The 7 Best Corporate Video Production Companies in Dallas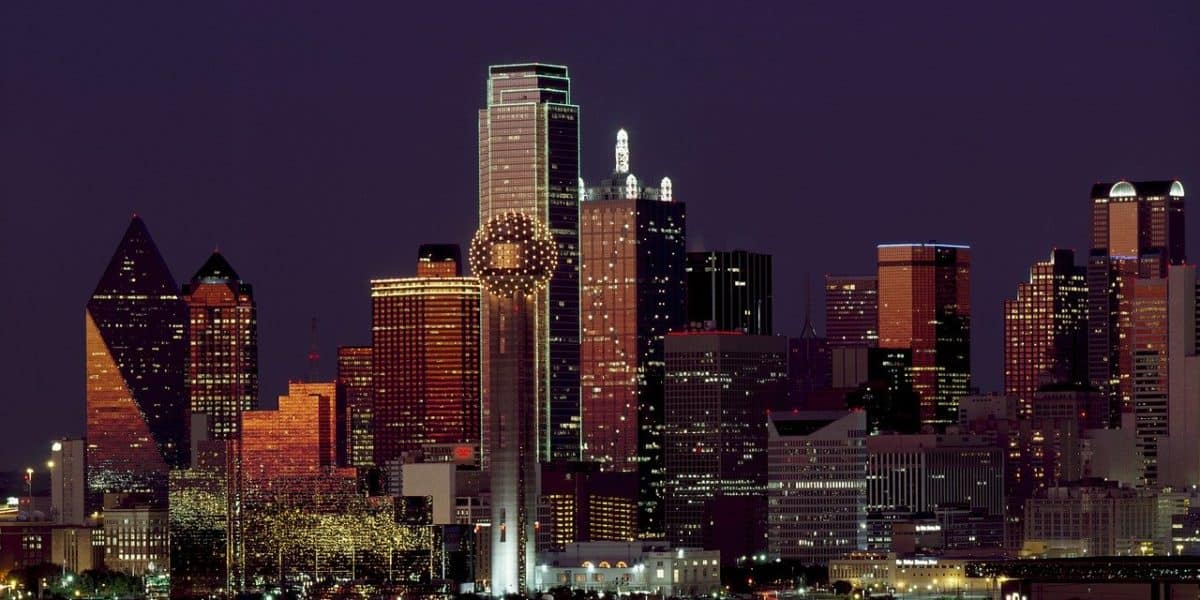 Creative hubs aren't just limited to Los Angeles or New York. The great thing about creative people is: we're everywhere. For years, Texas has been hailed as the next creative hub. One of its most important cities, Dallas, has the densest arts district in the world. Alongside award-winning advertising agencies and crème de la crème marketing agencies, there are a host of incredible Dallas video production companies. Digital marketers and producers are the glue that holds any brand together, even the creative ones. So, if you live in Dallas and need to spruce up your brand or inspire your employees, take a glimpse at what's out there.


Specializing in creating affordable marketing videos for small-to-medium-sized businesses, Tribal Video has been doing what they do for almost a decade. Tribal handles everything in-house, taking advantage of their world-class team of creatives who collaborate seamlessly. Their corporate videos and other productions are entertaining and compelling, yet never cease to promote and provide results for their client. Since 2012, they've amassed plenty of local clients from ad campaigns for Organic Rein to educational videos for nonprofits. Who's to say your brand isn't next up for the Tribal treatment?


When it comes to Dallas video production companies, Ethos Media brings its many years of experience to the fore. Recognized as a top digital marketing company, they offer myriad services from photography and graphic design to 360° video. The latter might even be the part that piqued our attention the most, as 360° video and similar services are exceptional at pulling people themselves into the media, making it more interactive and exciting. In addition to all of this, Ethos has worked with some of the best clients in DFW and beyond: from United Rentals to Poshmark and ITC, there's no limit to what their combined skills can bring to your company.
If we're honest, Pyro Production sets us on fire with excitement. Yes, you saw what we did there, but the fact still stands. Pyro specializes in delivering professionally animated content and videos to further promote a brand's message. Your corporate video doesn't need to have people in it. Nor does it have to follow the usual script. On the contrary, using a production company like Pyro would make way for refreshingly animated videos. For a lot of companies, animation is a necessity — for example, those in the medical field or other highly technical industries. If that's you, look for a production company that makes animation a central focus, not a side gig. Whether hand-drawn, vector, or motion graphics, Pyro can do it all.


Whether you're in the market for new branding or a corporate video that'll spice up morale in the office, Sofia Video Production has you covered. Sofia is a full-service production company and sister to Sofia Marketing, both based in Dallas. Led by co-founder and executive producer Danielle Wheeler, the Sofia team works symbiotically on every part of their video production campaigns. Having created videos for many different industries from food to nonprofit and real-estate ad events, their corporate portfolio is impressive to say the least. No matter what direction you want to go in with your corporate video, Sofia can handle it. Their work is creative, stylish, and energetic — nothing like the stiff, infomercial-like corporate content of yesteryear.


Serving clients nationwide — including Dallas, of course — video production company SteadyTake includes huge local names in its client ranks. From Costco and Clara to Grid Dynamics and Leafbuyer, SteadyTake has been leading their charge. Using a network of national video pros where only 5% of thousands of entrants are able to enter the fray, they definitely understand the benefits of having a symbiotic team.
After all, talent is one thing, but if your team doesn't gel, you won't get anywhere near the best results. SteadyTake's hiring process ensures that you do, and you can hire them for your company based anywhere in the US. Look to them in particular for excellent unscripted coverage of live events, which they're able to expertly craft into a self-contained, tidy creative package.
The Klekamp Group loves a challenge. They strive to take on challenging and demanding projects, knowing full well they'll master each project with finesse. No matter how difficult your video ideas may seem, the Klekamp team is ready to turn those ideas into reality. Having worked with many clients over the years, from Fortune 500 companies to smaller businesses, they commit 100% to every project they take on, regardless of size, budget, or reach. Not only are they fully aware of how essential visual marketing is to a brand these days, but they're also aware of the importance of storytelling. That's why communication is key to these guys. As it should be.


Tytin Productions is a full-service Dallas video production company that takes production to the outer limits. The Tytin team consistently provides videos that increase their clients' power and reach, simply by encouraging them to open their imaginations. Story is power, and every video production company worth their weight in gold — or Bitcoin — knows that. In addition, every member of the Tytin team has a wealth of experience in all kinds of fields, from filmmaking and set designing to casting. In short, art, experience, and vision are never far from a Tytin production. They are the production.


A great video can make or break a marketing campaign. Gone are the days when corporate videos involved a sleep-inducing executive floating over a green screen. These days, your corporate video can be as thrilling, inspired, and even as hilarious as any TV commercial. Also, you have your pick of Dallas video production companies to make it happen.



Get together somewhere better
Book thousands of unique spaces directly from local hosts.
Explore Spaces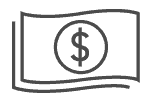 Share your space and start earning
Join thousands of hosts renting their space for meetings, events, and photo shoots.
List Your Space