The 8 Best Corporate Video Production Companies in Houston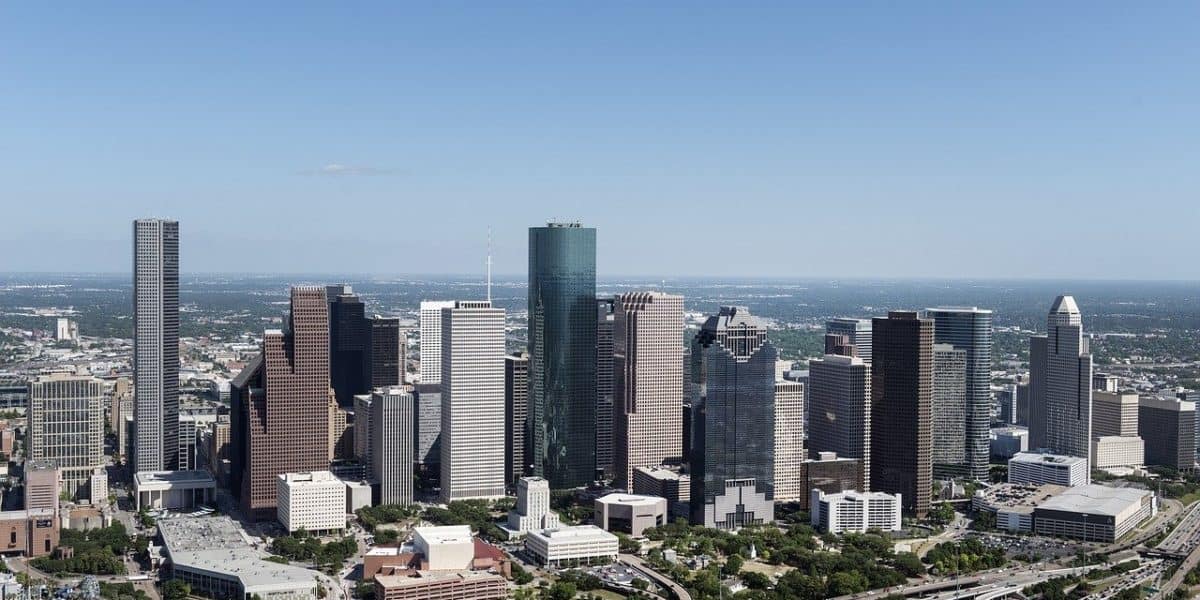 Houston is a hub of Fortune 500 companies — 22, to be exact — and so it's fair to say a lot of brands are looking for the best marketing team to handle their corporate media. What that means these days is video. Nothing drives revenue like visual content. To run any kind of business, you need a digital marketing strategy that relies heavily on effective visuals. And unless you have a video team on staff, you're going to have to outsource. Fortunately, there are tons of fresh, creative, and talented Houston video production companies for you to rely on. And here are some of our faves.


Be it videos for Google, Facebook, Instagram, or LinkedIn, Adhere Creative has it covered. A full-time Houston video production company that's created content for companies like Solaris and Bluewater Defense, the Adhere Creative team also offers a wide range of digital marketing services. Like any respectable creative company, Adhere follows a pretty simple equation that drives them to do their best work for every client. That equation? ROI equals happy clients and results.


Karen Gordon — the talent and mastermind behind Gordon Productions — has been in the business for several decades. Starting out as a writer and henceforth producing hundreds of projects, she soon realized how interconnected video and writing could be. After all, without a good script, can a corporate video really convert? For years, Gordon has produced videos for companies in every industry, from energy sources to real estate, and has done so for all available platforms. When it comes to corporate video, Karen and her team will create the most effective content for your brand.

Producing highly engaging and provocative videos, Cut to Create takes the old adage that a picture is worth a thousand words. Well, a video can be worth millions. Cut to Create is a full-service Houston video production company that works with businesses and individuals. The creative team provides everything from animated videos to documentary-style interviews, feature-length documentaries, and inspiring commercials.
With a thoroughly professional approach, Cut to Create strives to work alongside their clients on an even playing field. In doing so, that trust is worth more than any visual aid. Former clients include Hanson Robotics, Chevron Phillips, and Fritsche Anderson Realty. Future clients could include your company.


Rombus is more than just a video production company. They're a movement. Rombus understands branding and how to harness and expand it using visual media. Having worked with hundreds of local and international brands, as well as creating animations, 3D projections, corporate videos, VFX, and so forth, they love nothing more than bringing life to a project.
Crafting ideas through a mix of client communication, values, and thought-out design, they're going into every shoot with a clear plan of action. For Rombus, cultural diversity is the name of the game. In terms of their videos, we love the color choices, the energy, and the sense of liveliness — in a time when a viewer's attention span is dwindling to nothing, these videos are impossible to scroll past.


South Coast Film & Video has seen it all, from the fall of VHS to the rise of smartphones and digital media. They've been integral to Houston's video production world for a long time — since 1980, to be exact. Even 40 years on, they're churning out engaging and professional corporate videos for esteemed clients such as AXIS and NRG. South Coast has seen what works and are constantly adapting with how quickly technology is advancing. From their technical excellence and communication skills to their talented staff and award-winning producer, South Coast Film & Video is the real deal.

Producing top-notch media for Houston businesses for over 20 years, Video Perspective has kept on top of the ever-changing production industry. The team boasts a lot in their court: an Emmy-winning director of photography; a client base that includes huge names like ABC, ESPN, and NBC; and a history of delivering lasting results. In addition, Video Perspective also produces videos for nonprofits and smaller businesses, regardless of how much budget there is to spare. Providing dozens of services from location and studio to turnkey and post-production, you can rely on Video Perspective to create greatness for your marketing and corporate needs.


Trusted by Siemens, NASA, and Time, Illuminate Video is entirely run and operated by women. In an industry so heavily dominated by men, this is more than just a breath of fresh air. Gender aside, the Illuminate team has created some incredible footage for small businesses, larger enterprises, nonprofits, and local artists. Everything they do, they source within the Houston area, from performers to locations. Alongside video production services, they also provide media consulting and event photography, which makes them a one-stop shop you can depend on time and time again.


The 21st century is all about visuals, and Pop Video has you covered in the video production department. Instead of creating a single video, they're prepared to create a full-on visual plan by offering businesses video partnerships. Partnering with Pop Video means having a content strategy that encompasses all avenues of digital media: social media videos, animations, infographics, and explainers, just as an example.
The Pop Video team aims to refresh and conceive of new video concepts, as well as expanding on and repurposing what's already there. In addition, a Pop partnership means all-inclusive access to the team and their tools, and they tailor each project specifically to the client at hand. If you feel like committing to a Houston video production company, there's none better to pop the question to.


Whether you're looking for a video to inspire your staff or drive revenue, you need to delve into visual marketing. Hiring one of the top Houston video production companies to take care of your media needs could be the difference between success and irreverence. In 2020, who wants to risk that? When it's time to shoot, make sure to check out some of the gorgeous Houston-area Peerspaces available for use!



Get together somewhere better
Book thousands of unique spaces directly from local hosts.
Explore Spaces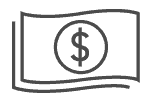 Share your space and start earning
Join thousands of hosts renting their space for meetings, events, and photo shoots.
List Your Space