The 6 Best Corporate Video Production Companies in Miami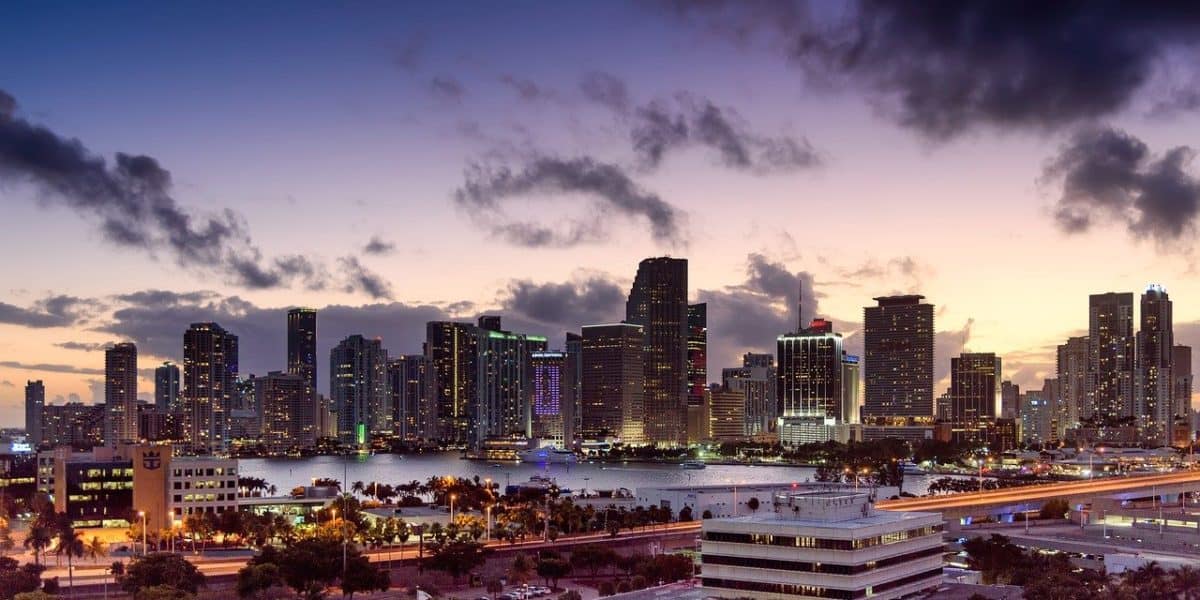 Miami is home to dozens of Fortune 500 companies. From the University of Miami and American Airlines to Mount Sinai, there's no shortage of big names in the city. That being said, there are also thousands of small businesses and independent contractors living right alongside them. As a matter of fact, in 2019, Miami booted NYC from the top spot when it came to small business growth — and 2020 sounds like it's going to be equally as productive. So, what do you need to stand out in a growing market? Simple: great marketing. And one thing you need for great marketing is video content. Luckily, there are almost too many amazing Miami video production companies to choose from. Check them out!


As BONOMOTION CEO Bernard Bonomo says on his company's website, "If a picture is worth a thousand words, then BONOMOTION will leave them speechless." For almost two decades, BONOMOTION has remained a driving force behind corporate media for a plethora of esteemed companies, from Hertz to CNBC and Forbes. As well as running his video production company, Bonomo is a professor at the Miami Media School and a CEO Space graduate. In short, he knows his stuff! The dynamic BONOMOTION are pros at creating really fun and effective videos. How many times have you heard "fun" and "corporate" in the same sentence? Well, there you go.


One of the most exciting Miami video production companies, Levitate Video has worked with more than a few impressive clients. So many, in fact, it'd do us no justice to try and pick out the best. Instead, you can take a look yourself. Since 2009, the team of animators, filmmakers, and scriptwriters has helped out over 1,500 companies with storytelling in the form of visual arts. Within those 1,500 entities are plenty of small businesses with every right to great digital marketing as any big-name brand. After all, Levitate strives to offer video solutions for companies of all sizes and budgets.
When it comes to animation in Miami, it doesn't get better than Pat Animation Studio. There's a lot that animation can do that live-action simply can't. What Pat Animation does with their corporate explainer videos is incredibly clever — they spend time getting to know your brand, your business, and the story you want to tell in your video before even setting pencil to paper. It's important that clients and the creatives they work with are speaking the same language — communication is key, after all. In addition to explainer videos, Pat Animation specializes in product demos and other forms of corporate media.


Full-service Miami video production company ReyFilm Productions creates media for a wide range of platforms. From television to online media, they've worked on an assortment of branded content for companies and small businesses. Having received national recognition for their work, the ReyFilm team — headed by president and founder, Reynel Suarez — has built a career on being successful at what they do. The team comprises directors, writers, cinematographers, makeup artists, actors, and more, ensuring that any base needed for any idea is covered. ReyFilm Productions always makes media that converts.
The creative team at Maxime Photo and Video consists of a group of seasoned professionals in the video production field, brought together by fine art photojournalist, Tracy Niedermeyer. After nearly two decades in the field, Niedermeyer decided it was time to deliver her services to every and any company in need. For over 15 years, the crew at Maxime has worked on multitudes of events, corporate videos, and commercial products. When it comes to corporate video, they've done everything from training videos to business promotion. If you're in the market for experienced professionals, look no further than Maxime.


For any and all corporate explainer videos, why not step outside of the box? Innovative Miami-based video production companies like Kashu are there to help you do just that. As well as their responsive, web-ready animated explainers, they offer a slew of creative services, such as dynamic whiteboard videos and short ads, that can spruce up your brand. In the corporate video world, you need to stand out. Kashu's videos are so thoughtful and refreshing that they do just that. The team creates each video from scratch, starting from the storyboarding process and proceeding to copywriting through to post-production and voiceovers.


Whether you want a corporate video that's traditional or one that breaks boundaries, there's a creative agency or studio available to help. All you really need is to know what you want. And these Miami video production companies can take care of the rest.



Get together somewhere better
Book thousands of unique spaces directly from local hosts.
Explore Spaces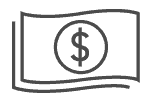 Share your space and start earning
Join thousands of hosts renting their space for meetings, events, and photo shoots.
List Your Space