The 7 Best Corporate Video Production Companies in Minneapolis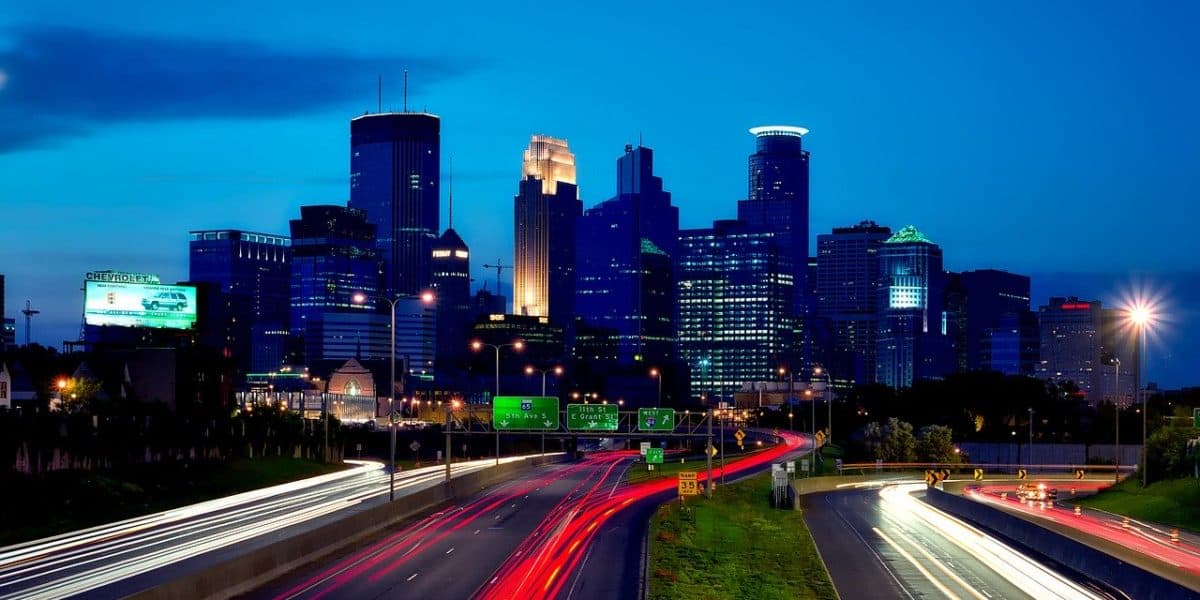 Despite being declared an unlivable icy tundra in its early days, Minneapolis, MN, has become one of the truly metropolitan centers of the Midwest. The city boasts classic architecture, a bustling food culture, and a music pedigree to rival most other cities in the USA. Prince invented his sound here, and Bob Dylan attended coffee shops — harmonica in hand — while enrolled in college in Minneapolis. As is the case with any other major city, video production is on the upswing. It'd be a strategic move to collab with one of many talented Minneapolis video production companies to help elevate your message. Let our list help you narrow down your options.


Among the most notable Minneapolis video production companies, ProVid Films can essentially pull anything off, from commercials to training videos to live production videography. This last skill is one of the many reasons they stand out from the pack, as they offer a full live video production package, which includes teleprompting. Having a team that works together from the live portion of your shoot all the way to post-production can be especially valuable in the case of documenting events with a lot of moving parts, such as an awards ceremony or political campaign. It's pretty clear that the crew at ProVid Films is the real deal.


Storyboard Films touts itself as a corporate video production company "with heart," and this is especially evident in their work with nonprofits. Their nonprofit clients include Make-A-Wish Foundation, as well as The Anderson Center Artist Retreat Program in Redwing, MN. The promotional media for the latter captured our attention immediately, as it succinctly and movingly conveyed a sense of the artists who work at the Anderson Center, as well as the historic grounds and accommodations. When you're in the market for emotionally compelling, effective video production, look no further than the team at Storyboard Films.
The creatives at 1Light Films cut their teeth working in hip-hop music video production, meaning they're excellent under pressure and detail-oriented. Since then, 1Light Films has expanded their repertoire to include a wide range of production services, including aerial videography, animation, and much more. Their website clearly lays out an involved process of collaboration, beginning with a phone call, then moving on to a collaborative in-person design meeting. We admire their dedication to powerful storytelling, which is all about human connection, as well as their fundamental belief in their client's creative vision.


To sum up full-service video production studio Token Media's portfolio: jaw-dropping, especially when it comes to their aerial work. Not only does Token Media use a drone to offer wide moving shots that gives the viewer a sense of the lay of the land, they also use the drone to go places where a human just can't, such as in the nooks and crannies of a mountain range. In addition, the brilliant crew at Token Media takes a refreshing approach to storytelling that's equally effective in the service of creating entertainment content as it is the realm of elevating brand identity.


Minneapolis-based Alveo Digital takes a holistic approach to video design, considering themselves first and foremost a creative marketing agency. This means that, while they do make stellar video content, they also recognize that establishing a strong brand identity for their client is important as well. Because of this, Alveo Digital offers a host of resources with trained specialists to evaluate your positioning in the local and global marketplace, as well as further develop your company's visual brand markers.  
Established in 1991 by creative director Todd Andrew Gross, New World Productions is intimately familiar with creating engaging media, especially when it comes to making explainers and training videos. One of their key words is "authenticity," which is code for keeping the human element in mind. That's what they bring to each of their corporate and commercial videos, which is refreshing, to say the least. According to founder Gross, "I have the distinct pleasure of working with a creative team consisting of truly passionate people… To create and deliver visually stunning and engaging stories that clearly convey your brand's message, attracts and impacts your audience, and drives new revenue growth."


Blue Sky Media, which is easily one of the most creative video production companies in Minneapolis, boasts a strong marketing research background, which ensures their ability to forecast audience response to your project. This means that if you're trying to get a product into the hands of a particular demographic, the innovative team at Blue Key Media has the marketing research chops to find the optimal way to make this key connection. Their crew is dynamic and engaging, and we especially recommend them if you have a bold new product or idea you think may just change the world.


Minneapolis is a dynamic city full of vibrant video production companies that are here to get your story across and elevate your brand! So, what are you waiting for? Make a few phone calls, send a couple of emails, and start developing the creative relationships you need to take your cause or brand to the next stage.



Get together somewhere better
Book thousands of unique spaces directly from local hosts.
Explore Spaces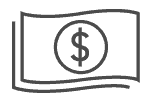 Share your space and start earning
Join thousands of hosts renting their space for meetings, events, and photo shoots.
List Your Space