The 8 Best Corporate Video Production Companies in Nashville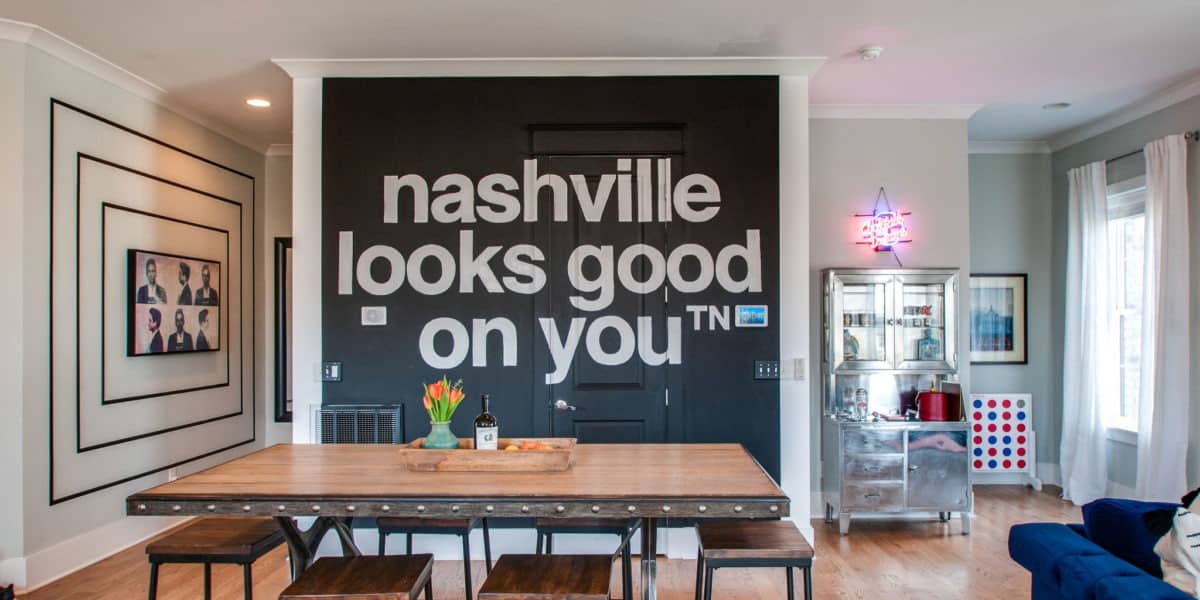 We're going to make a guess and say that everyone you know in Nashville is probably creative. And talented, at that. Nashville is considered one of America's most creative cities — and not just when it comes to the music industry. The city is also a hotbed for freelancers, photographers, startups, and new, forward-thinking companies. It's a vibrant, exciting city where every street corner has hidden gems that go on to inspire those lucky enough to live there. Indeed, it's a city that's so creatively driven that, regardless of where you're based, you'll benefit from looking into some Nashville video production companies for your next project. Trust us, they're just that darn good.


One of the longest-running Nashville video production companies, Revolution Pictures has been on the go since 1997. Being an active creative agency over the last two decades means they've been in the game as it's been changing. Video has never been more prevalent than it is now, when we're each carrying tiny computers around in our pockets and can digest content at the drop of the hat.
With such an oversaturated market, it's a necessity to stand out. Revolution Pictures' work absolutely does. They've done work for companies like RAM, Verizon, and Sony, as well as worked with some of the world's biggest artists. With a core team of hardworking creatives, any corporate video you need is all set to make.


Sony. RCA. Cokesbury. iShine. Walmart. World Vision. Just what do these companies have in common? Well, each of them has trusted Push Focus Media to handle their campaigns, commercials, corporate videos, and marketing. Honestly, the Push Focus team has worked on so many cool projects, only their portfolio itself can do them justice.
As one of the most creative social media and video production companies in Nashville, they've worked to create outstanding media and help it get the audience it deserves. Using a combination of video, animation, and social media, your company is in safe hands with Push. Lastly, they work with companies of all sizes, making every production cost-effective so any business gets to flow.
If you're looking at affordable Nashville video production companies for your corporate video, it doesn't get better than KGV Studios. Specializing in all kinds of corporate videos, KGV Studios is an award-winning video agency that has worked alongside clients such as NovaTech, Averitt, and the Nashville Business Journal, among others.
Working primarily from their studio in the heart of Nashville's Marathon Village, the KGV team has robust experience in corporate video to the point where they know what to do but also how to make results better. Whether you're in the market for explainers, interviews, or HR presentations, KGV gets your corporate videos done in a stress-free way that looks great on camera.


Believe it or not, not just any videographer is adept at taking videos of live events. You need to have the right equipment, the right goals, and the right frame of mind. That's where PK Pictures comes into it. They have the capabilities to tell a story through footage of something that's going on. Live events can throw a wrench in the works, be it due to odd lighting or unexpected moments you might not be prepared for.
Although they produce great videos across the board, they specialize in live events. Have a conference or party coming up you'd like to use to further your brand's message? These are the guys and gals to do it. They've worked with dozens of event companies to produce — and record — unforgettable experiences for some of the world's biggest brands.


Coming up through the advertising world, the Live Wild Studios team has been running around, cameras in hand, for the past 25 years. The team is built up of experienced directors, producers, aerial cinematographers, writers, and photographers — and that's just scraping the surface. Their work is clean, crisp, and inspiring.
It's founded on storytelling and the fact that all successful marketing campaigns — and, hey, films in general — need a beating heart. They need a crux — something that inspires those who are watching to trust your brand. Live Wild Studios is a Nashville video production company that works primarily with adventure sports and outdoor companies. Seeking a corporate video for your adventure-filled brand? Look no further than Live Wild Studios.
The crew at 1175 Films specializes in providing full video production services to businesses that want increased awareness. Probably the first thing that captured us with 1175 Films' work was charismatic frontman and owner Brandon Windsor. The company's Instagram is filled with informative, funny videos tips for filmmakers and brands looking for them.
What we've seen of the work 1175 Films does, however, is just as impressive. Some of the corporate videos we've seen are the right kind of balance between informative and empowering. The videos don't get stale, which is a huge issue with a lot of corporate videos. On the contrary, a 1175-produced video delivers the information you need without putting you to sleep. You know what we're talking about, our fellow I've-sat-at-a-conference-tablers.


Nashville is packed with inventive creative agencies and Bolo Brothers Creative is, without a doubt, top-tier. Bolo Brothers has made some of the most captivating videos we've watched in a minute. Whether they're making documentaries, music videos, or corporate videos to amplify the reach of Nashvillian brands, their content is dynamic and eye-catching.
The kind of media that stops your thumb in place while you're mindlessly scrolling social media feeds. We genuinely appreciate what the Bolo Brothers are up to, and if you're into their vibe to create a corporate video that's wholly unlike any other? Reach out, as Depeche Mode said, and touch faith.


As we hurl ourselves into the digitally roaring '20s, video content is easily the No. 1 way to create conversation. The brilliant team at Cumberland Creative knows what we're talking about. Be it commercials on TV or Instagram stories, visuals that pop feel like the only way to make a connection anymore.
Whether you want that connection between you and your audience — or a stronger one within your brand — there's no doubt that video is the way forward. As a result, you need a video production company like Cumberland to make that happen. They've worked with everyone from NASCAR to Gray Line, creating content people actually want to watch. Making stories reality no matter what they are, every section of their reel works to bring those companies to life.


It doesn't matter the business you're in, if you're not in touch with your audience or those who work for you, you might as well be talking to the wall. An effective corporate video can be the exact thing that prevents that disconnect. But mostly, you have to ask yourself, why should your brand have to miss out on this kind of talent? And if you're curious about the beautifully decorated venue featured in the hero image, it's just one of many spaces in Nashville you can rent by the hour or day for your production.



Get together somewhere better
Book thousands of unique spaces directly from local hosts.
Explore Spaces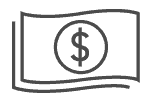 Share your space and start earning
Join thousands of hosts renting their space for meetings, events, and photo shoots.
List Your Space