The 6 Best Corporate Video Production Companies in Portland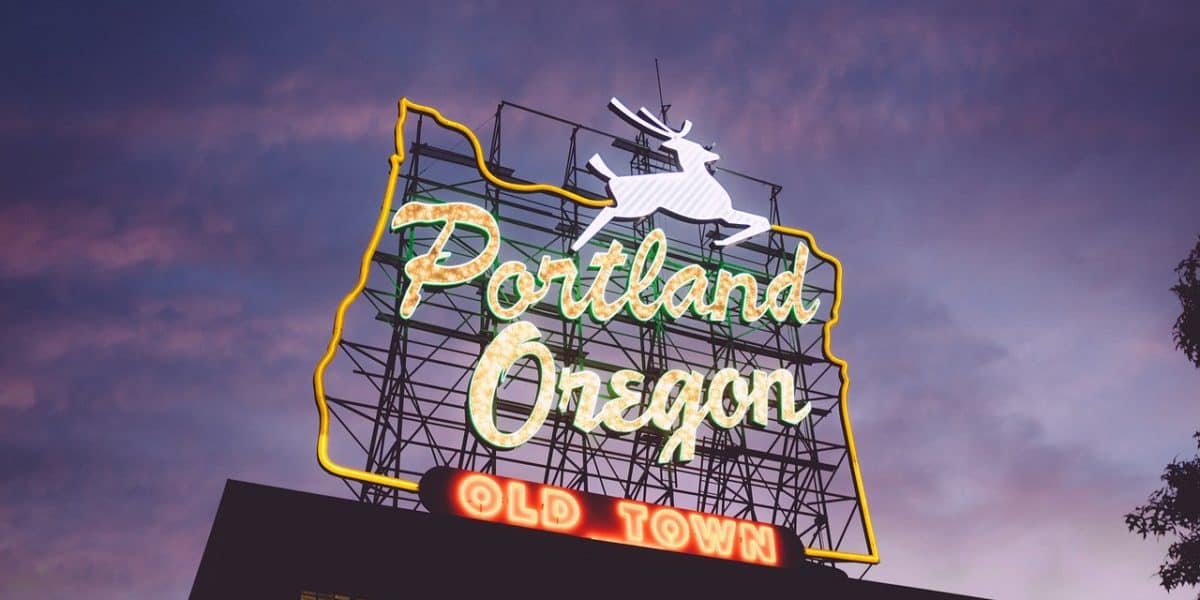 The dream of the '90s may be alive and well in Portland, but in the world of Portland corporate video production companies, we are seeing glimpses of the future. Portland is rich with creatives, inspiring terrain, incredible food, a lively progressive activist scene, and inspiring architecture. It only makes sense that skilled filmmakers would be born of this rich and diverse culture — and that they'd be interested in capturing it.
Whether you have an event you would like documentation of, you need an engaging vehicle for skill-based training, or you have more expressly artistic or commercial intent, one of these corporate video production companies in Portland should be the right fit for you. Enjoy!


We love the totally dreamy, vintage vibe Portland corporate video production company founder Ryan Ao pulls off in music videos we've seen by him. Plus, we appreciate that his technically proficient and inventive work is driven by the human heart. This is due in part to the underlying understanding of storytelling being an "essential" human activity. The folks at AO may have something there: we may not live by narrative alone, but we would certainly be lost without it.
With clients like Bulleit Bourbon and Coca-Cola, the crew at Limbo Films is no stranger to the demands of large productions and style-conscious brands. Last year, Limbo's director, Guy Baker, won Best Oregon Film at the Oregon Short Film Festival, and the cinematic sensibility that this indicates shines through in all of Limbo Films's work. With their vast knowledge of cinematic tropes, they are able to cleverly joke around with such symbols and analogies to great effect, as in the spot for the Samsung Galaxy 8 linked above.


Untitled No. 9 is a Portland and Dallas-based video production company that questions the way we talk about storytelling. Ultimately, the crew at Untitled No. 9 wants their clients to know that filmmaking is storytelling, but the latter is a craft, like carpentry or weaving. We adore this image because it indicates a real investment in the post-production phase of video work, which can often be tedious if the filmmaker isn't wholeheartedly into editing, polishing, scoring, etc. True creative pros know that pure inspiration and great ideas only get you so far — the real talent lies in being able to execute those ideas and polish them.


Among the most creative Portland corporate video production companies, Bolt Films does its own reiterative market research, which means they are focused on reaching the goals you set out to achieve through the vehicle you hire them to create. They also have tons of experience creating videos for trade shows, as well as training videos, and they boast a stable of experienced actors on hand to bring demonstrative situations to life.
This is the first company we've run across with their own acting troupe, and we've got to say it reminds us of the good, ol' days of trade shows, when there used to be stage productions to demonstrate new products. The point is this: Bolt is in the business of producing high-quality media, whether it's corporate training films, commercials, documentaries, or music videos.
We're not exactly sure where this team got its name, Four Course Films, but we imagine it either has something to do with their love of the game of golf or their four-stage process of creation. Portland corporate video production company Four Course Films has worked with the Golf Channel and, their relationship to thinking about how to shoot sport/movement is a special skill. We are in awe of their approach to generating ideas as well, including clients in a no-holds-barred brainstorming session that their website claims sometimes lasts five or six hours.


In addition to making compelling product videos, advertising spots, and training videos. Their brand storytelling videos are especially memorable, combining a documentary-style approach with a dose of style and a brush of commercial polish. VideoPro PDX also offers live-event video support. Live events are a great place to capture video content and VideoPro is great helping with scripts and even content ideas. Something about their corporate video services struck us as satisfyingly neat and tidy. Everyone wants a brand aware and easy to work with video company, and VideoPro PDX fits that bill.


Sorting through dozens of Portland corporate video production companies can be daunting, which is why we created this list. The best way to find out if a video production company is right for you is: 1) evaluate how much of a role you would like to take in the early idea generation stage of the creative process, and 2) decide whether you want to work with a company that will work with you closely or do most of the work for you.
Then, have a discussion with the production team or teams you are considering working with. Every project is unique, and it's totally fair to go into this collaboration with the mindset that you want to work with someone you can build a relationship with. Don't forget to scope out potential shoot locations right here with us. Now, go out and make something awesome!



Get together somewhere better
Book thousands of unique spaces directly from local hosts.
Explore Spaces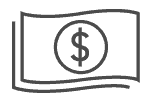 Share your space and start earning
Join thousands of hosts renting their space for meetings, events, and photo shoots.
List Your Space