12 COVID-Friendly Backyard Brunch Ideas To Enjoy The Party Outside
Don't let a pandemic stop you from having an amazing brunch party with all your friends! Keep things COVID-safe by hosting a backyard brunch outside. Here are 12 COVID-friendly, fun-filled backyard brunch ideas to get the party started!
1. A perfect outdoor brunch location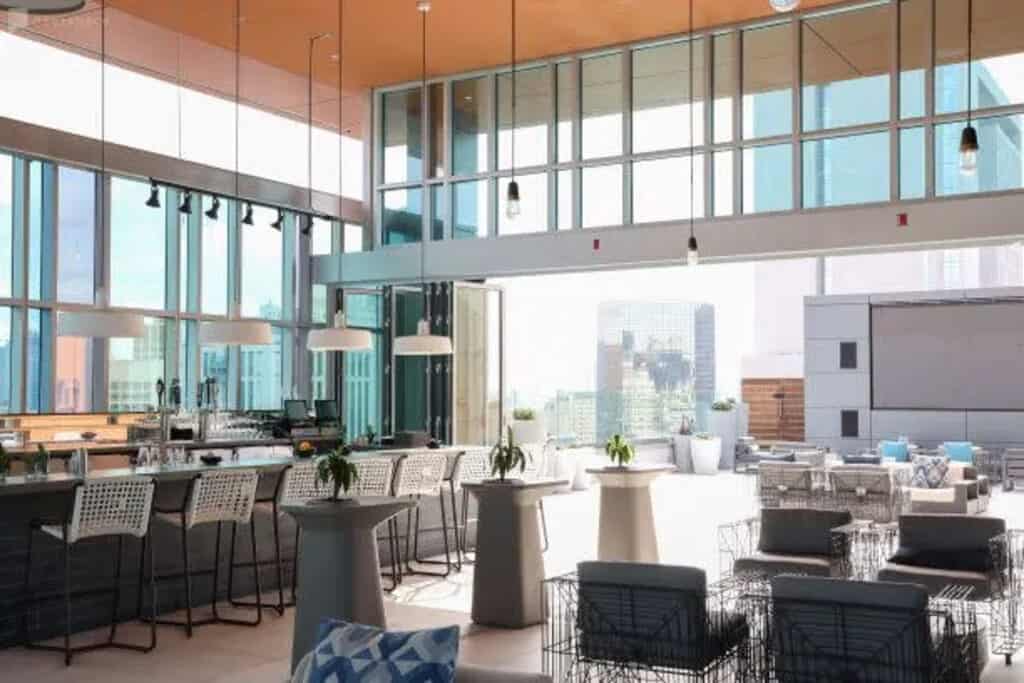 Change up your scenery, and instead of hosting your brunch in your own backyard, host it in a beautiful outdoor venue you find on Peerspace instead! Peerspace has plenty of beautiful backyard options to choose from, with luscious gardens, pristine lawns, and spacious outdoor kitchens! You can even choose from outdoor spaces that include fun amenities like tennis courts, swimming pools, fire pits, and more! Ready to find the perfect space for your backyard brunch? Search by your location and event date on Peerspace and find the most fantastic match for your event in no time!
2. A brunch picnic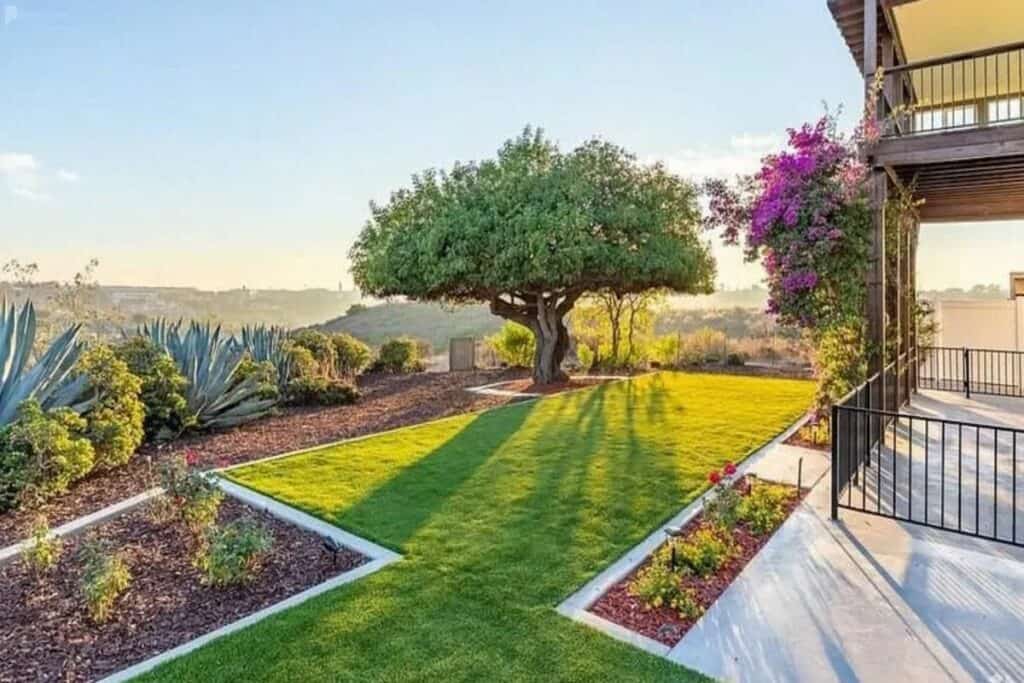 Tables— who needs those?! Mix up your backyard brunch with a picnic theme! You can also separate picnic blankets as much as you need to feel safe during your socially distanced get-together. Fun brunch picnic foods could include entrees like quiche and personal-sized egg souffle. For dessert, chocolate croissants or apple turnovers would make for a great picnic snack!
3. Homegrown ingredients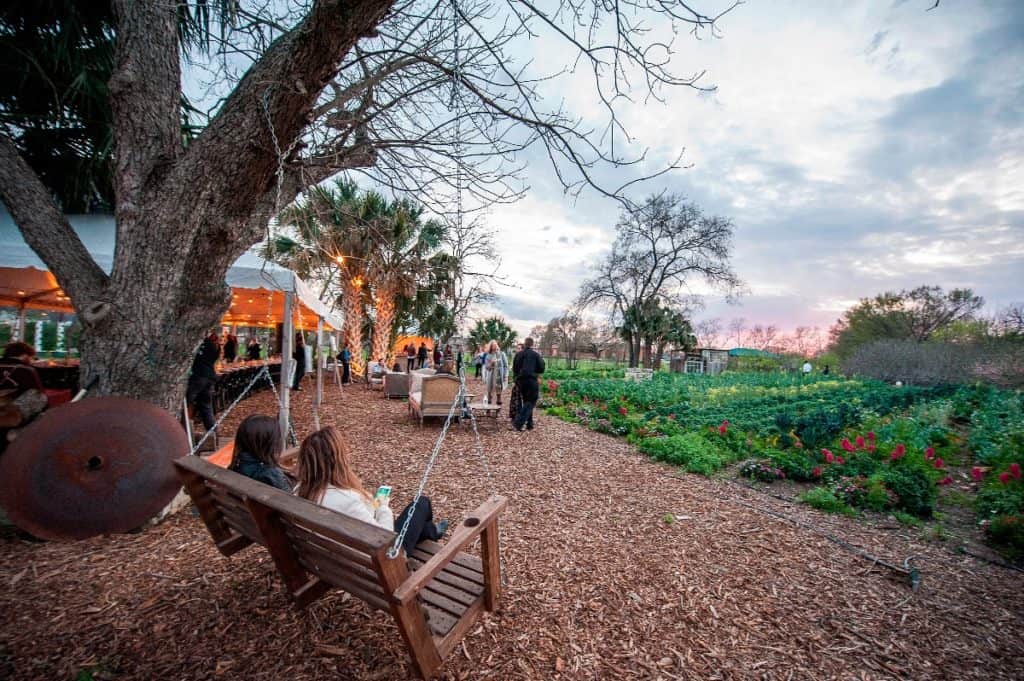 If you have any hobby farmers or gardeners in your friend group, ask them about using their produce and eggs as one of your backyard brunch ideas. Brunch is already the best meal of the day, but you can only make it better with homegrown ingredients! An egg scramble would be oh so delicious with fresh eggs and hand-picked veggies!
4. A farmer's market brunch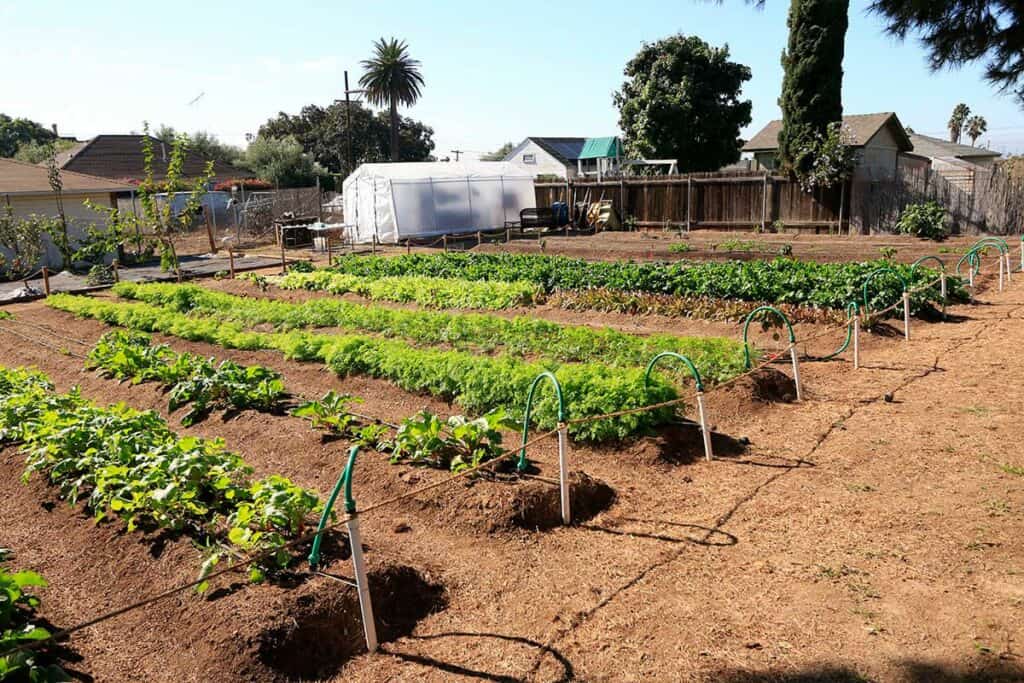 Before heading over to your Peerspace venue for brunch, have the guests meet you at the farmer's market to pick out some delicious, fresh ingredients! This is a great way to support local farmers and simultaneously make sure you have the freshest food for your brunch. Make sure you rent a Peerspace with a large outdoor kitchen area so you can get to cooking all those fresh ingredients while enjoying the warm weather with friends!
5. Brunch it up s'mores-style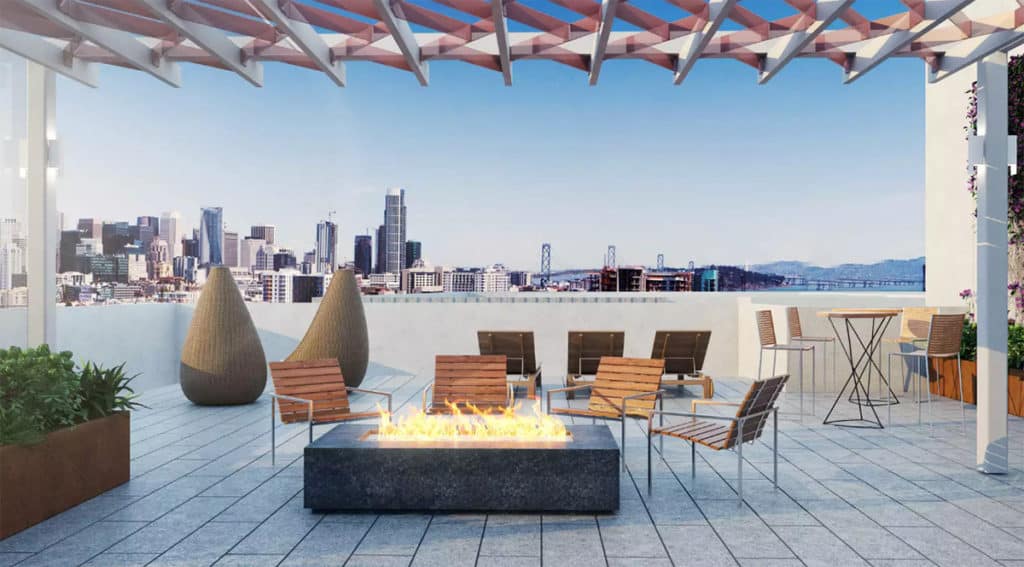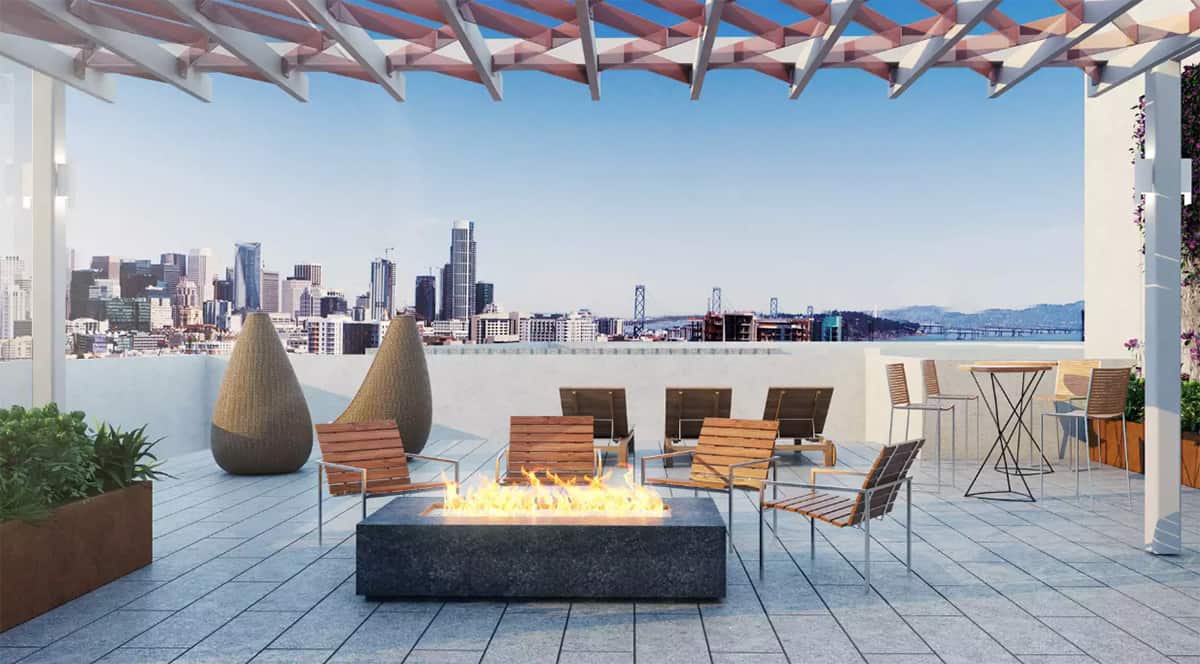 Satiate your sweet tooth with a s'mores-themed brunch! Rent a Peerspace venue with a fire pit and get to roasting some mini marshmallow and chocolate chip pancakes over the fire! Some other fun backyard brunch ideas with a s'mores theme would be waffle s'mores (with waffles subbing in for the graham crackers) or french toast with marshmallow and chocolate drizzles!
6. A lemonade stand theme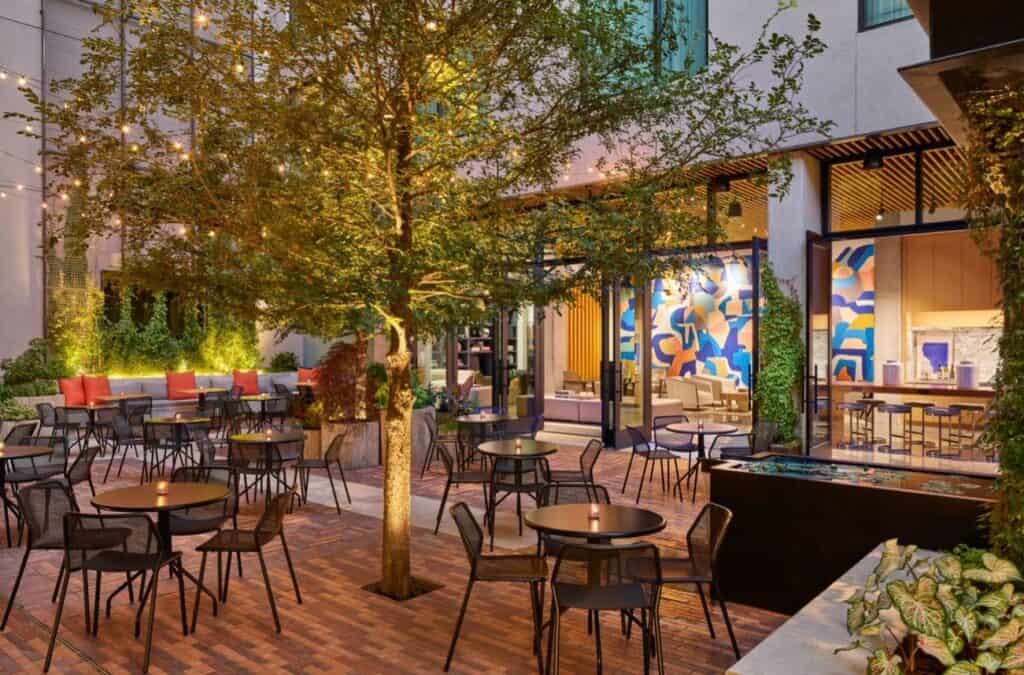 There's a 25 cent cover charge to get into this backyard bash! Host a lemonade stand-themed brunch, complete with some hand-drawn posters, refreshing lemonade for all your guests (of course!), and fun lemon-flavored brunch foods like lemon crepes. A lemonade stand would also make for a perfect photo spot for party photos too! 
7. Brunch is for the birds
We think brunch is the worthiest of all meals —- made even better if you can listen to the songbirds while you eat! Set up bird feeders around the backyard and enjoy listening to the birds during your brunch get-together! If you are looking for a post-brunch activity, invite your guests to make birdhouses in the backyard (or decorate pre-made ones) to put up around their own homes.
8. Brunch at the beach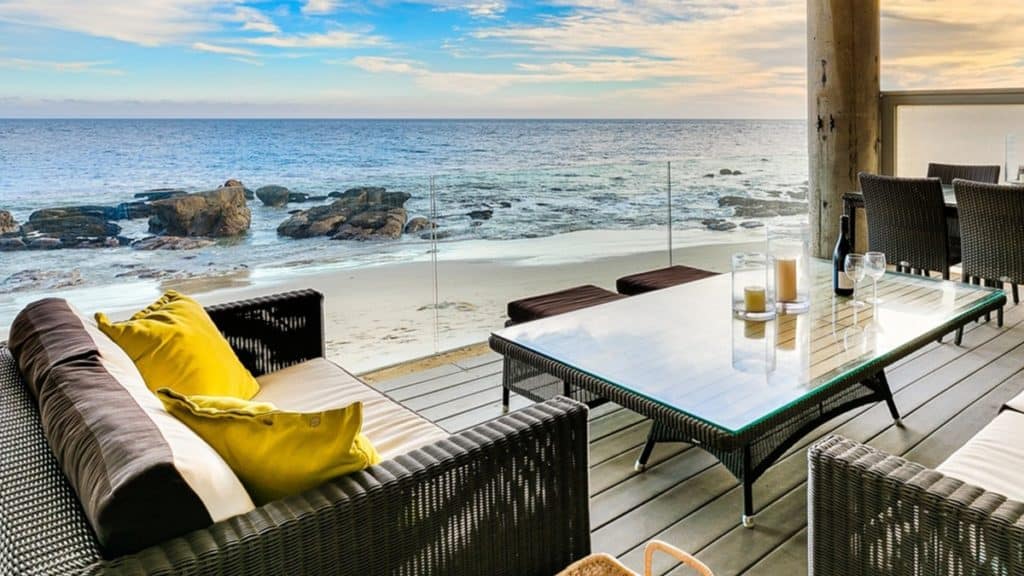 Don't limit yourself to your own backyard for brunch — how about enjoying a view of the ocean from a Peerspace venue backyard? Book a beachfront property and enjoy brunch with all your favorite people while listening to the waves and feeling the sand on your toes —- just don't let the seagulls steal your meal!
9. A musical brunch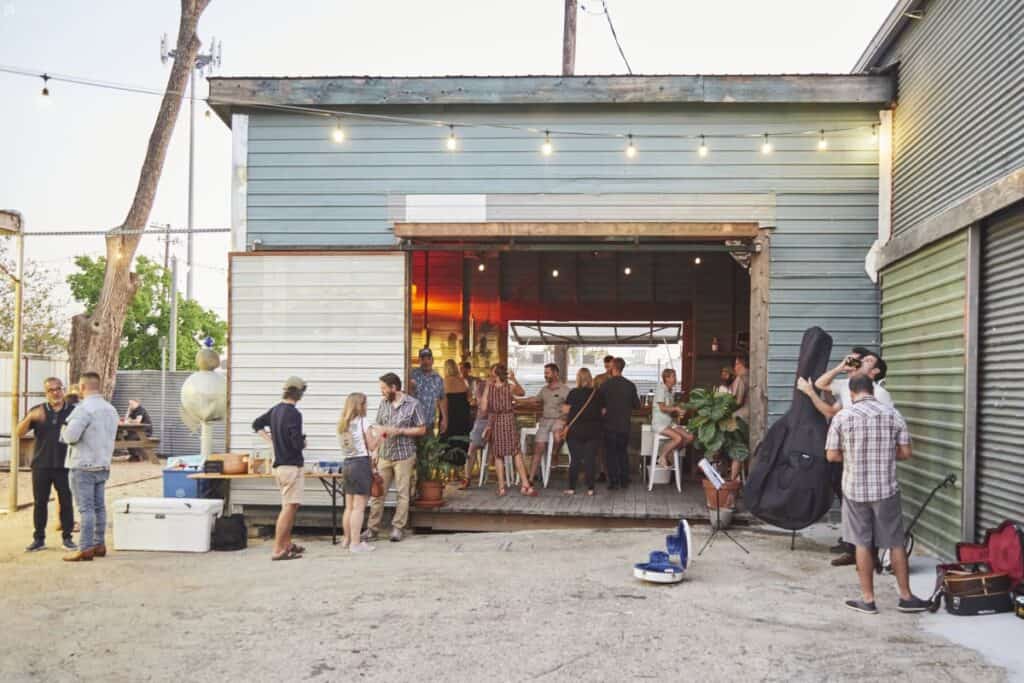 Looking for backyard brunch ideas that will make your party sing? Invite a local band to come to your backyard bash and play some tunes while you and your guests munch on your favorite brunch foods! Looking for some brunch-inspired song inspiration? Check out these 18 songs guaranteed to make your brunch better!
10. A tea-party theme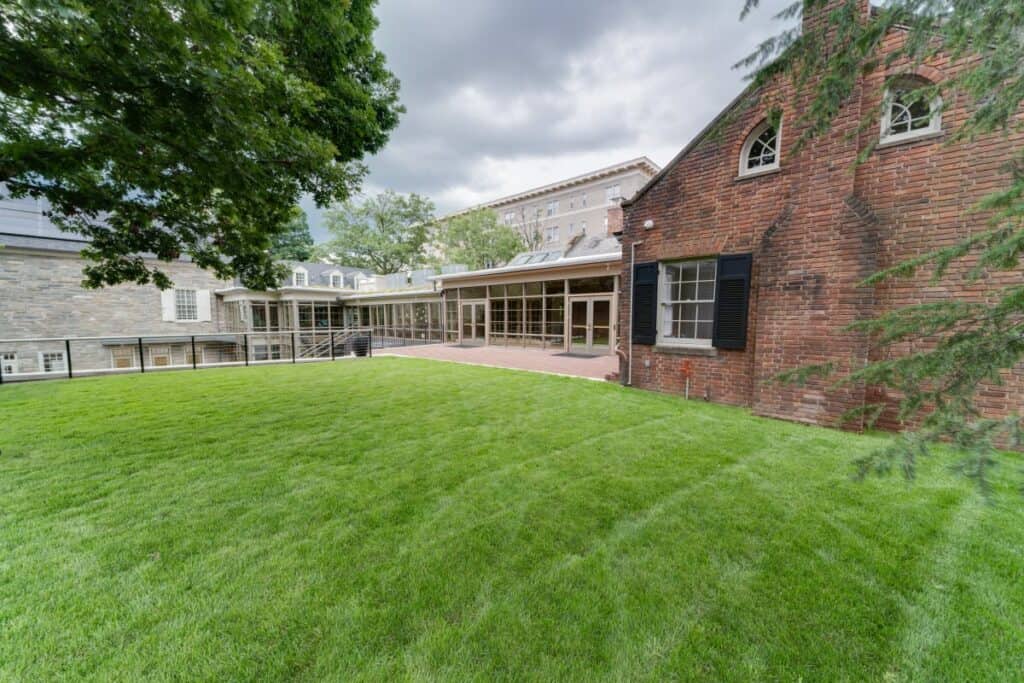 Another splash of tea, anyone? Ask your guests to don their best tea party hats and wear their Sunday best for this brunch! Tea time isn't generally until the afternoon, but today it's being served right at brunch o'clock! Treat your guests to delicious pastries, a variety of teas, and possibly some french toast finger "sandwiches"? This party would be made even better by hosting it in a fancy and elegant courtyard!
11. Boozy brunch: frozen cocktail treats!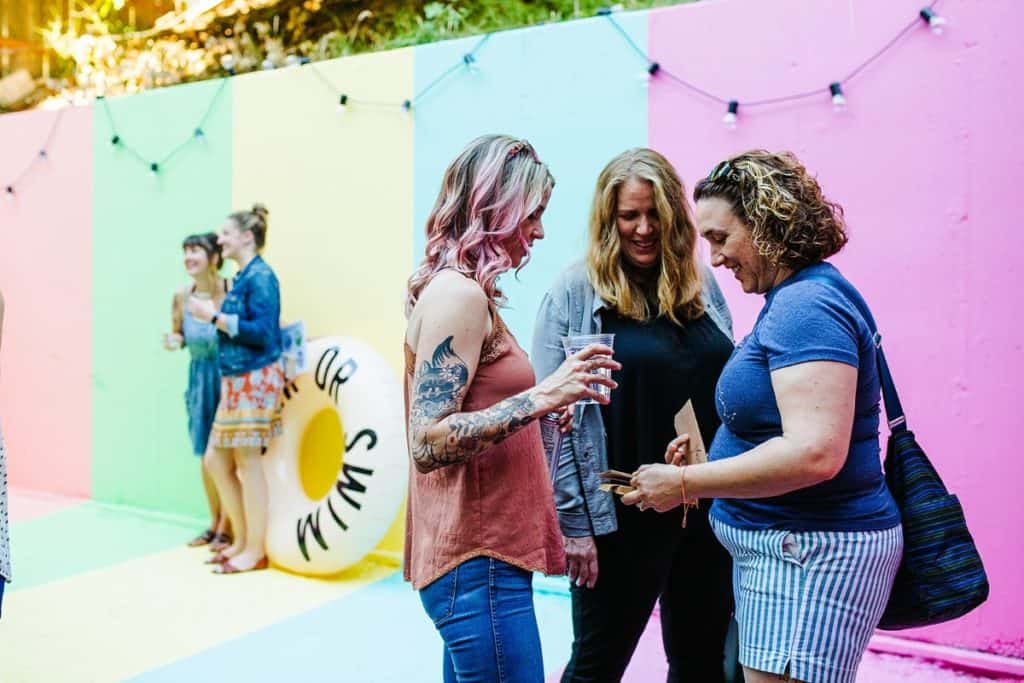 In search of the best brunch drink ideas? Don't worry. We've got you covered! Go beyond mimosas and bloody marys and serve your brunch guests frozen cocktail treats! You can make your own boozy popsicles— or buy some ready-made! Costco sells 100-Calorie Boozy Ice Pops that look like an adult version of Otter Pops. Bottoms up!
12. Brunch and yard games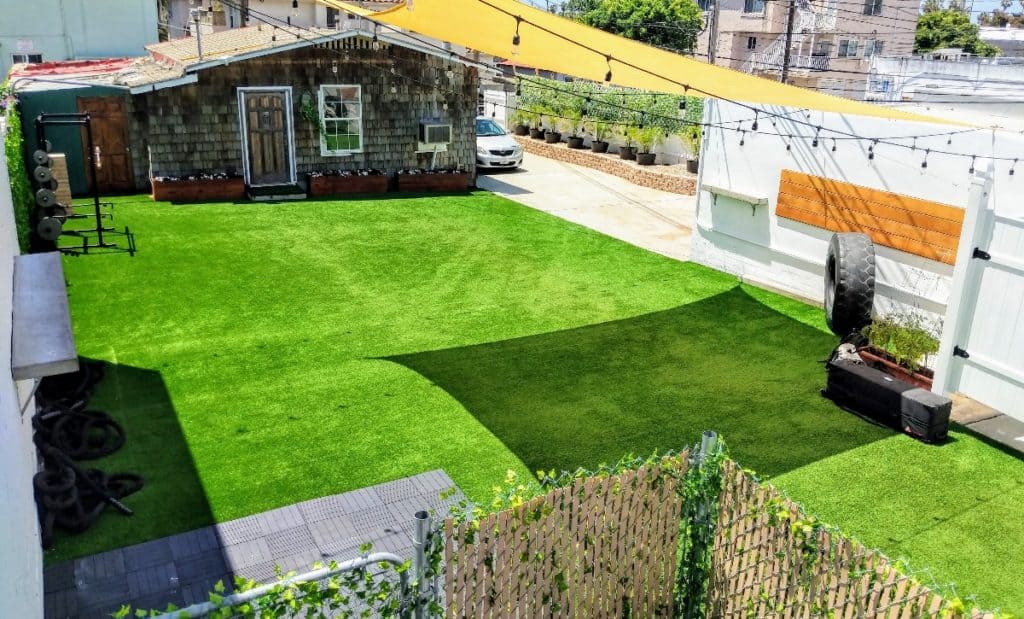 Add some friendly competition to your backyard brunch by bringing all your favorite yard games! Bocce ball, cornhole, and a giant Connect Four game would make for hours of fun. Step it up a notch and rent a Peerspace venue with a tennis court or with yard and carnival games included, so you don't have to bring your own!

Get together somewhere better
Book thousands of unique spaces directly from local hosts.
Explore Spaces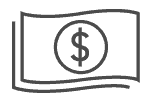 Share your space and start earning
Join thousands of hosts renting their space for meetings, events, and photo shoots.
List Your Space