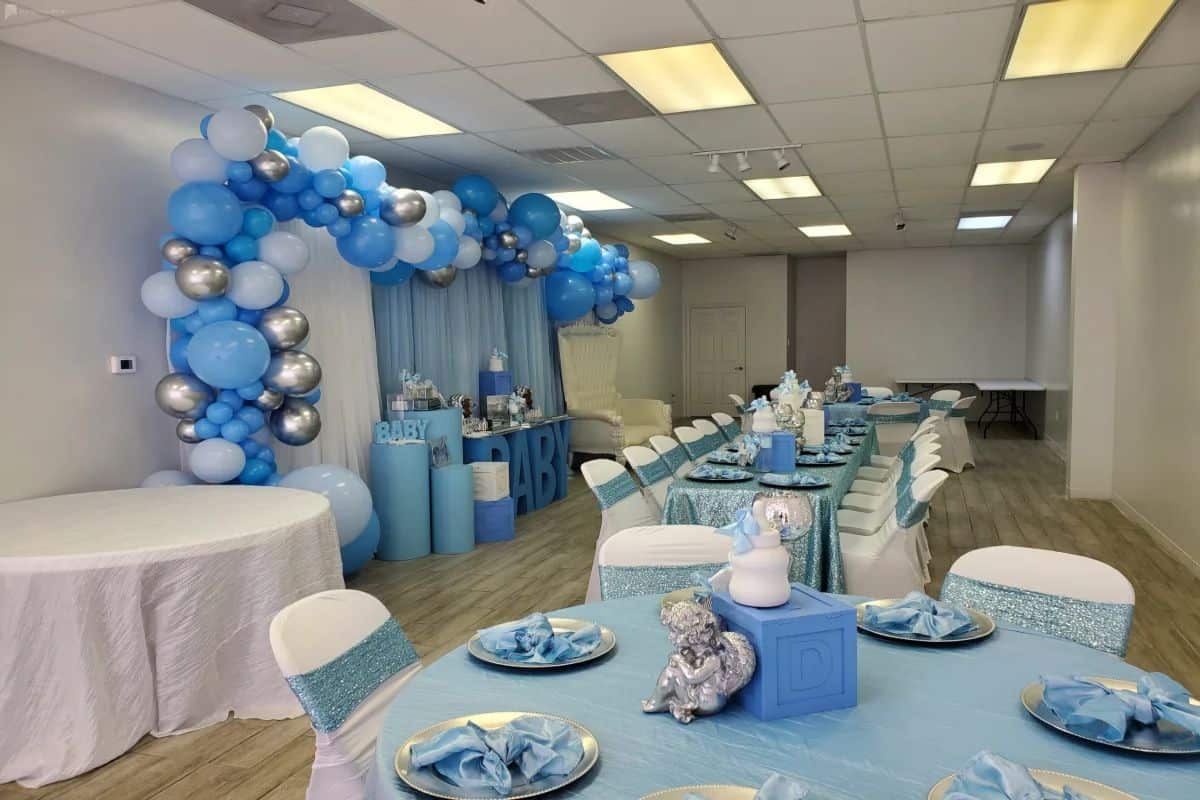 Are those glory days about to pass you by? Hit the brakes by spending time with your college buddies and associates. Facebook, LinkedIn, and whatever other social media is currently in style are fab for networking and checking out your colleagues' endeavors. Still, there's nothing like seeing one another in person – especially if there is fun involved. And with a few alumni event ideas, you can throw an event like no other.
Let's face it: most larger cities have a chapter of a university alumni association. Members get together regularly to socialize and reminisce. In addition to networking, the main point of alumni events is to raise donations for various college-related causes like scholarships, building additions or upgrades, and technology. So, what should your chapter do that hasn't been done a thousand times before? This list is designed to help whoever is planning the get-together by providing creative alumni event ideas. (And you know it's the same person who planned all the events in college – that's a permanent role.)
1. Casino night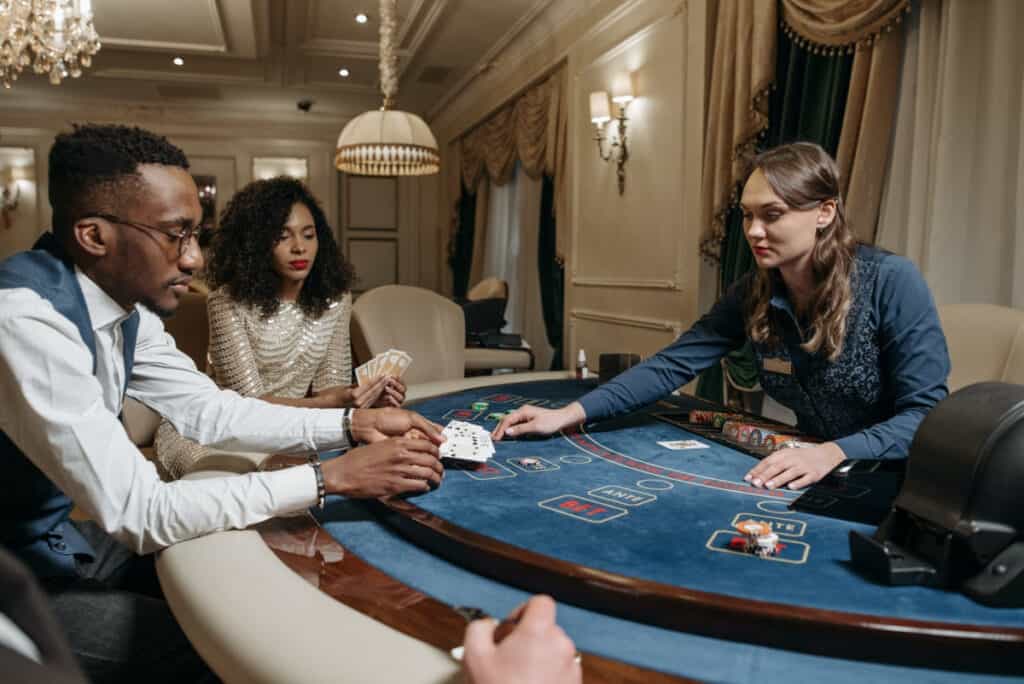 Games, entertainment, maybe some alcohol – we all love an evening together, just playing. Even better if there are winnings to enjoy! Various companies in cities all over can set up a genuine casino environment wherever you meet up, with opportunities to win cash and prizes if it's legal, of course.
Casino night activities can be big or small, with anything from just bingo to live poker, blackjack, and craps. Some companies even provide rental slot machines. Creative alumni event ideas like this will provide laughs for players and non-players alike, and some of the revenue can be set aside as a scholarship fund or whatnot. The house always wins, after all.
2. Rent a Peerspace venue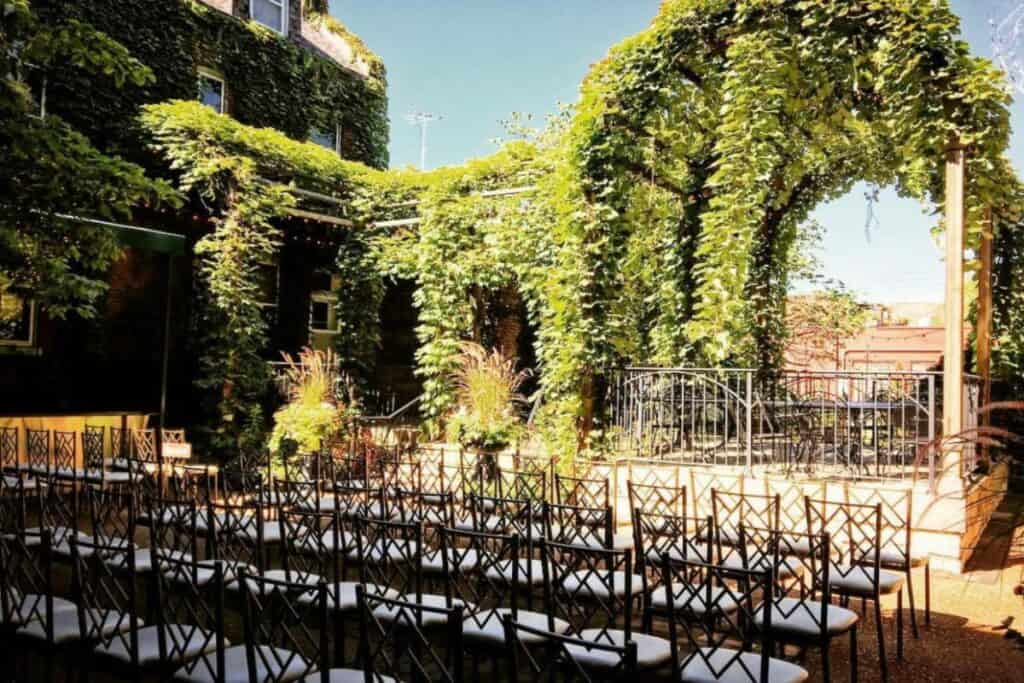 Peerspace uncovers thousands of unique spaces in hundreds of cities, providing fabulous places to meet and celebrate. You can rent a mansion like this one in Beverly Hills to host a fundraiser masquerade party or screen a feature film together. Rent a stunning outdoor space like this one in St. Louis (pictured above) for a giant picnic or stargazing party. Rent an art gallery like this one in Portland, Oregon, for the chance to mingle, discuss masterpieces, and maybe make a great video for your chapter. Peerspace is the largest online marketplace for meeting and event spaces, so the opportunities are all but endless for where to host a creative alumni event idea.
3. Rage room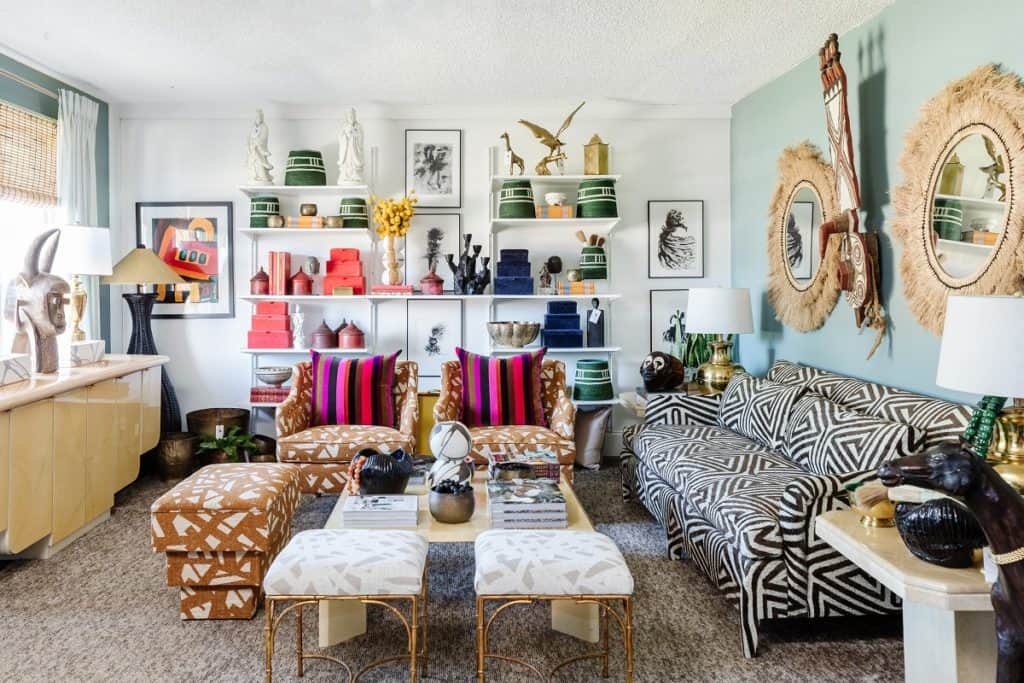 What's a rage room, you ask? It's a place where folks with anger pay to violently break stuff, like, say, when your team loses. Ragers use a baseball bat or another provided tool to destroy whatever they want to within their well-stocked rented rage room. The human body is protected from flying debris, but the glassware, electronics, vehicles, or anything else in the rage room is definitely not safe. You can go in together or take turns, depending on the size of the facility and the number of alumni you've managed to wrangle. This is a great way to blow off steam and a creative alumni event idea to boot! Everyone can go to the bar afterward and savor their inner peace, networking while calm instead of stressed to the max – for once.
4. Organize a color-coded tailgate party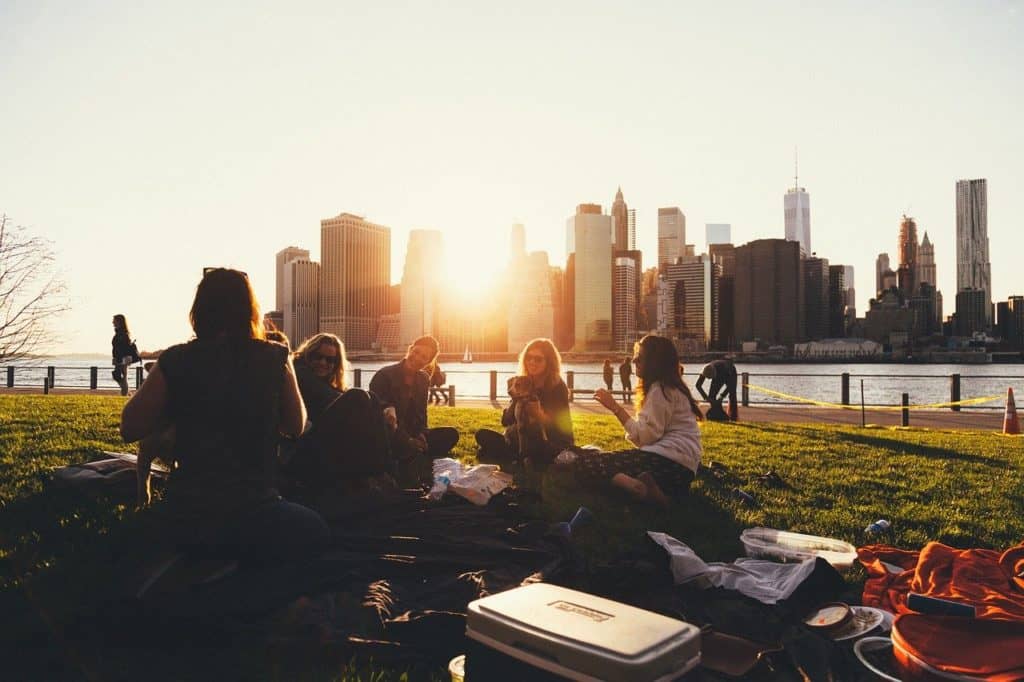 Whether you live in the same part of the world where you graduated or whether your team is traveling to a city near you, it's always a good time to gather your fellow alumni together and tailgate it up. Grab a cooler of brews and a bunch of food to grill and meet up in the parking lot of your nearby stadium. Even if your team isn't playing, everyone can dress in your school colors and have a mini pep meet. Reminisce about that one time your team took it all the way while some other team is doing the same just across the lot.
5. Block party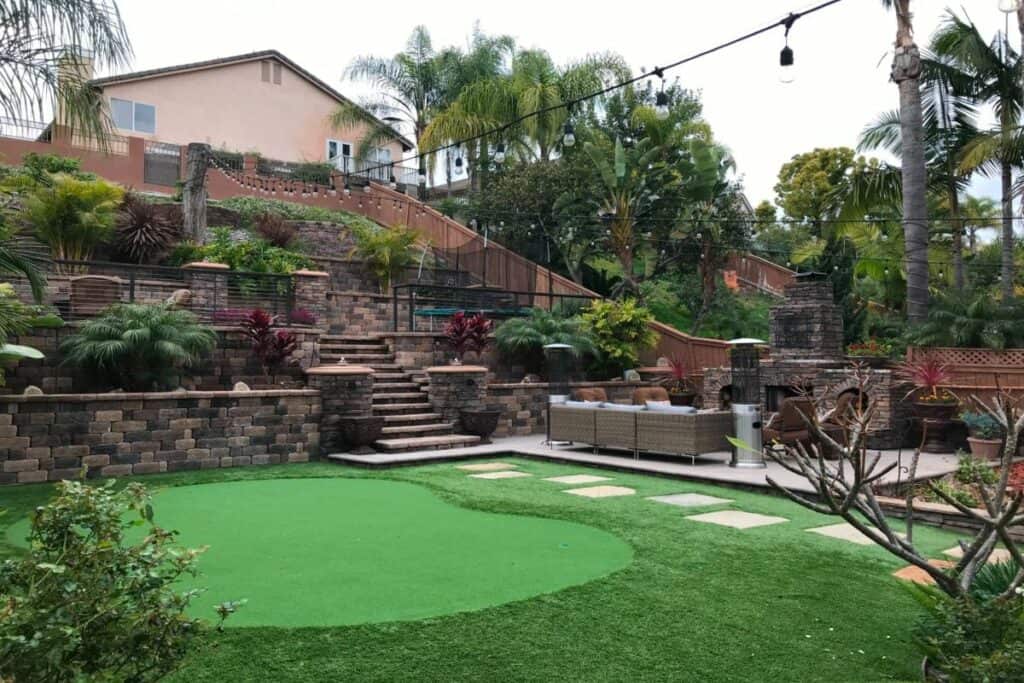 Block parties will never go out of fashion, and today they're held both IRL and virtually. To host one in real life, choose a date, gather some volunteers, and apply for a permit to comply with your city ordinances. Promote the event among your local alumni association chapter and organize the potluck and tunes. Hire a band if funds are available, or get some carnival-style games, a jumping castle, or a photo booth delivered for the afternoon. Prizes could include donations to the alumni fund in the winner's name. A block party turns basic alumni event ideas into one that's more memorable in a super fun way.
6. Upscale night out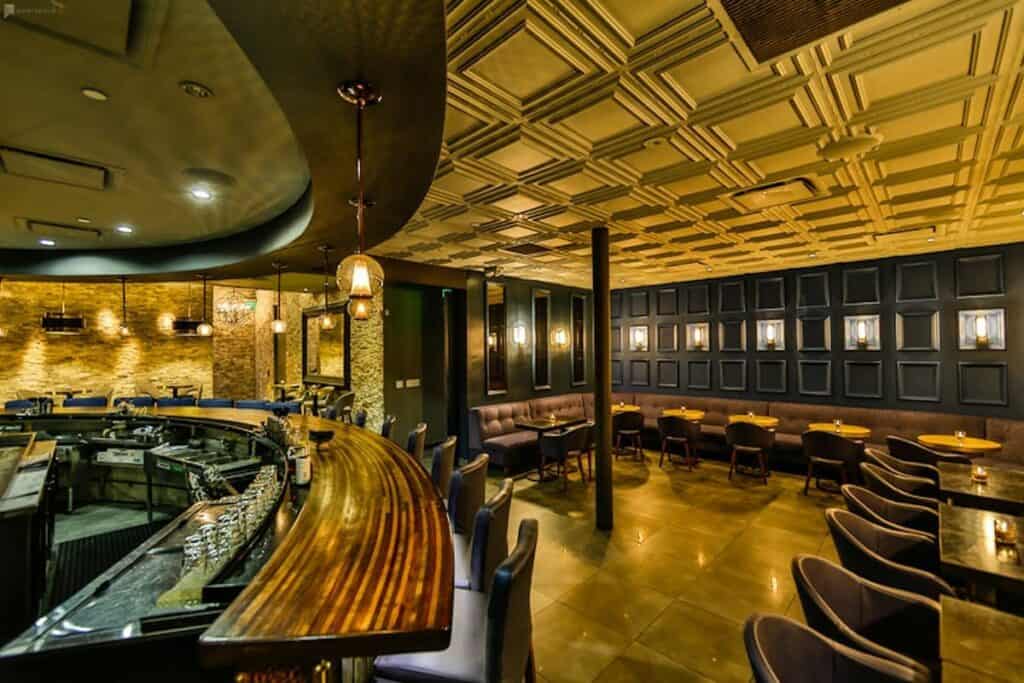 Sometimes it's a blast to glam up and be posh together on the town. This is one of the creative alumni events that doesn't require too much organization. The hardest part is figuring out what fancy-pants thing you want to do. That said, it's a good idea to charge alumni a small fee to attend, which you will donate to whatever cause the group decides on.
If you want to go to a ritzy dinner or have cocktails at an elite new joint, someone will need to make the reservation and spread the word. The same is true for attending a ballet or theatrical performance. If your college colors aren't too garish, you could all wear them – and if they are too bright for an upscale gathering, wear them anyway. Be sure to carve out some time for networking while you're living it up together.
7. Silent auction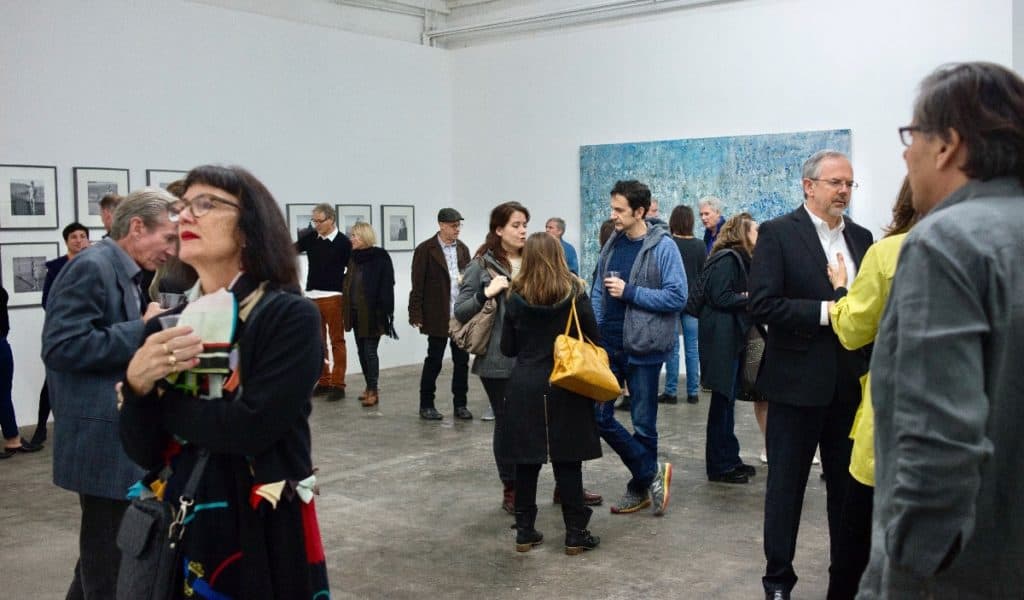 A great way to mingle and gather donations for alumni causes is to elicit items from chapter members to sell at a silent auction. There could be a theme, such as art, vintage clothes, or collectibles, or the auction could be more general. Make sure to host it at a fun place and that there's a lot of alcohol flowing – a little buzz is known to relax buyers and encourage generosity.
8. A little friendly competition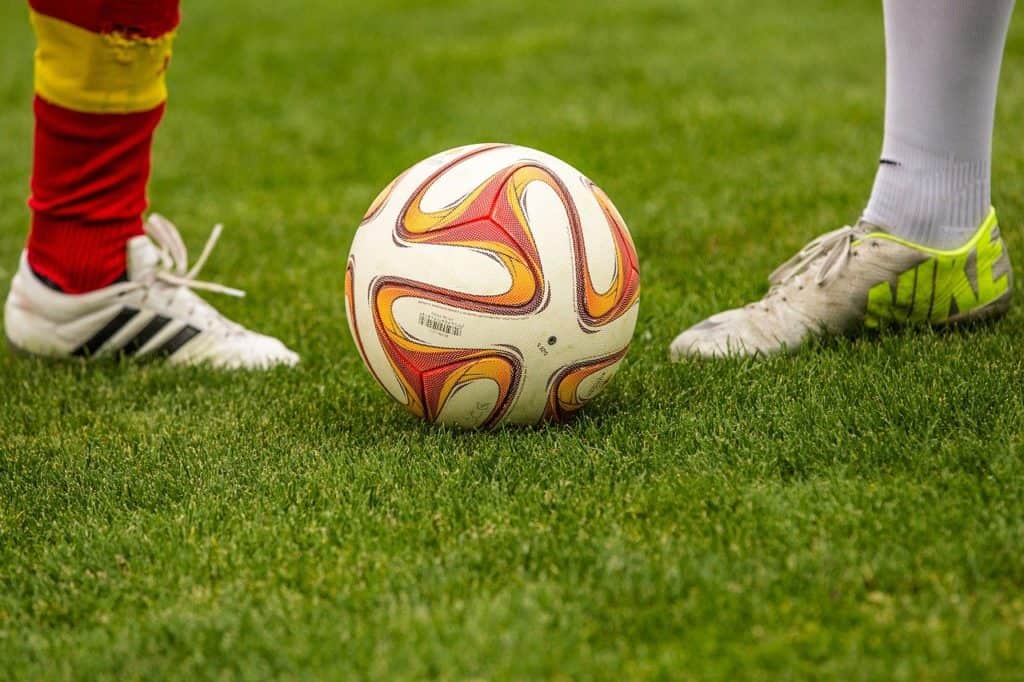 Tennis, anyone? How about golf, handball, kickball, dodgeball, or baseball? Any excuse to get together and exercise while competing to win – and hopefully raise donations – is a welcome, creative alumni event idea.
9. Scavenger hunt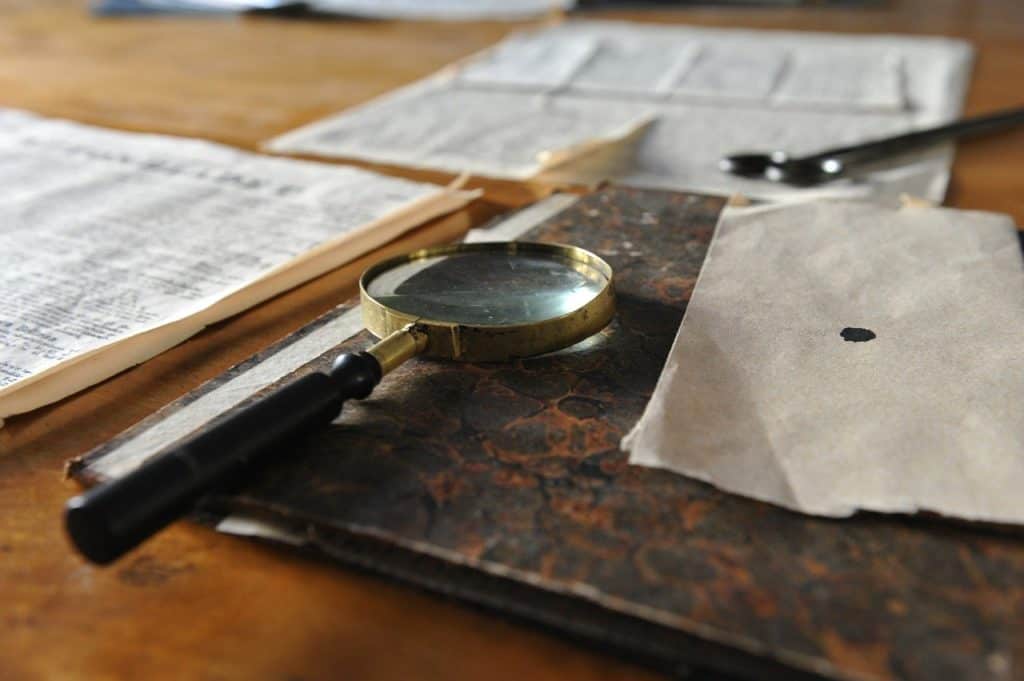 Team building is an integral part of any goal-oriented group such as an alumni association. Scavenger hunts are a fun way to spend time together while working in collaboration to overcome a challenge. Employ a local scavenger hunt company and add a small fee to the cost of the service to earn extra alumni funds. Or organize a private scavenger hunt as a group and ask for donations for your chapter's coffers or a specific cause.
10. Vacay getaway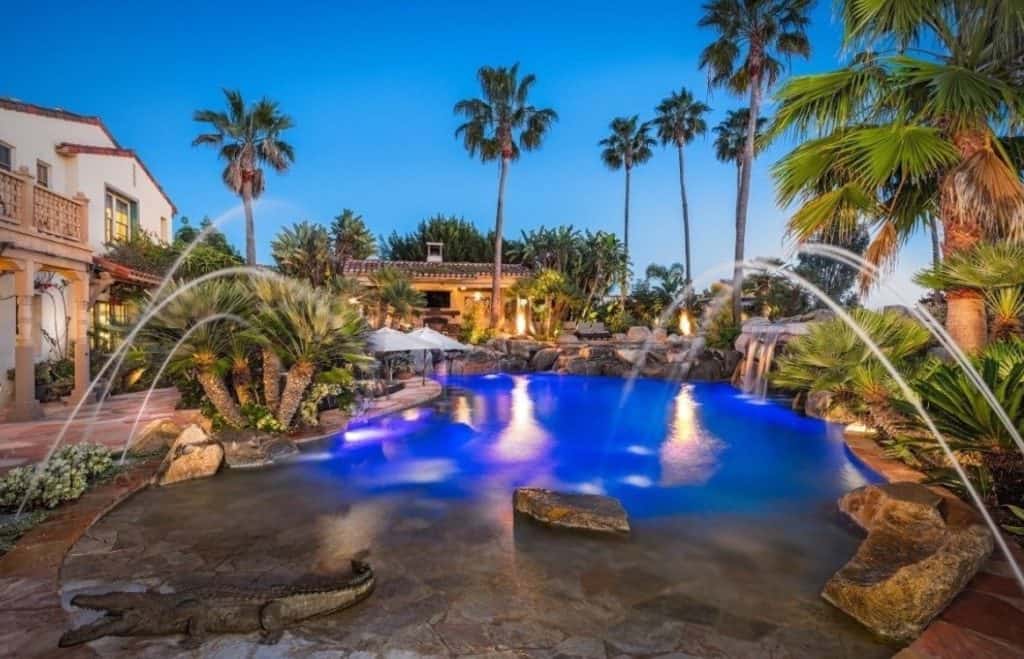 Few alumni events could be more fun – or more lucrative – than a getaway retreat. Most alumni organizations have affiliated travel agencies to secure a nice discount or even a donation. What better way to network and schmooze than over a mai tai on an island beach at sunset?
11. Hire inspiration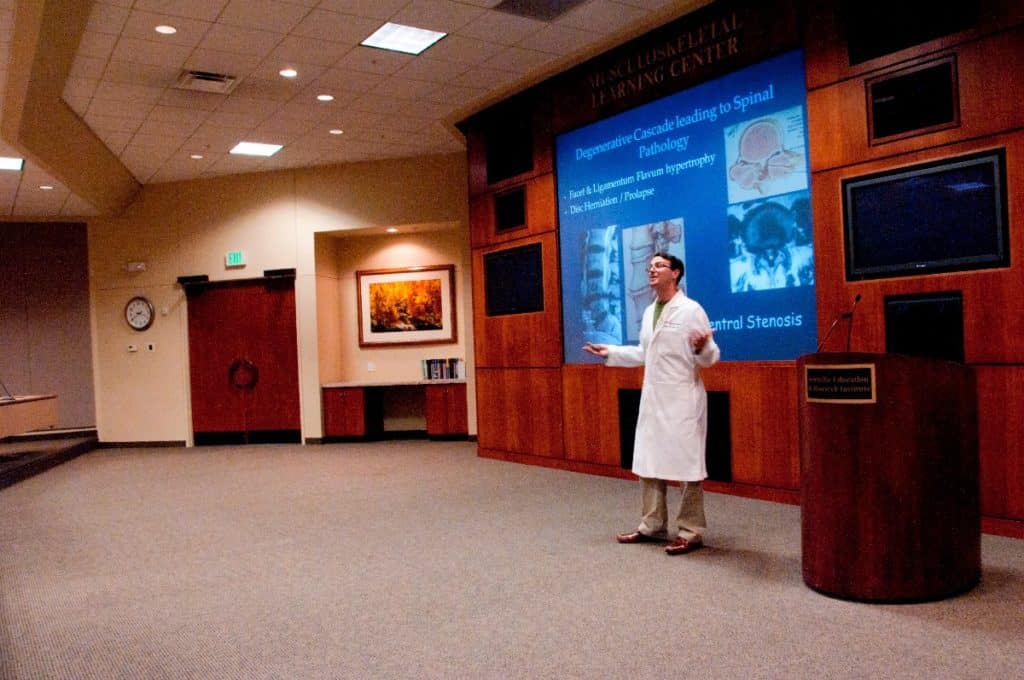 Hire a fellow alumni who just happens to have made it big to come to speak at your next alumni event. Celebrities always add a little sparkle and interest to otherwise often boring meetups. As a bonus, guest speakers are totally translatable to the virtual realm – alumni don't have to travel to gather. The power of celebrity is a surefire way to garner attendees and give you something to talk about at your next creative alumni event. 
Get together somewhere better
Book thousands of unique spaces directly from local hosts.
Explore Spaces
Share your space and start earning
Join thousands of hosts renting their space for meetings, events, and photo shoots.
List Your Space