Check Out These 11 Unique Professional Networking Event Ideas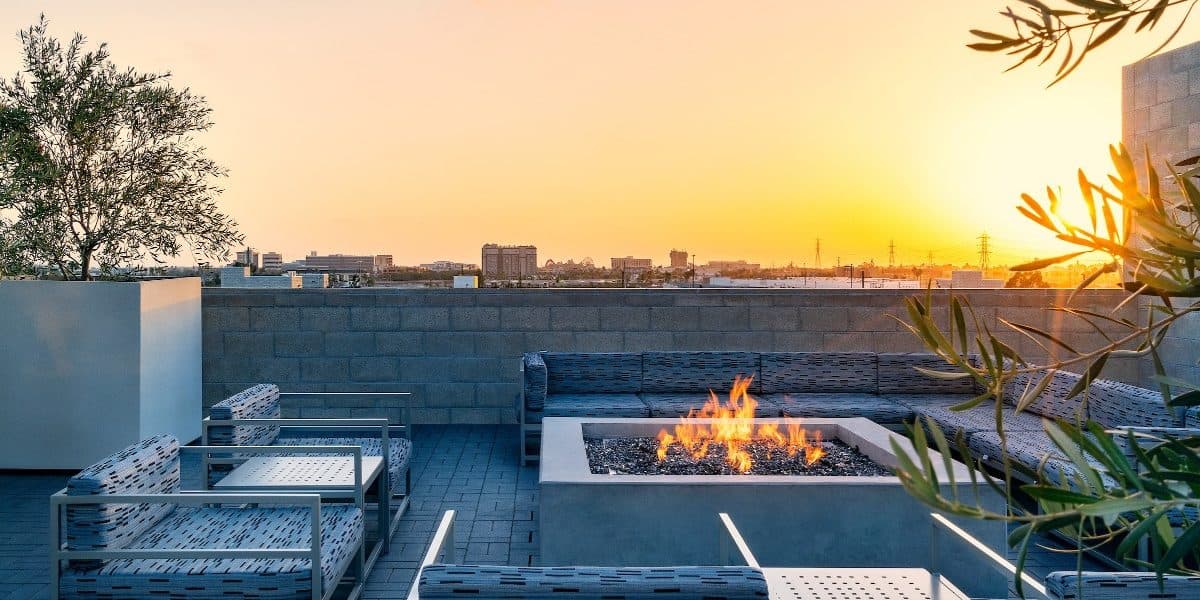 Networking events are key to successful business relationships in many industries. But let's face it—sometimes they can be awkward or feel like a chore. The best networking events create a space for attendees to make genuine connections. In fact, they can lead to job offers, collaborations, new project ideas, sales, and more. If you're planning to host an event for your industry, you can facilitate connections with these unique professional networking event ideas.
1. Throw a speed networking event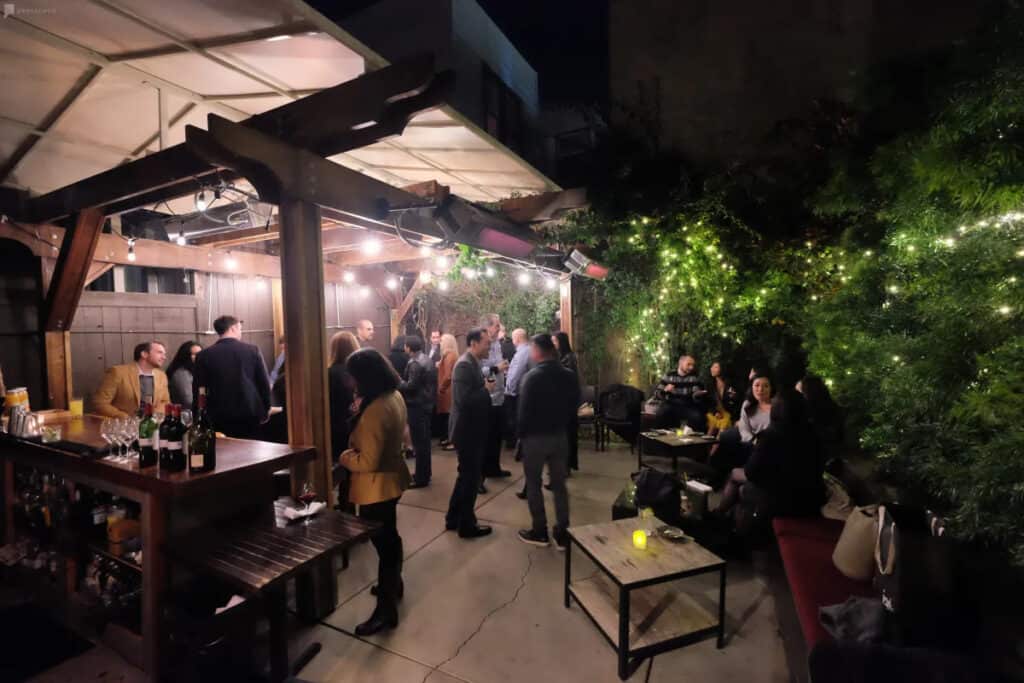 Simply gathering a lot of people in a room together doesn't guarantee a successful networking event. Depending on your industry, your guests may need some encouragement to interact with each other. Give them a push in the right direction by hosting a "speed networking" activity. This is a lot like speed dating, but with a focus on professional "dates" rather than romantic ones.
You can set up tables or chairs with numbered stations and assign pairs or trios to each station for a three-to five-minute date. Provide a prompt to facilitate discussion and keep each interaction short. Attendees can continue their discussions later during the rest of the event. If the weather is right, plan on booking a venue with plenty of outdoor space so that attendees feel more comfortable.
Social media has become an important networking tool in many industries. Some professionals turn to LinkedIn and Twitter to forge industry connections and seek out new jobs. Depending on your industry, TikTok may be a more relevant and exciting platform to go with. Professionals may already use the platform and know one another from it! Make the most of these connections by coming up with a unique hashtag for your event. Encourage your guests to interact with each other on social media, and reach out to online friends whom they haven't met yet.
3. Rent a unique Peerspace venue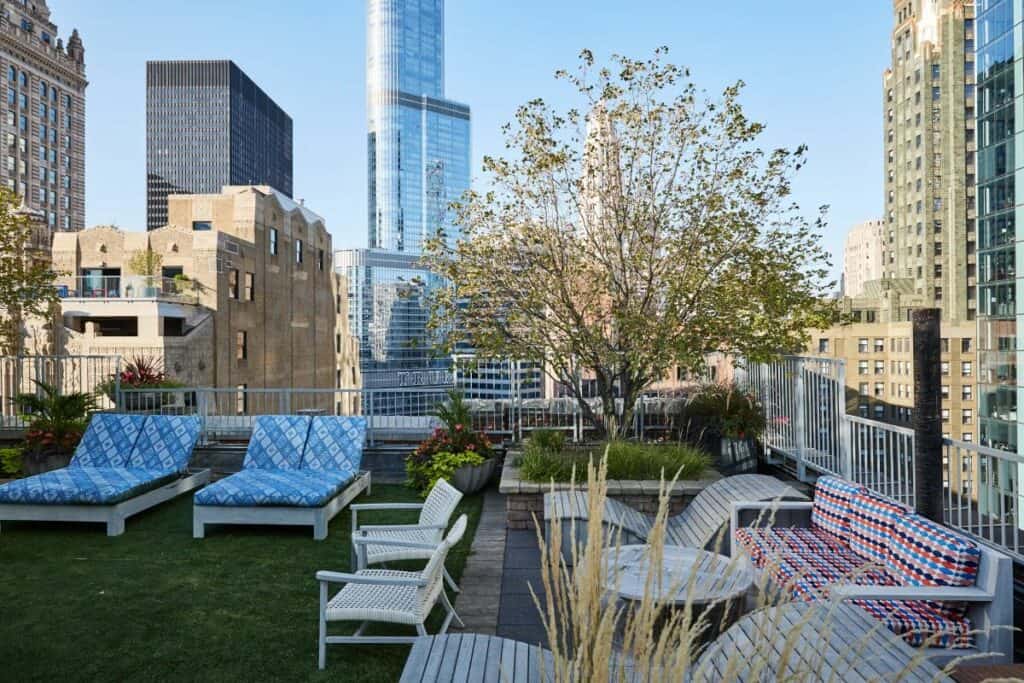 A big part of throwing a successful networking event is choosing the right venue. You'll want a space that offers plenty of room to mingle safely. Be sure to consider logistics, too. You don't want the venue so crowded that your guests will have trouble hearing each other or finding each other in the crowd. Rooftop venues can be a great option for professional networking events, as are chic artist lofts and/or creative coworking spaces. Luckily, Peerspace offers a range of networking event venues that are available to rent directly from local hosts. You can choose from spaces with A/V gear, on-site bars, catering facilities, and more
4. Make room for introverts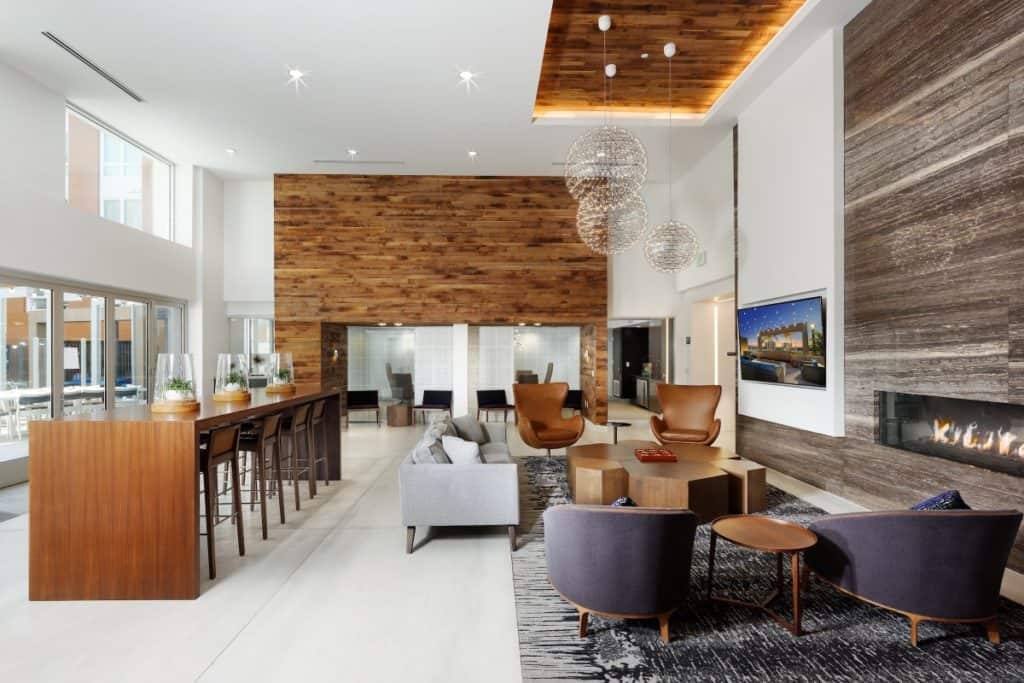 These days, many industries have become more inclusive of people with diverse social and physical needs. Why not do the same and try to make your event welcoming to all kinds of people? For example, not everyone is comfortable engaging with a large crowd or being at an event that offers alcohol. Why not rent a Peerspace venue that has separate breakout rooms so you can provide introverts a space to recharge? Ask your host in advance about the layout to ensure that your venue is suitable for your group's needs. It's these types of thoughtful details that your attendees will remember and appreciate.
5. Attend a trivia night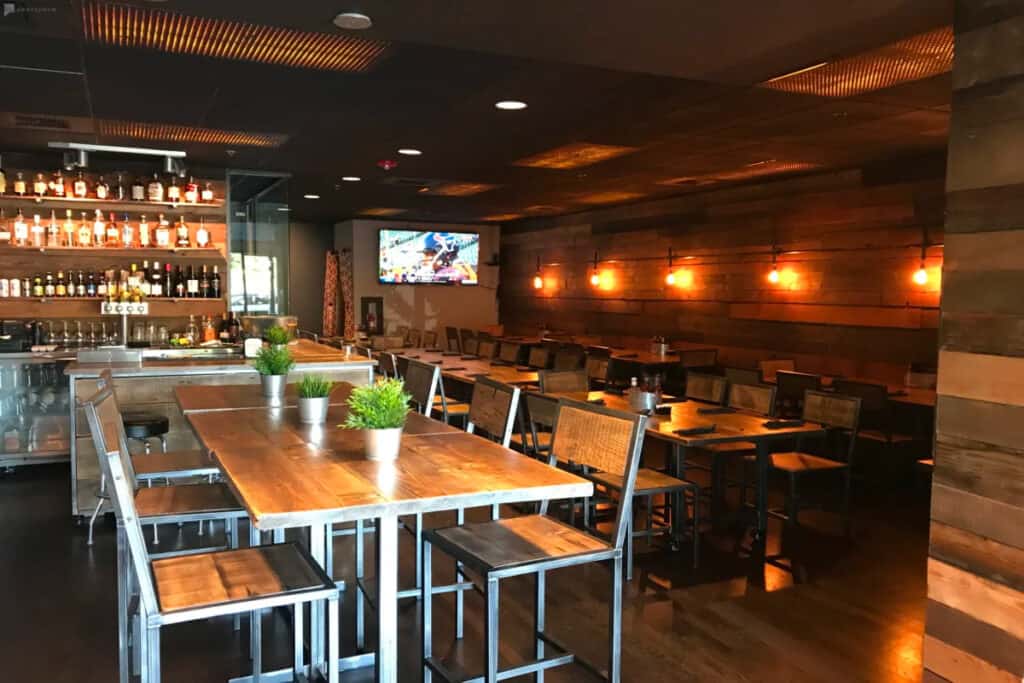 Trivia nights can be a fun professional networking event idea when you just want to get a group of people from your industry together to socialize. For example, Young Professionals of Seattle hosts a Happy Hour and Trivia Night designed to get its members low-key interacting. There's no pressure to land a new job or client, just a chance to get to know each other over a round of group trivia. Spread the word on Meetup to invite new people to your event.
6. Start a mastermind group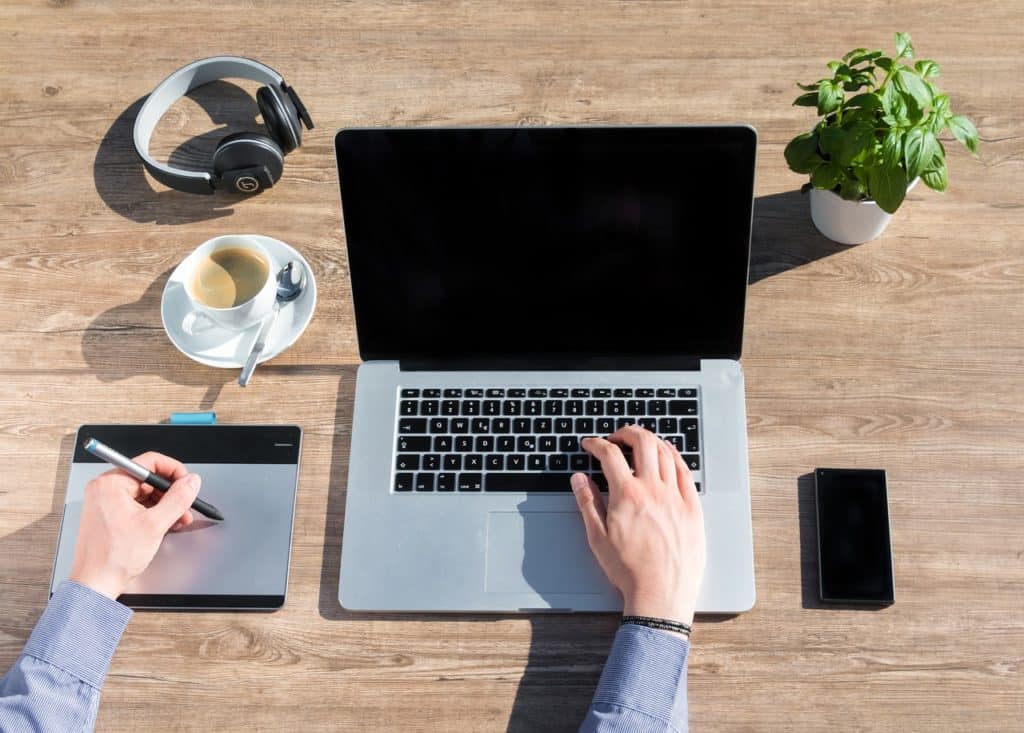 Being an entrepreneur can be isolating, especially when you don't have a reason to network with people in other industries. That's where "entretherapy" or "mastermind" groups come in. In fact, a group of entrepreneurs in Portland, OR, started CAKEpdx (Consulting And Knowledge Exchange) to give startup founders and small business owners a place to bounce ideas off of each other and get feedback on their projects. The small group size and facilitated meetings make this format more accessible for people who struggle to be heard at an open-ended networking event.
7. Host a panel or forum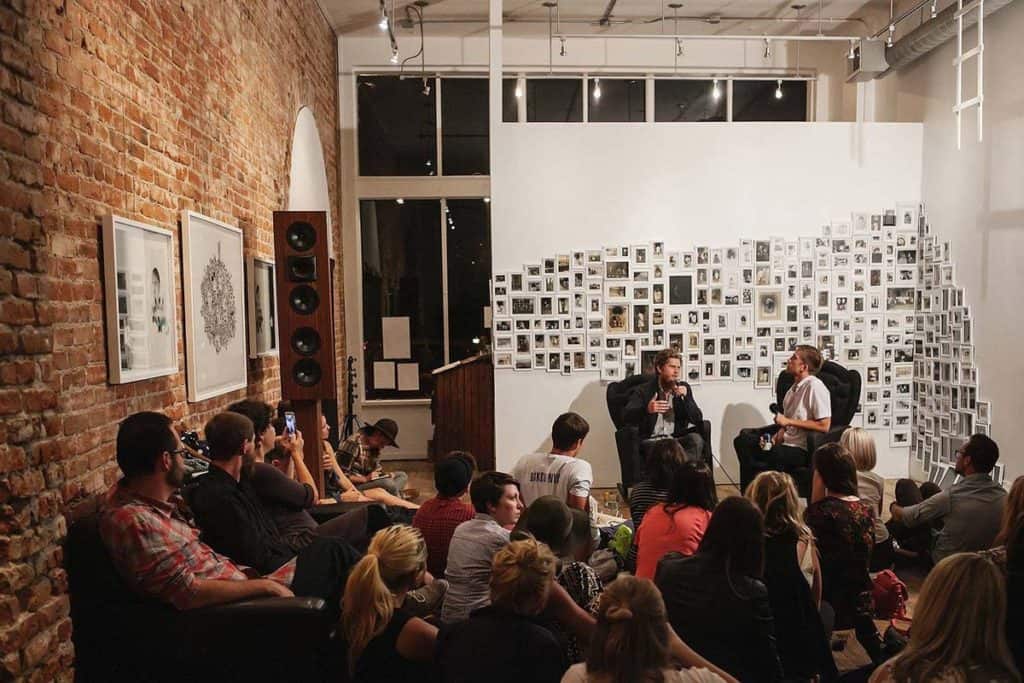 Events that feature a speaker or panel discussion can be a great professional networking event idea because they give the group something to talk about. Invite a local business leader to give a presentation about their work or company. For a smaller activity, host a Lunch With a Leader event so that everyone who attends gets a chance to interact with the featured guest. It's a unique way for attendees to learn valuable new skills while making new connections.
8. Plan an interactive salon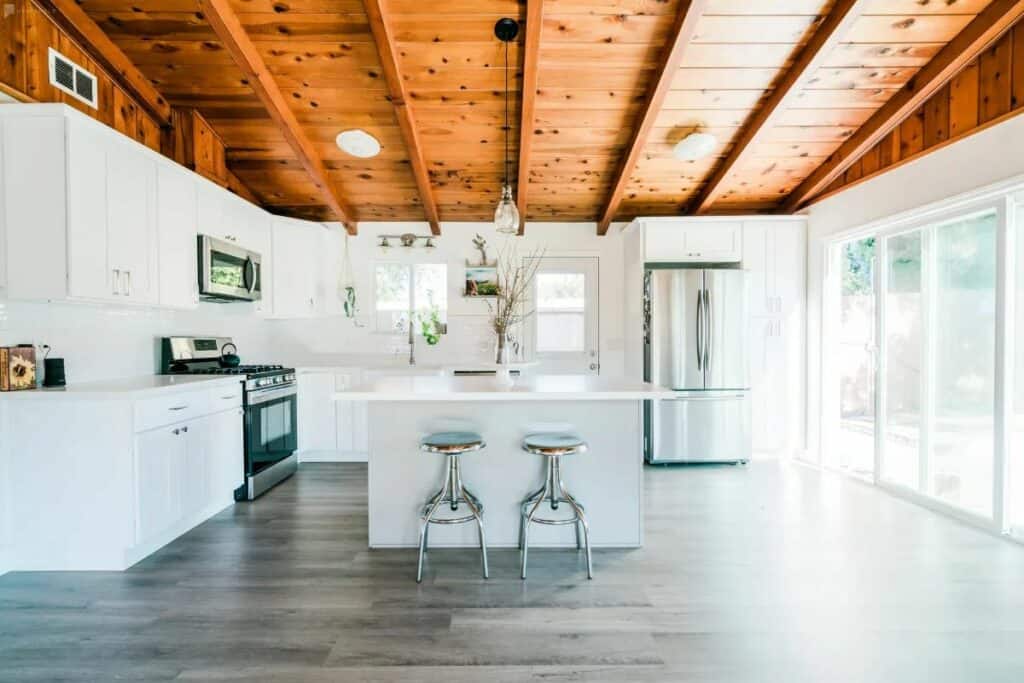 No, you won't be giving each other new haircuts. A traditional "salon" is a type of gathering that was popular in Europe among artists and intellectuals — a kind of 18th-century TED talk. At yours, one or more of your guests gets to deliver a lecture on a topic of interest and respond to questions from the audience. Rent a breezy house on Peerspace to give it a casual, living-room vibe.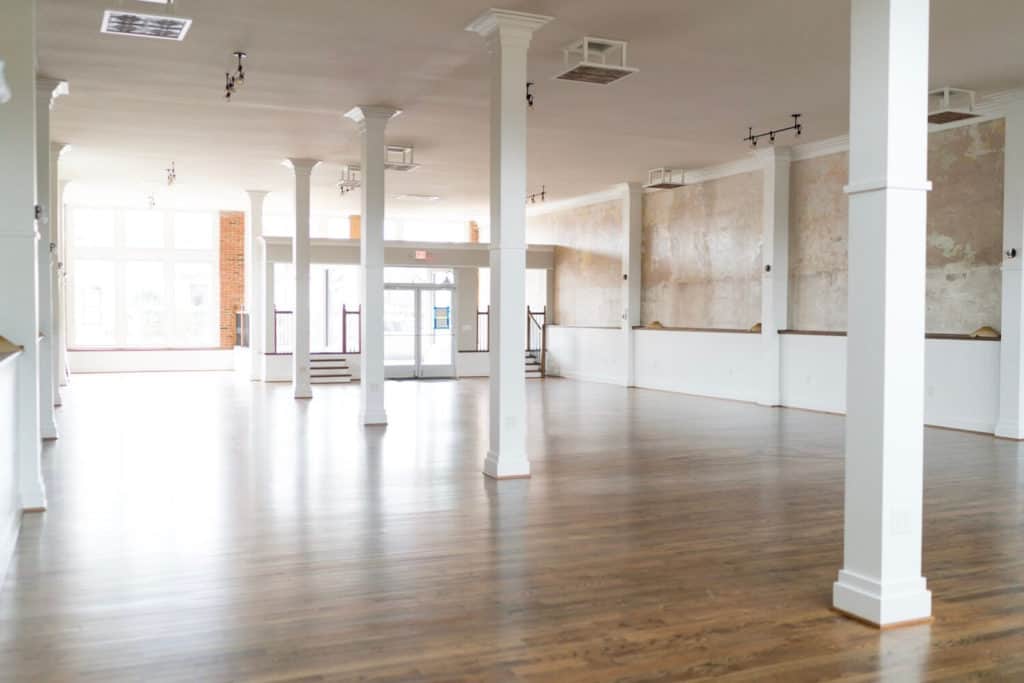 Silent discos are a great professional networking event idea because it's easy to find a quiet place to carry on a conversation — just take off your headphones! First, hire a team to provide the equipment and the music. Your guests can dance to the music of their choice (usually two or three different options) or network with other guests without leaving the dance floor.
10. Host a BBQ or pool party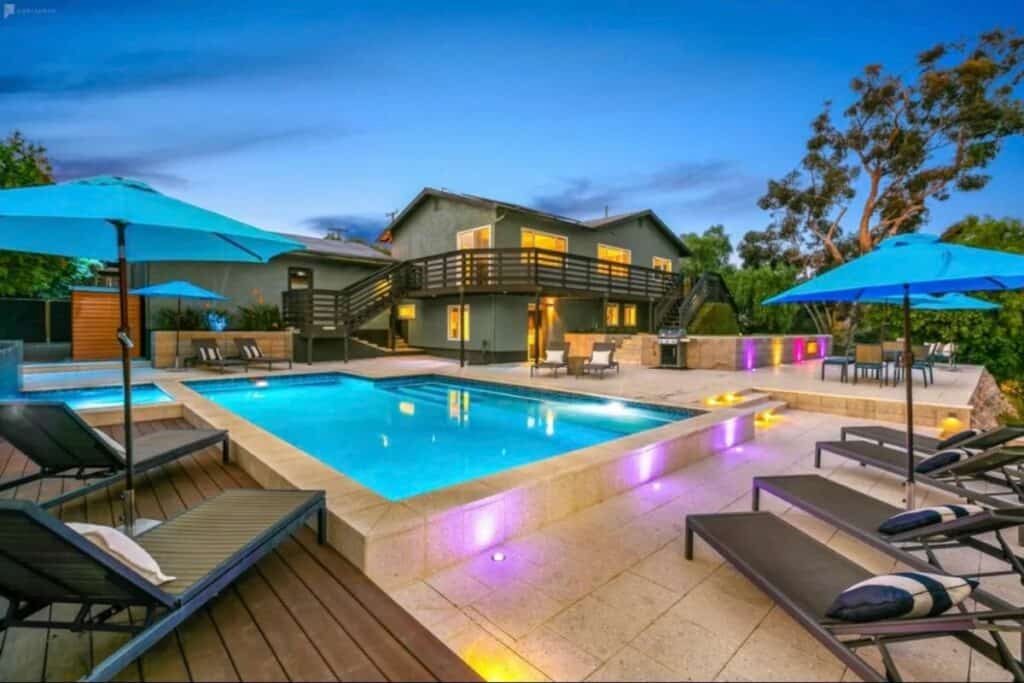 Who says professional networking events can't be fun? If it's summer, enjoy the good weather by throwing a party at one of the many Peerspace venues that include a pool or hot tub. And, you can filter your search results to find spaces that include the amenities you're looking for. This is easily one of the most laid-back professional networking event ideas.
11. Offer a photo session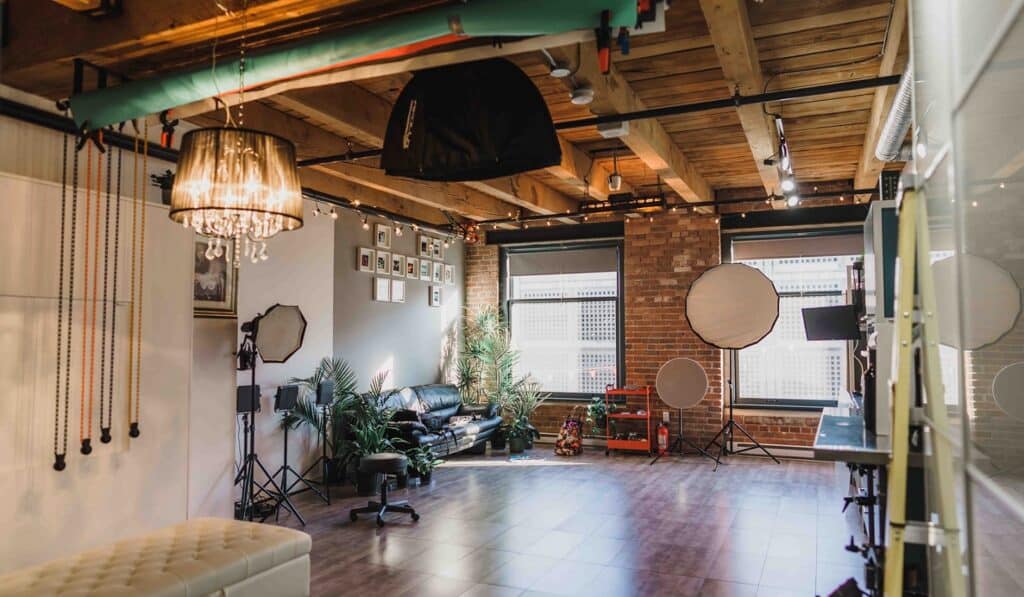 Many professionals need headshots, so offering them for free or at a reduced rate at your event is a great way to draw a crowd. Rent a Peerspace venue that includes a photo area and lighting equipment, and hire a professional photographer to take pictures of your guests. If your event is for creative professionals, host a meetup for actors and models to network with photographers, with the option of doing a photoshoot on site.


Networking events don't have to be boring. Although some professional networking event ideas are more suitable for some industries than others, you can find ways to host creative activities no matter what kind of event you have in mind. We think these 11 ideas will give you plenty of inspiration. Remember, you can keep browsing Peerspace to find even more great venues.
If you aren't sure whether a venue will be the right fit for your event, you can ask your local host directly or contact Peerspace's Concierge team for personalized suggestions. In many cases, they'll be able to find the perfect caterer, photographer, event staff, or DJ to go along with your booking.



Get together somewhere better
Book thousands of unique spaces directly from local hosts.
Explore Spaces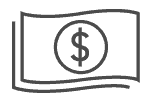 Share your space and start earning
Join thousands of hosts renting their space for meetings, events, and photo shoots.
List Your Space