12 Creative Butterfly Theme Party Ideas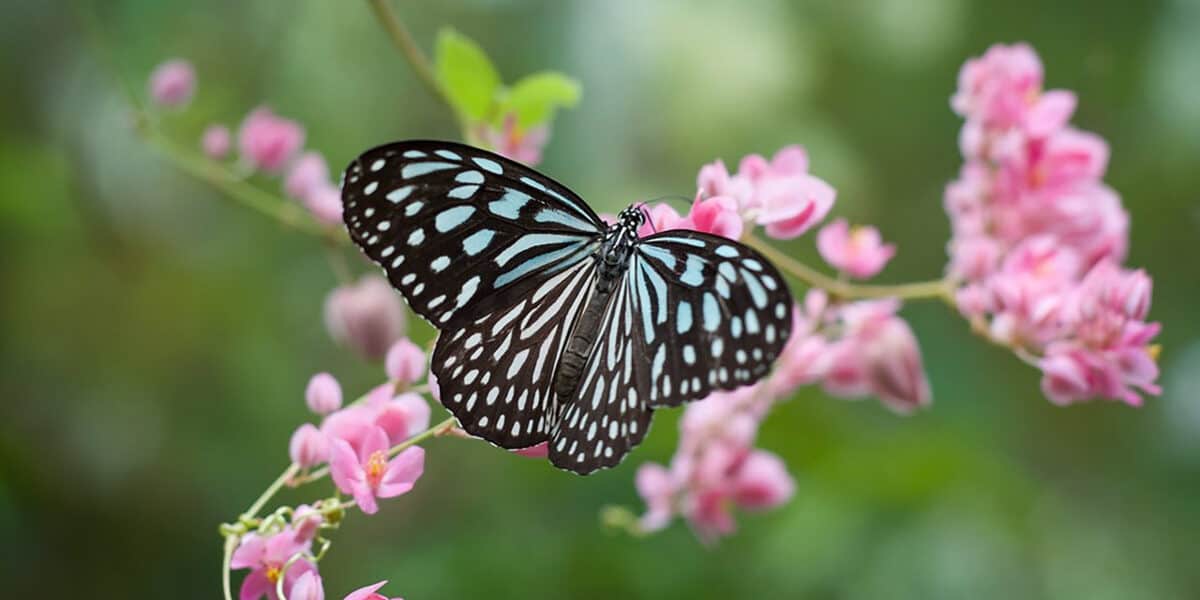 Butterflies are some of the most beautiful creatures in nature. They've captivated the young and old for centuries. With such a beautiful spectrum of colors and countless varieties, they provide an endless amount of inspiration for parties. If you're looking for butterfly party ideas for your next big bash, you're in luck. Here are some of our favorite butterfly theme party ideas perfect for party-goers of all ages!
1. Spread your wings at a Peerspace venue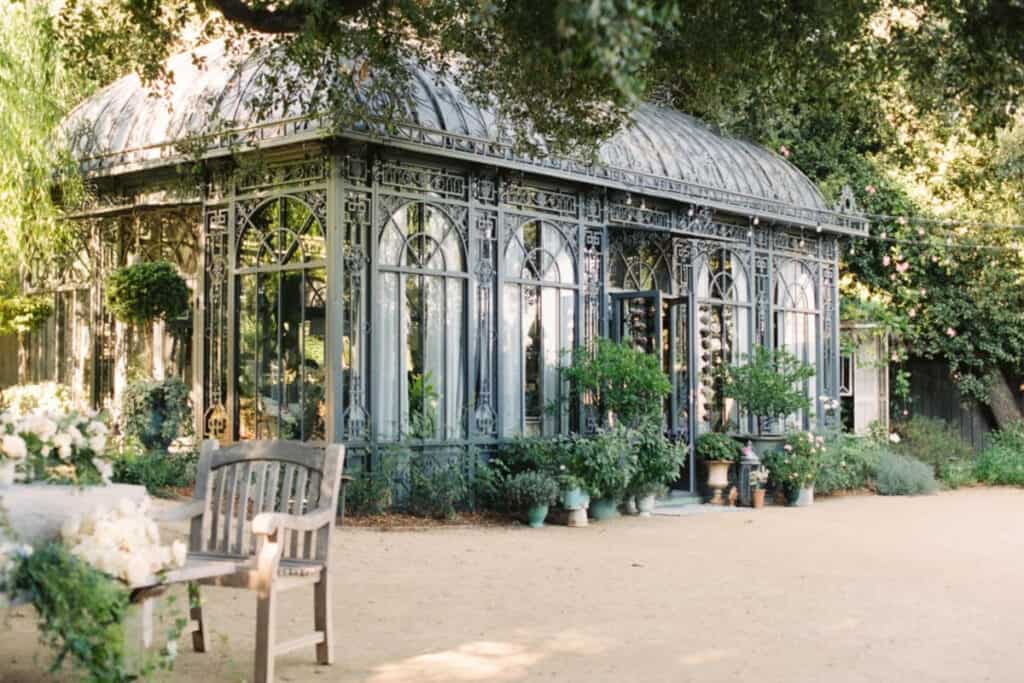 If you're looking for the perfect place to host your butterfly party, you're in luck. You can find all sorts of beautiful party venues on Peerspace. Book adorable gardens, country cottages, even urban lofts with plenty of lush plants. No matter where you're located, you can find the perfect venue for your butterfly bash with ease.
2. Strut your stuff at a butterfly-themed fashion show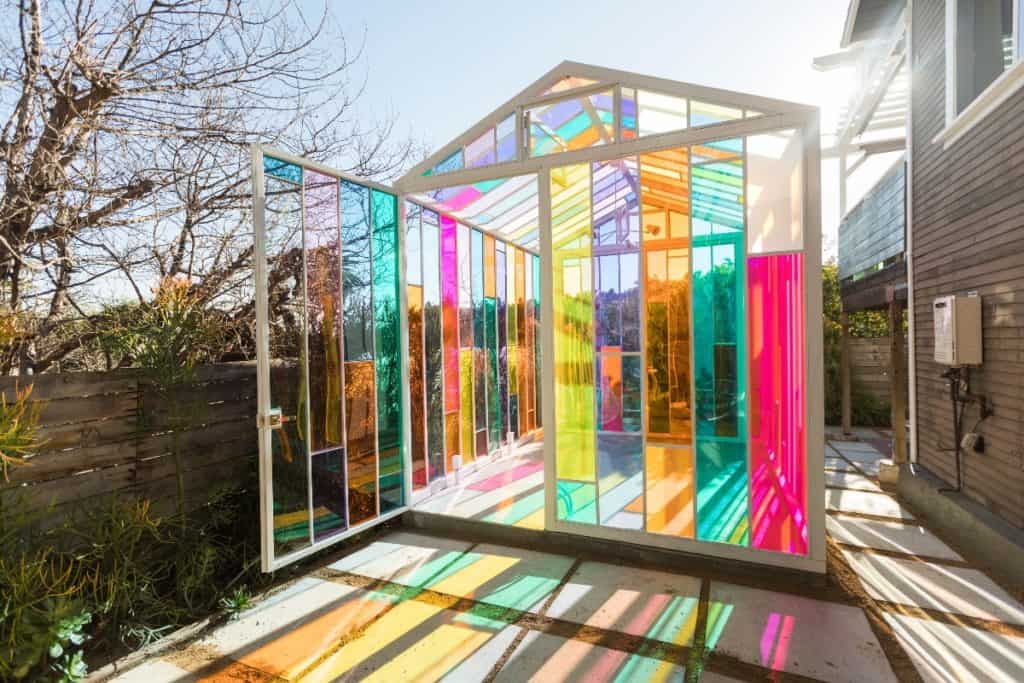 Butterflies are the runway models of the insect world. If the gorgeous colors of butterflies inspire you, why not stage a fashion show inspired by their breathtaking wings? Think long, flowing fabrics and fluttery skirts and blouses. Make it private for just your inner circle, or invite the whole neighborhood for added exposure! This is a fantastic butterfly party idea for fundraising events or local fashion boutiques to promote their newest lines. 
3. Host a garden tea party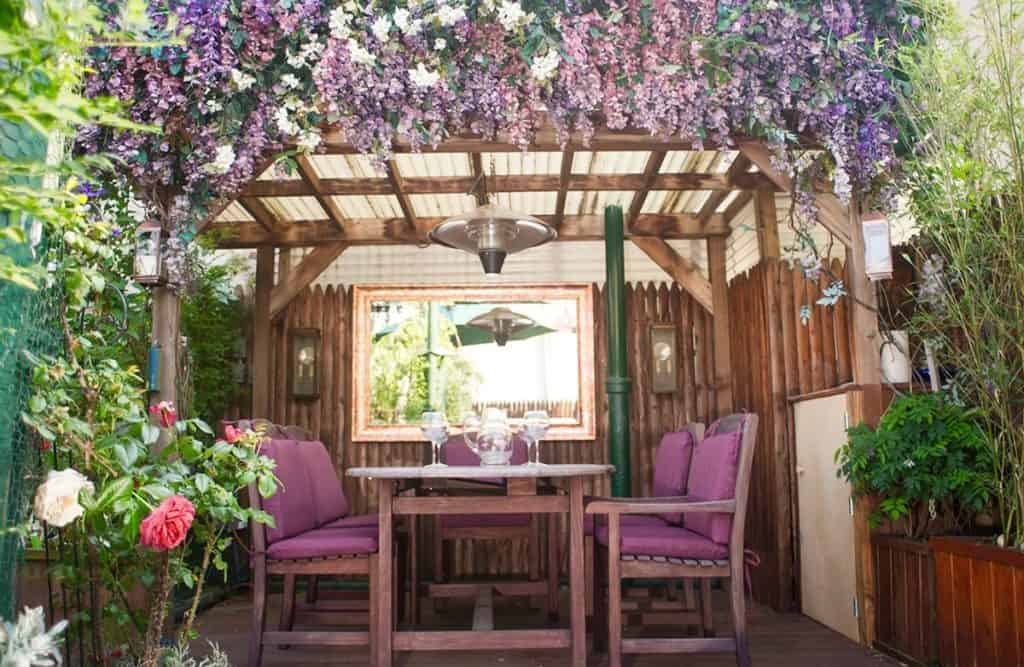 Looking for butterfly party ideas to bring your cottagecore fantasies to life? What better way to celebrate all things floral and delicate than sipping tea in a landscaped garden? Sip delicious tea and snack on biscuits and scones while watching for butterflies to visit the flowers. This can be both a relaxing retreat for adults and a fun activity for kids. Don't want to host in your own backyard? Keep an eye out for outdoor party venues on Peerspace.
4. Head to your local butterfly conservatory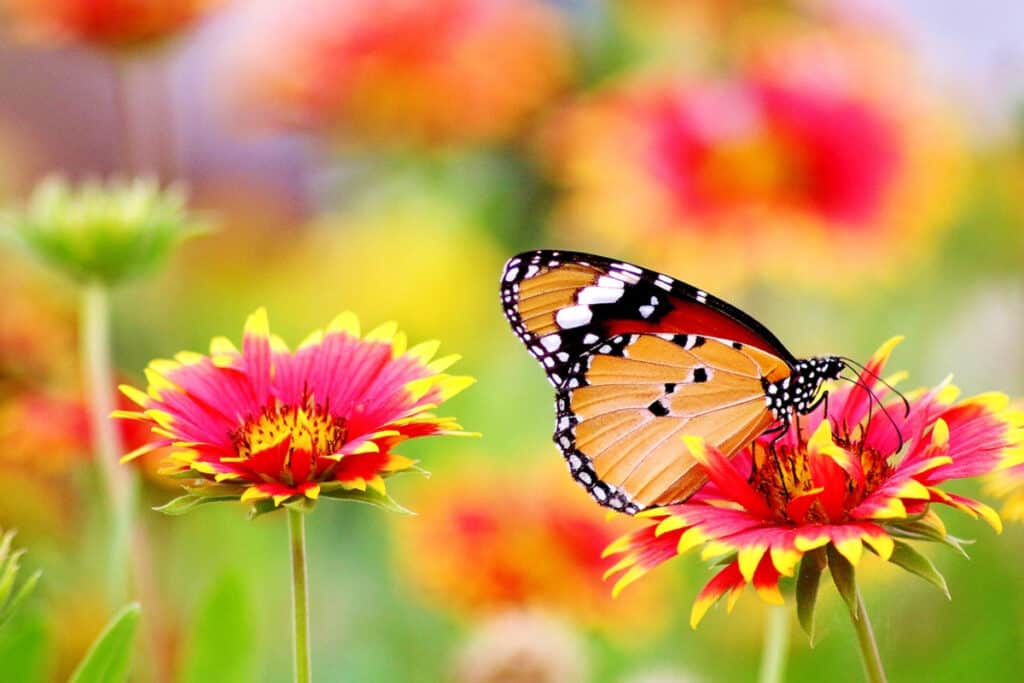 Want to view butterflies in person at your party? Plenty of local parks and gardens have butterfly conservatories where visitors can admire gorgeous butterflies up close and in person. Hold your party at the park and walk through the conservatory, admiring dozens of species of gorgeous butterflies. It's a great way to get outside the house and enjoy some sunshine and greenery with your friends!
5. Sip color-changing cocktails at a butterfly cocktail party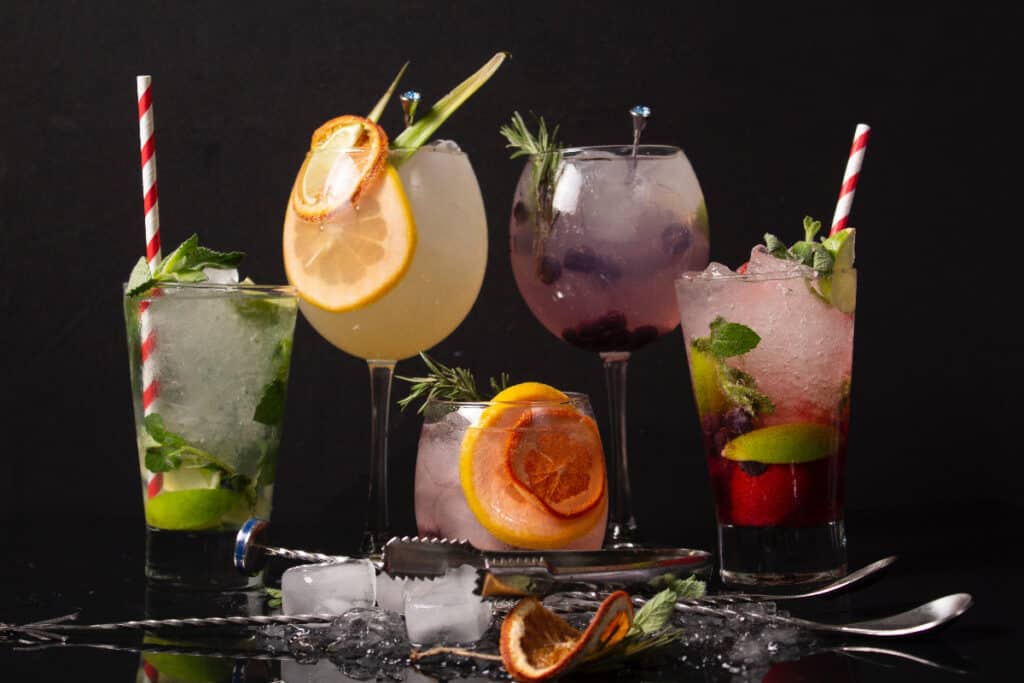 Want to sample a magical color-changing cocktail with your friends? Thanks to the amazing Butterfly Pea Flower, you can! Grown in Asian countries like Thailand, Malaysia, and the Philippines, Butterfly Pea Flowers have an ethereal property—they change color when mixed with acidic ingredients like lemon or lime. Your guests will drop their jaws when you mix up one of these color-changing cocktails that transform into vibrant pink and purple right before their very eyes. 
To make this butterfly party idea kid-friendly, you can substitute the alcohol for a lemon galaxy slushie that transforms from yellow to bright purple, thanks to the power of butterfly pea flowers!
6. Get butterfly-inspired mani-pedis at a spa party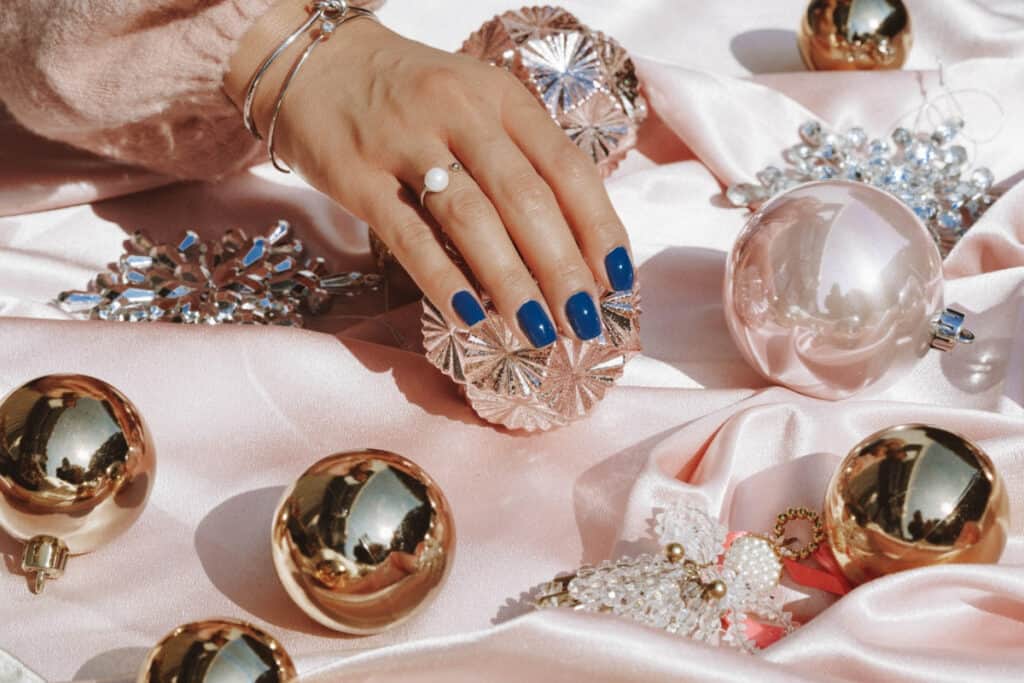 Looking to add some butterfly flair to your next girl's day out? Try getting your nails painted with butterfly-inspired colors and designs, like these warm monarch-inspired nails, or go with something more muted and elegant, like these classic French tips with butterfly-inspired flair. Don't want to head to the salon? Grab your favorite nail polish, nail art tools, a UV light, and recreate your favorite looks from Instagram and Pinterest at your party venue!
7. Break out of your cocoon with butterfly makeovers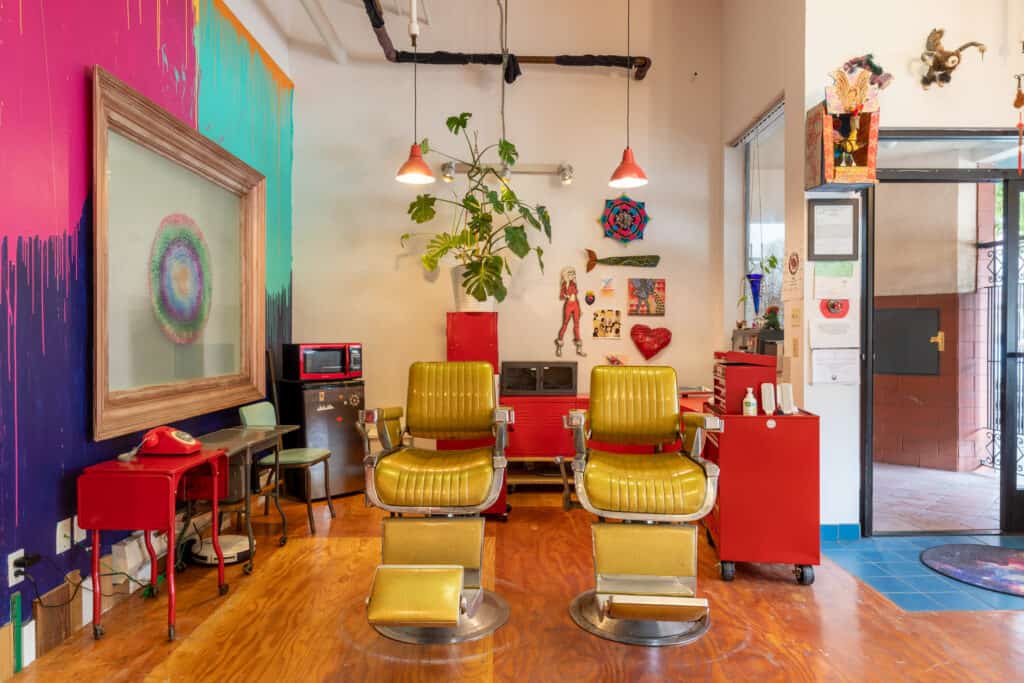 Looking for more butterfly party ideas where you can pamper your guests? Try hiring a professional makeup artist to create butterfly-inspired makeovers for your guests. It's a wonderful excuse to get all dolled up and snap some gorgeous pics for Instagram. Don't want to hire a pro? Try recreating some of your favorite butterfly-inspired Instagram looks or follow a Youtube tutorial with your friends.
8. Craft DIY butterfly wings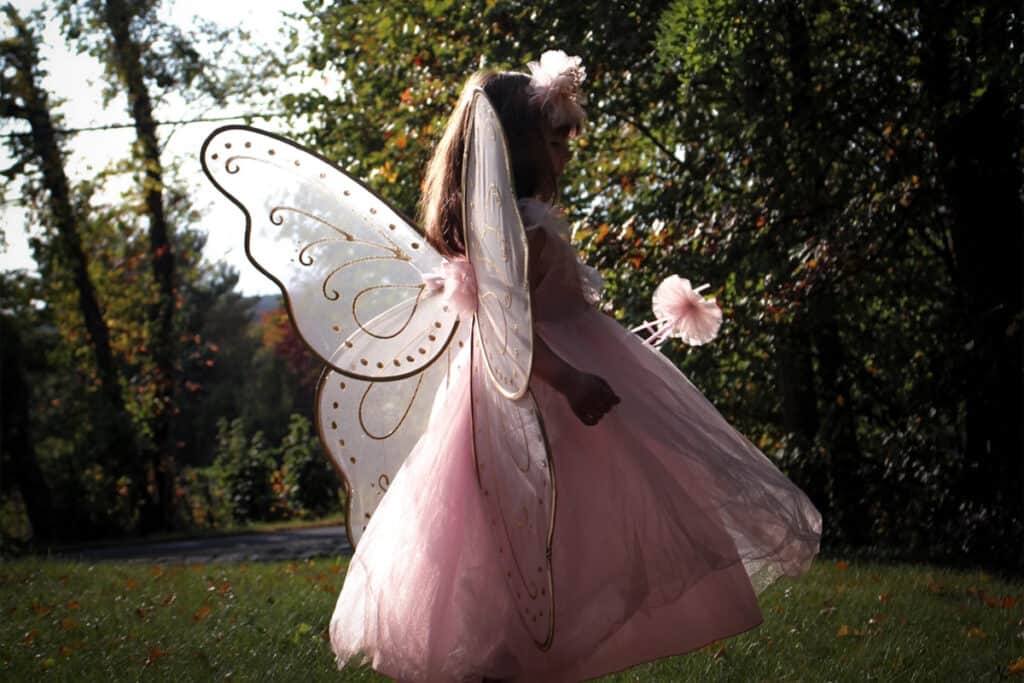 This is a great party activity for the younger butterfly fans! These DIY butterfly wings made from dried flowers and contact paper are stunning and simple to make! All you need are some basic crafting supplies and some colorful flowers, which you can find outside in the garden or from a grocery store bouquet. Kids will have a blast customizing their wings with all their favorite flowers and colors. And when they're done, they'll have a fantastic party favor to keep!
9. Release real butterflies into the wild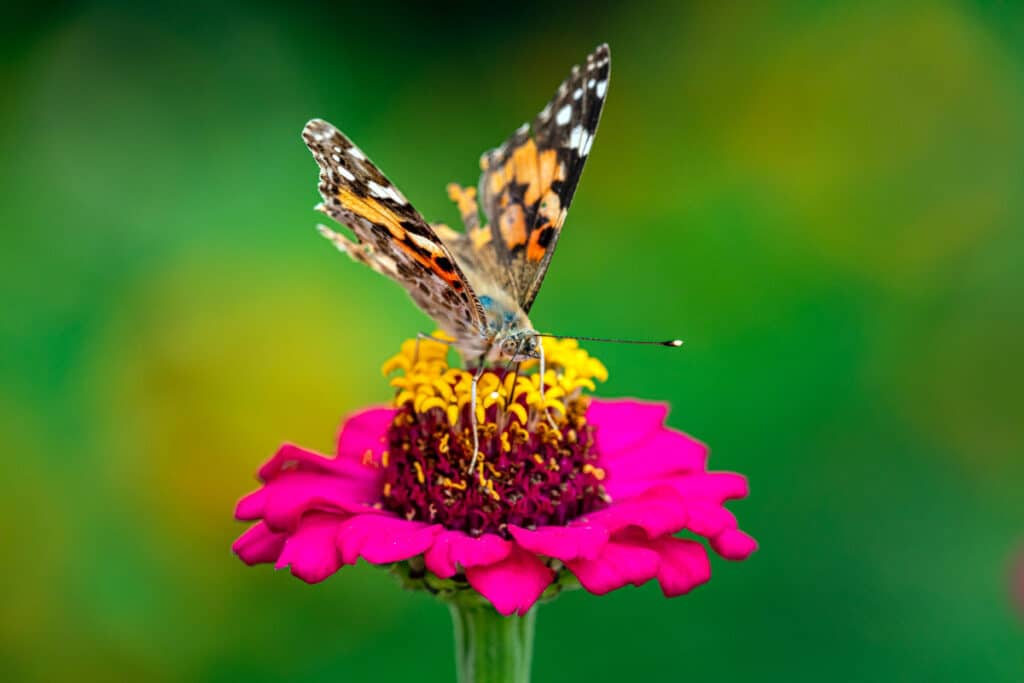 This butterfly party idea requires a bit of planning, but it's worth it if you want to wow your guests with something truly unique. Purchase a kit with caterpillars a few months before the date of your party, like this pop-up butterfly habitat with Painted Lady caterpillars. You'll get to watch as your group of tiny caterpillars eat their food and grow, eventually cocooning themselves and emerging into beautiful butterflies. Release them into the wild on the date of your party to celebrate their transformation! This is also a fantastic educational opportunity for kids to learn about the beauty of nature!
10. Fold paper butterflies at an origami party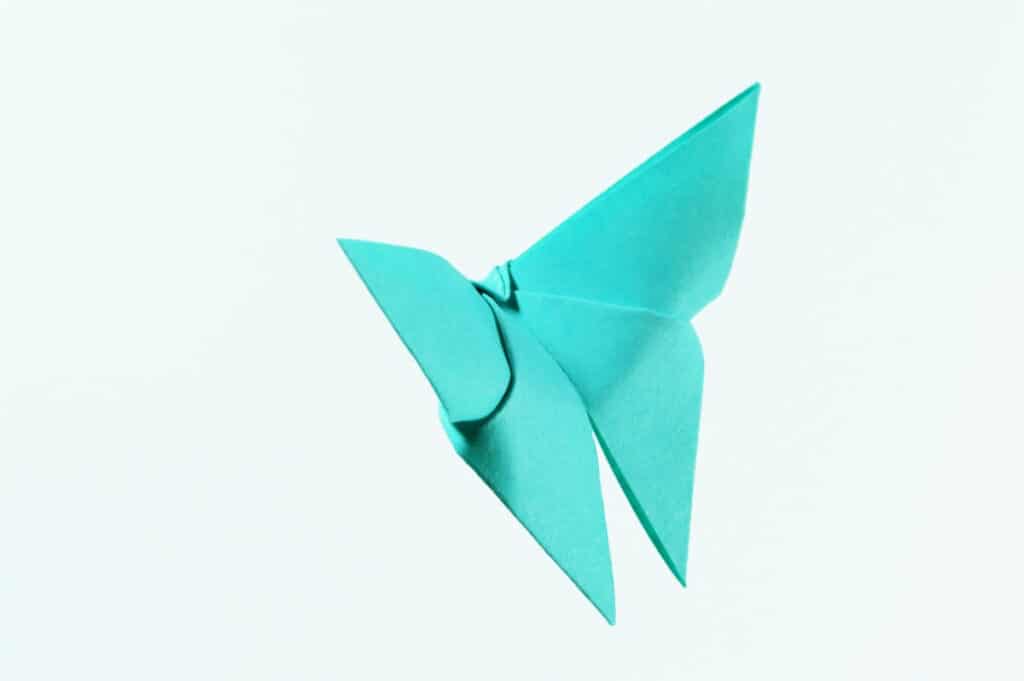 Crafting parties are a fun way to exercise your creative spirit. To give it a butterfly-inspired spin, break out the crafting paper and have guests fold paper butterflies, like these traditional origami butterflies. They're super simple to make and only require a single sheet of origami paper. It's a great way to keep your hands busy while relaxing with your friends. For a project that's a bit more challenging, try tackling one of these multi-dimensional folded butterflies as a group! 
11. Plant flowers that attract butterflies at a gardening party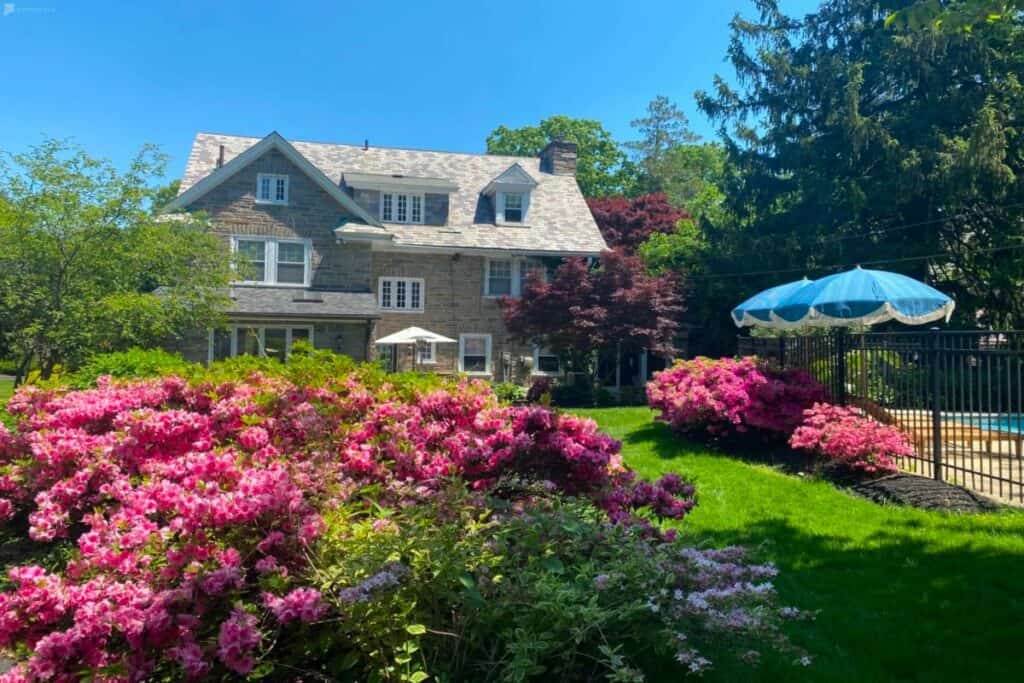 This butterfly party idea is a great way to get your hands dirty and have a good time while you're at it. Invite all your guests over and plant butterfly-attracting plants in your garden, like chrysanthemums, asters, and butterfly bushes. For a bonus, plant your flowers in a community garden so that the whole neighborhood can enjoy the company of beautiful butterflies. It's a wonderful excuse to do some good in your community while having a good time with your friends! 
12. Watch the monarchs in flight at an adventurous expedition
Last but not least, this butterfly party idea will truly take your breath away. Every year herds of monarch butterflies travel over 3,000 miles in a two-way migration across the country. Monarchs west of the Rocky Mountains head to the Groves along the California coast, while those East of the Rockies flies south into Mexico's forested mountains. If you've always dreamed of seeing hundreds of butterflies flying free, round up a group of your closest friends and hit the road to a butterfly gathering spot! It's a unique party idea that combines the fun of a road trip with the beauty of nature! Seeing a wave of beautiful orange and yellow butterflies taking flight across the Gulf of Mexico is something you'll never forget—especially with all your closest friends by your side.

Get together somewhere better
Book thousands of unique spaces directly from local hosts.
Explore Spaces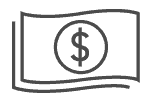 Share your space and start earning
Join thousands of hosts renting their space for meetings, events, and photo shoots.
List Your Space