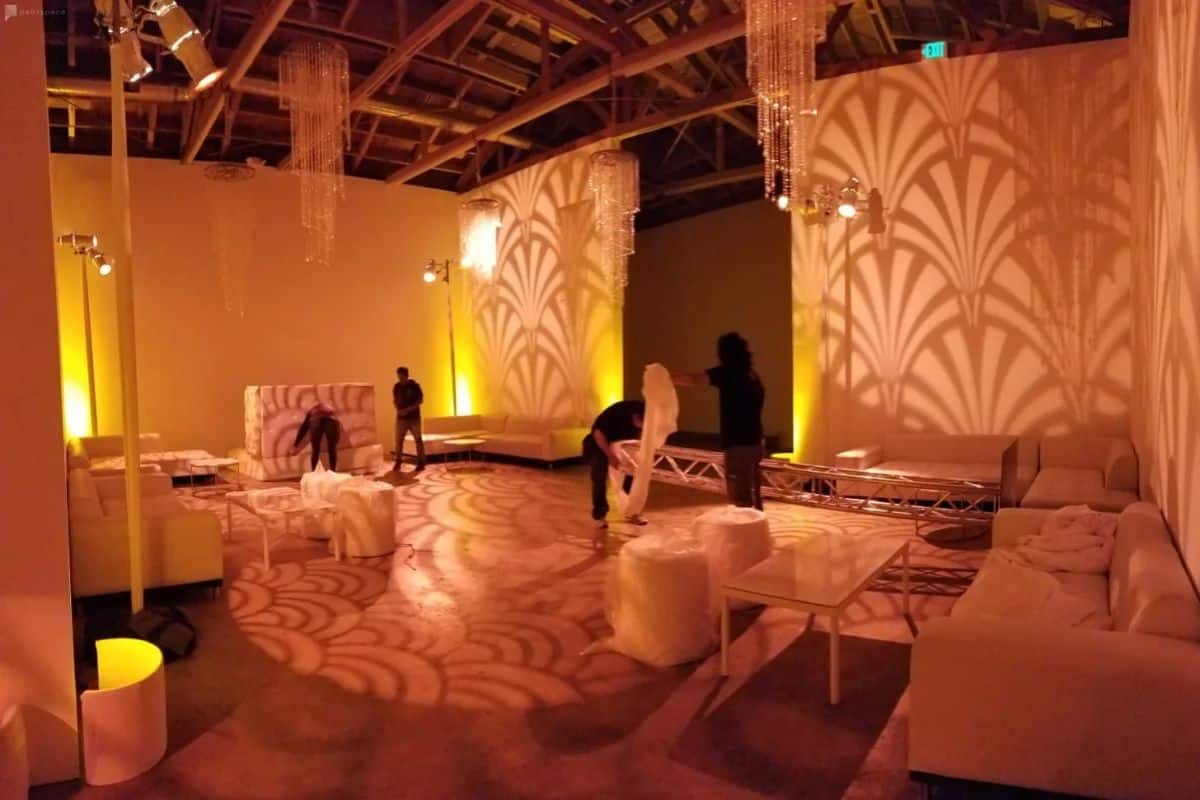 A concert is one of the best ways to gather people and have fun. It's a wonderful way to take a break and cut loose from hectic daily life. But at the same time, it is not so easy to organize such an event. Musicians and singers are some of the most cherished types of people on the planet, so throwing a concert gives you the perfect blend of talent. The concert ideas below will help if you want to harness their inspiration and transform it into a celebration. The first stage in planning a concert is to include the proper décor to ensure that your performance is in keeping with the entertaining concept. And don't forget about booking the perfect venue!
1. The time machine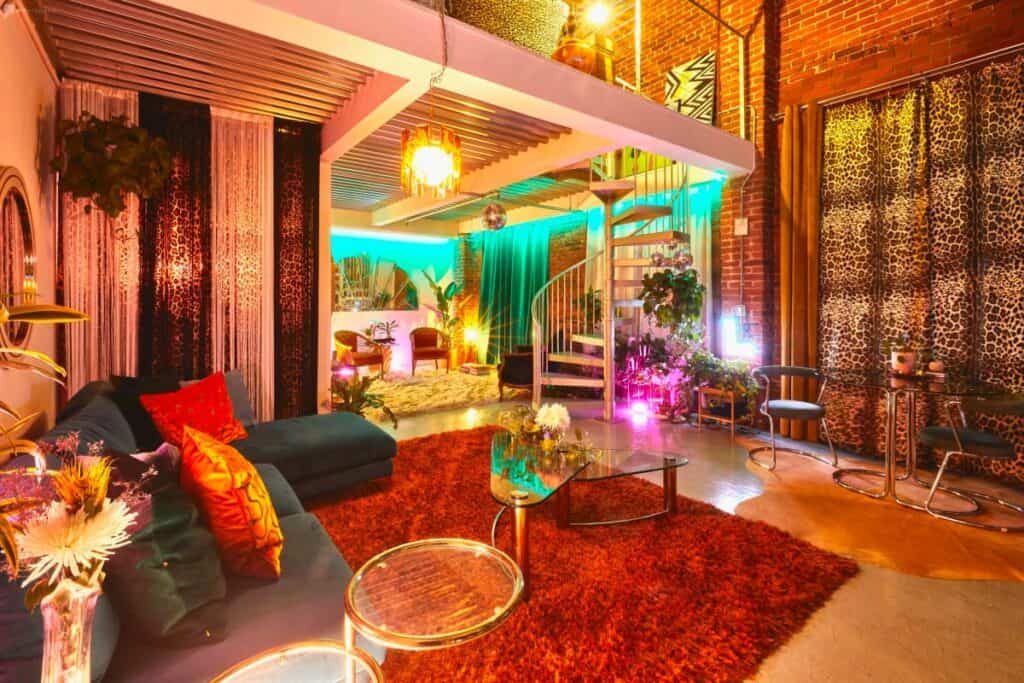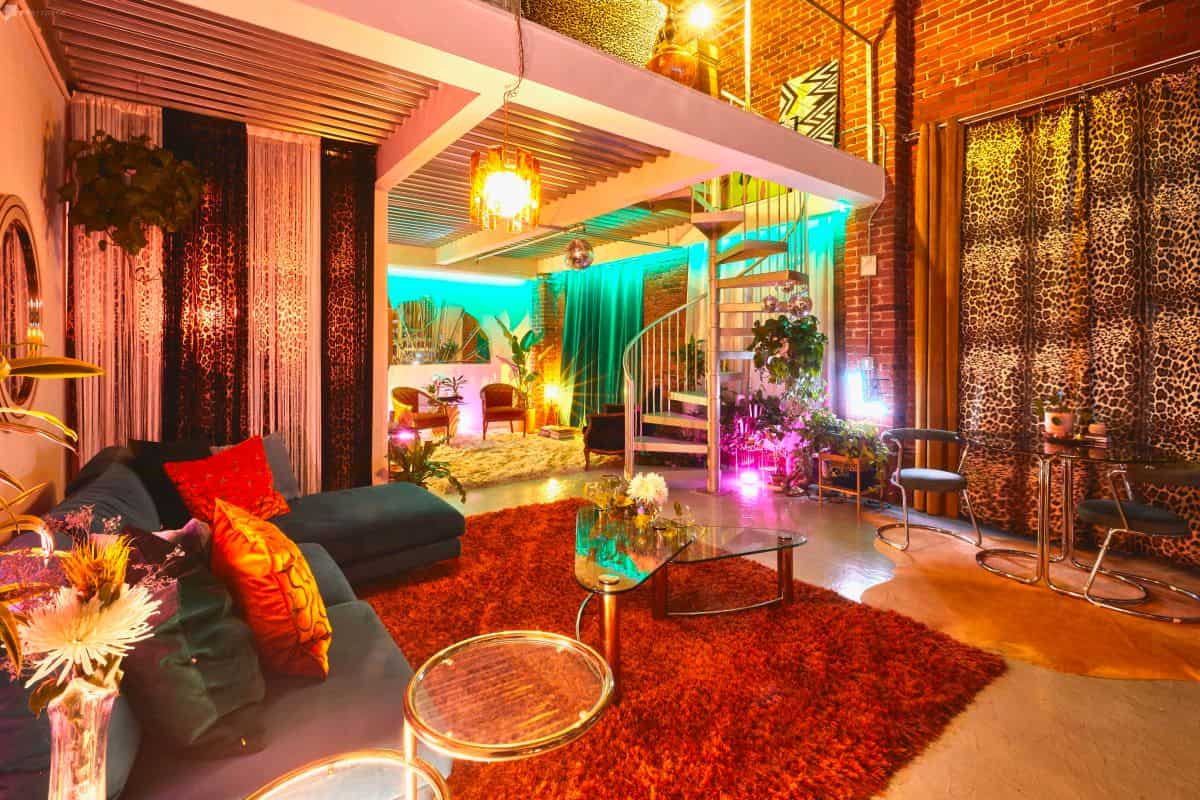 Take your audience on a journey across time. Host your concert with the 70s, 80s, or 90s theme to make them more memorable. Ask your audience to dress in the style of the period. Bring back memories, turn on the music, and create an atmosphere that will have them talking for weeks.
2. Book a Peerspace concert venue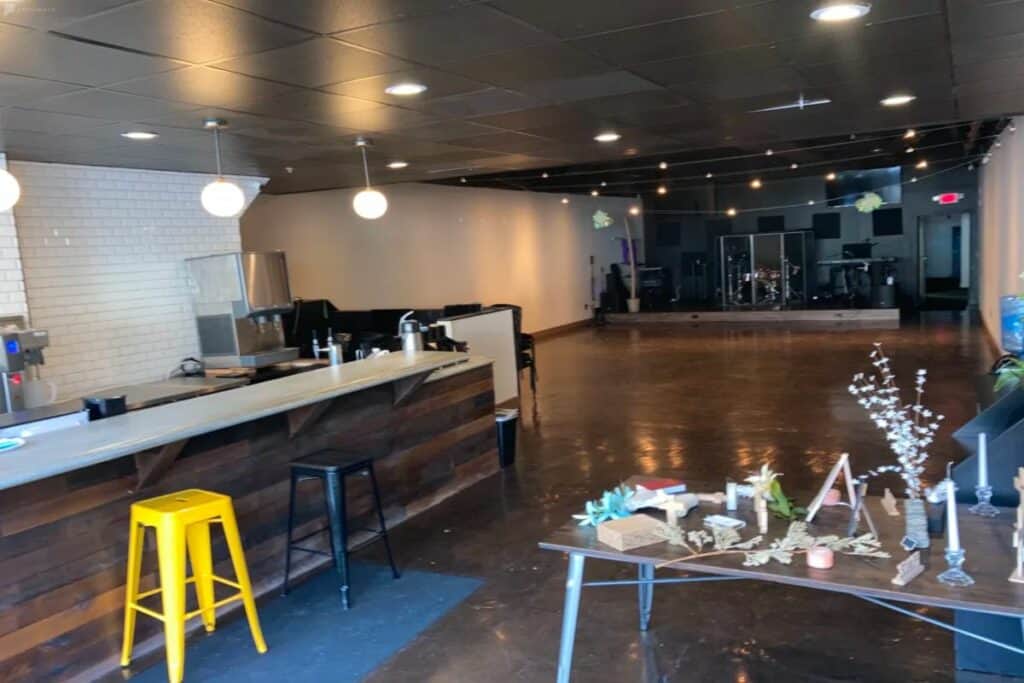 Peerspace is a great platform if you are looking for a venue or site to host an event. You simply enter your city and put in your requirements; then, you will be able to select your perfect venue where you want to host the concert from a list of beautiful places. Peerspace benefits both the owner and the renter as you can get your desired concert venue on rent at a very reasonable price.
3. The red carpet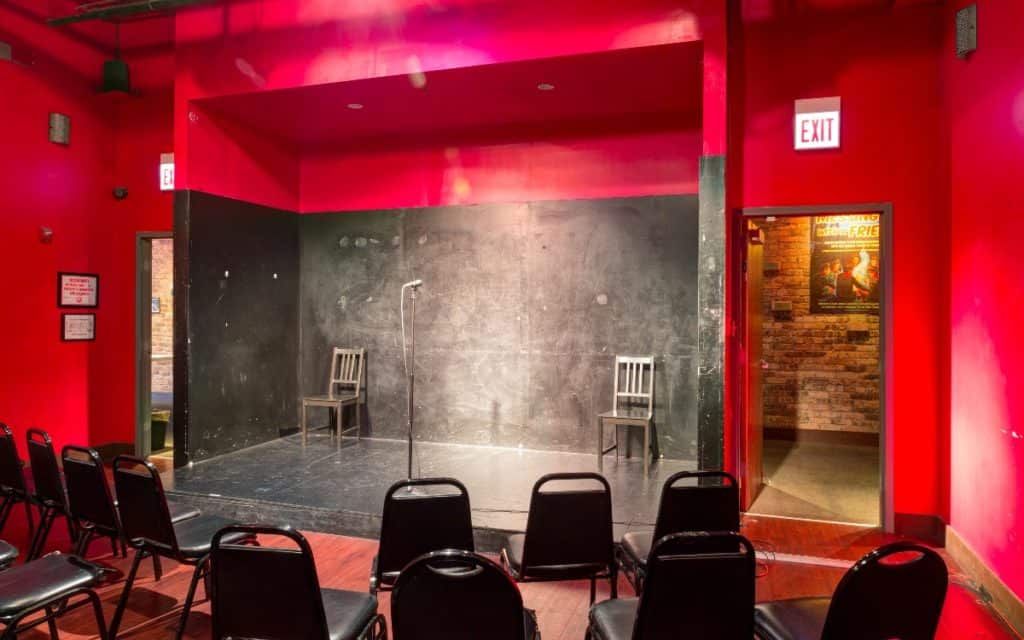 Make your attendees feel like they're at a red-carpet event. Make a grand entry by laying down a crimson carpet. If you're planning a concert on New Year's Eve, consider using a step and repeat backdrop. Make arrangements for photographers to provide the feeling of being followed by paparazzi. If your budget allows it, consider surprising your audience by bringing a celebrity to your concert. Red carpet with a celebrity is a very creative concert idea. Your audience would be impressed, and they will be waiting for your next concert.
4. Halloween horror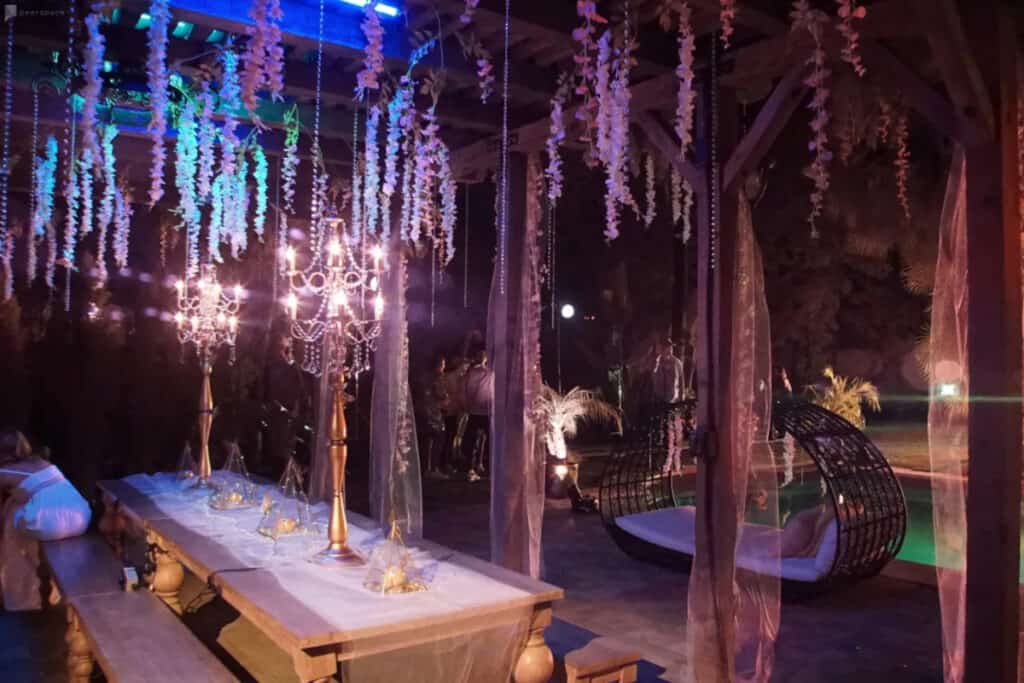 Have you ever intended to scare the living daylights out of your audience? Prepare your spooky costumes and get ready to frighten the living daylights out of your friends, family, and audience this Halloween, whether the theme is zombies, witches, and wizards, or a vampire-themed party. There are a plethora of Halloween themes from which to select this season. Scare and excite your audience and stand out on top to distinguish yourself from the competition. Match your music with this theme, and it will be a creative concert idea. This will reinforce the gravitas of your concert.
5. The world of music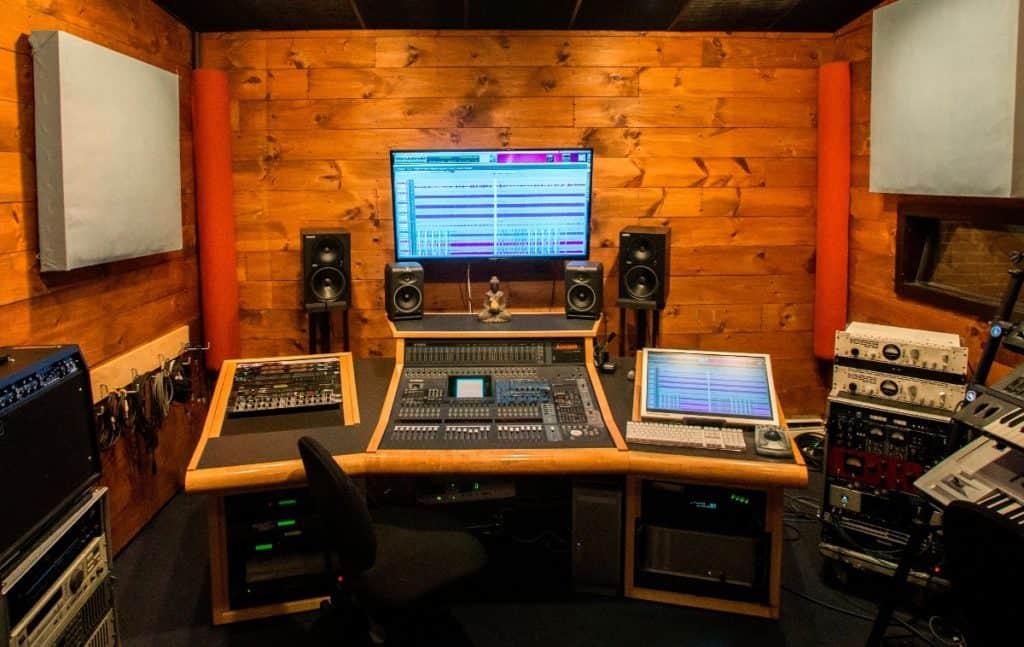 Make your concert more entertaining and intriguing by including a global music theme. It provides your attendees with a variety of options. Play music by the likes of Cardi B, Bob Marley, and the Wailers, BTS, Bjork, whoever you like, as long as different global regions are represented. Wow your audience by bringing the dance floor to life with the most famous songs from renowned artists. If you want to have an extra creative concert idea, you can create a remix of different songs from different artists, merging different styles and global regions in the process.
6. An ode to Chinatown
With a string of lights, you can completely transform your concert venue. Use bright hues such as red, orange, crimson, and gold for your décor. Chinese lanterns can be placed in every nook and cranny of your concert space. You can also include figures such as Kung Fu Panda or posters of the red dragon into the motif by putting them in strategic locations. Ask your attendees to dress in traditional clothing for your concert. The women may dress in a Qipao, while the gentlemen can dress in a Changshan.
7. Disneyland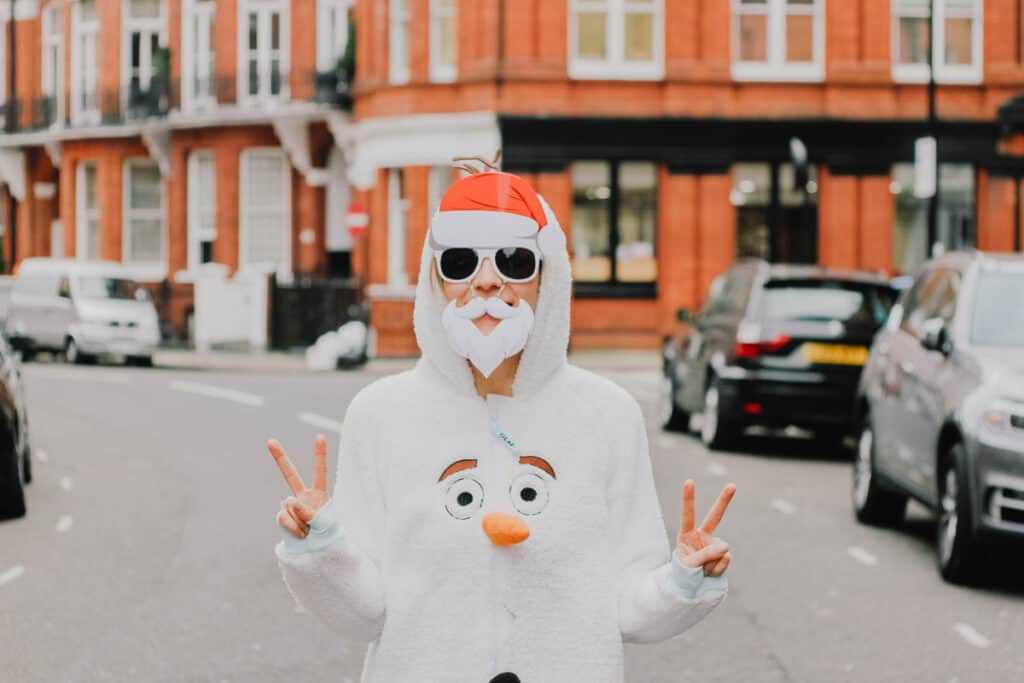 We've all grown up with a certain Disney character that we've been watching since we were little. Host a Disney-themed concert and ask your attendees to dress up as characters from the films Cinderella, Frozen, and Peter Pan. You may organize some fun activities for your attendees such as pin the Mickey Mouse or a treasure hunt which we usually don't see in a concert. Still, if the attendees are limited in number, this can be a creative concert idea.
8. Posters/albums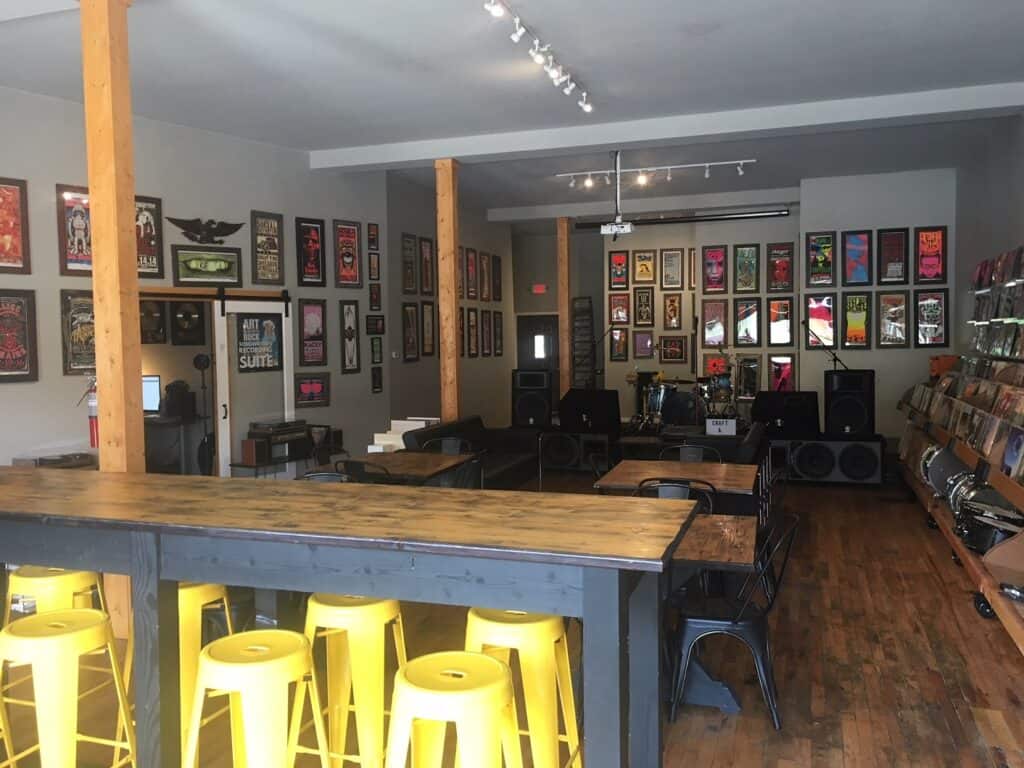 Posters and albums can ignite your performance at your concert. Revamp the surrounding with posters and albums. You can find these musical-themed party items right in your backyard. Look through your collection for vintage posters of artists you used to like (or still enjoy!) and display them prominently on the walls. If you have any albums or records, pull the covers off and put them on the walls as best as possible. Alternatively, you can search for posters to purchase on the internet.
9. The biker club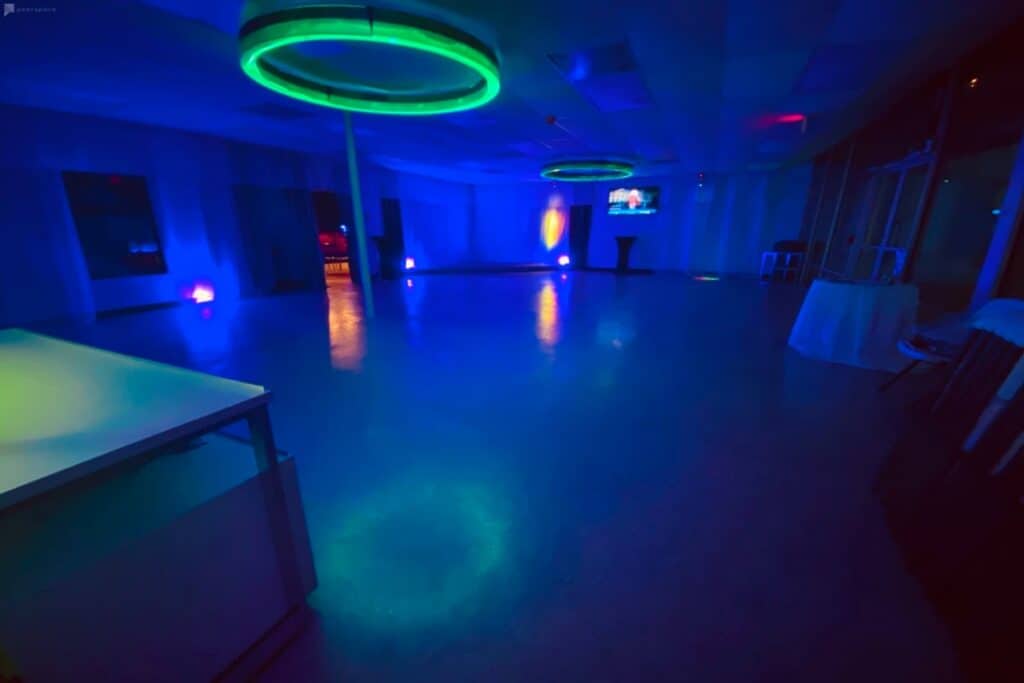 A biker club theme allows you to make your concert entertaining and daring. Mini motorbikes may be used as table decorations, and you can put them at each table. Checkered flags, helmets, and curving roads may be used as decorations for a bikers club-themed concert. Your attendees may dress in the manner of bikers, complete with leather jackets, bracelets, and biker gloves if they so want.
10. The superhero way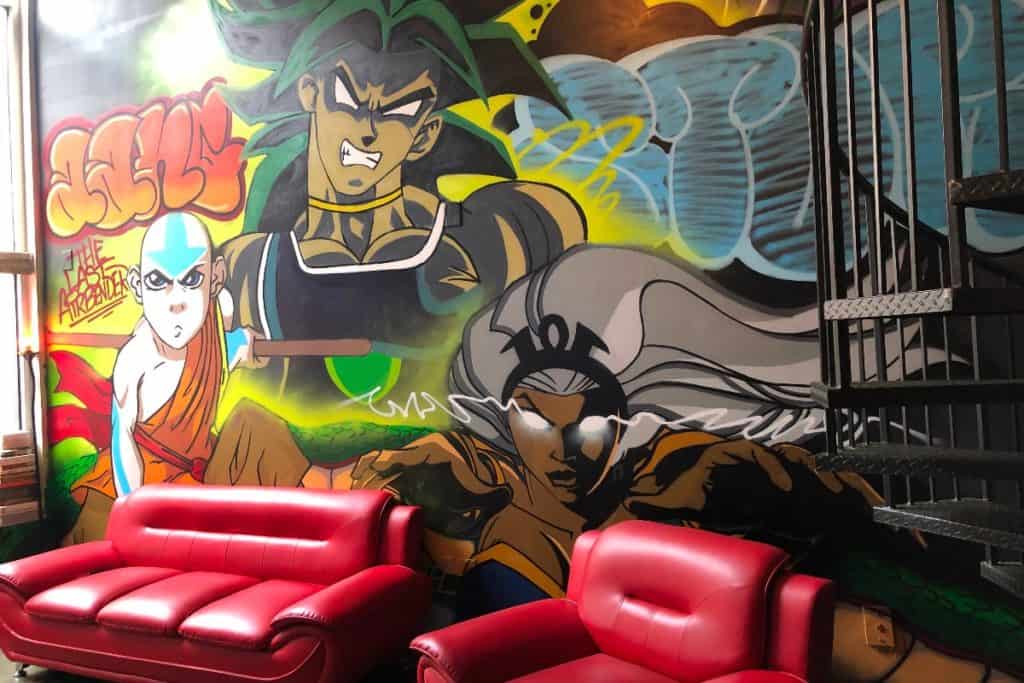 We've all fantasized about becoming superheroes at least once in our lives. Organize your concert around the subject of superheroes. You will be astonished by the level of interest garnered by your event. Any superhero you can imagine will be present at your concert, whether it's Batman, Wonderwoman, or the great Hulk. You may also put up a photo booth for this occasion, complete with props for each superhero in attendance. You might, for example, have a box full of masks and capes on hand.
11. The Hawaiian way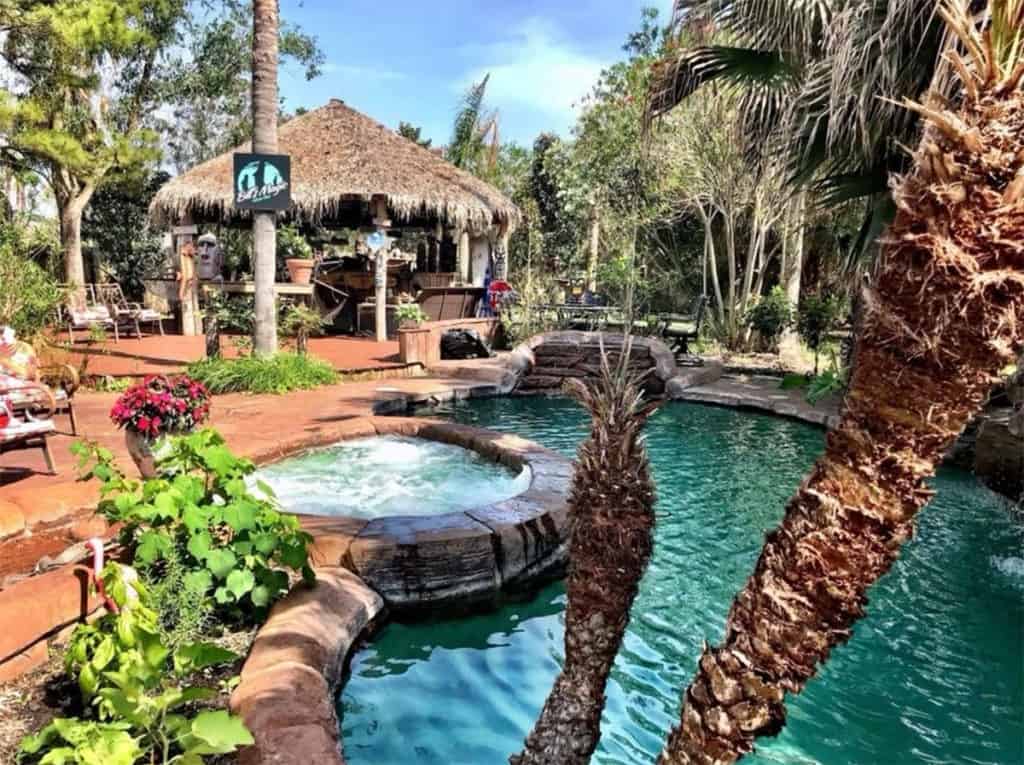 As your attendees arrive at your concert, welcome them with Leis (a flower-adorned neckpiece or garland) and tropical drinks. Cocktails or mocktails like piña colada, mai tais, or a tropical punch prepared with fresh fruit are perfect ways to welcome guests to a concert. Create a ring of artificial volcanoes surrounding the venue for the performance. Luaus in the traditional Hawaiian style may feature grass skirts, Haku headbands, and coconut cups, among other things. Alternatively, men may just wear a floral-printed shirt and shorts to your Hawaiian-themed concert instead of the aforementioned attire.
Get together somewhere better
Book thousands of unique spaces directly from local hosts.
Explore Spaces
Share your space and start earning
Join thousands of hosts renting their space for meetings, events, and photo shoots.
List Your Space