Check Out These 15 Creative Hackathon Ideas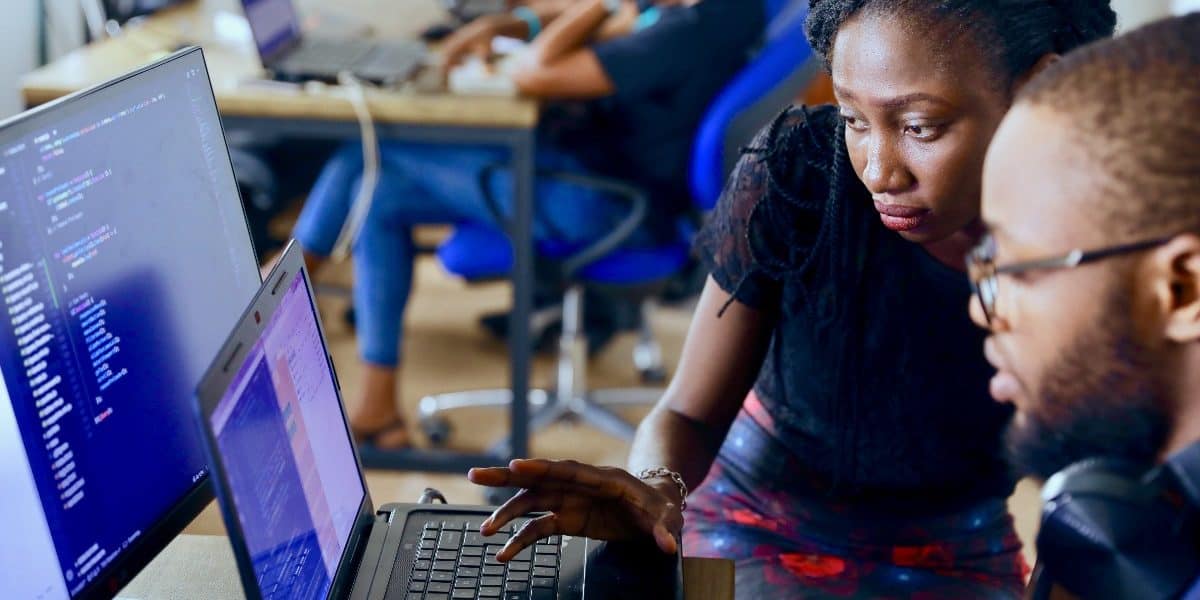 Hackathons may sound intimidating to someone who isn't involved in the tech community. But for programmers, coders, and software designers, they can be a lot of fun — and even launch new products. The most creative hackathon ideas bring together a group of people with similar interests and complementary skills into the same space. They work together, giving them room to try out new ideas that they can't accomplish on their own.
Some hackathons take place virtually or occur as events in multiple cities. Events like GovHack bring together programmers in Australia and New Zealand to come up with uses for open data that's publicly available. Others are focused on specific programming languages, such as the PyWeek challenge. It requires participants to design a game using Python script.
Hackathons are popular with students and open-source programmers, but big tech companies like Facebook and Google host them, too. Whether you're hosting a hackathon for a business, a university, or a non-profit, we've come up with these 15 creative hackathon ideas. Use these to plan your event and enjoy a productive experience with your team or company.
1. Find the right venue on Peerspace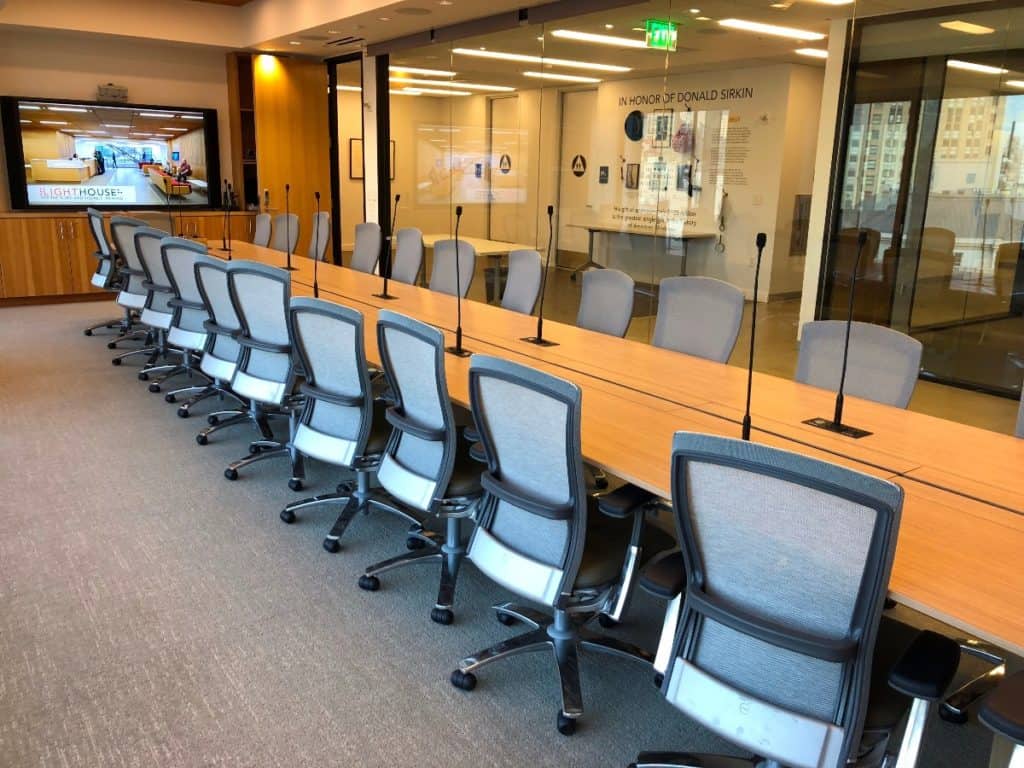 One of the most important steps in planning your hackathon is choosing a venue that meets all of your needs. First of all, you need a large space that can accommodate everyone who attends. And secondly, you may need it to be open late (or even 24/7) and have a reliable Wi-FI connection.
A great way to find an event space for your hackathon is to rent a venue on Peerspace. Not only can you search by event size, budget, and location, but you can make sure to rent a venue that has all of the amenities you need, from accessible bathrooms to a full kitchen. We're including photos from sensational hackathon venues throughout this article that you can book today on Peerspace.
Enquire with your local host about what is available at their venue if they do not list something specific you need. Or, rely on the Peerspace Concierge to add on any additional gear or services to your rental. These event logistics pros can link up your hackathon event with the best local caterers and equipment rentals, such as a projector or sound system.
2. Open your event to all departments and skill levels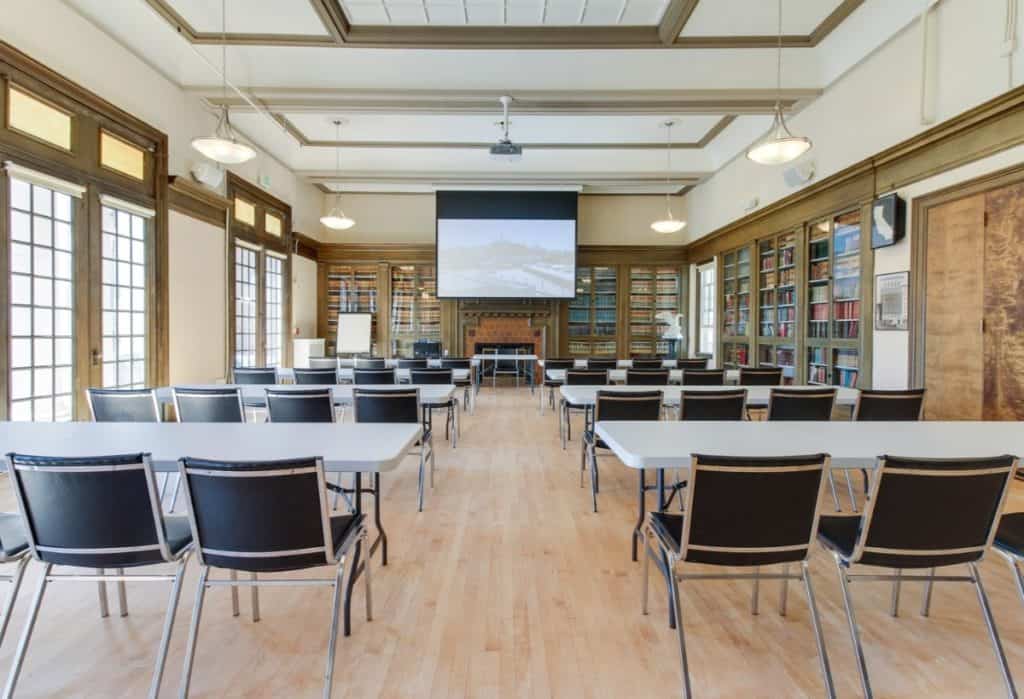 At first, you might assume that only programmers will want to attend a hackathon. But in reality, participants will benefit from the mix of skills and ideas that a diverse group brings to the table. If your event is a corporate activity, don't just invite your tech team. After all, if your attendees develop a new video game or app idea, they'll need marketers, accountants, copywriters, and other experts to weigh in on the process and help turn the concept into a workable product. The more ideas, the better!
3. Provide plenty of food and coffee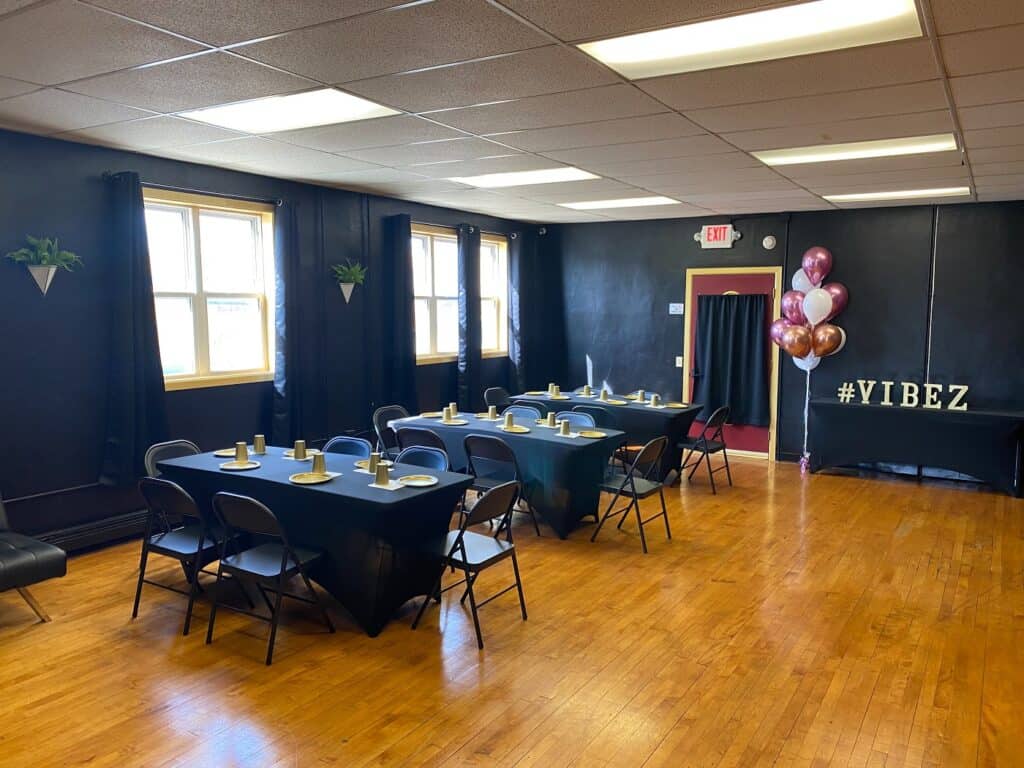 It should go without saying, but your guests will need fuel to make it through the weekend. Even if you have the budget for a full meal, it's best to focus on snackable foods and drinks that don't interrupt the workflow. Consider booking a buffet catering service through the Peerspace Concierge service. Be sure to offer gluten-free, vegetarian, and vegan options to ensure all of your attendees have something tasty that meets their dietary requirements.
4. Livestream the event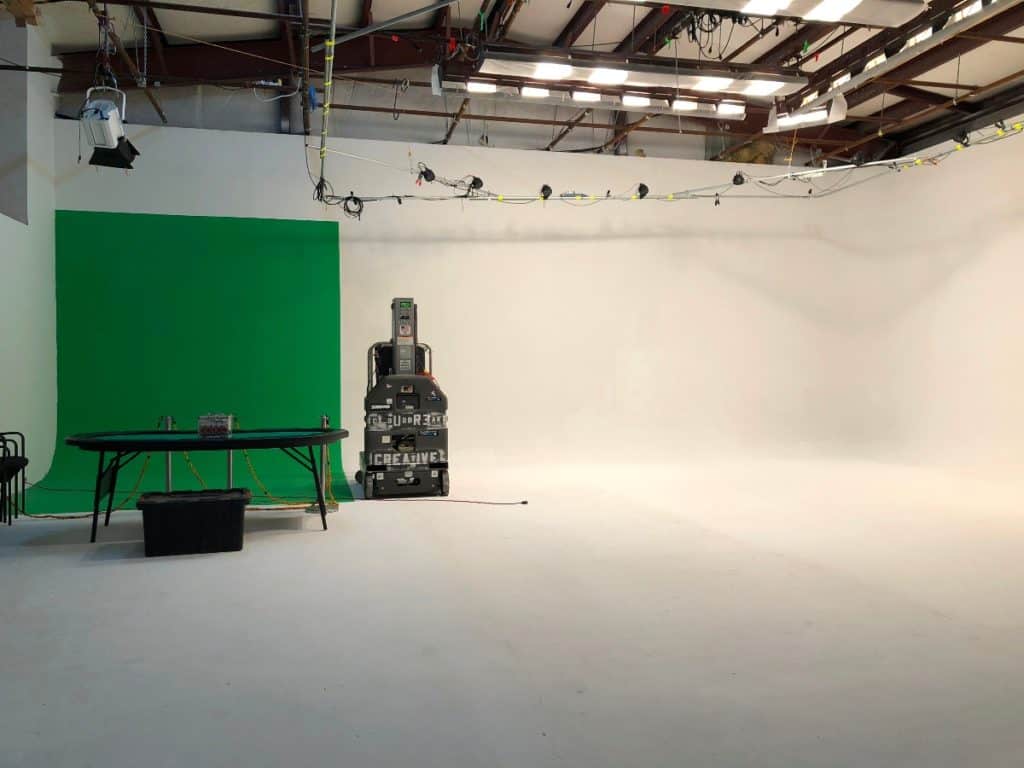 Depending on the purpose of your event, consider livestreaming it. You can also opt to include remote activities that people at home can participate in. Your Peerspace venue may include options for A/V gear and camera rentals to make it easy to create a live video link to your hackathon. It's a great way to draw attention to your mission and open the floor up even more to new perspectives.
5. Give out swag bags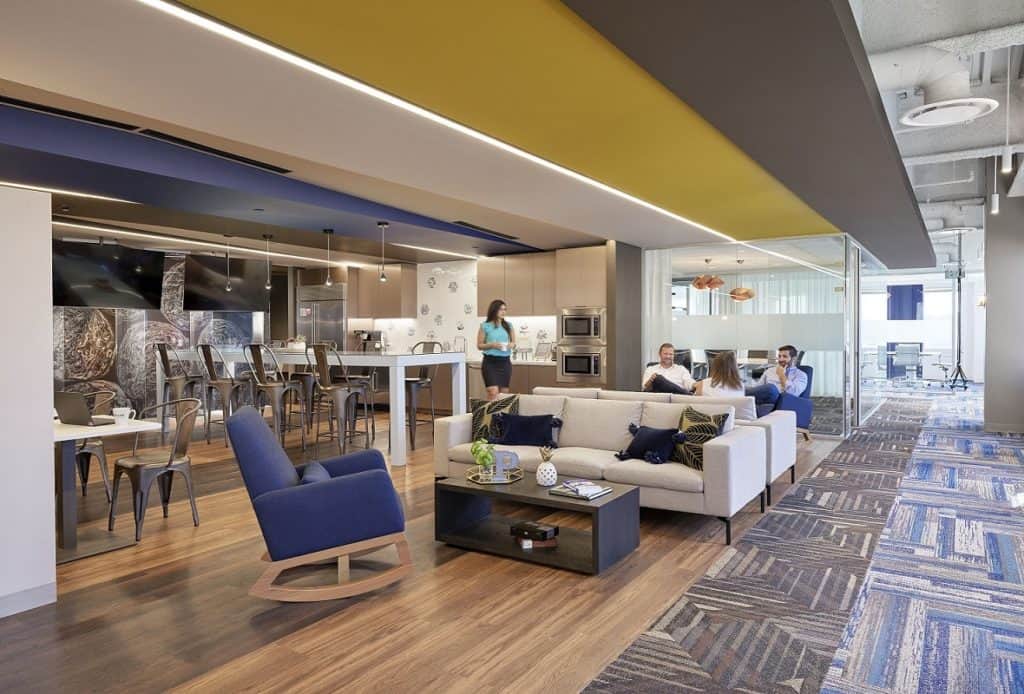 Present each of your attendees with a bag of items they can use throughout the hackathon, like power banks, USB chargers, or even virtual swag items. Take a look at our list of 20 creative swag bag ideas for even more options.
6. Bring in mentors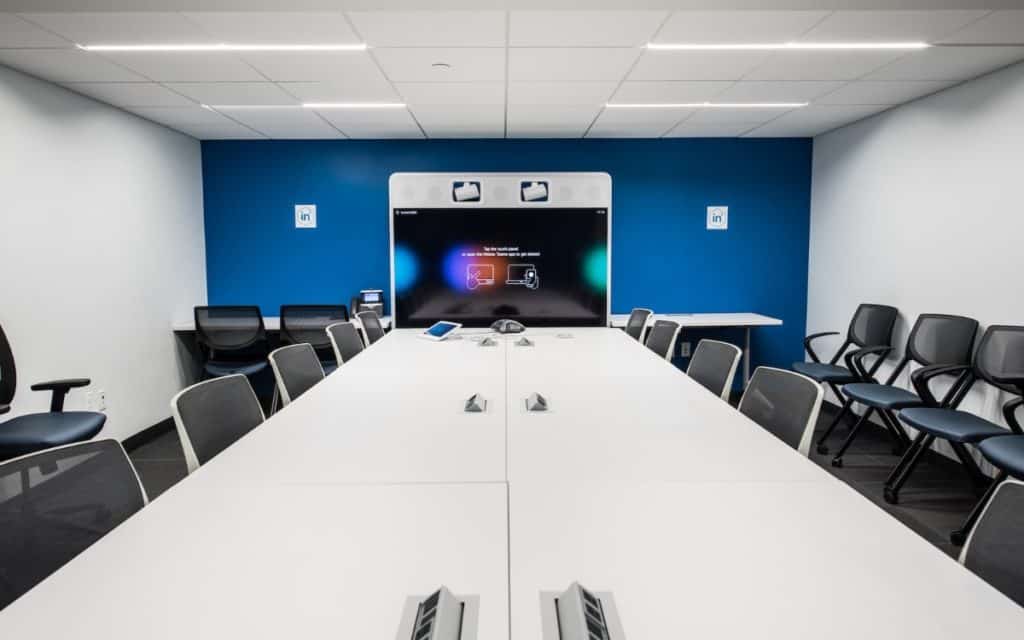 If your hackathon is intended for students or novice programmers, invite an experienced mentor to participate in the event. They can deliver a welcome speech, offer advice to individual teams, and give out awards at the end of the hackathon. A mentor can be highly motivational, helping to keep all your team members' eyes on the prize.
7. Give out mini-awards as you go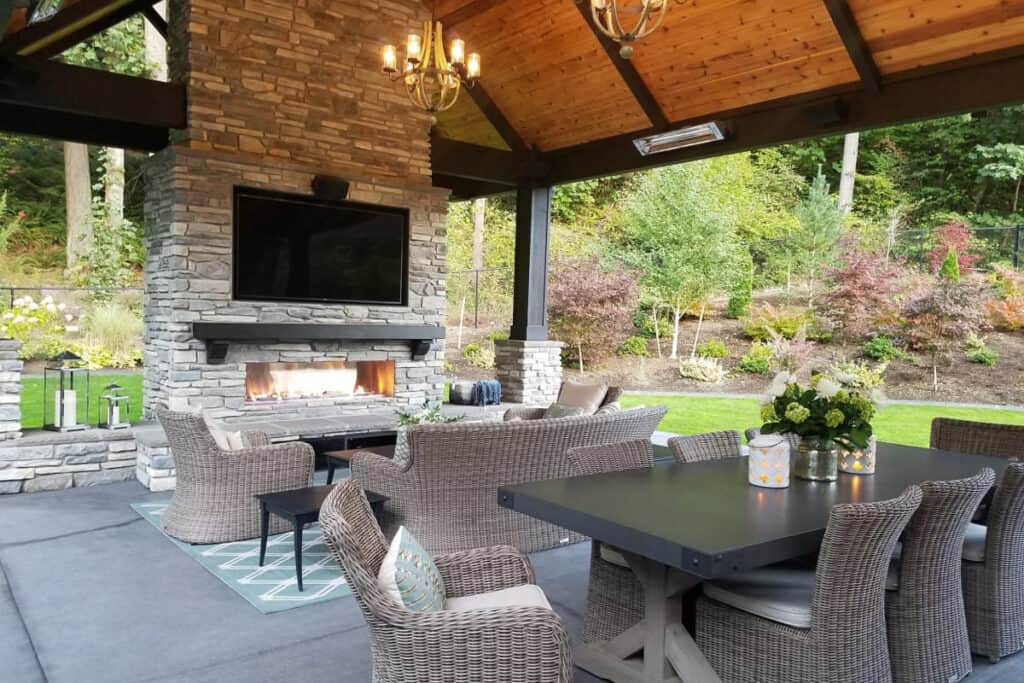 Keep the energy going over a multi-day hackathon by including mini-challenges throughout the event. This will keep your teams from becoming too insular by bringing everyone's focus back to the main stage as you hand out awards for each challenge.
8. Start a hashtag on social media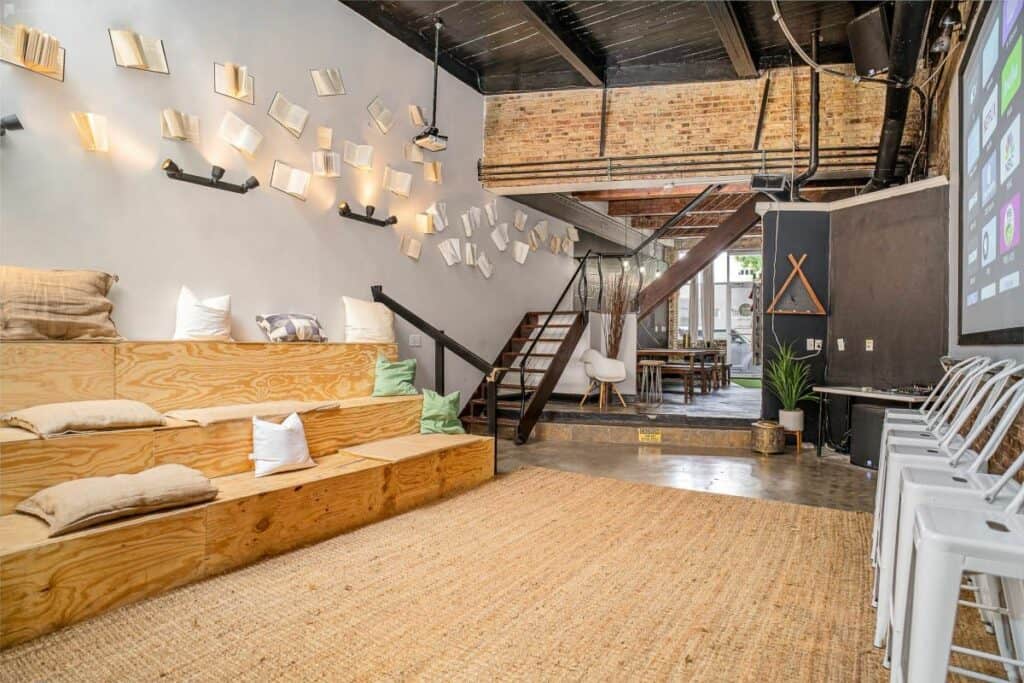 Twitter is the go-to app for hackathons and other conventions. It's where your event's guests will livetweet what goes on over the weekend, interact with each other, and keep in touch with each other after the event is over. Your hashtag may be obvious (such as the initials and year of the hackathon) but announce it early to avoid any confusion.
9. Be as inclusive as possible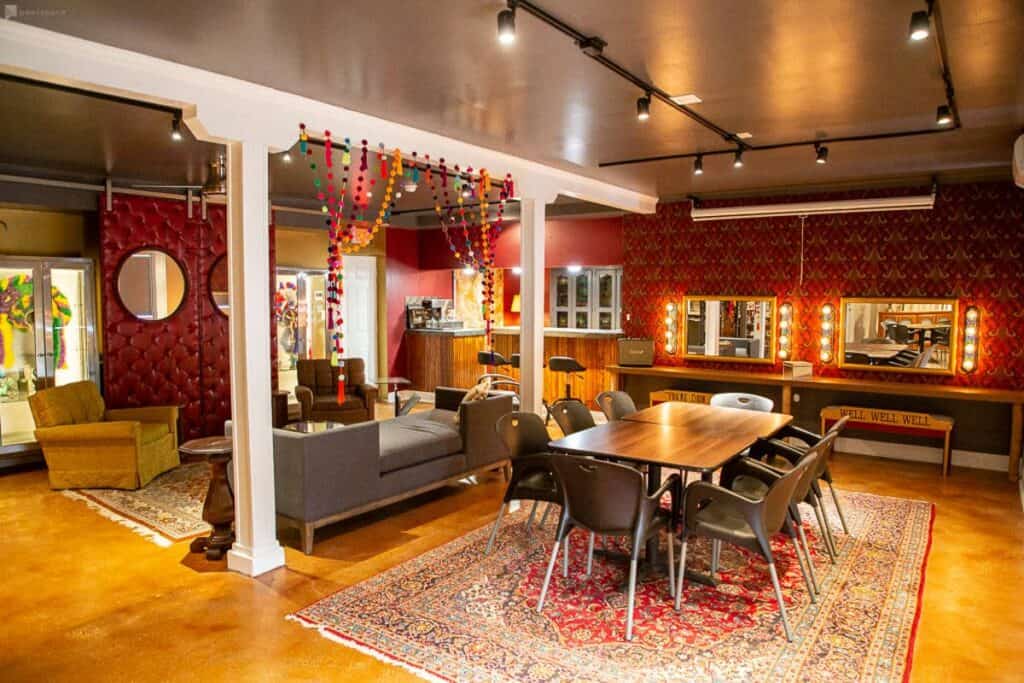 Make sure everyone feels welcome at your event by following some inclusivity guidelines. Have a diverse range of judges on your panels so that women, people of color, and LGBTQ+ attendees feel represented at your hackathon. Create a code of conduct and let your guests know where they can report any harassment or behavior issues.
10. Make it relevant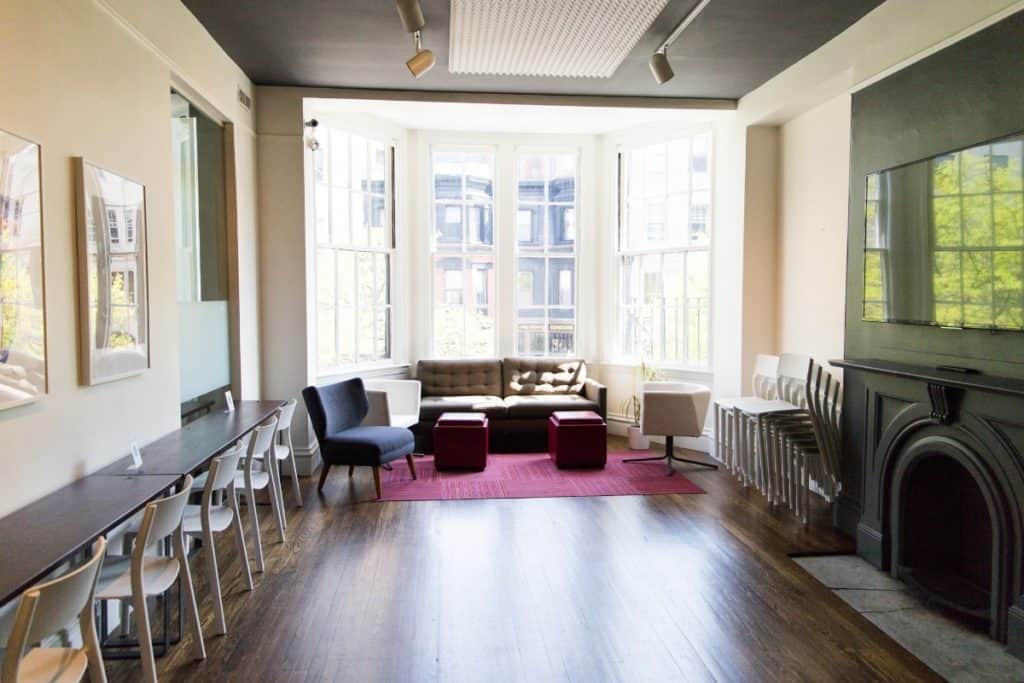 When it comes time to developing your hackathon theme, consider the kinds of projects you'd like to focus on. Does the world need another dating app? Instead, come up with a theme that solves an urban planning challenge or health care issue. Encourage your attendees to create products that could make a difference in the world once the hackathon is over.
11. Get sponsored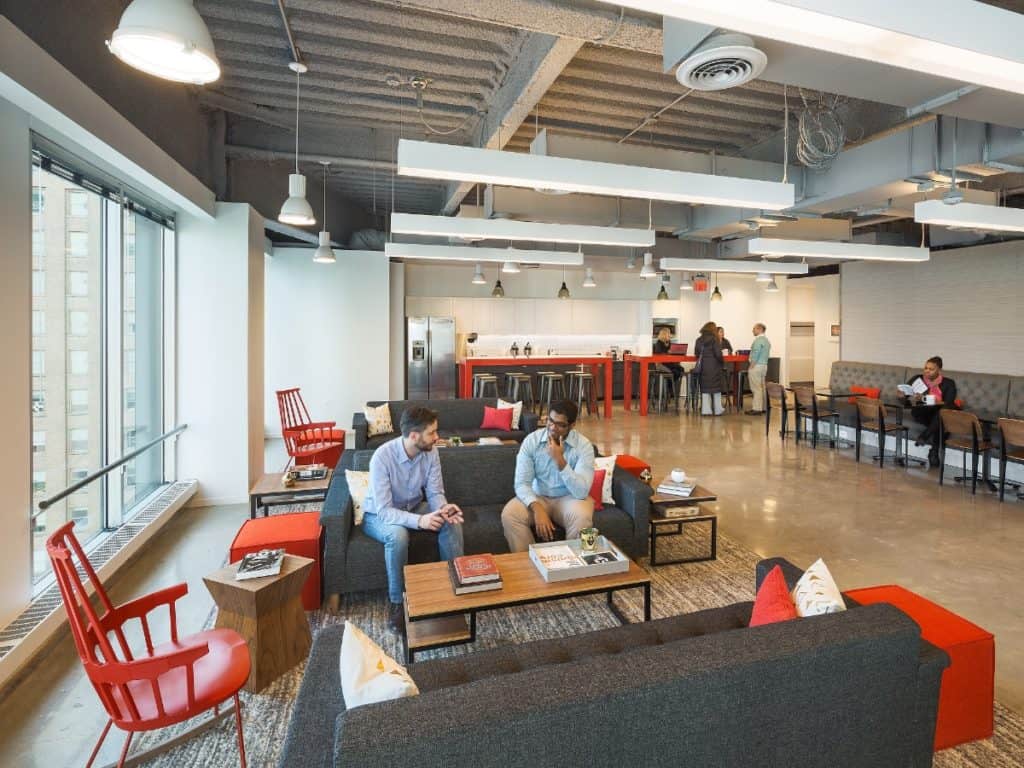 For non-profit or low-budget hackathons, getting sponsored can be your ticket to having enough money to rent a venue and run a successful hackathon. If your hackathon is focused on solving programs in a particular field — such as education or healthcare — you'll have a better chance of finding a business willing to lend money and clout to support you.
12. Provide clean facilities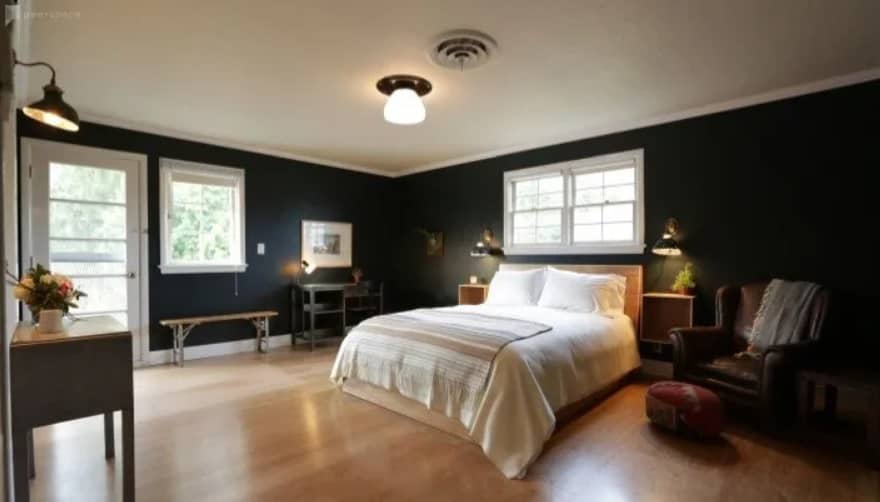 Since many hackathons take place overnight, having on-site showers and a sleeping area can help attendees stay clean and well-rested if they choose to stay the night. Avoid renting a venue far from public transit or hotel options. Fortunately, many Peerspace venues have showers and even bedrooms on-site — just inquire ahead to make sure you'll be able to stay the night.
13. Have a photo booth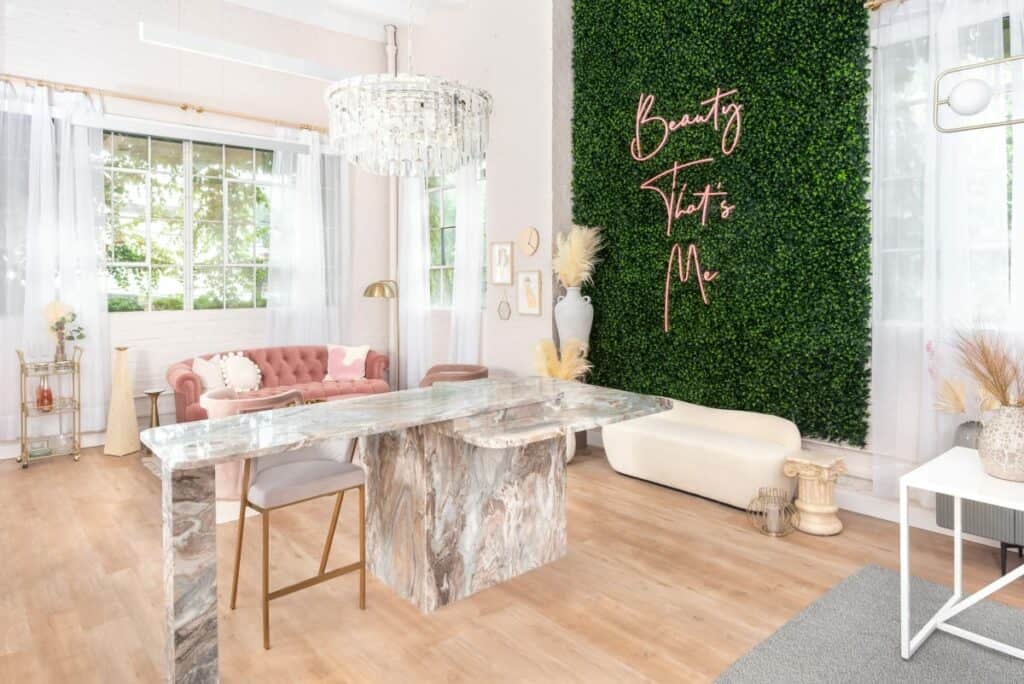 Be sure to document your hackathon by hiring a professional photographer to get pictures of the event. You can even set up a separate photo area where guests can take team photos. Just call up the Concierge service to book a photographer and lighting equipment with your event space.
14. Host a prototype contest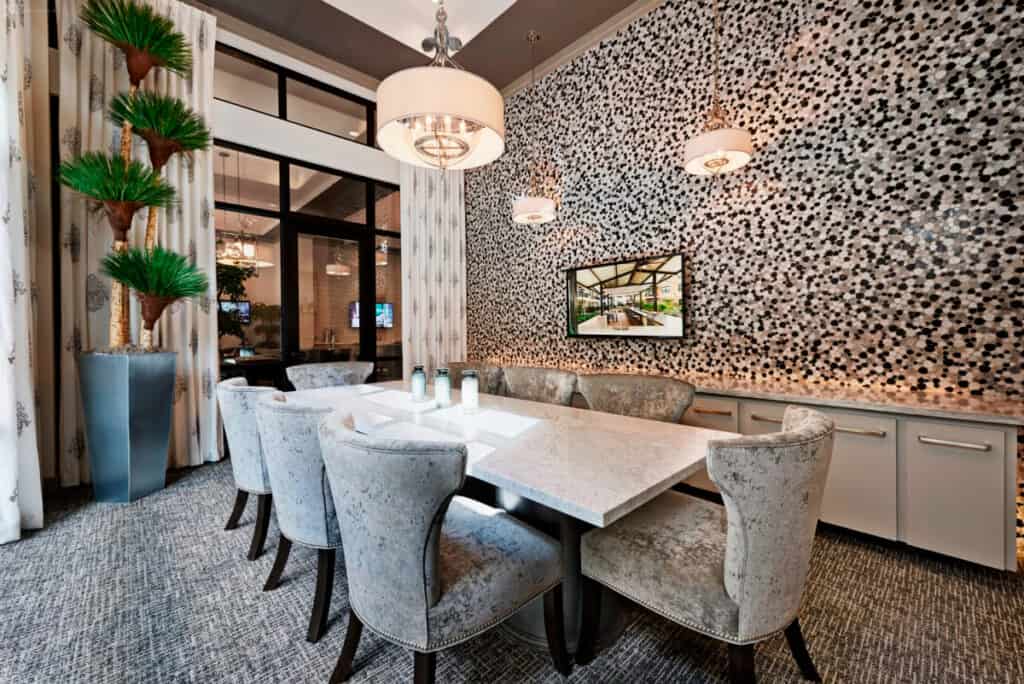 Among creative hackathon ideas that can raise the stakes: require teams to submit a working prototype of their idea before the hackathon is over. This way, they will be laser-focused on having an end product instead of simply experimenting.
15. Award prizes to the winners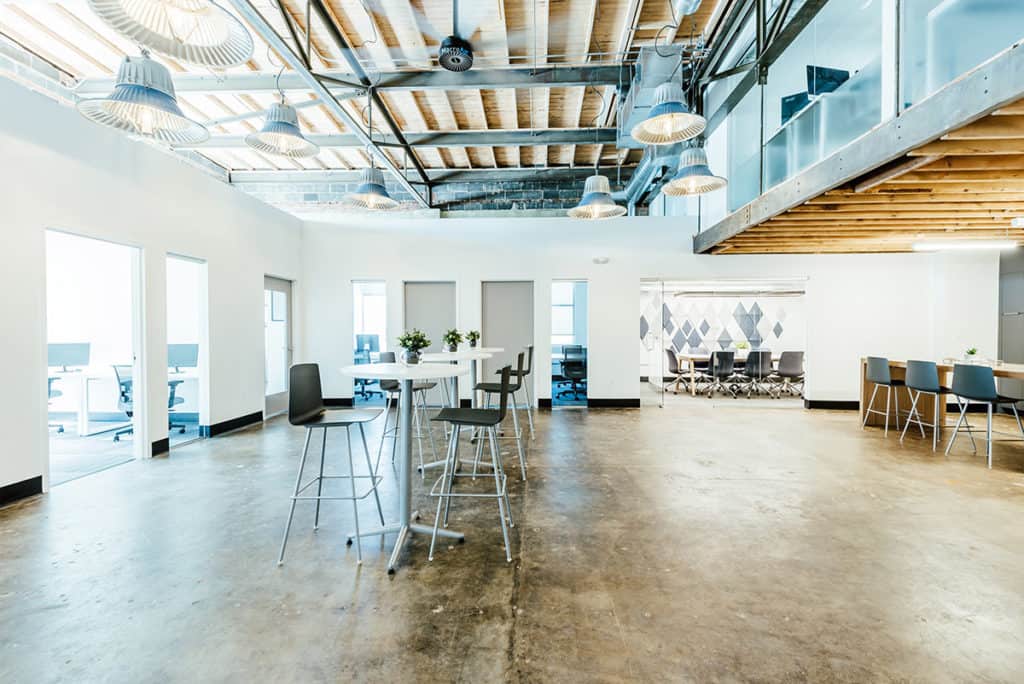 Conclude your hackathon with an awards ceremony highlighting as many participants of the project as you can. Announce the winners on your social media accounts and via press release.


Hackathons are a great alternative to a team retreat or convention because they get everyone engaged in the process. Plus, they can be customized to accommodate a variety of situations, from fully remote hackathons to industry-specific events. These 15 creative hackathon ideas are just a few options you can use to throw a memorable hackathon for your team!



Get together somewhere better
Book thousands of unique spaces directly from local hosts.
Explore Spaces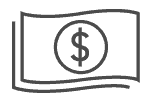 Share your space and start earning
Join thousands of hosts renting their space for meetings, events, and photo shoots.
List Your Space