Check Out These 20 Creative Swag Bag Ideas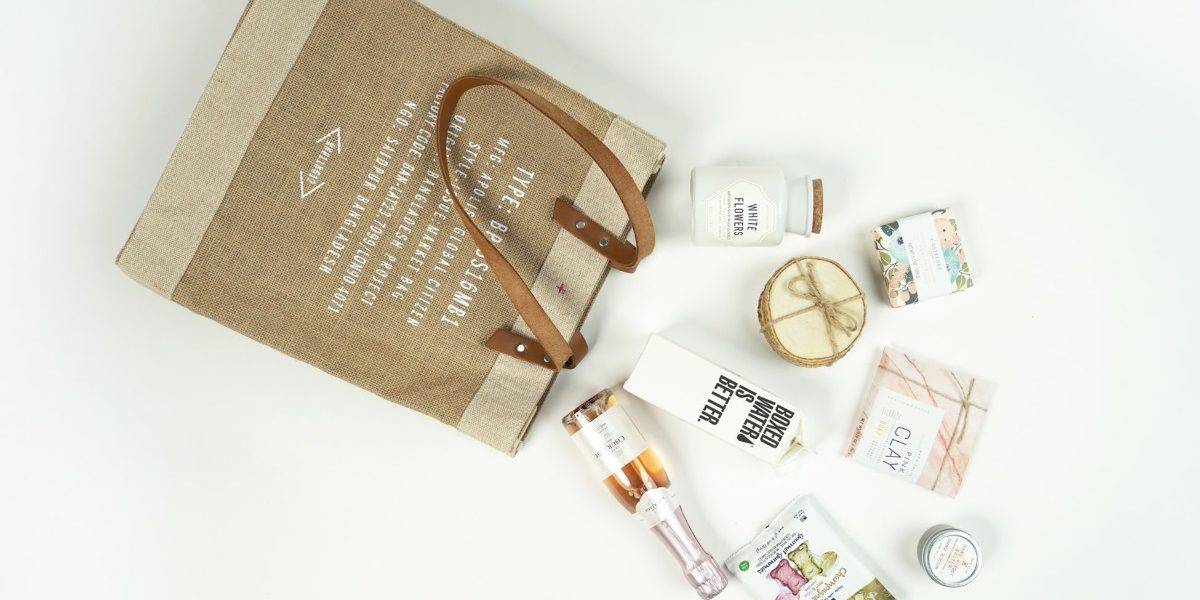 If you're planning a convention or corporate event, then the chances are that swag bags are either one of your favorite parts of event planning, or it's the thing that keeps you up at night. Some event planners love working with local businesses to find fun gifts and giveaways, while others worry that their swag bag ideas aren't creative enough to impress their guests. No one wants to see their swag bags end up left behind at their event center or Peerspace venue.
Whichever kind of event planner you are, we've come up with 20 creative swag bag ideas to get you thinking outside the box. With these ideas, you can make sure that your guests appreciate their swag bag items and look forward to using them at home or in the office.
1. Start with the bag itself
Swag bags are one of those things that you just can't help judging by their cover. The look and feel of your swag bag will say a lot about what's inside it. Instead of a simple tote bag, invest in a heavy-duty bag that your attendees can use again and again. Maybe it has your company's logo on it or is made of eco-friendly materials that your guests will feel proud to show off.
2. Offer a few color options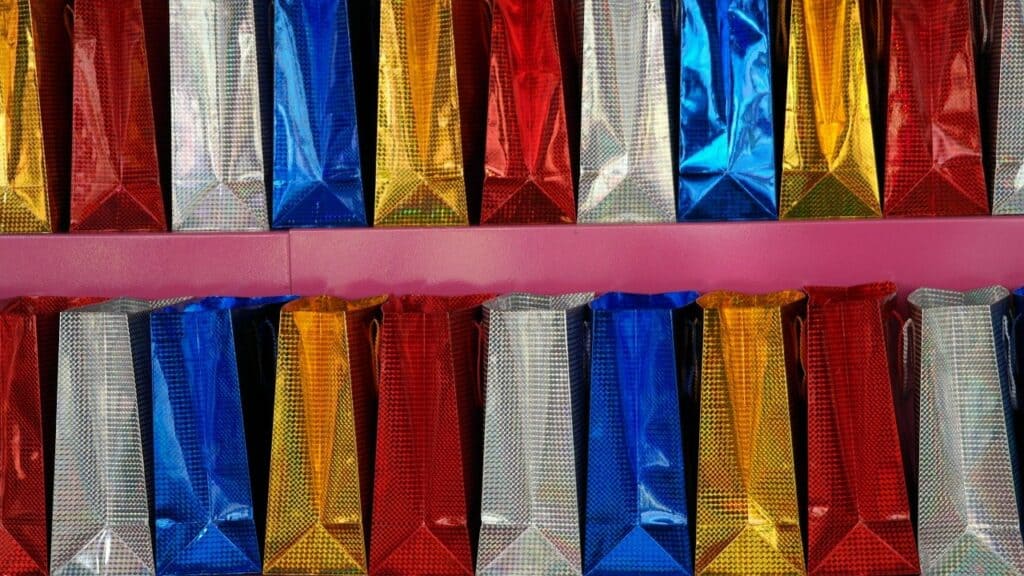 Whatever you do, avoid making every bag look identical. Your guests will feel less special when they have to reach for the exact same bag as everyone else, after all. Offering a few different colors will allow your guests to choose the one they like best — and remember which bag is theirs.
3. Include items that can be used right away
At some events, guests receive the swag bag at the end of the event, while at others, they get it as soon as they arrive and check-in. We think it's a good idea to give it away early — that way, you can include items that your guests can use on-site. Paper and pens always come in handy, and these days, power banks are useful, too. Don't forget the hand sanitizer! It's thoughtful, handy, and will make everyone feel just that much safer.
4. Provide weather-appropriate gear
If your guests are from out of town, welcome them to the event with gifts that will be useful in your climate, such as an umbrella, a sun hat, or sunscreen.
5. Don't forget some snacks!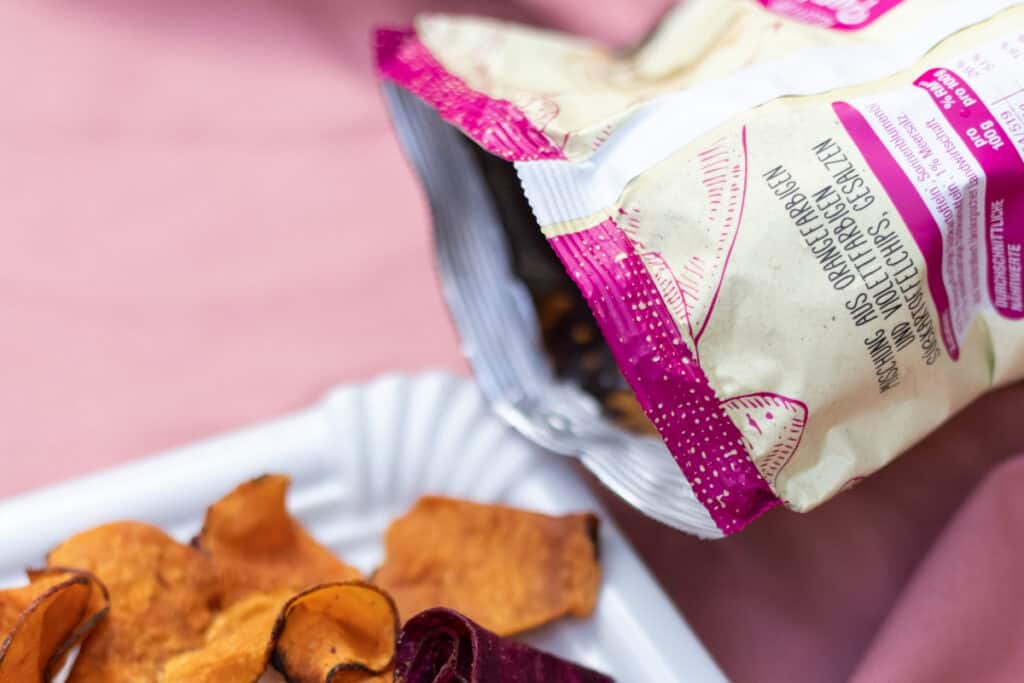 Your guests' portable devices aren't the only things that will need to be recharged during the event. Ensure your guests stay fed and hydrated by providing snacks, drink bottles, or even a gift card to a local coffee shop. Snacks are a great swag bag gift because they can be enjoyed on the spot and don't need to be stuffed into your guests' luggage for the trip home.
6. Consider offering some CBD chocolates
CBD drinks and chocolates are everywhere these days — apparently, a recent Oscars' swag bag included some, and they're (supposedly) legal to fly with. If they keep your guests intrigued, relaxed, and less stressed out, they may be worth a try!
8. Include icebreaker games
For corporate events, include something that encourages your guests to get to know each other. Each bag could include a few pieces of a puzzle or clues that can only be deciphered when put together. This will get your attendees interacting one on one or in small teams.
9. Keep books near your event speakers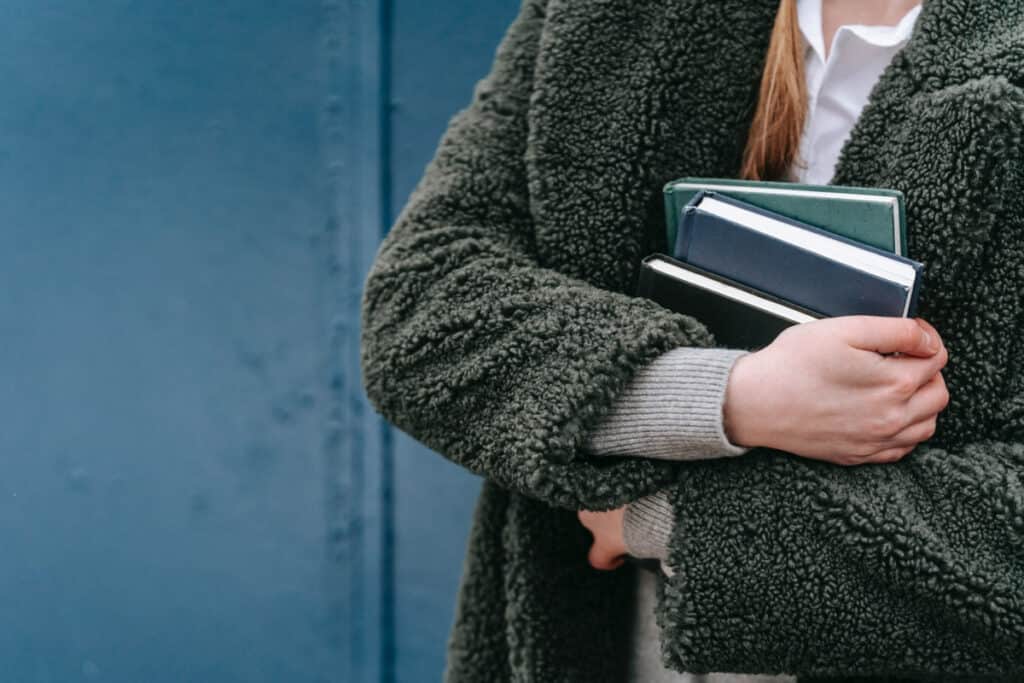 Your guests will be more likely to remember the speakers at your conference if they can take a book home with them for further reading. Event speakers appreciate this, too — it helps promote their work and increases their rankings on bestseller lists.
10. Throw in some virtual swag
Virtual swag — which includes online gift cards, website subscriptions, e-books, and more — is the new low-impact alternative to physical items. Give your guests less stuff to take home with them by offering them creative virtual swag bag ideas instead.
11. Include vintage swag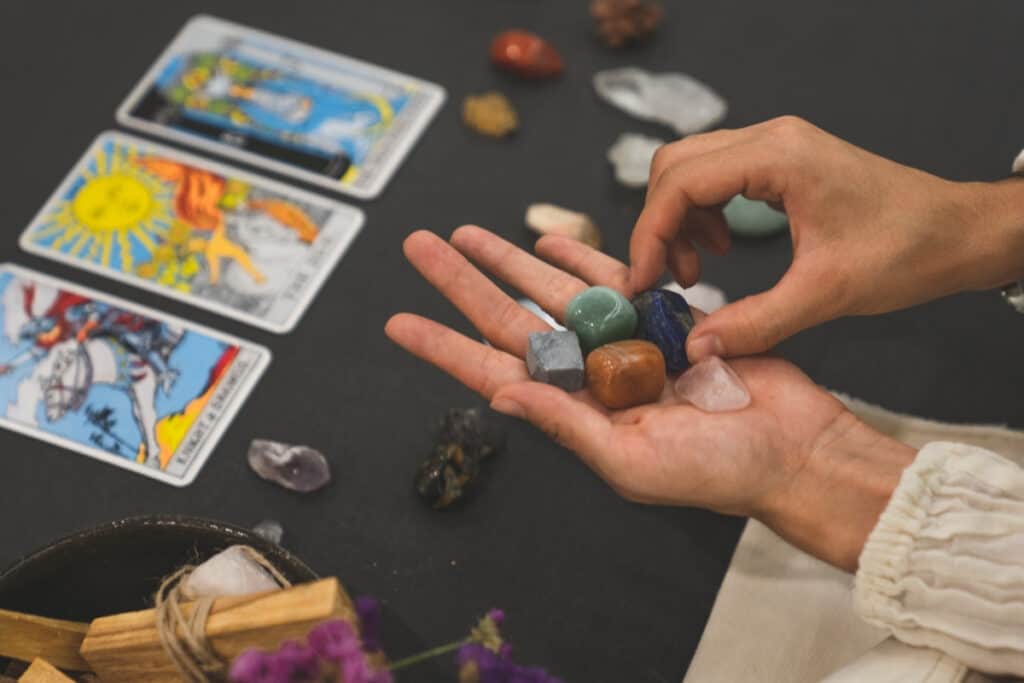 If your team is mostly made up of millennials or members of Gen Z, include some nostalgic gift items that will take them back to the '90s and '00s, such as classic candies or temporary tattoos that they can have fun trading on their lunch break. For holistic wellness centric or quirkier gatherings, crystals and tarot cards can be fun, too!
12. Prioritize travel items
International conferences provide their own set of challenges. Make it easy on your guests by giving them a set of universal power adapters, like the MOGICS Donut or Bagel. They will work anywhere in the world they go — and at the home and office, too!
13. Provide analog items
When things go wrong with our smartphones, time stops — literally. Portable alarm clocks and calculators, and other analog devices can be lifesavers when we're out of power or don't have access to a 4G connection.
14. Give away Bluetooth speakers
Get your guests to take off their noise-canceling headphones and interact with each other. With Bluetooth speakers, they can throw an impromptu dance party on their lunch break.
15. Gift office-friendly exercise equipment
It can be hard to find time to exercise at the office. Providing stress balls, resistance bands, and even yoga mats show that you care about your guests' or employees' well-being.
16. Give out business cards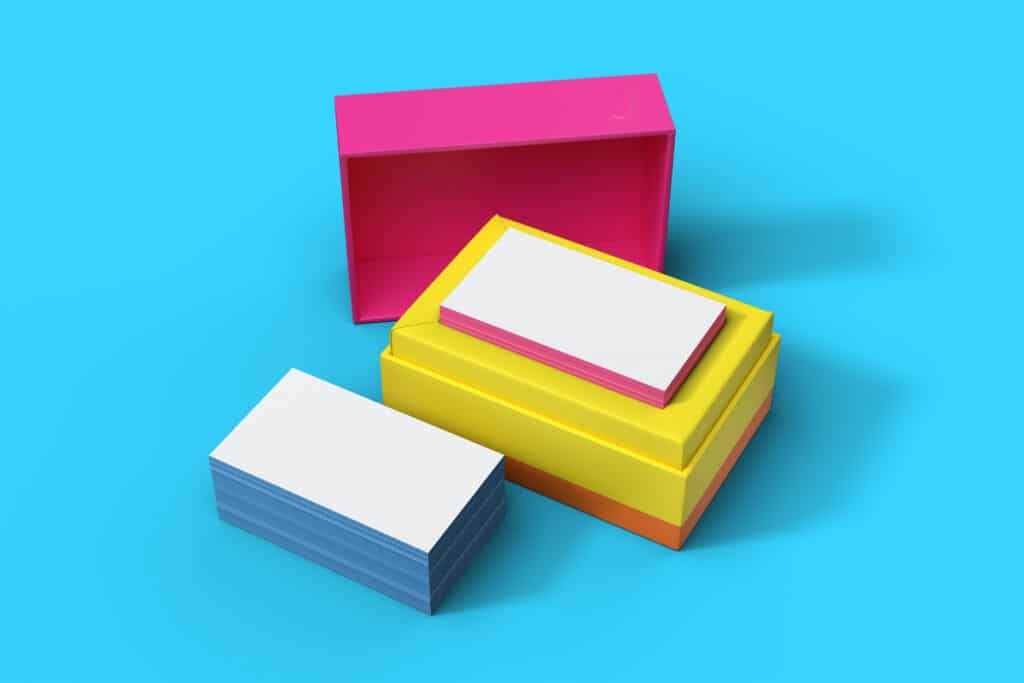 Is this an onboarding event for new members of your team? Give them personalized business cards to ensure that they have a consistent look and feel for everyone in your company.
17. Offer promo materials
For a public or ticketed event, give out plenty of promo materials, such as stickers, pins, and coupons. This way, your guests can let their friends know what a good time they had.
18. Take a group photo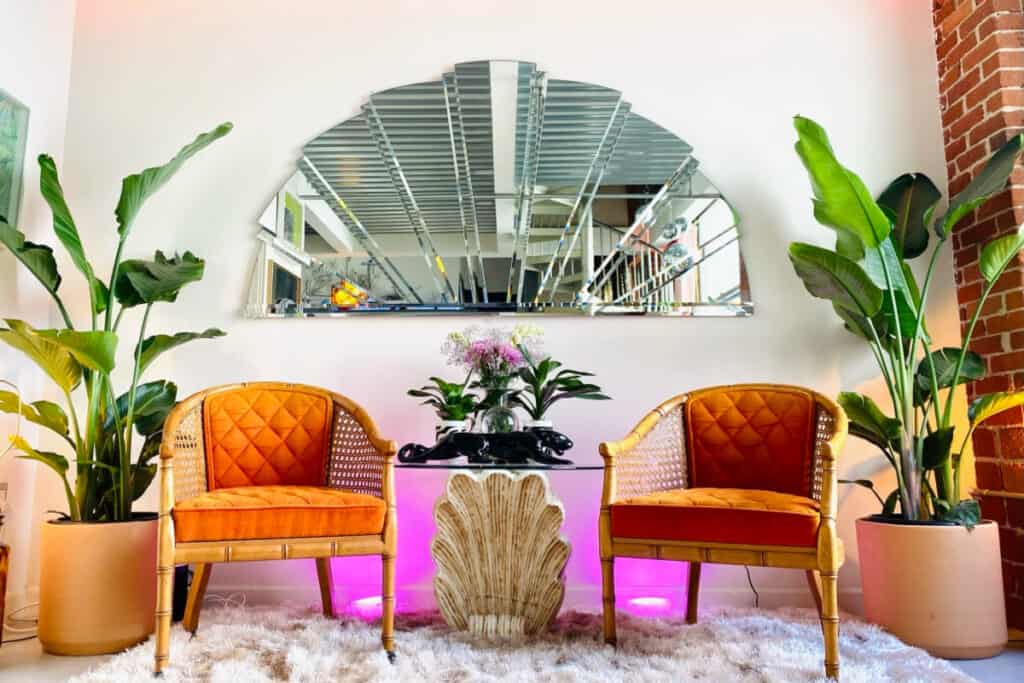 If you're giving out your swag bags at the end of the event, then you'll have time to sneak in a group photo or even a mini-photo book for each of your guests. Make it easy by hosting your event at a Peerspace venue and hiring a professional photographer to take candid photos or individual portraits, then process and print them on site.
19. Provide some local postcards
For events that take place in a new city, postcards are a great memento that your guests can take home or send to their friends and family. Don't forget a book of stamps so they can put them in the mail right away!
20. Add in a handwritten note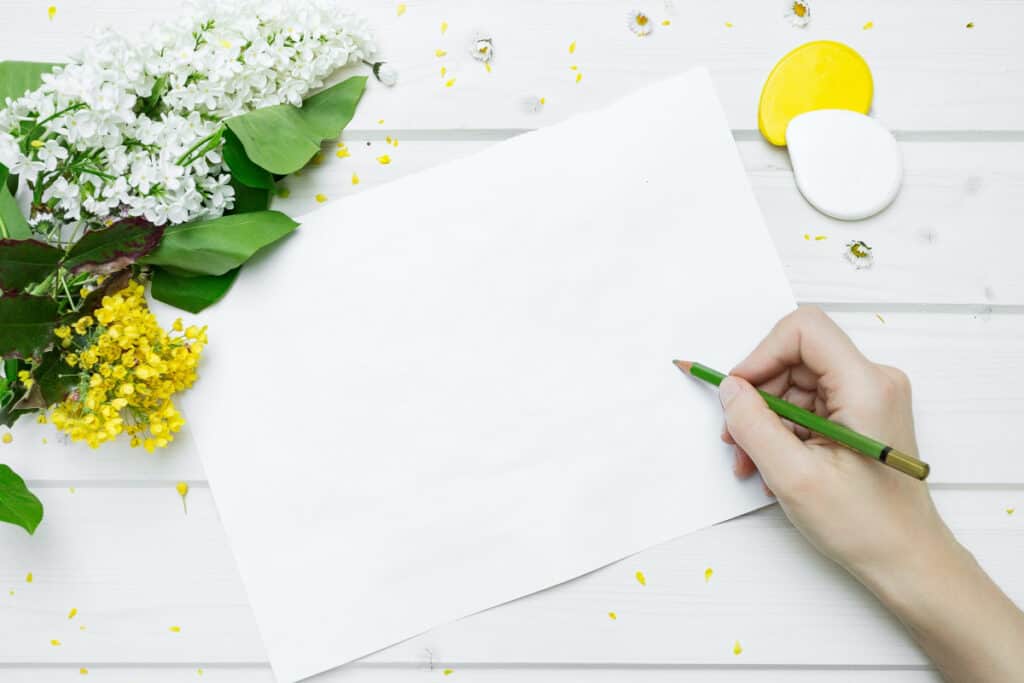 If your swag bags are personalized with each guest's name, take the time to write them a note thanking them for their attendance and inviting them back to your next event. It can go a long way toward making them feel like a part of the community.

These 20 creative swag bag ideas should give you plenty of options for your next event. When in doubt, pick a theme and stick with it. A cohesive collection of gifts will make your event look more professional than a bag with a random assortment of items in it. But don't overthink it — just design the kind of swag bag that you would like to take home with you. If you like what's in the bag, then there's a good chance your guests will like it, too!



Get together somewhere better
Book thousands of unique spaces directly from local hosts.
Explore Spaces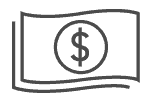 Share your space and start earning
Join thousands of hosts renting their space for meetings, events, and photo shoots.
List Your Space