12 Creative Large Family Photo Ideas Perfect For The Mantle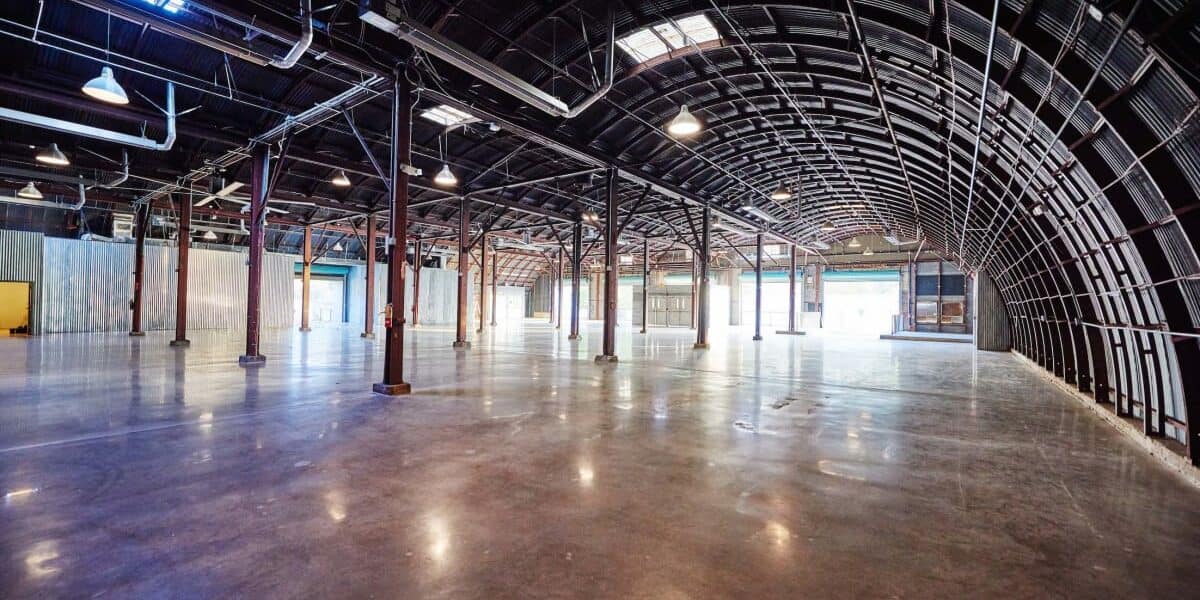 In the market for large family photo ideas? Large family reunions are popular in the United States. Since people tend to follow their career to wherever it takes them, family groups don't tend to stay in their hometown or even in the state where they were born. Thus, a periodic family reunion that can number even to 100 people is in order every few years, and the requisite group photoshoot is very much expected.
If you are searching for creative large family photo ideas and venues for your reunion, Peerspace is an excellent resource. With venues available for hourly rental in towns and cities across the US and beyond, Peerspace undoubtedly has a venue that is perfect for your reunion. And if you are looking for a professional photographer and catering and the all-important group t-shirt, the Peerspace Concierge is "a one-stop-shop for your event needs". Place your orders in advance and the Concierge will make sure everything will be perfect at your event. No worries! If you are looking for creative large family photo ideas, read on for a curated list of Peerspace venues and themes that might be perfect for your family reunion.
1. A Minnesota reunion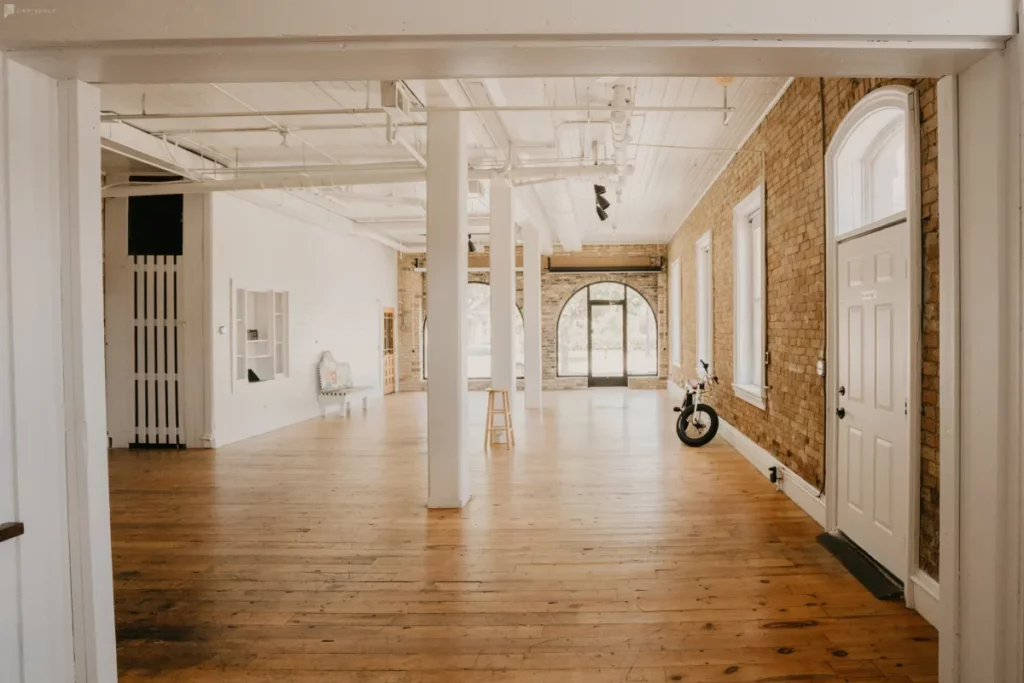 This Stunning Photo/Video Studio Space in downtown Jordan, Minnesota can accommodate "Up to 75 people with a kitchen area, and even a little patio area to get some fresh air. North and East Facing Windows for natural light". With all the natural light flooding into the space, your photographer will have no problem getting fantastic photos. Let the Peerspace Concierge cater a buffet lunch while everyone takes the time to get reacquainted and introduces everybody to the new kids who've come along since last we met.
2. A Chicago reunion in a photo studio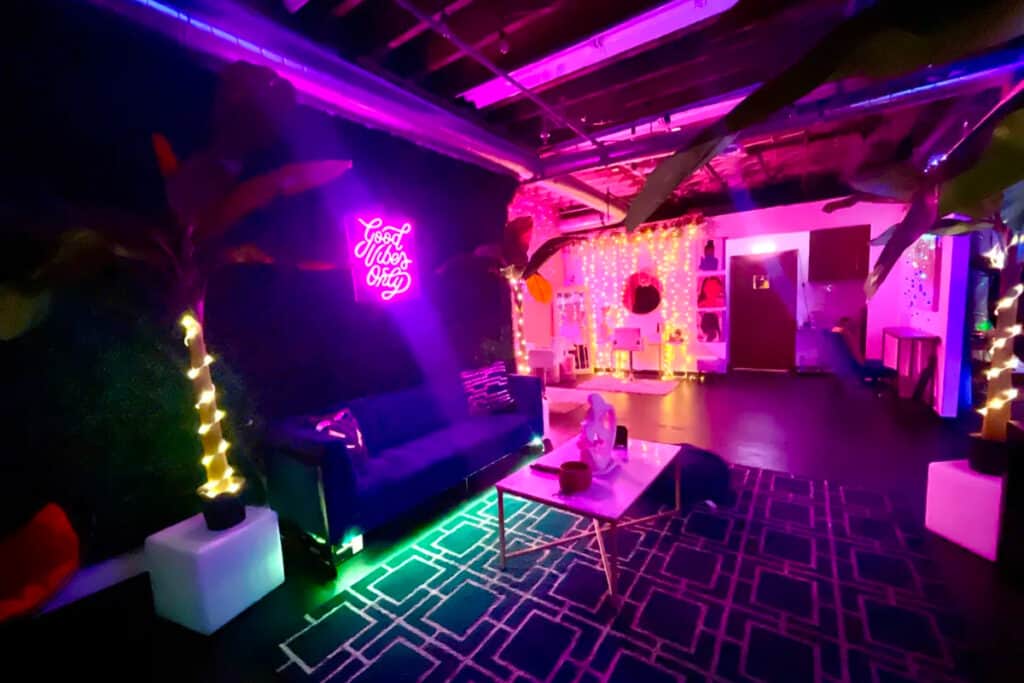 This Dreamy, Cozy, Modern Photo Studio in Logan Square in Chicago, IL can accommodate 60 people. It is "the perfect space for parties, tons of Instagrammable spots for photos, and portrait photography". You can choose "a clean, naturally lit venue that also has overhead LED lights or you can leave those lights off and enjoy the colorful ambient lighting we have incorporated into the studio space. Additionally, photographers can make use of 9 ft paper backdrops with 25 different colors". This is a comfortable place to party but it is also equipped to photograph large family groups. Let the Peerspace Concierge find a photographer or two as well as cater the reunion.
3. A Philadelphia art gallery reunion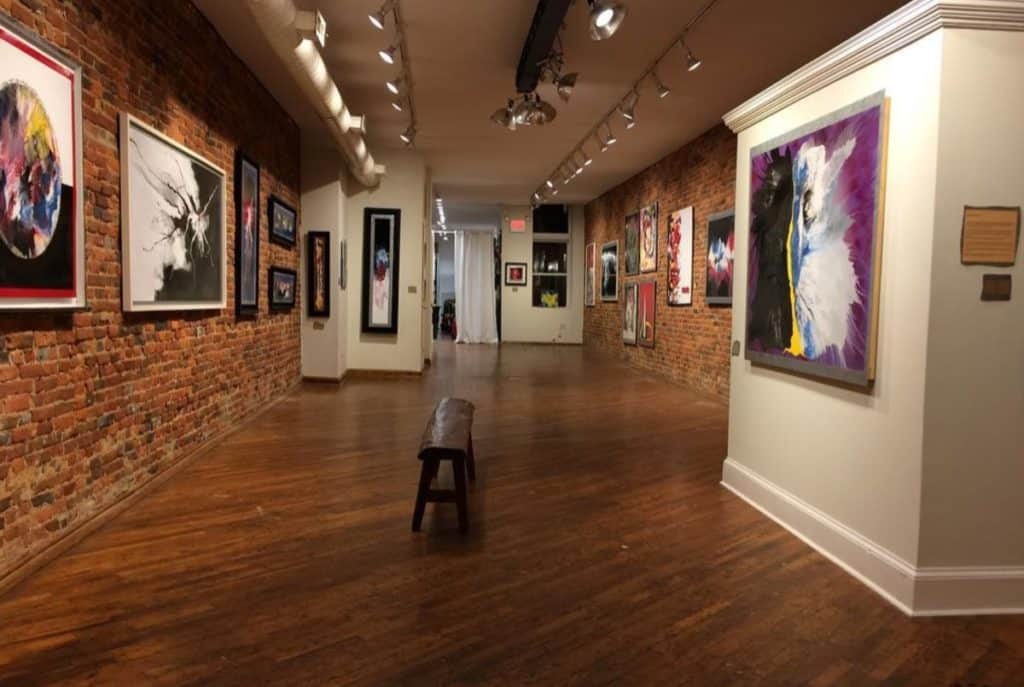 This Unique Gallery Event Space in Philadelphia, PA also has great lighting, which will make your photographer very happy. The gallery can accommodate 75 people and the ambiance will give your event a cultivated vibe while the photographer catches all the action portraits of family catching up with one another followed by a beautiful group shot.
4. An Atlanta estate reunion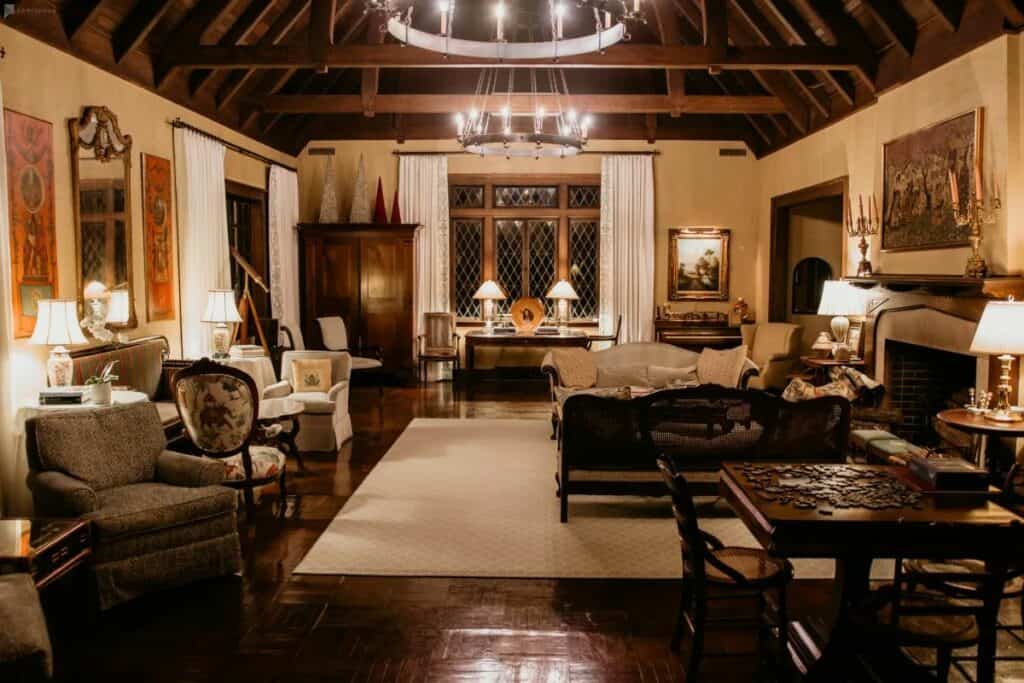 The Historic Meredith House Estate in Atlanta, Georgia can accommodate 85 family members. "This 1938 estate house perfectly preserves many of its original architectural features, including a 40'x20′ great hall with vaulted ceiling and oversized fireplace, a stained-glass oriel, late wood-paneled dining room with corner cabinets, a two-story entrance foyer with grand wood staircase, and an Adam style library. There is also a wonderful and original outdoor stone lodge and spacious backyard."
We can imagine a buffet lunch in the backyard catered by the Peerspace Concierge followed by group chats and photos in the various beautiful rooms of the house. Finally, enjoy a family photo on the two-story entrance foyer near the grand wood staircase. Doesn't that sound like lovely creative large family photo ideas?
5. A Washington, D.C. reunion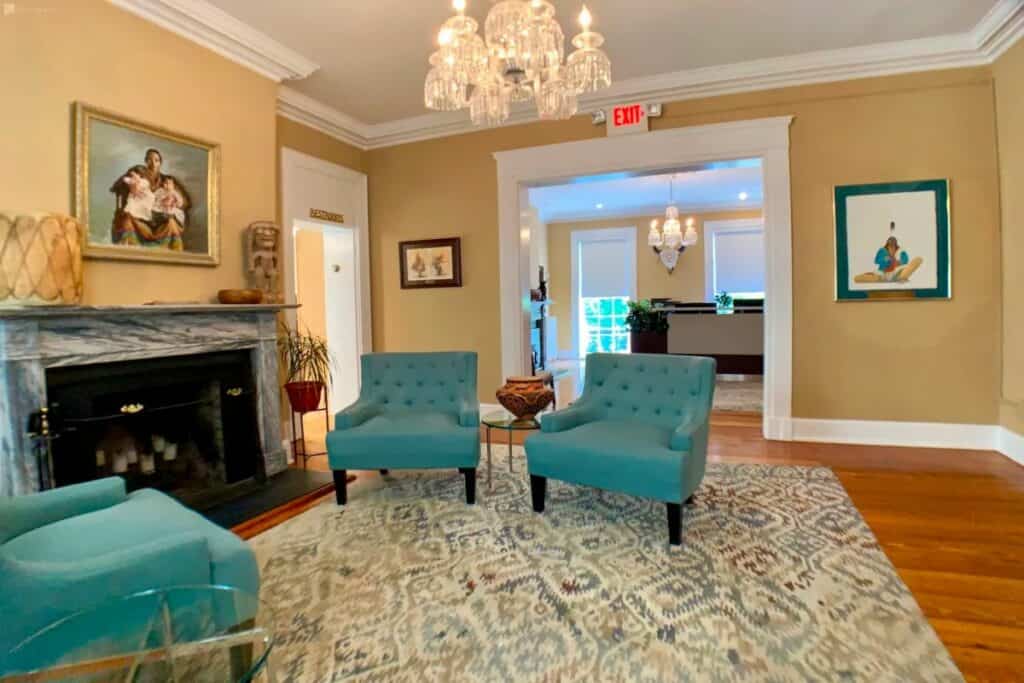 This Versatile Space in a Renovated Historic Capitol Hill Row House in Washington, D.C. can accommodate 125 guests while also being flooded with natural light. It's a lovely spot for a buffet luncheon catered by the Peerspace Concierge. And this is a nice feature on a lovely day: "This room is on the main floor and opens up to our colorfully landscaped courtyard."
6. A Maryland reunion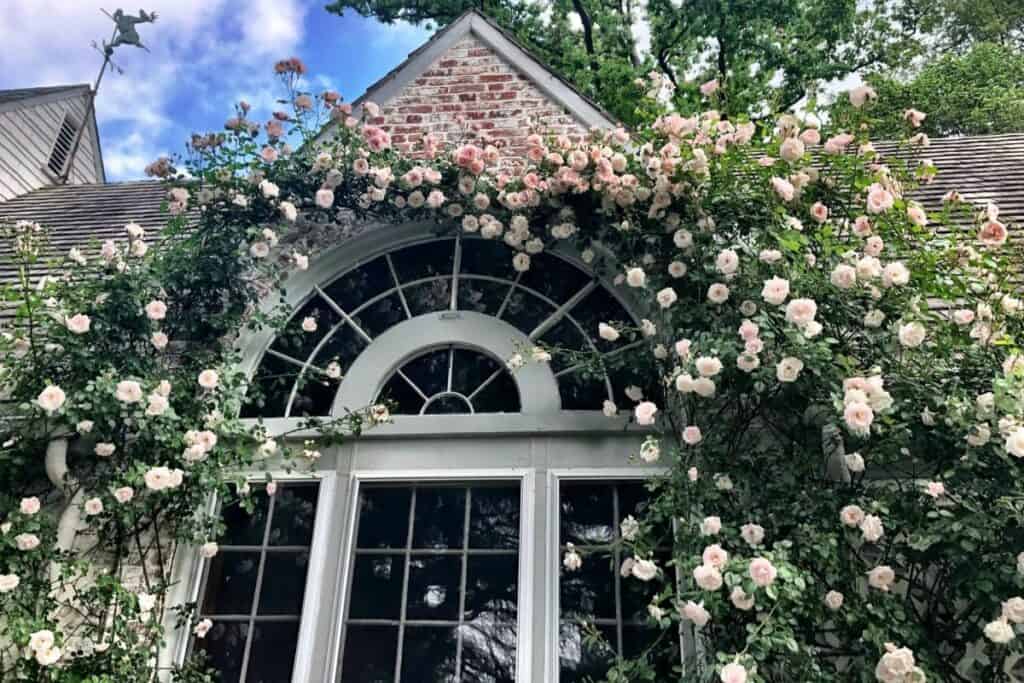 Built in 1918, this Suburban Great Estate Mansion in Rockville, Maryland can accommodate 100 guests both inside and on the lawn. It is the former home of Eunice Kennedy Shriver, sister of the President who started the Special Olympics. "It has a gigantic Grand Room with state-of-the-art sound equipment, a party room, a large foyer, a small Precolumbian gold museum, a chef's kitchen, a large backyard, and glorious gardens". Wouldn't this be a lovely and historic venue for a family gathering and photoshoot?
7. A former church reunion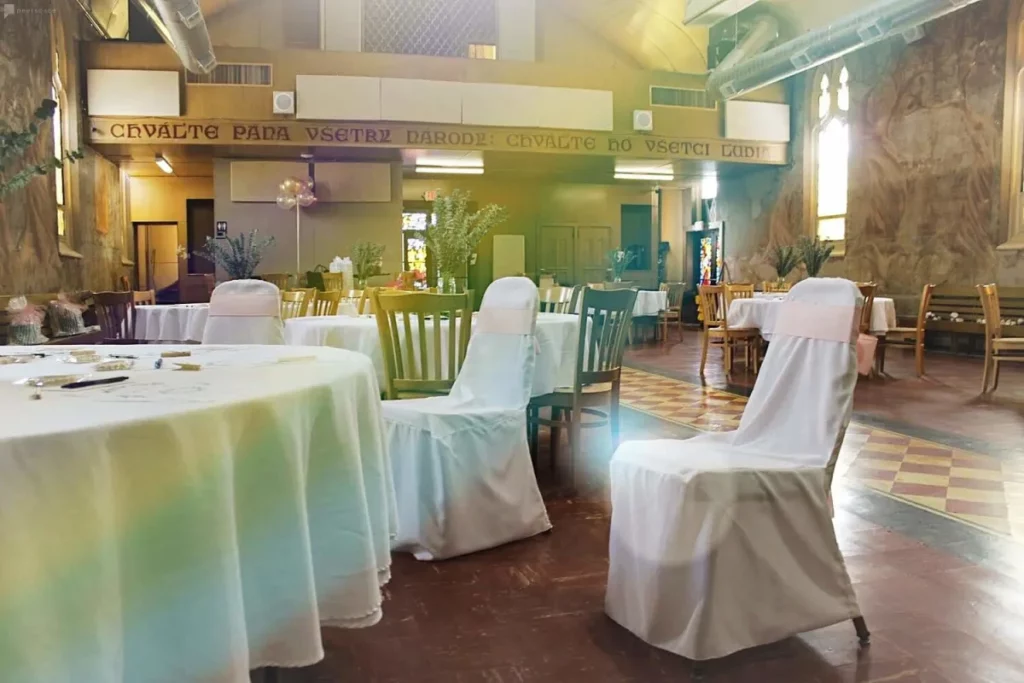 This Former Historic Church in Tarentum, PA can accommodate 100 guests. It is a formerly somber space that has been updated with modern murals on the walls and a state-of-the-art sound system. It seems like a fun and funky place to come together to realize your creative large family photo ideas.
8. A former theater reunion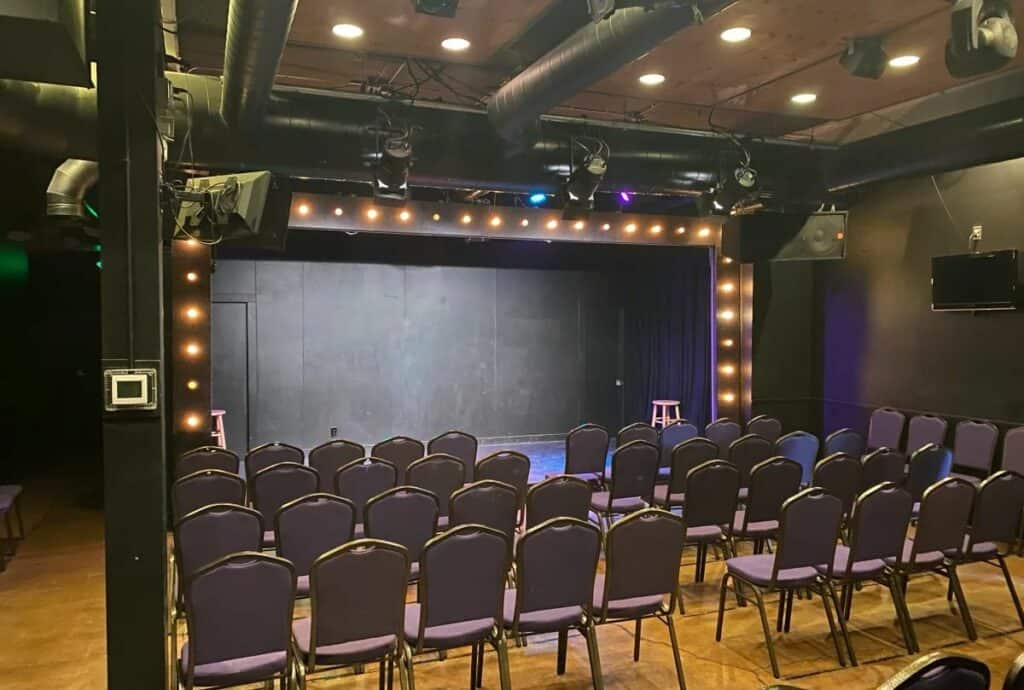 This Versatile Downtown Denver Theater and Full Bar in Denver, Colorado is another fun and funky converted venue that accommodates 90 guests. The floor can be reconfigured for tables, the stage as well, though you may want to utilize the sound system from the stage for family updates
9. A converted bank reunion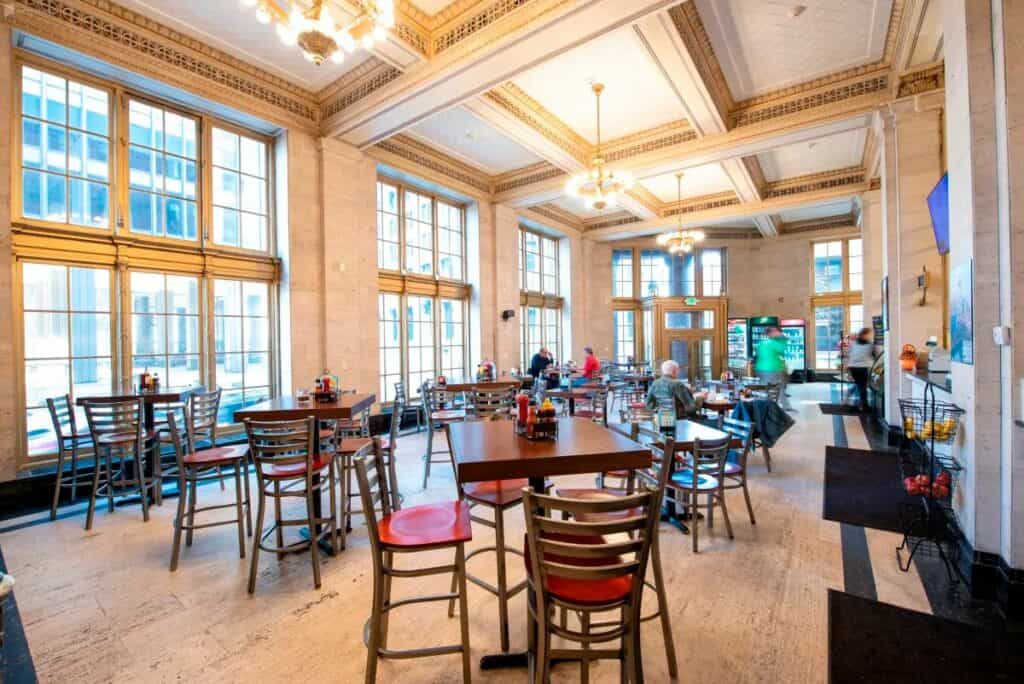 This Converted Bank in downtown Baltimore is a stunning architectural space built in the 1800s that can accommodate 75 guests. The large windows allow for lots of natural light and the floor space is convertible to many configurations. 
10. A Kentucky reunion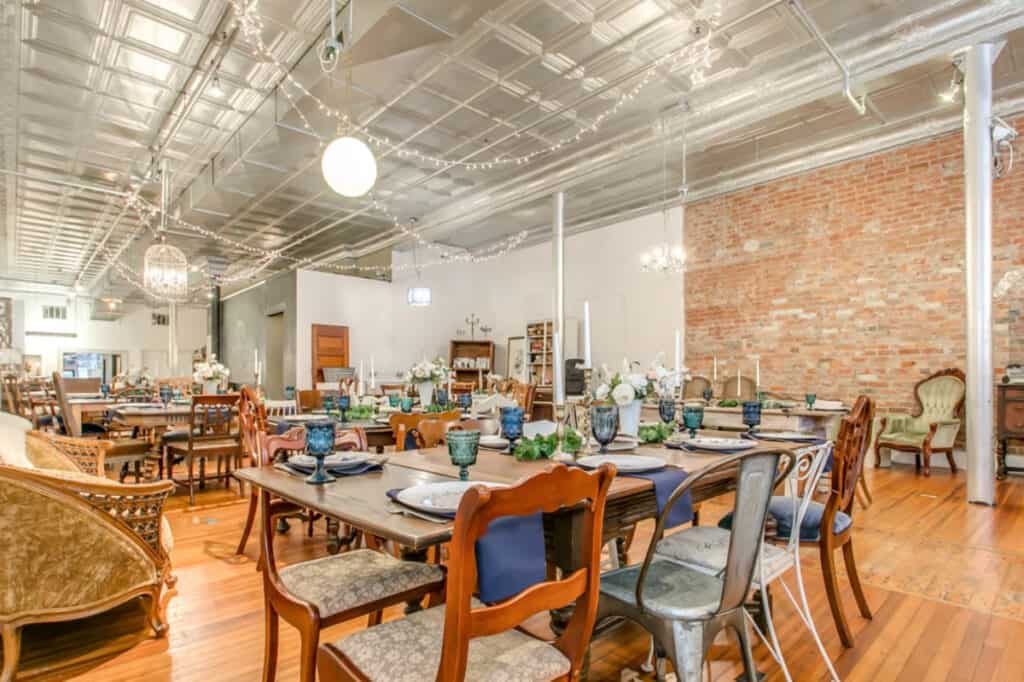 This Vintage, Unique, + Historic Event Space in Newport, Kentucky can accommodate 85 guests. Located just across the Ohio River from Cincinnati, "this beautiful, historic building is professionally styled and personalized for every celebration". Once again, call on the Peerspace Concierge to cater the event and hire an approved photographer.
11. An Austin, Texas reunion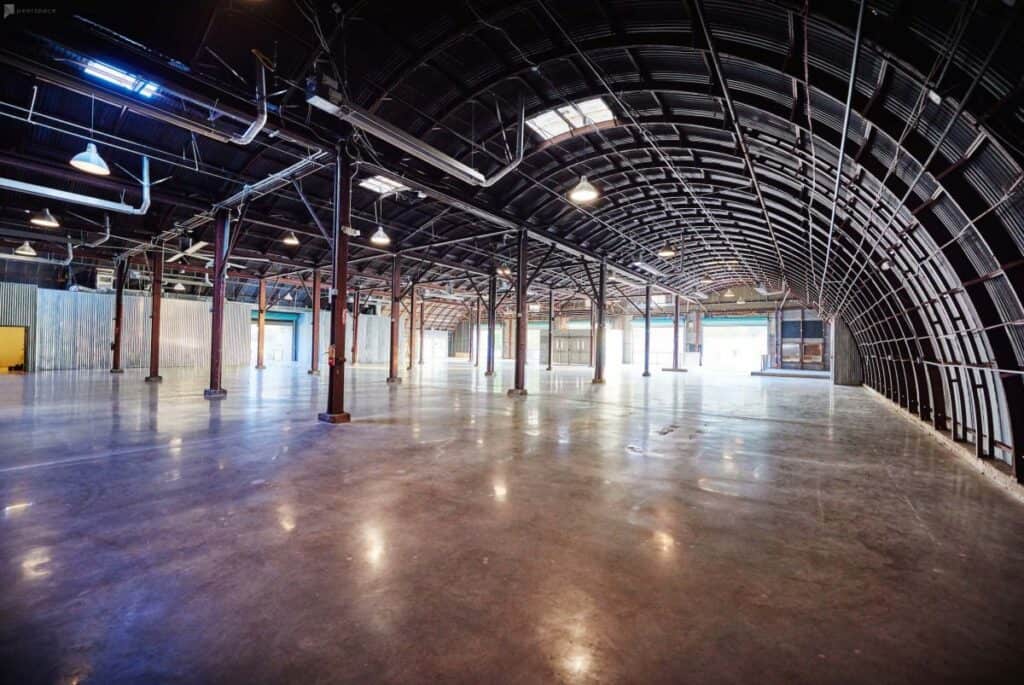 This Urban Industrial Warehouse + Lawn in Austin, Texas can accommodate 100 guests and has "grand vaulted ceilings and exposed steel armature. The spacious adjoining lawn (10,000sf) is a perfect blank canvas for your photo shoot or event."
12. A desolate desert reunion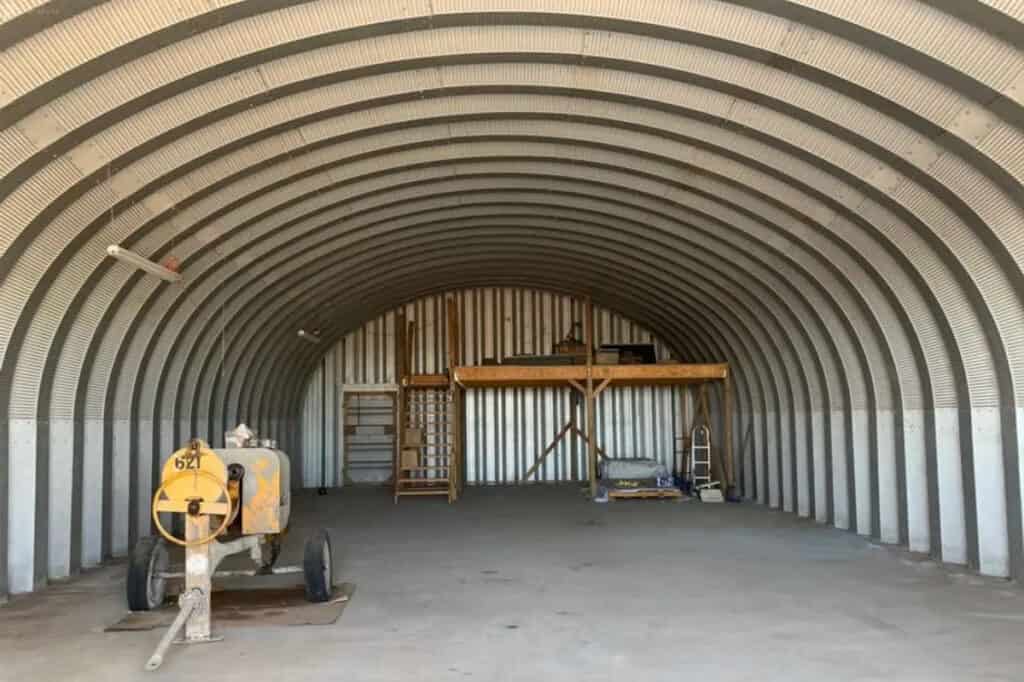 And this is probably the quirkiest of our venues for large family gatherings and photoshoots. It is an Isolated desert land with massive Quonset hut in Alamo, New Mexico that can accommodate 100 guests. Set on 10 acres of desert land, it is a windswept and empty place that would benefit from some frivolity. Surprisingly, there is a lot of light inside the Quonset hut. Plus, it has been completely updated and is a comfortable venue to realize your creative large family photo ideas.

Get together somewhere better
Book thousands of unique spaces directly from local hosts.
Explore Spaces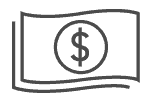 Share your space and start earning
Join thousands of hosts renting their space for meetings, events, and photo shoots.
List Your Space