The 8 Best Drone Videographers Shooting Aerial Cinematography in Houston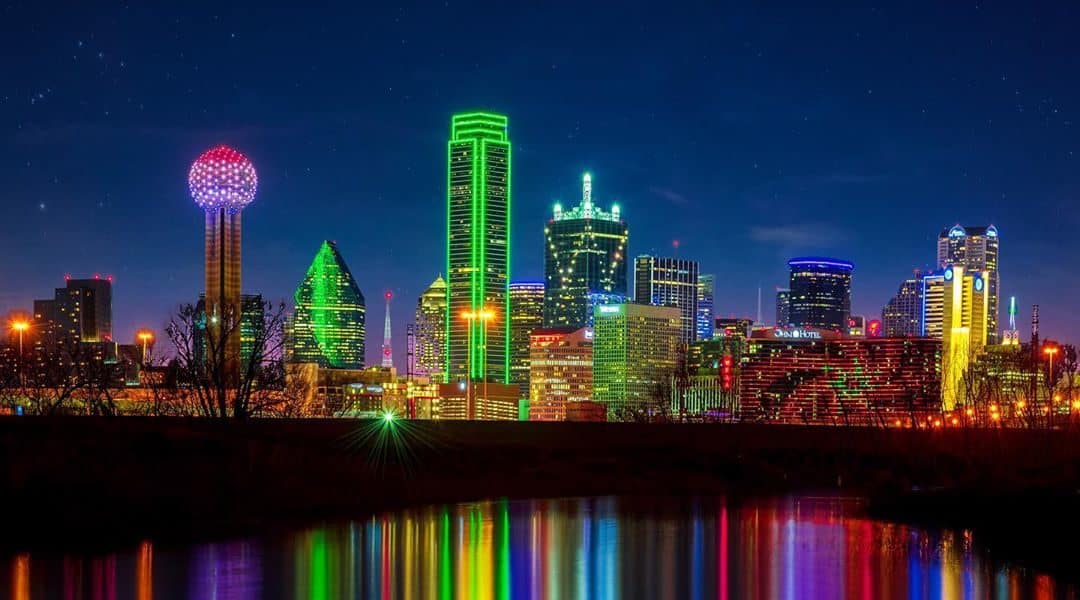 Houston's skyline is America's most recognized skyline. That is, according to a reputable study done by BigRentz and any Houstonite you know. But what does the iconic skyline look like from above? We're not talking airplane heights, either—lower, like bird's eye height. These days, all it takes is a few talented drone videographers and their equipment to give a definitive answer. And all of those answers will be variations of "incredible." Aerial cinematography in Houston has come a long way since drones gained in popularity, and these talented drone videographers all exist to provide us with any HTX footage we need.


Landscape photographer Bryan Malloch finally started chasing his childhood dreams of becoming a photographer in 2015. Since then, he's taken some of the most beautiful aerial cinematography in Houston and beyond. On top of his absolutely stunningly captivating aerial photography, he's done work with portraits, commercial real estate, and the city from the ground, too. He's worked with Visit Houson, ines, Downtown Houston, and the BBC, but what stands out most in his work is his flat out love for the place he lives. Indeed, only a true Houstonite could capture the city as Malloch does.


Matthew Barroso is a freelance photographer and the creative director of Classic Chevy Sugar Land, Matthew Barroso Media. And honestly, there doesn't seem to be a form of photography he's bad at. We love his action and sports shots as much as we love his engagement or automotive pictures. But it was his drone videography that piqued our interest in this case. And generally, we think drone videography, if done right, is one of the most exciting realms in media at the moment. Nice work, Matthew, and we can't wait to see what else you have in store.
We really dig all the aerial footage on Kingsley's channel: all of it filmed on drones. From music videos to land surveying and real estate listings, we're into it all. Kingsley is an immensely talented cinematographer and we're straight up obsessed with some of the videos he's done. As well as being a drone pilot and thus, piloting the drones himself, he also does some exceptional work in the post-production area. You might even argue this is the most important thing for drone videographers to be able to do, and Kingsley does it well every time.


Just Imaged, drone videographer and HTX native, creates some really interesting aerial photography. We especially loved this overhead shot of a skatepark in Galveston, which looks as otherworldly as it does painted by human hand. Aerial cinematography in Houston somehow looks even better when it's seen from a directly bird's eye perspective, but pretty much every shot they've done all around Texas are glorious. If you're in the need for real estate photography or even just landscape shots for travel, we wouldn't hesitate sliding right into Just Imaged's DMs.


Commercial architecture photographer, Dee Zunker, actually got her photographic start shooting Little League. Pretty soon after, she started to narrow her focus on shooting commercial exteriors, interiors, and 360 virtual tours for Google. On top of that, you can plainly see how much her mind gels with architecture in her photographs. To you or me, a building might just be a building, but Zunker's photos make them appear so much more. The same can be said for the work she's done as a drone videographer, something she's fully licensed and insured for. Truly, her architectural drone photography is some of the best we've seen.
The Pro Aire Photography team deals exclusively with aerial cinematography in Houston, specializing in photography. They have a fleet of drones but also have their hands on airplanes, which makes them even cooler, because you know they're dedicated to their craft. That, and they can capture higher altitude images that a drone simply couldn't. As always, we love showcasing female-run businesses, and Pro Aire is one of them. After all, it's important that younger female photographers see incredible women out there doing this professionally across all niches. We love to see it.


We're gonna be frank here—yes, that was intentional—and say that Frank Nguyen's photography is so good it blows our minds. Each and every one of them. Whether he's shooting with his drone from the sky or directly, from the ground, with his camera, there's a certain tone to his pictures that's completely him. They're cool and retro, quite faded but bold at the same time. It portrays Houston and its surrounding cities as being something other than the sunny, silver concrete jungle we see a lot. And isn't the best part about photography the range of possibilities?


If you're looking for drone videographers exclusively for your real estate firm, Strata Visuals should be the first place you turn. It's their thing. They're a team that shoots real estate photography for private listings or firms first and foremost. But they also provide some super interesting aerial photography that can single out the parcels of land you need for your listing. A lot of the magic these guys do is in post and some of their best images are in that vein. Their twilight conversions, for example, do some amazing things to property photoshoots.


Whether you're a construction firm wanting your lay of the land or a Houston real estate firm looking to stand out from your competition, hiring a drone videographer can really help your business. Luckily, in Houston, you won't have any trouble finding someone that can.



Get together somewhere better
Book thousands of unique spaces directly from local hosts.
Explore Spaces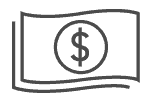 Share your space and start earning
Join thousands of hosts renting their space for meetings, events, and photo shoots.
List Your Space