The 6 Best Drone Videographers Shooting Aerial Cinematography in San Francisco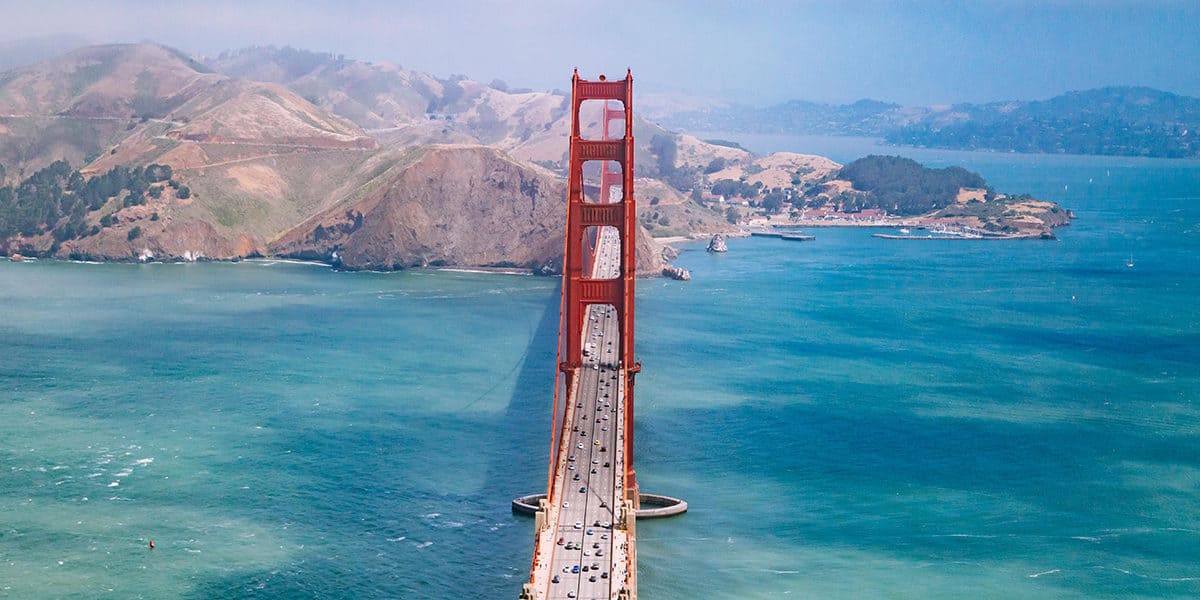 Whether you're in real estate or shooting a stunning wedding video, using a drone can change everything. After all, drones are the future. As visual artists, we know the benefits of employing different angles — and using one that has traditionally been far out of reach without a helicopter is mind-blowing. Having a drone license is priceless as a professional. And, if you're in the market, hiring a licensed drone videographer is essential, especially if you're lucky enough to live in the Bay Area. Aerial cinematography in San Francisco has endless potential! Enjoy a shot of the fog rolling in over the Golden Gate Bridge or the Transamerica Pyramid stretching up over the skyline. These drone videographers know San Francisco and, most importantly, they love what they do.


Based in SF and San Diego, Drone Studios comprises 107-licensed drone videographers who have been in the game for a long time. These guys have special authorization to fly their drones around downtown San Francisco and through Delta airspace. They've also shot incredible footage for everything from the Super Bowl halftime show to TV commercials. As the first commercial drone company authorized to shoot aerial cinematography in San Francisco, they've since gone on to shoot in dozens of cities across the world. Just watch one of their videos to see they're all about breaking the creative boundaries of what drones can do. Limits? They've never heard of those.


Jonothan Woodward has excelled as a commercial photographer for years. Then he fell in love with cinematography. With a focus on the real-estate market, he's worked with tons of interior design firms, as well as esteemed clients like Kaiser Permanente and National Park Service. Based in Alameda, CA, he's just across the water from San Francisco and familiar with the Bay Area like the back of his hand that's controlling his drone. His aerial-based videos offer an epic glimpse into just what hiring drone videographers can do for your real-estate business.
If you ask around for recommendations for drone videographers in San Francisco, Toby Harriman's name is bound to turn up. He's the go-to guy for aerial cinematography in the Bay Area and beyond. Through his love of capturing the world in unique ways, he started his own creative group, Planet Unicorn, and an aerial production company, PEGAIR. Under this guise, the team of licensed and qualified professionals have shot footage for world-renowned clients like Tesla, Aspen, and American Airlines. Plus, if you're into the tech stuff, you can even check out their collection of drones.


Freelance videographer Jonathan Prewitt is no stranger to breathtaking visuals. Creating cinematic wedding videos, stunning real-estate videos, and promotional media for businesses, he's worked with a slew of respected local and national clients. He's a licensed and insured pilot, and each of his wedding packages come with drone photography as a bonus. That sprawling coverage of your venue and grounds? Jonathan will capture it easily, and it'll blow Instagram's mind. Using drones in wedding videography is getting more and more common, and with guys like Jonathan and his team, we can't wait to see what's in store.

Chris Gebhardt does it all: headshots, sports photography, events, and aerial videography. Whether you're wanting video or stills for your real-estate marketing or promotional needs, he's got you covered on all fronts. For his aerial shots, he uses a DJI Inspire 2 with Zenmuse X4S and X7 cameras. Through this, he creates up to 6K video; 2D and 3D mapping; site surveys; time-lapse photography; and 24 megapixel photos. Although these clearly benefit his clients, the best part of collaborating with him is knowing how passionate and intuitive he is about what the naked eye doesn't see. It's no surprise he's among the most noteworthy San Francisco drone videographers.


Aimed at — but not limited to — the real estate market, Droneshot operates a fleet of professional grade 10 drones for the most awe-inspiring footage you can possibly get. Founded by Christopher Kao, the business got its footing in Philly before heading west to conquer San Francisco. Shooting unique panoramic footage using cutting-edge technology, Droneshot has had its work featured in numerous architectural publications. What Chris and his team are doing is amazing — they're proving every day how limitless drone videography can be.


Drone videography is one of the biggest wedding cinematography trends of the future as we know it. It's also great for real estate, commercials, and even feature films. Since it's all on a fraction of the budget of renting a chopper, you can't really argue with its efficiency. And in the Bay Area, one of the most beautiful cities in the world, aerial shots will just make you fall in love all over again by seeing the city at a new angle. Thank goodness for these talented drone videographers in San Francisco!



Get together somewhere better
Book thousands of unique spaces directly from local hosts.
Explore Spaces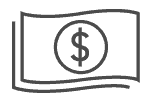 Share your space and start earning
Join thousands of hosts renting their space for meetings, events, and photo shoots.
List Your Space