The 7 Best Drone Videographers Shooting Aerial Cinematography in St. Louis, MO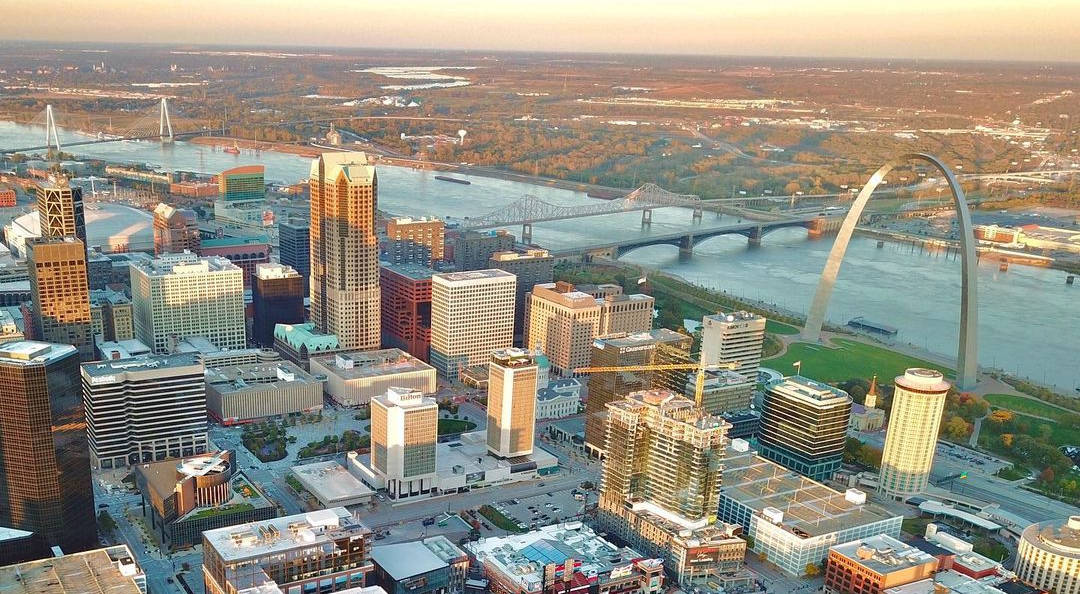 Hoping to work with one of the best St. Louis drone videographers? We get it! St. Louis is one of the main hubs of the Midwest. It's the first place we recommend you look when searching for a videographer to help illustrate your dream story. With so much talent in the Gateway to the West, it can be hard to find just the right creative partner for your vision.
That's where we at Peerspace come in! We've curated this list of the top St. Louis drone videographers shooting aerial cinematography just for you. This saves you time for script writing, planning, and preparing to shoot your next feature film from above!
When you are looking for a St. Louis drone videographer shooting aerial cinematography, it pays to work with specialists. St. Louis Drones are one such team; they operate exclusively from above! Safety-conscious yet always looking for an intriguing perspective, they use drones to tell stories, first and foremost.
Robert Haller is the founder and lead pilot of the brand. And his portfolio nicely demonstrates his passion for drone cinematography. Robert has live event footage, thermal inspections, construction documentation…Pretty much any genre that could benefit from drones, Robert has filmed before!
AV Drone Photography is a team of St. Louis drone videographers shooting aerial cinematography. They understand just how powerful drone media is in engaging your target audience. Anyone can take ground-level photos of a luxury home. But an aerial view allows you to highlight the feel of a neighborhood, the distant sunset, and other qualities.
AV Drone Photography works not only in St. Louis but also in Miami, Toronto, Chicago, and Tampa! There aren't many teams that have such a wide reach in North America.
As one of the most successful video production teams in St. Louis, Lifetime Media has been in operation since 2000! They help their partners bring to life hazy possibilities, starting with the initial concept and following through to final production. Aerial drone cinematography is just one of the services they offer. Lifetime Media also offers studio rental, character animation, still images, and much more.
What's more, you don't have to take our word for it. Here is what one of their past partners had to say about their partnership: "Lifetime helped us put together a video that captured exactly what we were looking for. They were true to our script and provided insight and expertise along the way to guide us to our final product. To say we were impressed is an understatement."
St. Louis drone videographers shooting aerial cinematography often decide to go professional after yearning for the skies at a young age. Christine Kennedy is one such pilot; she started out with a passionate interest in skydiving!
As one of the very few who get to experience this perspective regularly, it's no wonder that she has such a strong appreciation for drone visual media. Flying planes is her ultimate goal. But in the meantime, Christine founded Bird's Eye View to share her lofty vision with the wider world. And as a Part 107 Certified drone pilot, she is licensed to take her drone in places casual pilots often can't.
Public relations is more than just speeches and print media. It also includes videography services for politicians, explainer videos, b-roll footage, and more. Chris Kuban founded Chemistry Multimedia to meet this demand. He is plenty comfortable working on the ground. But Chris also happens to be a St. Louis drone videographer shooting aerial cinematography!
Sometimes that even takes him indoors to find a better angle on keynote speakers. Drone videography also gives his partners comprehensive views of outdoor live events. It enables viewers to truly understand the number of attendees, the energy of the crowd, and the architectural beauty of the venue.
Justin Barr is the founder of STL From Above, his personal drone business and artistic outlet! His work explores the beauty of the Gateway to the West from a view few get to enjoy. And as an Emmy award-winning drone videographer, Justin's footage has found its way in front of the eyes of many viewers already!
A few of his favored genres include architectural imaging, live event coverage, roofing, and construction inspections. Unless you have a helicopter at the ready, you simply can't match the views that Justin more easily obtains using his drones!
By the way, Justin's collection of still images is just as impressive. They celebrate the natural beauty of St. Louis by featuring the Gateway Arch, the Mississippi River, and other instantly recognizable sights. All using natural yet splendid colors.
Michael Rosenthal is an Emmy award-winning St. Louis cinematographer, as well as an FAA-licensed and certified drone pilot. His work finds a place in television, film, corporate media, and other outlets where engaging visual content is a must. Michael focuses exclusively on video and aerial media niches unlike many commercial creators. Helping you feel confident that he has the expertise and experience required to bring your vision to life.
We especially enjoyed how attentive Michael is to the atmosphere and beauty of a scene. His work never feels utilitarian. Instead, there is an invitation to enjoy the wonder of the aerial perspective, one that we almost never get to experience from the ground!
Michael is especially attentive to how footage guides the emotions of his viewers. He's constantly attentive to the artistic side since cinematography in all its forms is about emotions! As Michael shares in his own words: "My clients say the smooth, cinematic quality of my work is why they love working with me."

Get together somewhere better
Book thousands of unique spaces directly from local hosts.
Explore Spaces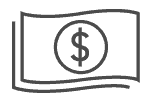 Share your space and start earning
Join thousands of hosts renting their space for meetings, events, and photo shoots.
List Your Space