8 Ways to Earn Money From Your Space (Without Lifting a Finger)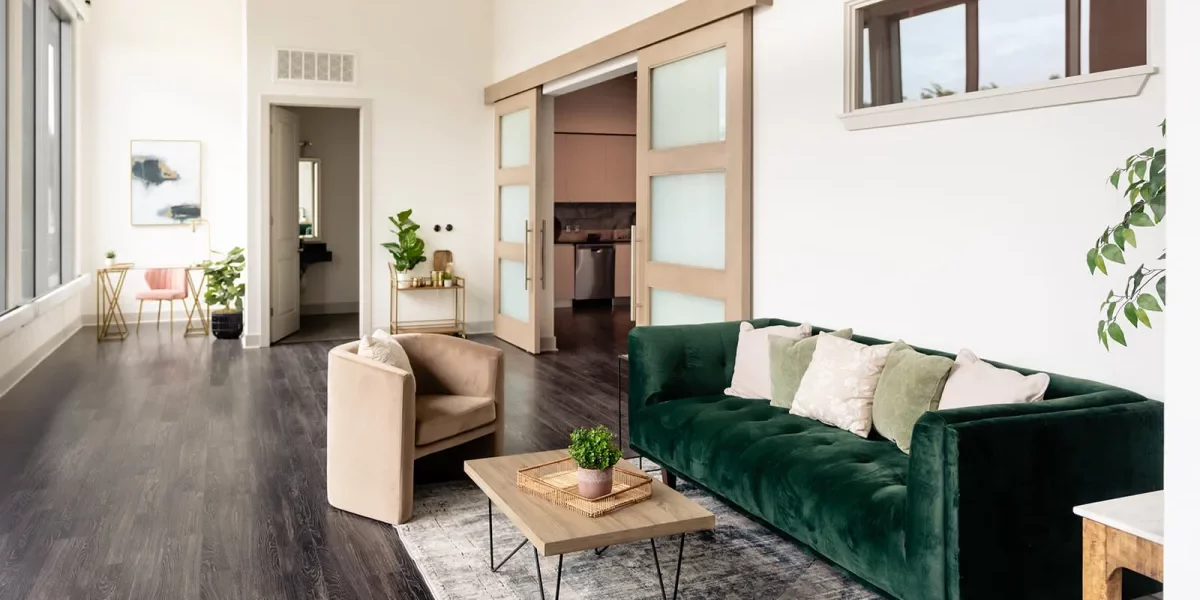 Looking to earn money from your space without biting off more than you can chew? We get it! At Peerspace, we're all about offering people a simple and lucrative platform to list their spaces. Whether you own or rent, chances are you pay a lot for your home or work space. But have you considered that you can actually earn money from your venue? In fact, for many of us, our homes are one of the most underutilized resources we have.
Take San Francisco-based photographer Praise Santos, for example. She rents out her studio space, 85B Studio on Peerspace to supplement her work as a freelance photographer. Praise says, "We realized there were people out there looking for a space or apartment that looks like a couple of millennial girls live there," says Praise. "Instead of managing the messages and bookings on our own, I researched other platforms that'd make it easier to earn money from my space."
Whether you have entire rooms that are empty or just the occasional spare nook, there are many ways you can earn money from your space. The amount you can earn depends on the location, size, and access to your venue. Ahead, we'll share a roundup of ideas that could have you bringing in a little extra cash and might even cover your monthly mortgage.
See what potential moneymaker opportunities are just waiting for you at home.
1. Earn money from your space by renting it out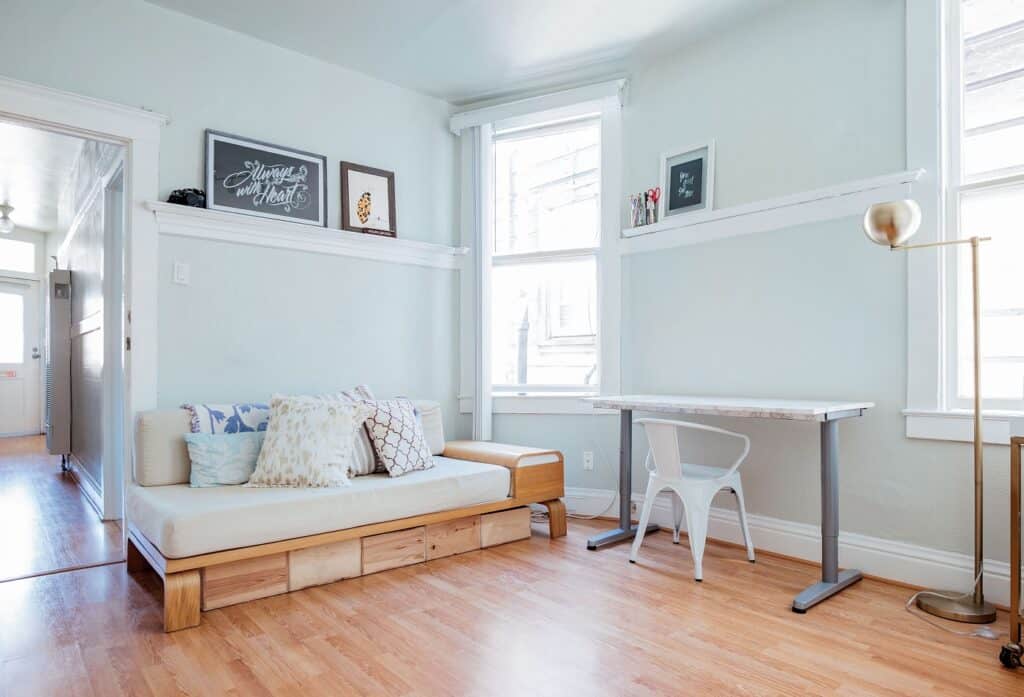 Follow in Praise's footsteps and think about renting your space on Peerspace. Peerspace is the largest online marketplace for hourly venue rentals, with listings in towns and cities across the globe. Think Airbnb but for events, meetings, and productions. Worried that your space isn't worthy? Think again! You can have an apartment, home, garage, warehouse, studio, gallery, treehouse, or shipping container and people will rent it. You can have a themed space or a minimalist, blank slate type of venue. Either way, you'll soon discover that people are willing to tent it by the hour for their meetings, photoshoots, parties, workshops, and more.
So if you have underutilized space, consider listing your area like Praise to make passive income so you have more flexibility to work on your passions.
On Peerspace, you will have your own listing with photos, details, and prices. Once people start renting the space, they will be prompted to leave a review about their time at your venue. Obviously, the cleaner, better equipped, and friendly the place, the better the reviews and better potential for more earnings. Learn more about the perks and ease of hosting here.
And, check out Praise's beautiful San Francisco studio (pictured above)!
2. Make the most of your amenities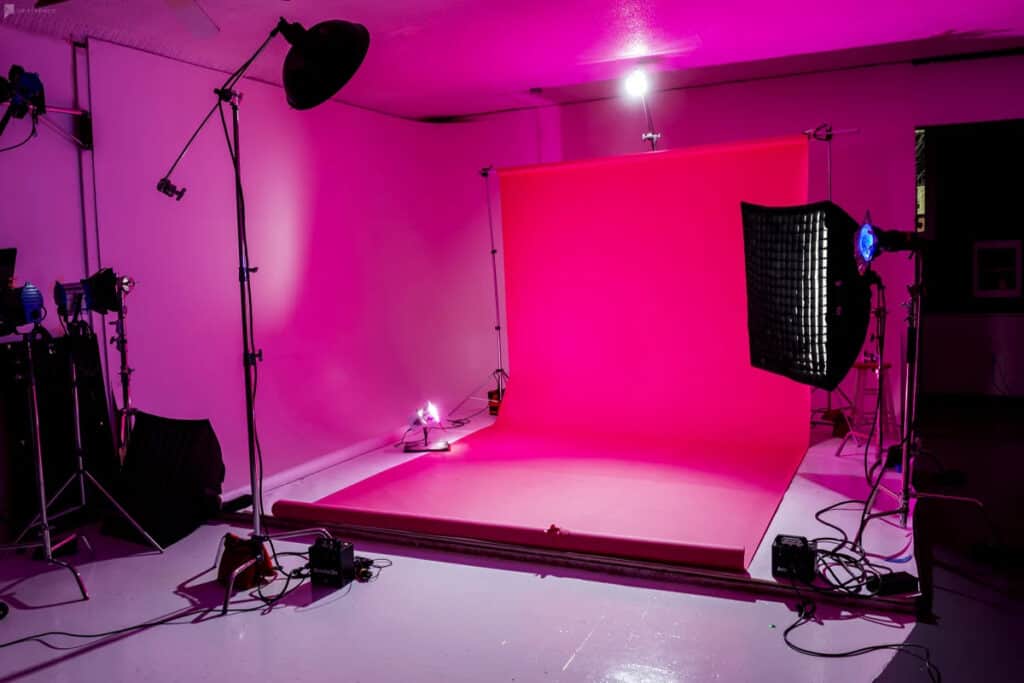 For artists fortunate enough to have established home studios, fellow creatives will pay for access to a darkroom, a green screen suite, a podcast studio, and more. Make your studio the go-to in your neighborhood.
You can also make an additional income by adding on a variety of props for use during your guests' bookings. Furniture such as stools, chairs, and even vintage pieces come in handy for photographers. And as another bonus, sharing your space is a great way to stay connected with the local creative community. All this while bringing in supplemental income!
3. Get savvy with storage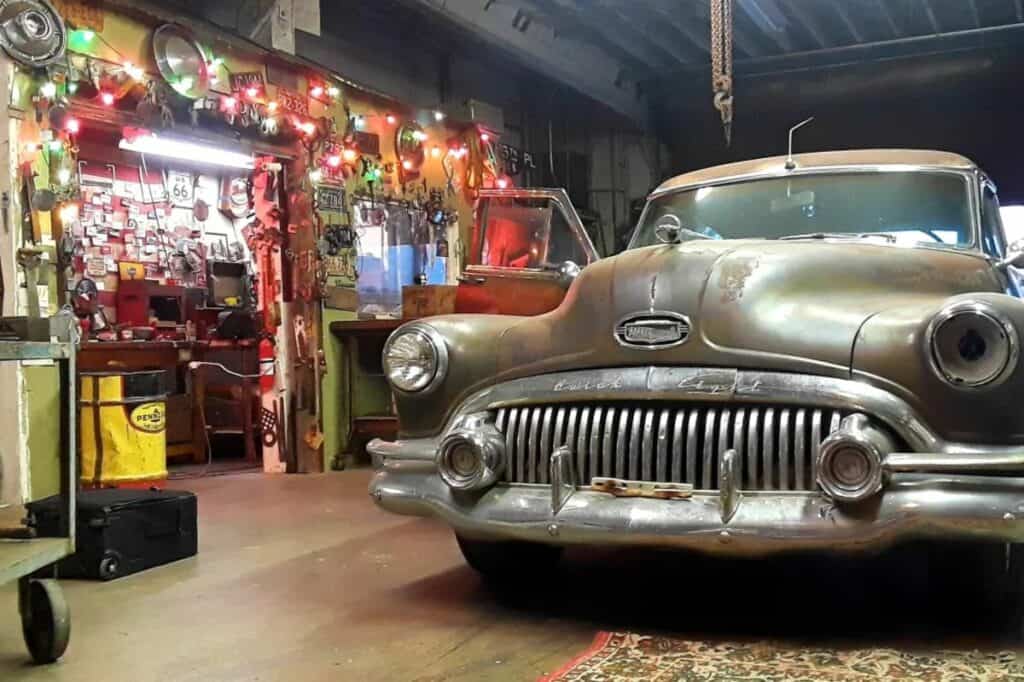 People have a lot of things, and though there's nothing wrong with that, storage becomes an issue. Finding affordable storage is logistically difficult and hard to come by overall. Typical extensive storage facilities have high rates, which they can get away with thanks to demand. So why not rent out your spare room's closets, attic, garage, basement, or shed to those who need it?
Sites like Store At My House or Spacer make it easy to find renters. You can set the price for your space and control the length of the rental. Determine some guidelines in your contract, like how often renters will be allowed access to their space and what you allow for storage. You will want to establish legal liability conditions as well.
4. Say "I Do" to weddings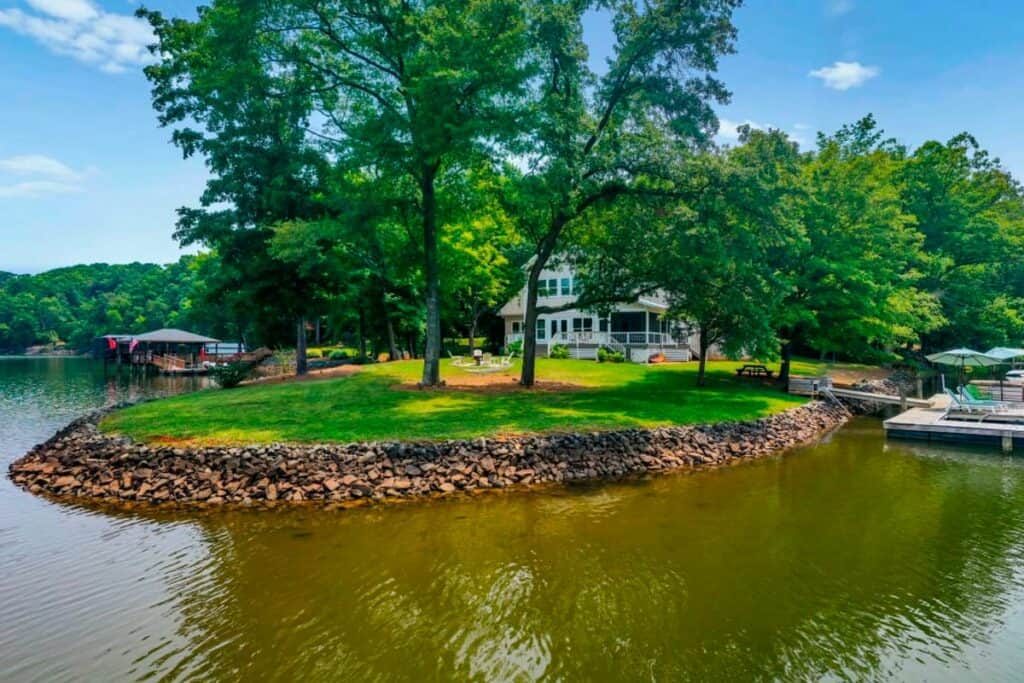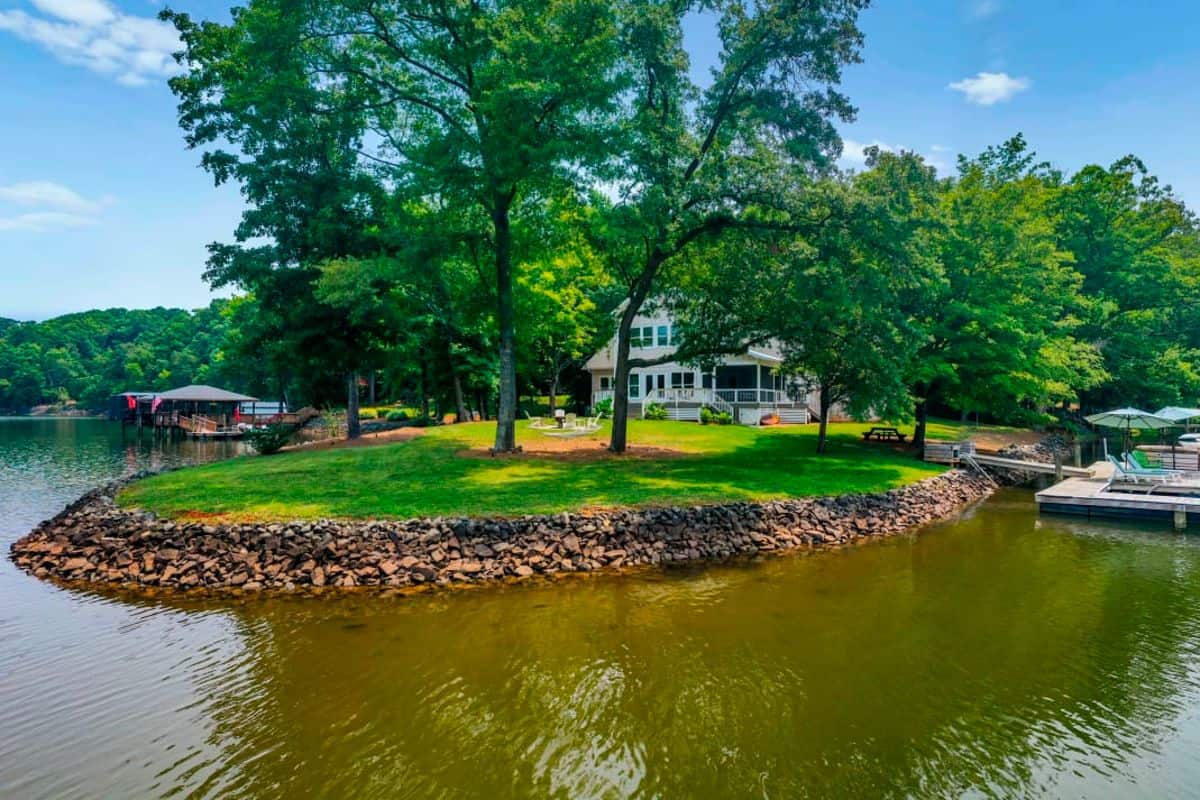 If you have a large, beautiful backyard, think about opening it up for weddings using a service like Peerspace. During the warmer months, outdoor wedding planners are often on the search for more scenic venues. Consider the flow of most weddings and ask yourself if you have space for guests to mingle before the ceremony, as well as catering amenities for a sit-down reception. Plus, if you have photogenic spaces for professional photographers to utilize, you'll be a hit! If you can say "I do," then your lush outdoor space could be making you additional income.
5. Look into parking permits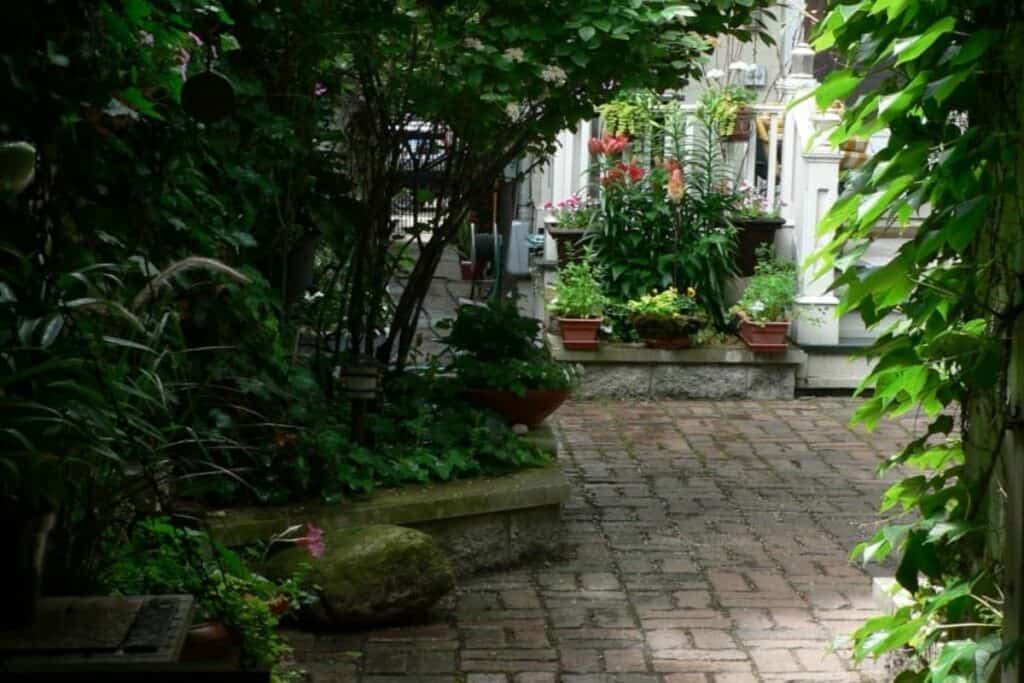 In urban neighborhoods, parking spots are a struggle to find. Suppose you happen to have a driveway or garage conveniently located in a busy neighborhood. In that case, you could be profiting up to $300 monthly by sharing this paved parking space with other drivers.
Think about renting out your driveway when you're not using it with sites like JustPark. Soon enough, you'll be cruising into some supplemental income.
6. Open your space to professionals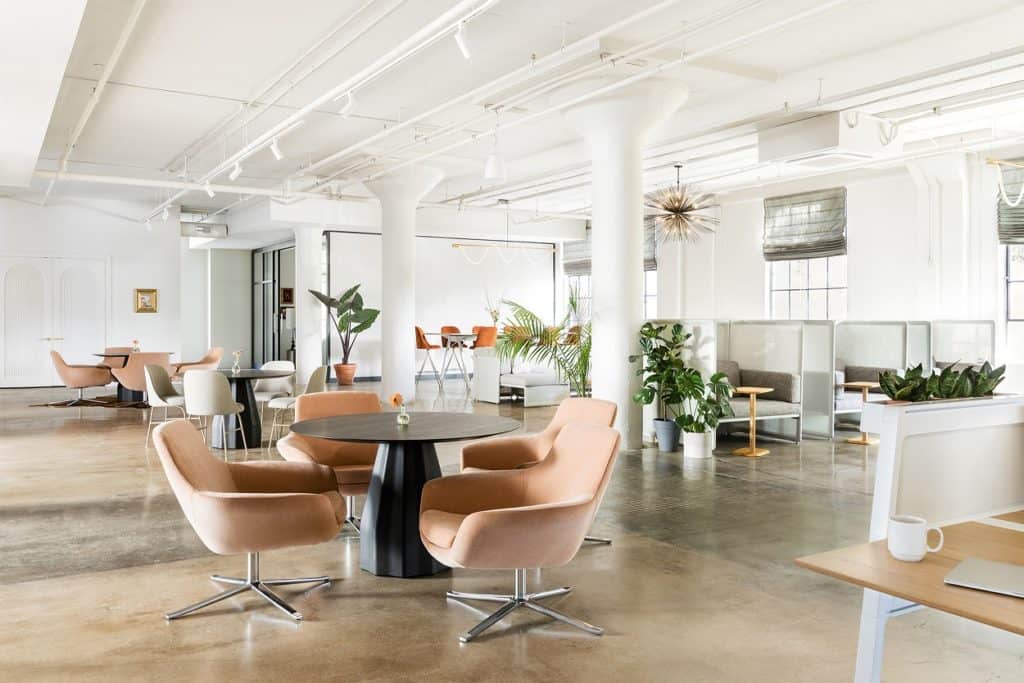 Own a private office? You can recoup some of your overhead costs with dedicated desk rentals to colleagues in your industry. If you have a conference room, try listing it on Peerspace for workshops, offsites, and networking events for another way to make additional money. Need some inspiration? Check out all the meeting spaces near you on Peerspace to see what's already available in your market. Since each space has its own listing, you can see what other office spaces near you include on theirs in terms of features, amenities, and pricing. Plus, you can read genuine reviews from past renters, helping you to understand what your competition does well and not-so-well and learn from it!
Overall, office space with plenty of natural light and nearby parking is constantly in demand. Just set a strong WiFi signal and bring in some good coffee or flavored water, and the renters will come flocking in.
7. Earn money when you're on vacation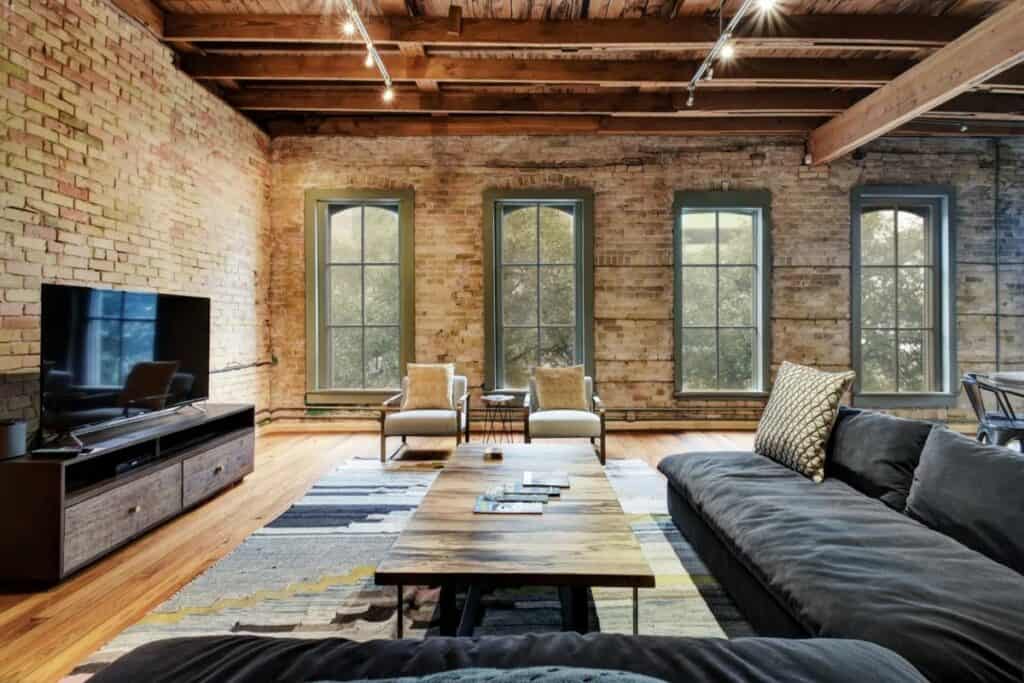 If you travel often, your vacant bed could give other travelers a place to stay. List your entire abode on popular sites such as Airbnb, HomeAway, and VRBO for an easy way to rent out your home while you're away. An excellent way to start is to look up high-demand times in your area. Think concerts, conventions, and major events when hotel vacancies are hard to come by.
You can also list it on Peerspace since many films and photoshoots take place in real-life homes. The income made during these times may even help pay for your next vacation! Just be sure your rental is legal and that you have the right insurance and tax forms. Check out our guide on becoming a Peerspace host and start earning some money renting out your home!
8. Host a foreign exchange student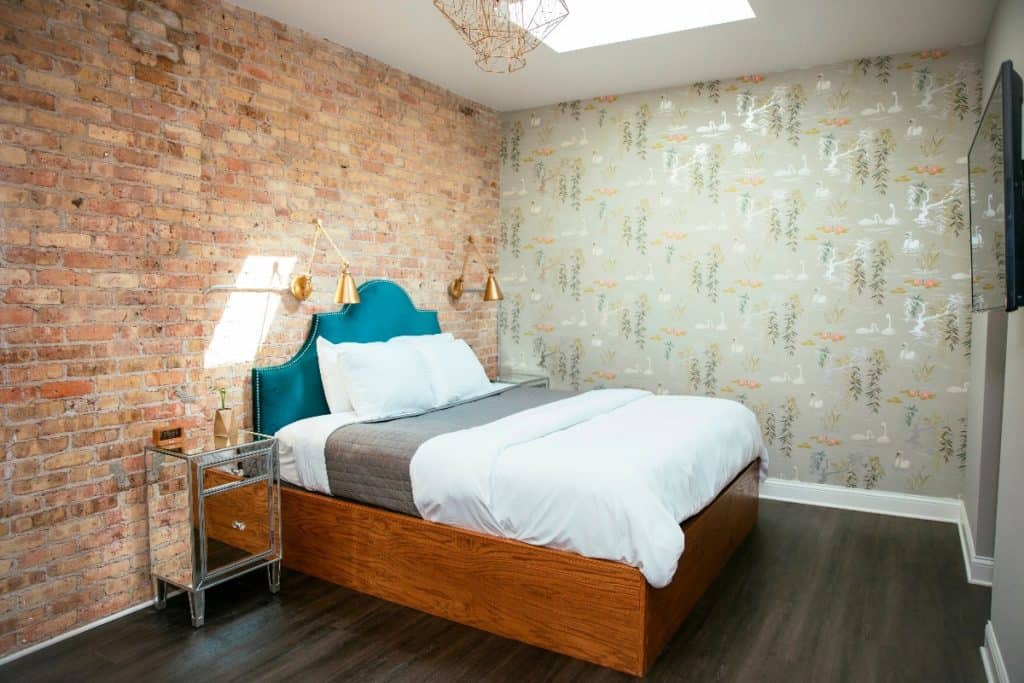 If you have an empty guest room or bedroom, you could host a foreign exchange student in your home. From six weeks to six months, you can make an additional income by renting out a room to students visiting the states to learn English or in study abroad programs.
Homestay programs like Cambridge Network provide host families with a fixed monthly stipend to offset the additional expenses of hosting an international student in their home. If you're not looking to care for a teenager, you can limit your housing to guest lecturers. Use services like Lingoo to connect with the right people. In any case, it's a great way to learn about other cultures, languages and meet new people.
Bonus: dress for success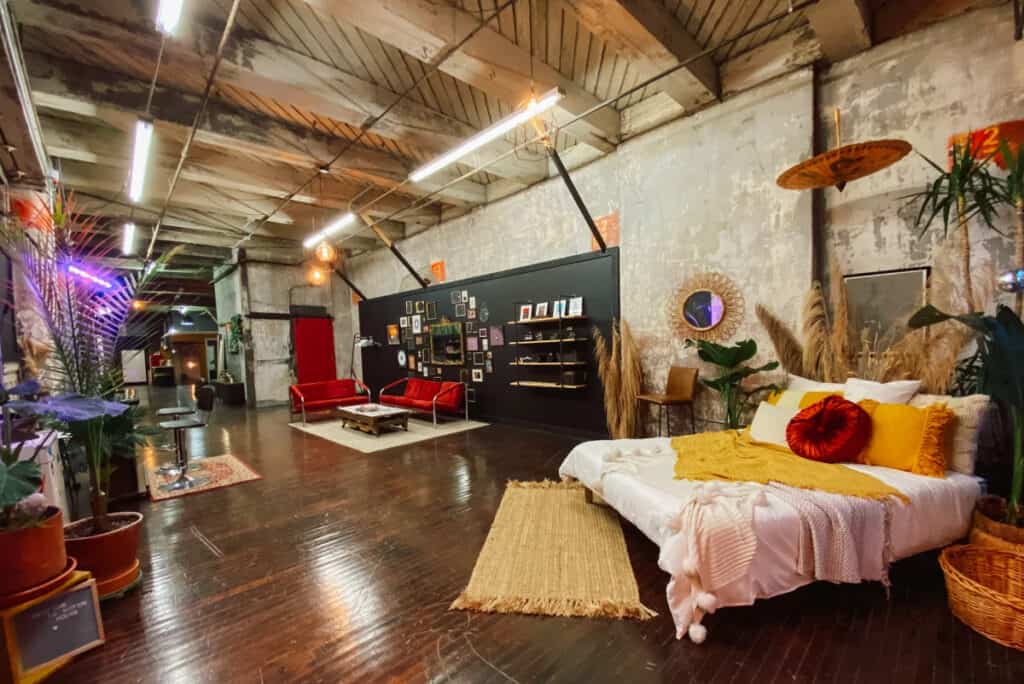 Odds are, you can list your space on Peerspace today as-is and it would garner attention. However, it can help you attract more creatives in your metro by dressing up the space to enchant photographers, influencers, and filmmakers.
If you're starting with something of a blank slate, like a warehouse, office, or condo, invest in decor and props that make it more of a standout to creatives. This is one of those "spend money to make money" ideas and requires more of a monetary commitment from you. However, it can pay off greatly once you max out your space with special lighting, elegant furnishings, and quirky knickknacks.
Also, be sure to check out our features on how to rent your home for movies if this idea excites you.
Earn money from your space: conclusion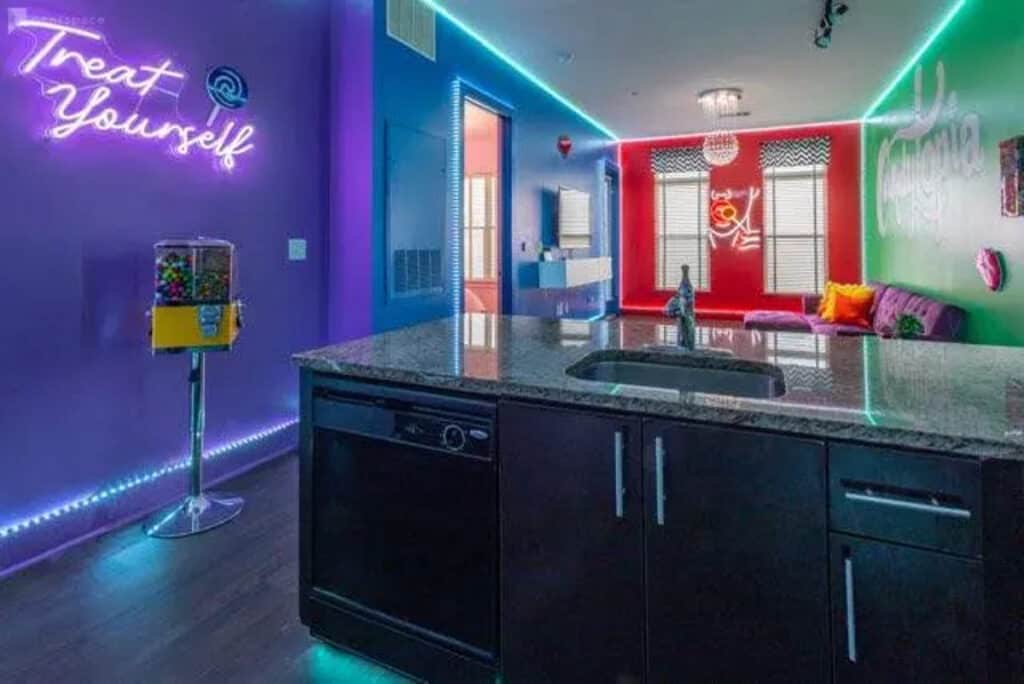 By using Peerspace, you'll supplement your income by renting out your space in no time. Using our platform, you can list your home, office, warehouse, backyard, loft, cabin, beach house, or any other type of useful space you have. Peerspace users rely on our simple and straightforward platform to book spaces by the hour for meetings, parties, productions, and more.
Depending on your location and amenities, renting your space is a tremendous and reliable form of extra income. And let's be honest: just about everyone nowadays needs a little break from their personal space, so short-term rentals are where it's at. Dress up your space, list it on a trusted site that attracts your desired crowd, and watch the bookings fly in.
Get creative when thinking of ways to rent out anything you're not using. This could be your backyard, guest room, garage, shed, or office. Learn your community's needs and focus on opportunities during high-demand times. Whether you're considering opening up your property to potential renters, looking at maximizing the resources you already have.
You set the rules and the price, and we walk you through the steps to create your very own listing. Check out other Peerspace rentals similar to yours to get a feel for what's popular with reviewers. That way, you can enhance your own space or market certain features better if you wish. Plus, you can start hosting for free today.

Get together somewhere better
Book thousands of unique spaces directly from local hosts.
Explore Spaces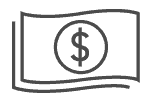 Share your space and start earning
Join thousands of hosts renting their space for meetings, events, and photo shoots.
List Your Space