Here's How to Rent Your Home for Movies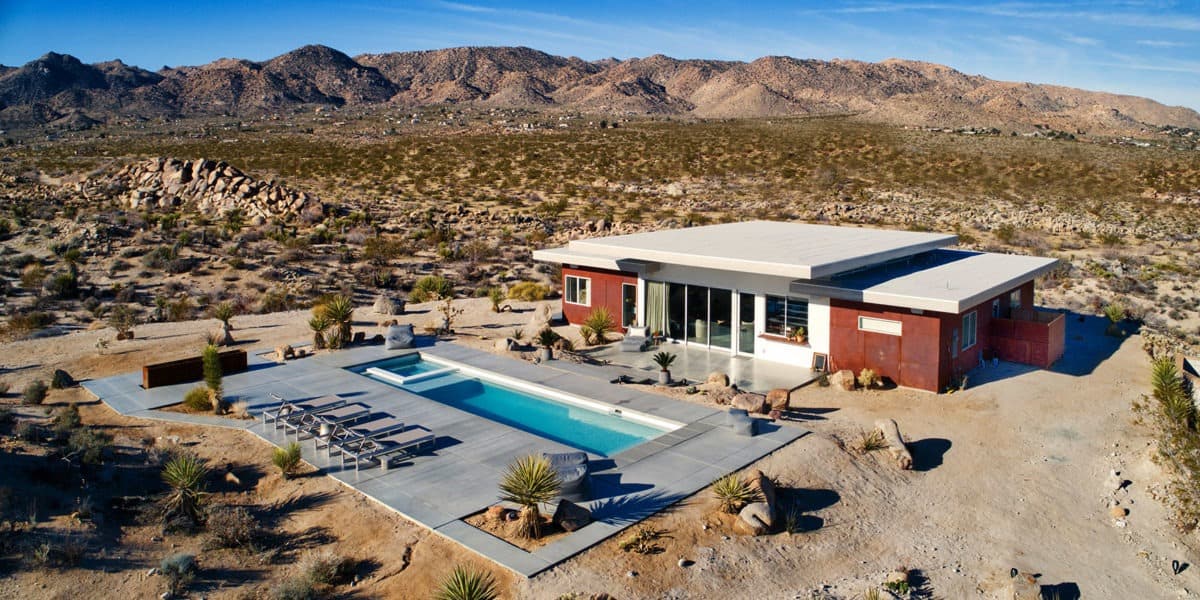 With all the glitz, glamour, and filmmaking magic, nothing captures our imagination quite like the movies. Once a location lights up the silver screen, it's immortalized forever. While seeing your family home up on the big screen may seem like an impossible dream, it's actually surprisingly easy. With Peerspace, not only is it possible to rent out your home for movies, it can be extremely lucrative! Read on to learn how you can transform your family home into a movie star, turning your 15 minutes of fame into some sweet, sweet pocket money.


Why rent your home for movies?
There are tons of reasons why you might want to rent your home out for a movie. Maybe you'd like to see a famous actor hanging out in your living room. Maybe the film industry interests you and you'd like to be a part of it. Or, maybe you just want a little extra cash to use for renovations. Whatever your reason, it's possible to make your dream a reality with a little determination.
What kind of houses are filmmakers looking for?
Nothing says "authentic" quite like filming in a real home. When budgets are tight on an indie film project, it's more economic to rent out a real home for shooting instead of building a custom set. Directors and producers are constantly on the lookout for photogenic homes that fit the premise of their stories.
A grand colonial home trimmed with historic details is perfect for a period piece. A futuristic mansion in the woods is the ideal home for an eccentric genius. And a suburban bungalow with a white picket fence could be home-sweet-home for the girl next door.
All kinds of houses are in high demand in the film industry. And If you think that your home is too "normal" to rent out for a movie, think again. Hundreds of "normal" or unassuming homes have risen to fame after being featured in famous movies or TV shows, like Walter White's New Mexico abode in Breaking Bad. Sometimes, a touch of the ordinary is exactly what a moviemaker needs to create extraordinary circumstances.


Do you have to live in Los Angeles to rent your home for movies?
Nope! While LA is home to Hollywood and some of the biggest film productions in the United States, it's not the only place in the world where movies are made. There are thriving film industries in cities like New York, Atlanta, Nashville, Chicago, Toronto, Vancouver, and more.
Independent filmmakers are scattered all across the US and Canada, and they're always on the lookout for authentic homes where they can bring their artistic visions to life. While you may not see as much action on your listing as you would in a major filmmaking city, you can still attract smaller indie projects or commercial gigs to your home with the right marketing.


How much money can you make by renting your home as a filming location?
While rates can vary depending on your home's size and location, you can earn some serious cash even by renting your home out for a single day. In a popular filming city, you can start out by listing your home anywhere from $100-$300 per hour. That's as much as $1,200-$3,600 for a 12-hour shooting session!
If that seems like a staggering number, it's actually quite modest for a budget filmmaker, considering that the alternative is building a set for hundreds of thousands of dollars. In the film industry, it's standard to pay the homeowner their monthly mortgage payment for every day of filming. That means if the crew wants to film for a week or longer, you could be looking at a serious payday of $10,000 or more, depending on your hourly rate.
Sound like something you'd like to get in on? Awesome. Now all you have to do is list your home on Peerspace.
How do I list my home as a filmmaking location?
It's easy to rent your home for movies! First, checkout your state or city's local laws on zoning for filming and make sure you're clear to use your home in film productions. Then, create a free Peerspace account and verify your identity. Once your account is approved, it's time to snap some Hollywood-worthy pics of your space. Be as thorough as possible here, since you never know what may catch an artist's eye.
Next, you'll want to write up a winning script for your listing's description. Make sure to highlight all the benefits of your gorgeous home and showcase exactly why a film crew would be lucky to set up shop on your property. Remember to specify limits for crew sizes if you don't want large groups of people in your house. You can offer an edge up over your competition by providing rentals for professional equipment or by offering discounts for smaller production crews.
After you've set your hourly rate, remember to tag your listing in the "Production" category so that filmmakers can find your photogenic abode in searches. Once your listing goes live, all you have to do is wait for your starlet home to get discovered.


I've got an offer! What should I expect when the crew shows up?
First of all, congratulations! You're probably feeling over the moon now that your big screen dreams are about to become a reality. But what should you expect when the film crew shows up? Some directors prefer to work in total privacy. Others may be all right with letting you stick around to watch. You can work out whether or not you'll be present during the booking stage.
Film crews are taught to be respectful and courteous when filming on location. While the director may wish to bring in set pieces or rearrange furniture items to get the right shot, you should expect everything in your home to be as it was after they pack up shop. It's not unusual for everything to be in even better condition when you found it!
If an accident does happen, however, you can expect a reputable production company to compensate you for damage. And you can always count on Peerspace's $1,000,000 insurance policy to have your back, too. This is just the start of your family home's amazing acting career. Good thing it's got you as an agent!



Get together somewhere better
Book thousands of unique spaces directly from local hosts.
Explore Spaces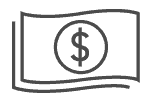 Share your space and start earning
Join thousands of hosts renting their space for meetings, events, and photo shoots.
List Your Space