How to Rent Part of Your Home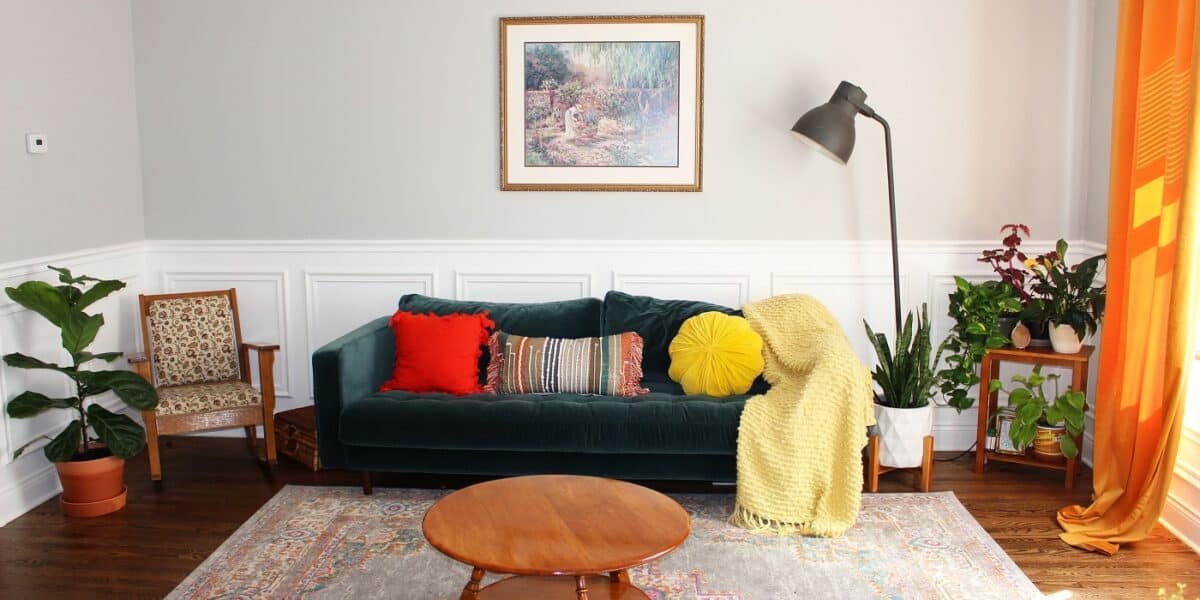 Renting out your home is one of the most lucrative methods out there to bring in some extra cash. But if you don't relish the thought of other people invading your private sanctuaries, you may feel like renting is out of the question. Not to worry, though. You can bring in the extra income from renting without leaving your entire property at the mercy of strangers. Thanks to Peerspace, you can rent out as much or as little of your home as you want for meetings, productions, events, and more. Here's how to rent part of your home without the hassle!


The bed-and-breakfast problem
Let's face it: renting your home out can be scary. We've all heard horror stories about uncourteous guests that leave messes in their wake at private bed and breakfasts. Not everyone relishes the thought of sharing the most intimate areas in their homes with total strangers. You're definitely not alone if the thought of someone else sleeping in your master bedroom gives you major "ick" factor.
Other online home rental services have you transform your home into a hotel, only allowing guests to book by the night. It's more difficult to rent out only part of your home, since guests will need a place to sleep at the end of the day. You're responsible for unsavory tasks like changing the sheets. And if you live in a single family home, it's next to impossible to stay in your house while someone else uses your space as a rental. That's where renting by the hour comes in.
An hourly wage
Instead of renting by the night like other online booking platforms, Peerspace allows hosts to rent out their homes by the hour. As a host, you can set the number of hours guests are allowed to stay on your property, making it easier to rent out only a part of your home.
Because guests don't stay the night when booking on Peerspace, you don't have to worry about having a bedroom available for your guests. And you don't have to worry about changing the sheets. Guests on Peerspace are encouraged to leave things exactly as they found them, so that cleanup for the host is as minimal as possible.
You could choose to rent out just one room for a couple hours, or a whole section of your property for the full day. How much or how little you share of your space is completely up to you. Peerspace even offers a $1,000,000 insurance policy for hosts on the off chance that something goes wrong. So you can relax safely and comfortably in your private sanctuaries while your guests have their fun.


What can you rent parts of your home for?
Just about anything! You can rent your space out for business meetings, small get-togethers, workshops, film and video productions, and even more. We encourage you to be creative and think outside the box here. Rent out your inground pool for a party without worrying about someone tracking mud into your living room. Or lease out your drop-dead gorgeous kitchen and living room for photoshoots while keeping your master bedroom locked tight.
You can set your own rental schedule, too. If you only want to open your doors on the weekends, you can do that! If weekday work gatherings are more your speed, that's cool, too. Peerspace allows hosts complete control over what kind of event types they want to host and when. You can pick and choose exactly what you want to host during time slots that work for you.


Can you stay at home while guests are using part of your space?
Of course! One of the biggest benefits to renting your home by the hour is that you don't have to find another place to stay. You could choose to rent out only your first floor and keep an eye on your guests from the privacy of your second floor, or rent out your chic patio while binging your favorite shows on the living room sofa. It's your space, so you can decide if you want to be on the property during events or not.
No one will be staying overnight, so you can sleep in your own bed without having to share it with a stranger. And even though you're only renting bits and pieces of your home, you can still pocket full-size cash.
How much money can I make renting out part of my home?
As much you want! Peerspace allows you to set your own hourly fee for home rentals, so you can charge whatever you think is fair. Depending on the location and size of your space, you could make anywhere from a few hundred to a few thousand dollars renting out part of your home every month. Definitely an excellent side-hustle requiring minimal effort. All you have to do is open your doors! Sound amazing to you? Here's all the details on how to rent part of your home.


With Peerspace, it's free to sign up and free to post new listings. Just snap some gorgeous pics of your space, write an appealing description, categorize your listing, and go live for the world to see. You can select the square footage available for rent during the listing process, so guests will know exactly how much of your home they can use. Just make sure to clarify in your host rules which parts of your house are free for guests use, and which parts are off-limits. You can always lock doors to keep any curious souls out of your most private rooms.
Check out our host guidelines for tips on how to create a winning listing that will stand out from the crowd. We encourage our hosts to market their spaces in unique and creative ways. Who knows, your guests may even surprise you with the innovative ways they use your space!



Get together somewhere better
Book thousands of unique spaces directly from local hosts.
Explore Spaces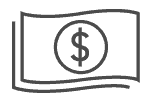 Share your space and start earning
Join thousands of hosts renting their space for meetings, events, and photo shoots.
List Your Space