9 Engagement Photo Shoot Ideas in DC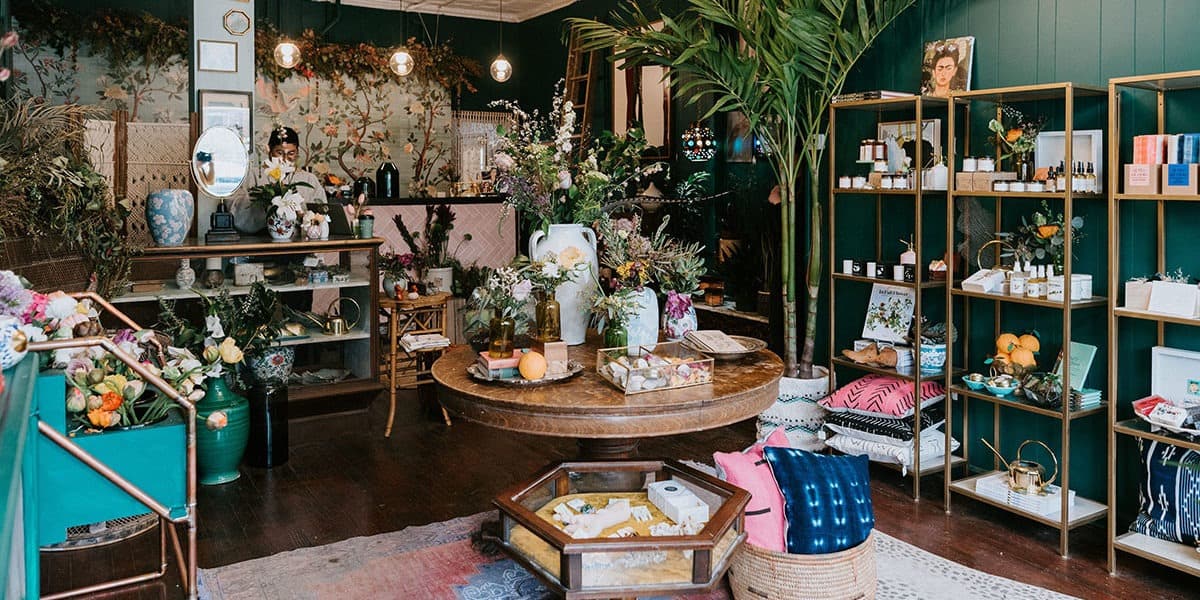 There are few places within the United States that are as electrifying and historic as Washington, DC. Home to politics, significant landmarks, and impressive memorials, DC offers much more than what initially meets the eye. Among favorite tourist attractions — such as the White House, Washington Monument, and Lincoln Memorial — are an abundance of underrated venues and galleries. These low-key spots often prove photogenic, making them ideal locations for all kinds of photo shoots. However, when it comes to the best engagement photo shoot ideas in DC, places like the Tidal Basin or the historic Dupont Church should be considered. There's overwhelming beauty in our nation's capital, and here are several of such gems.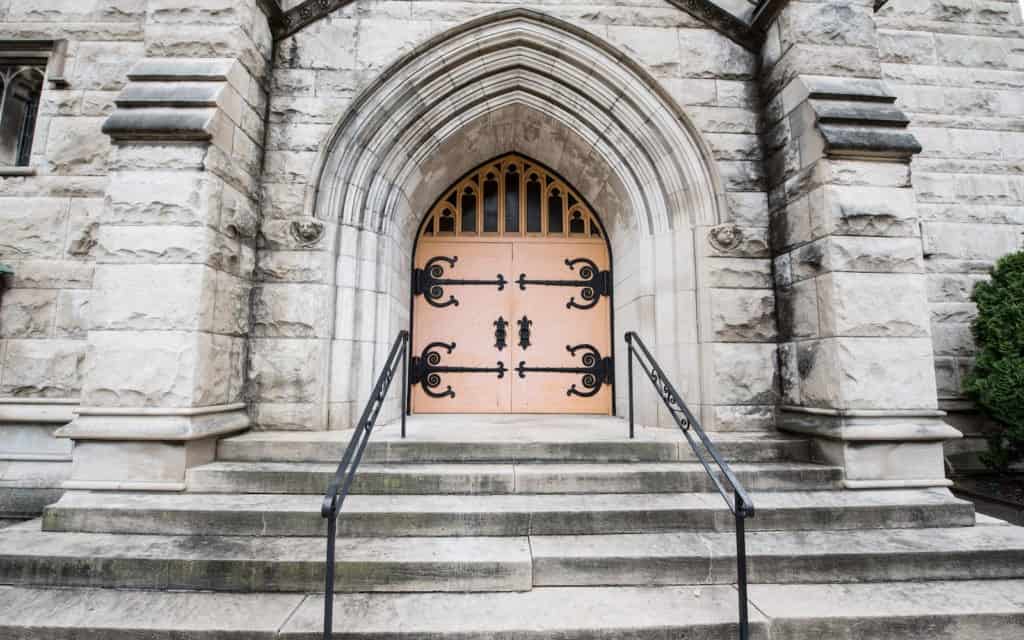 If you already plan to hold your wedding ceremony at a church, would it be too extra to also have your engagement photo shoot at one of these tranquil sanctuaries? No, of course, not — you can never have too many blessings in your life. Situated in Northwest Washington, this English Gothic-style church was a pioneer in its time, proudly welcoming soon-to-be spouses of various racial and religious backgrounds, as well as same-sex couples. The feelings of love and joy from years past are nearly palpable at Dupont Church.


2. Blossom into the next phase of your life at the Tidal Basin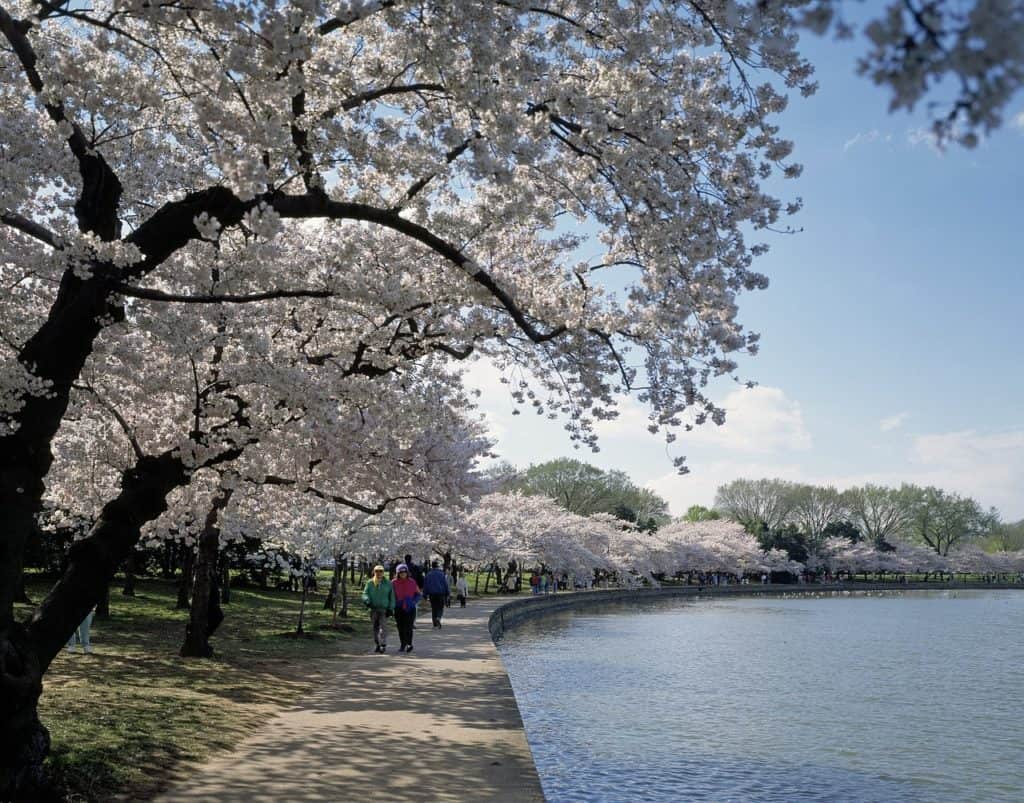 An engagement photo shoot at the Tidal Basin requires advanced planning. Known for blooming cherry trees and majestic landmarks, such as the FDR and Jefferson Memorials, the Tidal Basin is at its most stunning during mid-March. Early springtime is when the area's cherry blossoms begin to open up, making this a gorgeous location worthy of all the photo shoots. Moreover, those who appreciate history will especially enjoy the trees, as they were gifts from a mayor in Japan during the early 1900s. DC's annual National Cherry Blossom Festival commemorates the mayor's generosity.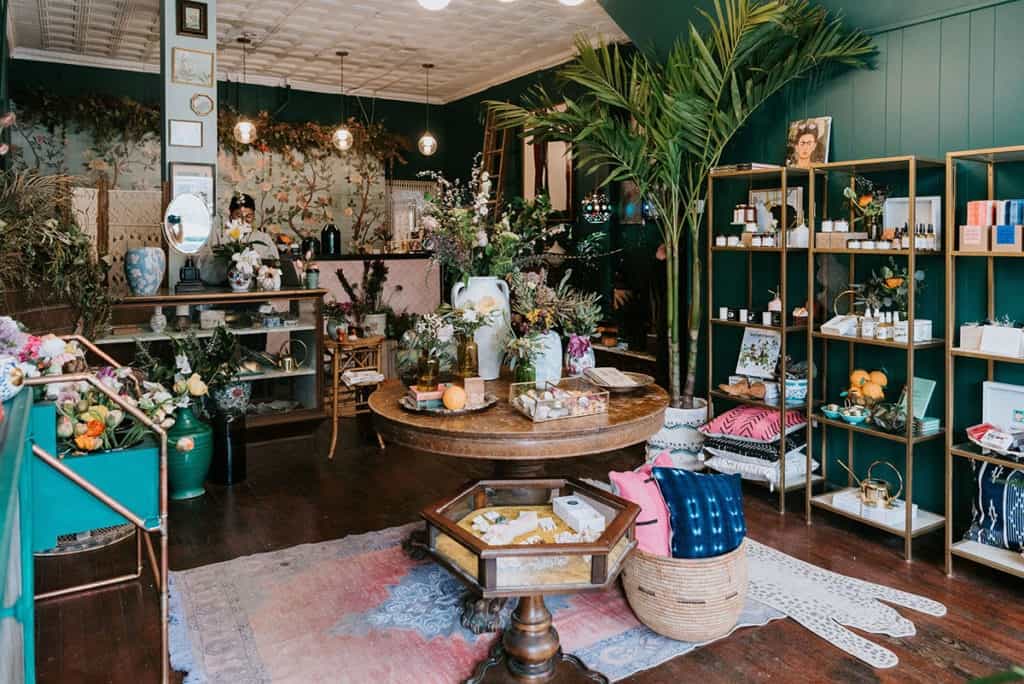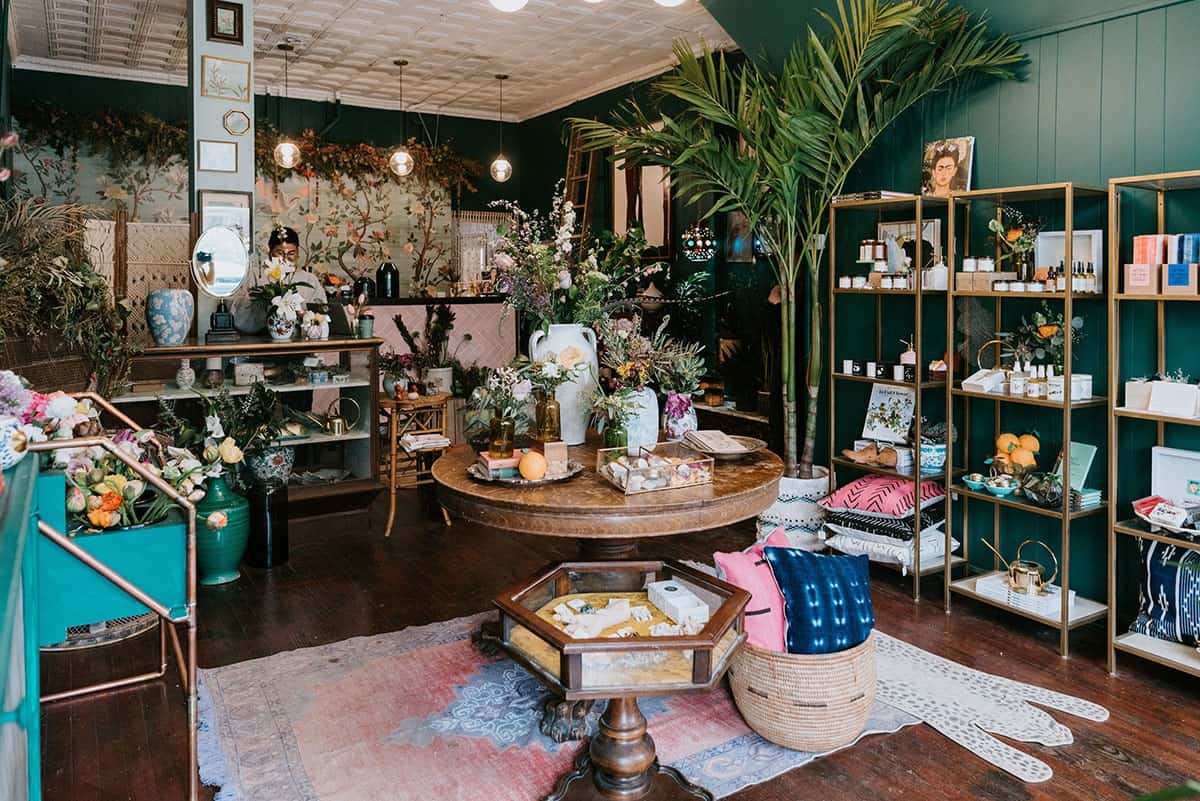 Let's assume that one of your best engagement photo shoot ideas in DC fell through — that is, for reasons beyond your control, you couldn't make it out to the Tidal Basin during mid-March or you narrowly missed the short window of time when the cherry blossoms begin to bloom. That's okay — for times like those, that's where a charming flower shop can step in to fulfill your need for a snapshot filled with fresh florals and flourishing plants. Nestled in Petworth, this romantic 700-square-foot boutique can accommodate a small photography crew. With bohemian-inspired accents and vintage-style furniture, your engagement pictures are sure to turn out fabulously.
4. Keep it classy at the United States Capitol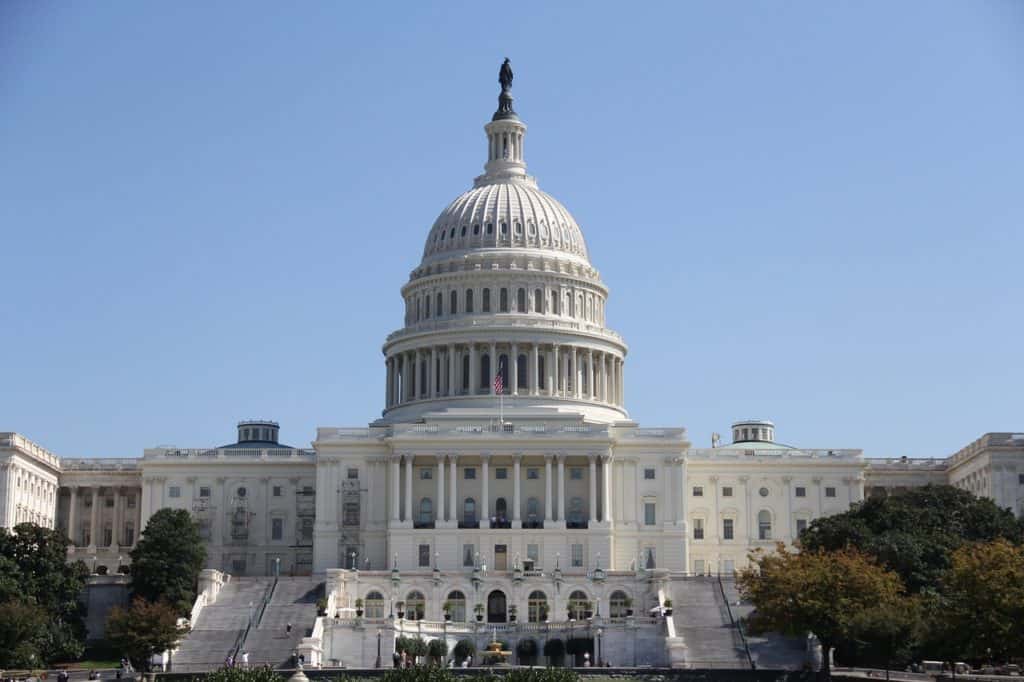 A skilled photographer with an artistic eye would be able to make an engagement photo shoot at the U.S. Capitol appear almost otherworldly (just take a look at the ethereal images snapped by the best wedding photographers in DC). Back in the late 18th century, there was a design competition held among architects to complete a blueprint of the building. The initial entries proved too ornate and elaborate, but the ideal design eventually found its way into the right hands. Today, it's not only the exterior of the Capitol Building that's aesthetically pleasing, there's a breathtaking dome inside the structure, too.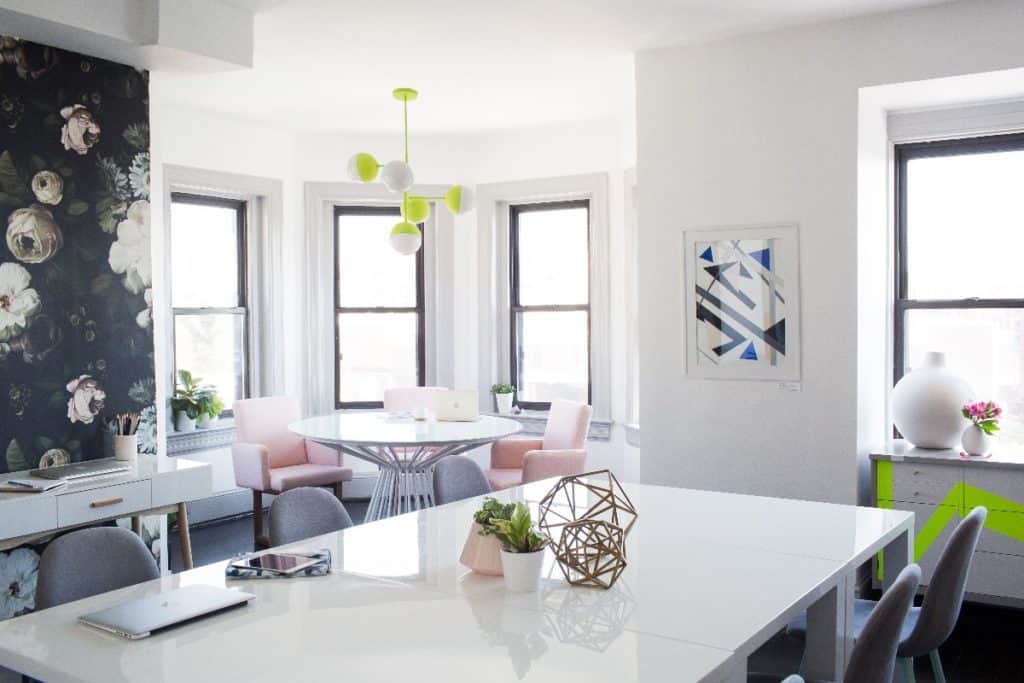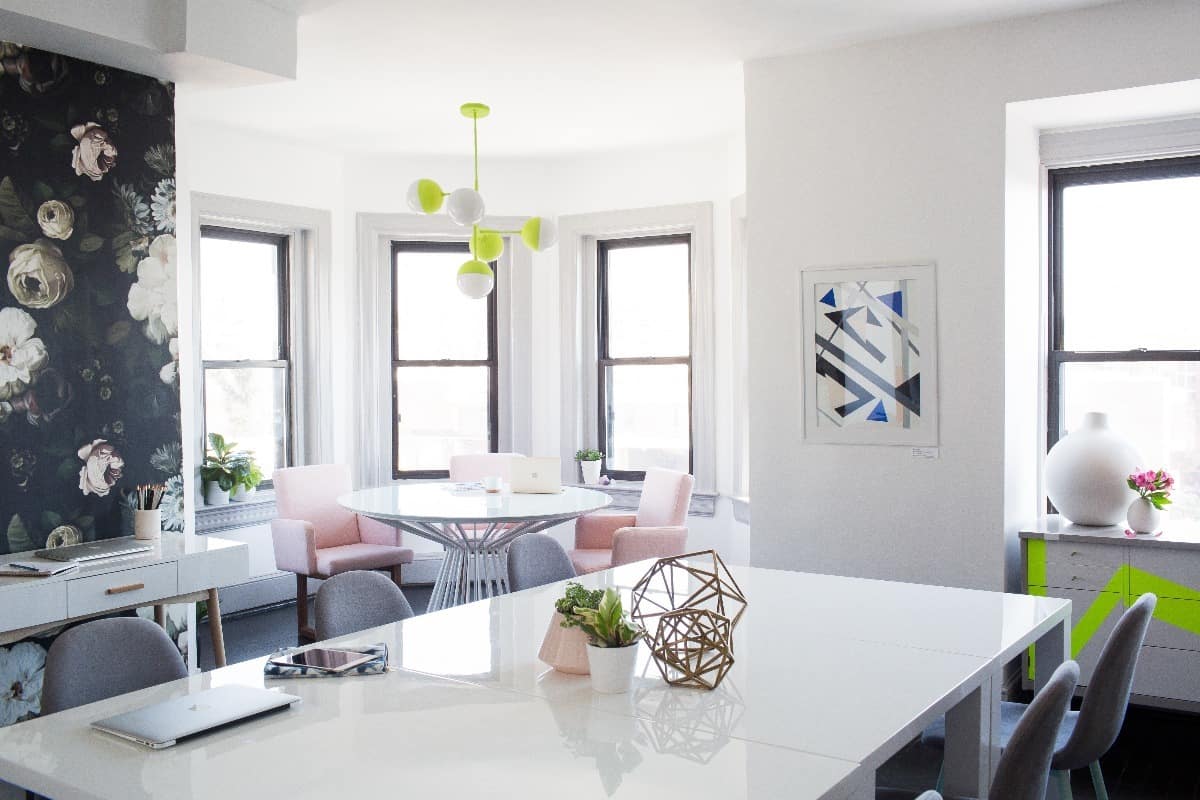 This modern loft, which spans around 1200 square feet, is situated in the Adams Morgan neighborhood of DC. The dreamy interior features brilliant white walls, blush-colored furniture, exposed brick, custom wallpapers, and ample natural light throughout. Decorated by an interior designer, the space has thoughtfully placed artwork in various rooms. If you're an indoors-type of person who enjoys the simple things in life, this beautiful loft should be your go-to production venue for your engagement photo shoot. In fact, there are few places in DC that can compare to this captivating space.


On the opposite end of the minimalist venue spectrum is this fantastically funky creative space in Northwest Washington. Colorful mood lighting along with intriguing artwork and decor give this humble 600-square-foot venue an unbeatable charm. There's even a little closed-off seating area with comfy pillows available. Does it get any better than that? So, when you're setting out to create an unforgettable experience for your engagement photo shoot, then you should know that there are few places capable of topping this unique space.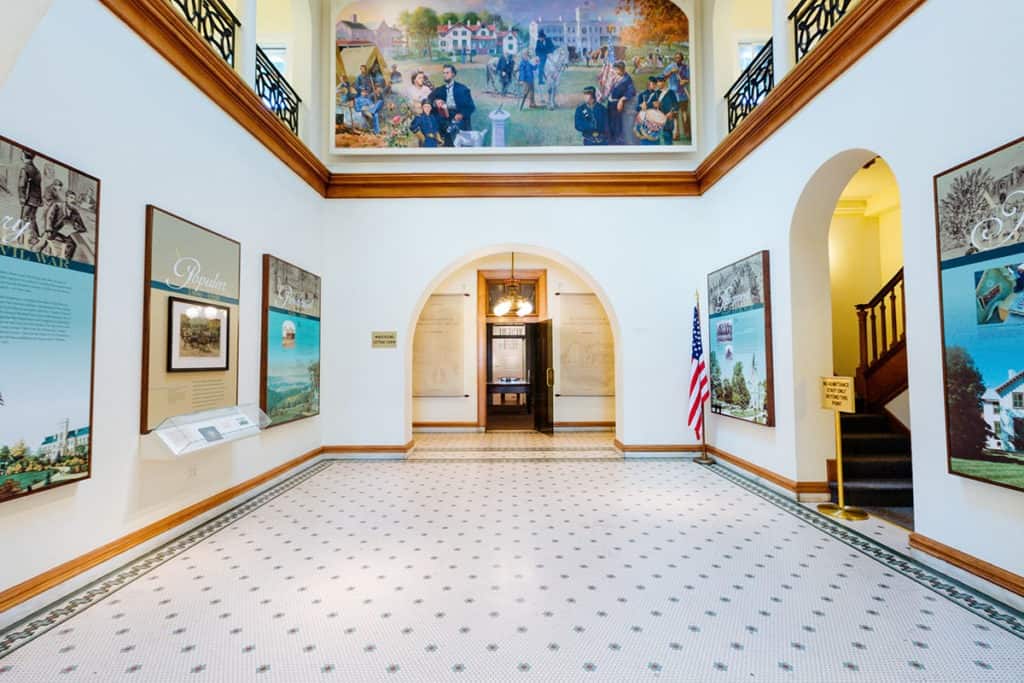 Spanning 2000 square feet in Northwest Washington, this revamped presidential home is open to the public as a museum gallery space and atrium. This venue can be booked for private and corporate events, so random visitors touring the museum won't accidentally drop in during your engagement photo shoot. From ornate architectural details to fascinating exhibitions, there's a lot to admire inside of this gallery.
8. Aim for the moon at the National Air and Space Museum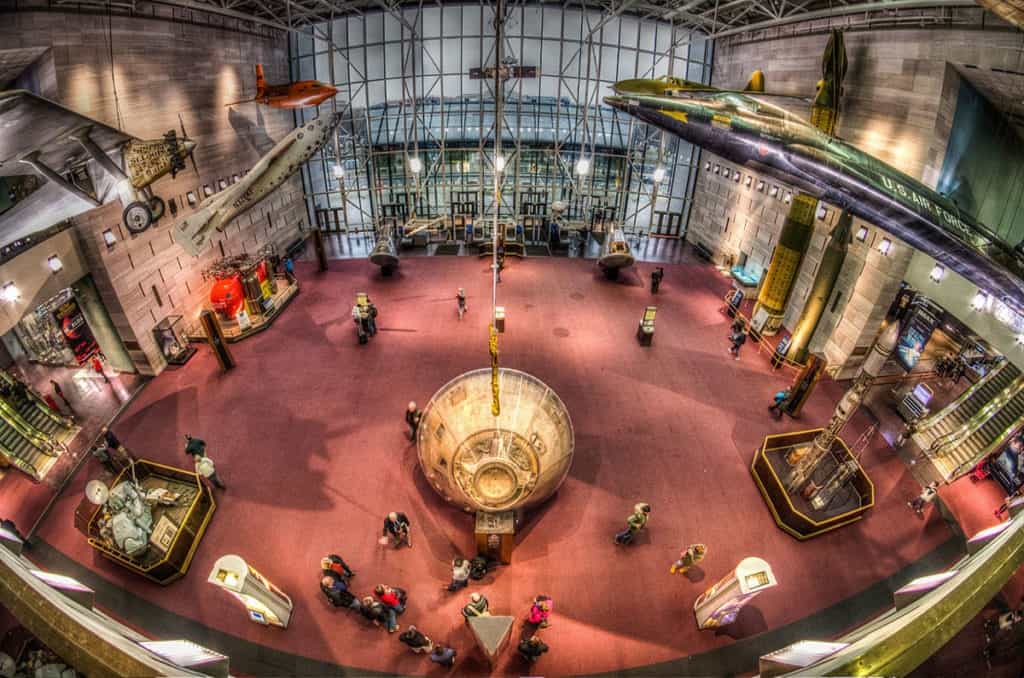 For those who prefer science over history, the National Air and Space Museum is a must-visit. The sky — or outer space, rather — is the limit here. Imagine your engagement photo shoot including shots of aircraft, satellites, and spaceships that have actually completed real-life missions. Established in 1946, the Air and Space Museum is part of the Smithsonian, and it's home to many awe-inspiring objects and inventions. You can easily spend all day — and then some — in this museum.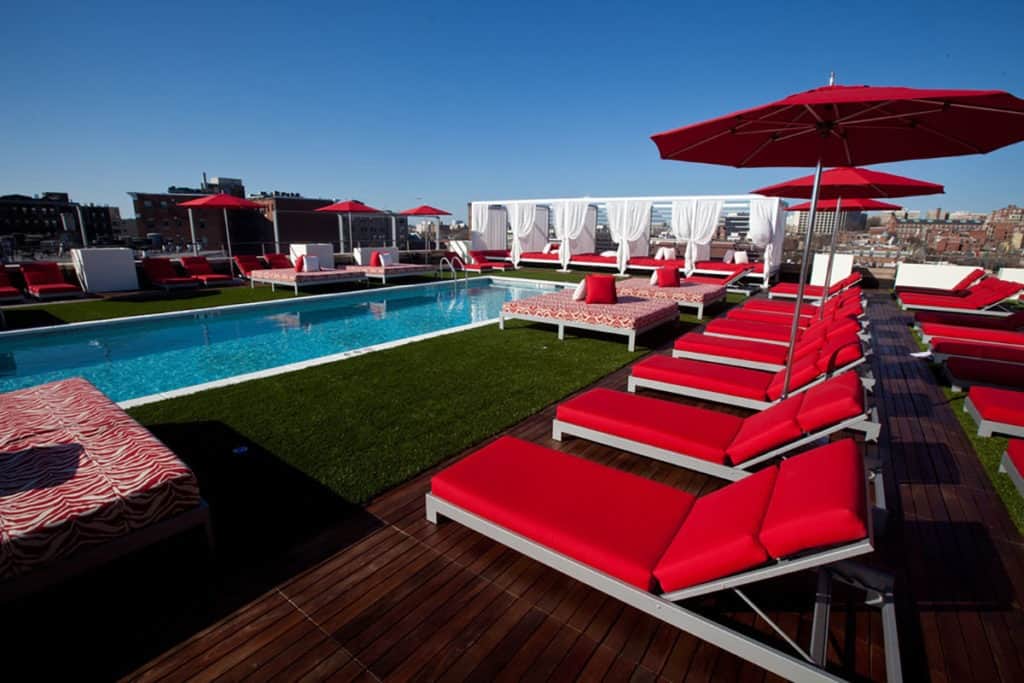 Take it easy at this posh rooftop lounge and pool in Northwest Washington. Filled with comfy red lounge chairs, picturesque cabanas, and a full bar, this venue is perfect for an engagement photo shoot and a wrap party for when the photo session concludes. The simple color scheme of white, red, blue, green, and brown make this place aesthetically appealing.



Get together somewhere better
Book thousands of unique spaces directly from local hosts.
Explore Spaces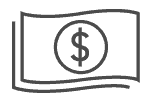 Share your space and start earning
Join thousands of hosts renting their space for meetings, events, and photo shoots.
List Your Space