The 7 Best Event Photographers in Salt Lake City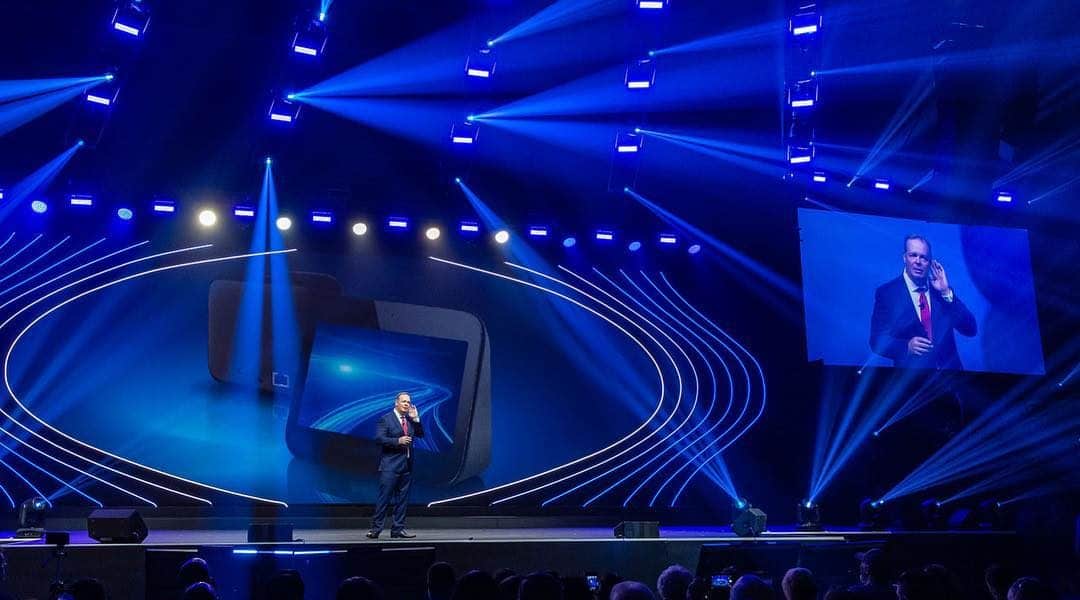 Utah's Salt Lake City is renowned for its stunning outdoor environments and being home to extraordinarily friendly residents. Anytime something big goes down in Utah, such as a corporate convention or performing arts show, Salt Lake's the place to be, and there are plenty of local creatives around to capture all the action. Without further ado, here are the most noteworthy Salt Lake City event photographers, listed in no particular order. Enjoy!


The mastermind behind Now Picture This, Douglas Barnes is a Salt Lake City photographer with over 15 years of experience in the industry. When not shooting events, he also covers different genres of photography, including editorial, architectural, advertising, and corporate. Among Douglas's esteemed clients are Toyota, Home Depot, and Procter & Gamble, just to name a few. He boasts the consistent ability to capture energetic close-ups with brilliant expressions and compositions that place the viewer right in the scene. Through his meticulous eye for positioning and storytelling, we rarely feel far removed from the subject matter at hand.


Salt Lake City event photographer Natalie Cass aims to create effective images that empower people and brands to expand their reach and make a lasting impact on audiences. Starting from a career in finance as a mortgage broker, she eventually decided to change gears and become a pro photographer and filmmaker. With a penchant for diversity and dramatic lighting environments, her impressive portfolio takes us behind the set on dance performances, trade shows, and corporate conferences, inspiring intrigue and curiosity. In short: she combines emotional elements and solid documentary coverage to incredible effect.

Whether you're in Las Vegas, Denver, or Salt Lake City, event photographer Laura Kinser has you covered. With over 10 years of professional experience, Laura has worked diligently to solidify her brand as one specialized in visual solutions for corporate cultural expression. According to Laura, "Over the past decade, we've seen the good, the bad and the ugly of corporate photography; many event photographers specialize in social shooting (weddings, family portraits, etc.) and their work just doesn't translate to a corporate setting."
And looking through her portfolio, we can see why she has repeat clients hiring her to cover events around the world. From the classic telephoto keynote speaker framing to corporate brand portraiture, each thoughtful compositional element clarifies her technical know-how and expertise.


With myriad banquets, award ceremonies, conventions, and more featured in Really Photography's portfolio, it's really clear that the creative behind the lens is the real deal. And it's no wonder Charles is among the top Salt Lake City event photographers. We especially love his talent for capturing portraits of guests enjoying themselves — the close-up, normal-to-wide angle coverage combined with relaxed smiles shows how at ease both the photographer and his subjects are. His eye for wide angle views also gives us more context into the scene, opening up creative venues often missing in traditional telephoto event coverage.


Dan Morris is one of the most versatile photographers in our list, covering not only events but also adventure, documentary, commercial, and portrait photography. Among his robust roster of clients are household name-brands, including ESPN and Disney, just to name a couple. We, too, appreciate his work's intensity in its embrace of bold lighting, captivating expressions, vibrant colors, and sharp detail. Dan's photos demand to be marveled at, using dramatic perspectives to enhance key features in an image. His photography is simultaneously artistic while faithfully representing the narrative of each event he's a part of.

While all event photographers seek to document and express the essence of special moments, Kevin Taylor adds a refreshing artistic sensibility. Not content with simple captures, he carefully photographs his subjects in a candid fashion while finding decisive moments to imbue his photos with a sense of profundity. Every image is a complete work of art, with the rest of the series adding momentum to the joy we as viewers feel. Kevin's refined eye for subtle color palettes expresses itself in both color and monochrome. Composition, dramatic lighting, and expert timing take center stage in his stunning body of work.


Dezember Photo is the collaborative effort of seven Salt Lake event photographers and videographers in the area, led by owner Randy Despain. All of them share a collective vision and burning desire to create stand-out visual media in the realm of wedding, event, corporate, and product spaces.
Their brand's style ranges from slightly desaturated with bright highlights in their wedding work to a vibrant yet true-to-life color cast in their other event photography. High-contrast monochrome makes an appearance throughout their portfolio for added diversity. When covering events, Dezember photo mixes both classic posed and candid documentary coverage to ensure the entire event is covered to the satisfaction of each client.



Get together somewhere better
Book thousands of unique spaces directly from local hosts.
Explore Spaces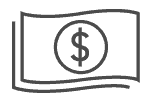 Share your space and start earning
Join thousands of hosts renting their space for meetings, events, and photo shoots.
List Your Space