Here's Where To Rent Coworking Space in Salt Lake City By The Hour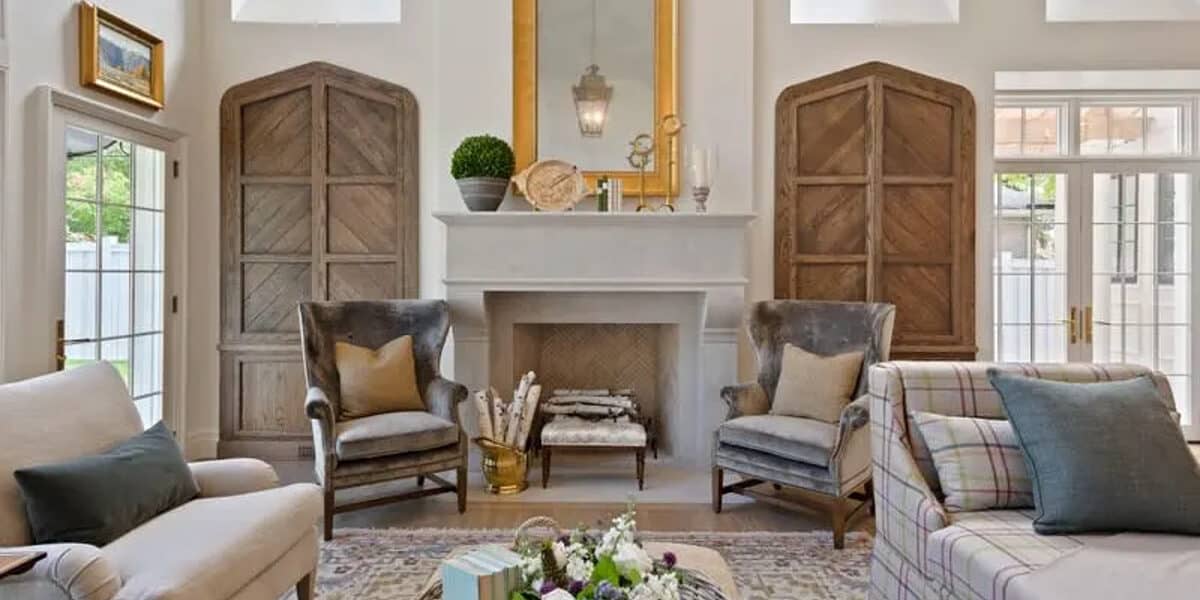 Looking for coworking space in Salt Lake City? We get it! Salt Lake City is a fabulous place to live for a bunch of reasons, and that includes its abundance of great coworking spaces.
Read on to learn why it makes sense to rent coworking space in Salt Lake City by the hour. We also share how Peerspace can help you find the best coworking spaces available for rent. Finally, we offer a couple of examples of SLC coworking spaces. Let's hop to it!
Why rent coworking space in Salt Lake City by the hour?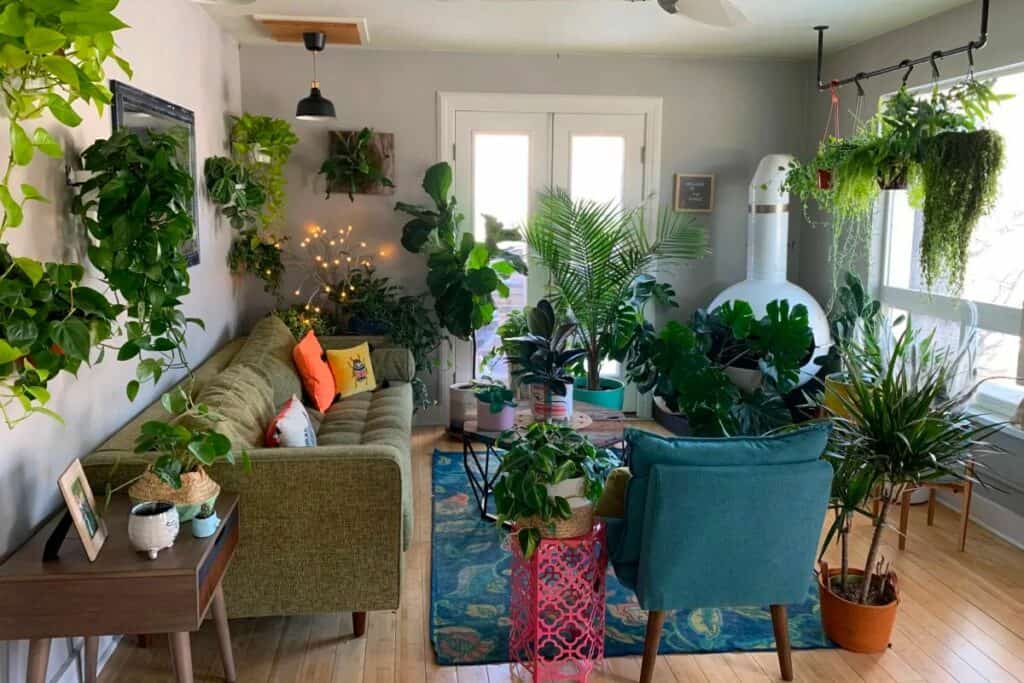 The COVID-19 pandemic has set off a complete transformation in the daily routines of many professionals. Most notably, people now work remotely from home or elsewhere. Remote work certainly has its benefits. But there are also quite a few downsides to remote work.
Zoom meetings are a passable workaround, but working with people in person is a different thing altogether. In fact, it allows you to really communicate effectively and collaborate much more seamlessly than is possible via virtual means. The other problem with working from home is that you don't get to be in a different space every day. This can become really tedious and can make work-life separation more difficult.
Renting coworking space is an opportunity to mitigate a lot of these issues. All without the major commitment of transitioning back to full-time in-person work! You and your coworkers can catch up in person without having to come into the office every day for the foreseeable future.
Many coworking spaces also provide a lovely change of scenery. They can really inspire you and make it much easier to be productive. Plus, hourly rental is especially flexible and efficient because you only pay for the space for exactly as long as you need it. Contrast this with renting by the day, when you might not use the space the entire time. And thus, you'll end up paying for hours you didn't even use, which can add up to a significant waste of funds.
Where can you rent coworking space in Salt Lake City?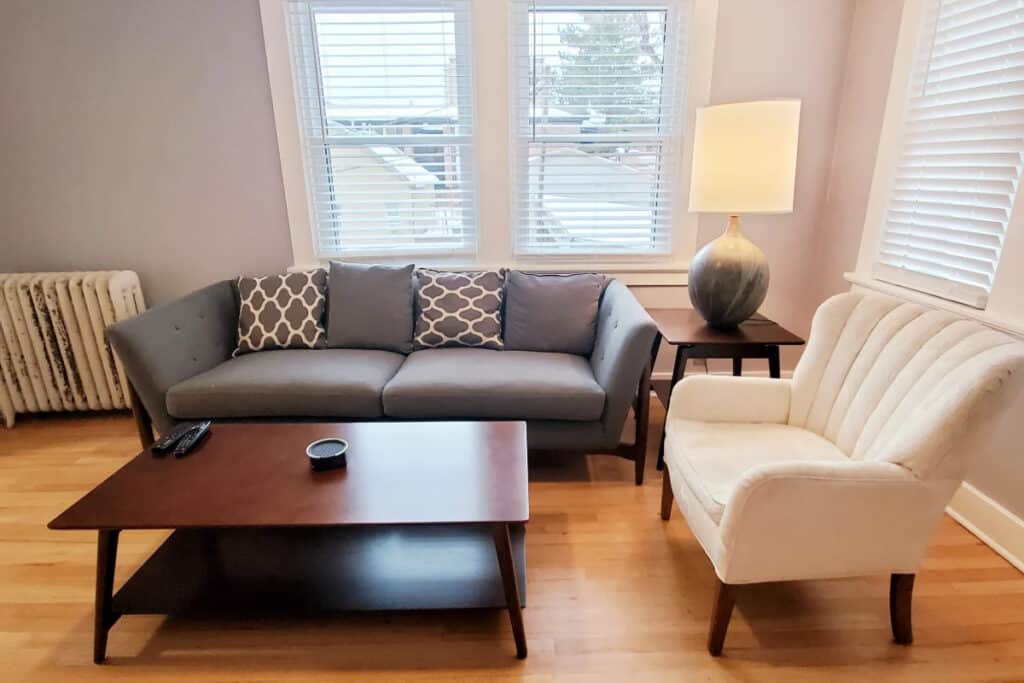 To successfully rent coworking space in Salt Lake City, start your search on Peerspace. It's the internet's most extensive marketplace for hourly rental spaces. Peerspace provides its users access to thousands of listings based in hundreds of cities across North America, the UK, and other regions.
Peerspace also makes the process of actually finding the kind of coworking space you're looking for really easy, thanks to its search tool. It offers a bunch of filters to make the results as specific and tailored to you as possible. These criteria include hourly price, the total number of attendees, keywords found in listing descriptions, indoor and outdoor spaces, space style and type, included amenities with the rental, production equipment available to renters, and whether or not users can book the space instantly with the click of a button.
The other great thing about Peerspace is how detailed and helpful the listings are. You don't even have to visit a location to get a real sense of whether it's ideal for you. Each listing includes high-quality photos of the space as well as detailed descriptions of what it has to offer. Additionally, a high proportion of listings come with honest reviews by past renters that allow you to get a real insight into their rental experiences.
Contacting the host of a space is also a breeze if you have any questions or want to make any requests of them before you decide to rent. Overall, the rental process through Peerspace is simple, straightforward, and can even be fun.
Some examples of coworking spaces in Salt Lake City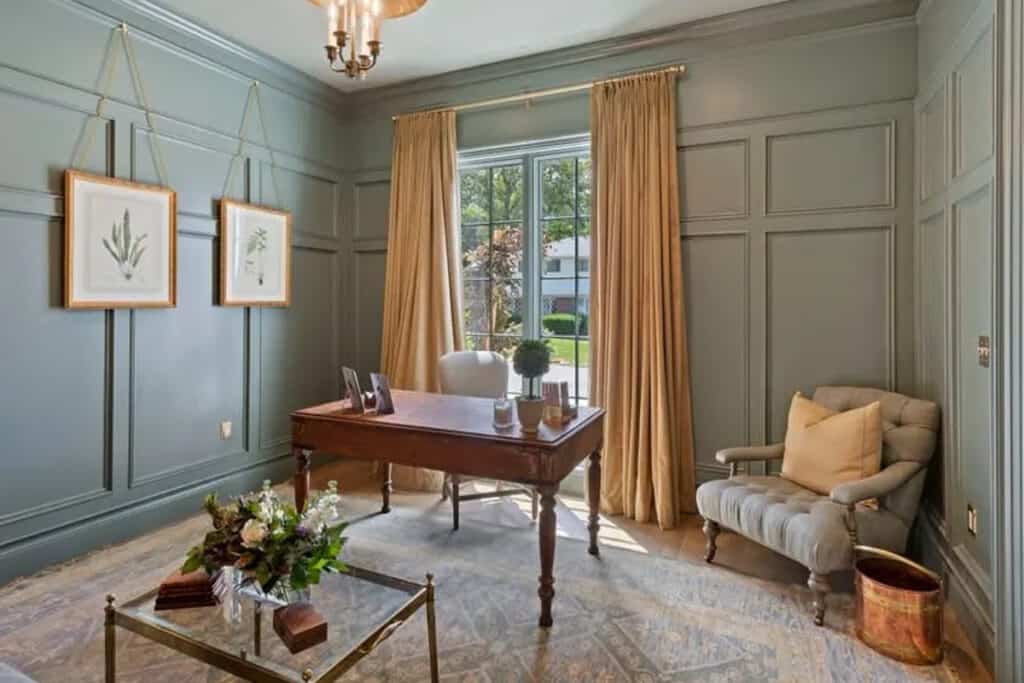 Here are two excellent examples of coworking spaces in Salt Lake City to help you understand what to expect as you begin your search:
If you appreciate historic architecture, this luxurious take on a British manor home can be ideal for a coworking session.
"7,000 Square feet with vaulted ceilings & soaring windows, this award-winning home was impeccably designed with a fresh take on a traditional English Manor. Clothing & product photoshoots, commercials, & family portraits have been taken here with stunning success. Featuring limestone fireplaces, an iron/wood staircase, paneling, beautiful art, a moody romantic library with rolling ladder, grand open living/kitchen/dining."
Looking for something smaller and more affordable, but still comfortable and luxurious? This space is well-prepared for professional gatherings.
The host writes, "I have stocked the entire apartment with office supplies (paper, pencils, pens, markers, paper clips, stables, etc…). It has been supplied with a printer, a white board and markers, and high speed internet (google fiber). [The apartment] is a distraction free, clutter free space that can be used if you need to have a small meeting space for collaborations, small team gatherings, planning events, or any other type of meeting. It is perfectly located downtown next to food and shopping as well!" This could be the home-away-from-home you've been looking for to take you and your team's productivity to the next level!

Get together somewhere better
Book thousands of unique spaces directly from local hosts.
Explore Spaces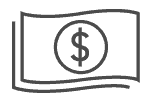 Share your space and start earning
Join thousands of hosts renting their space for meetings, events, and photo shoots.
List Your Space