Everything You Need To Know About Production Calendars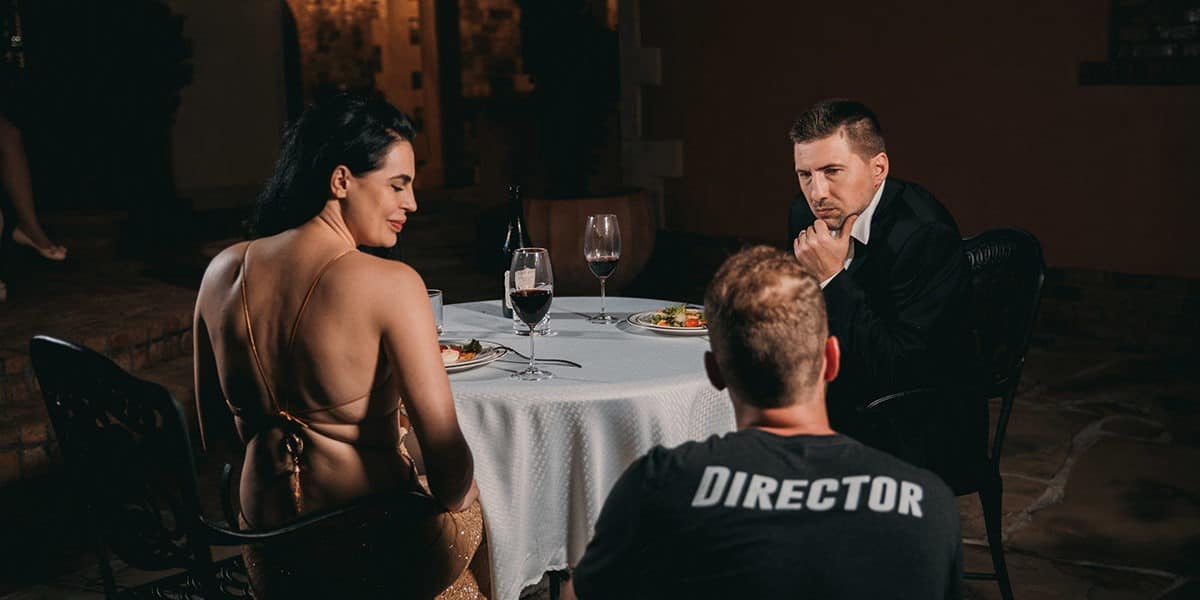 Whether you're filming a Hollywood blockbuster or your first indie short film, you're going to need something to keep your production on track. Enter production calendars. Without a set schedule in place, your filming project can spiral out of hand, and your production can get lost in the weeds. That's why this organizational tool is your best friend. Here's everything you need to know about production calenders for film and how using one can make your next filming project a success!
What is a production calendar?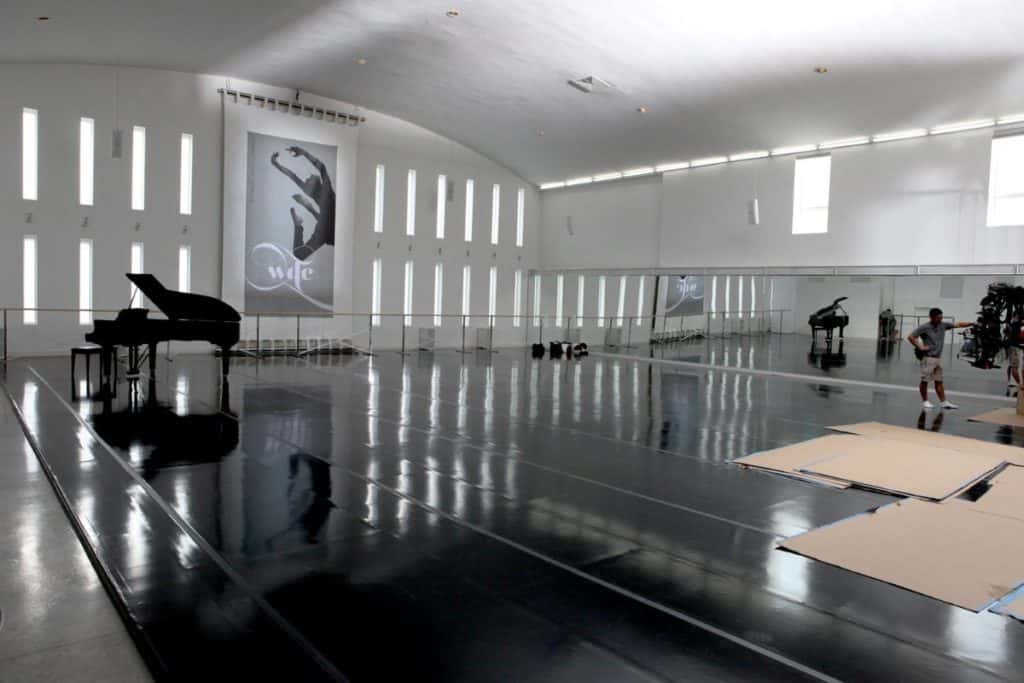 Before reaching the finished product, every film goes through several stages, including ideation, pre-production, production, and post-production. Even small-scale projects have dozens, if not hundreds, of moving parts to keep track of. There are scripts to write, storyboards to sketch, locations to scout, shot-lists to create, budgets to set, and funding to secure—and that's just pre-production. If you're not careful, an important deadline can slip through the cracks before you even realize it's passed. That's where production calendars are a lifesaver. 
Production calendars help keep your filming project on track by providing a centralized location to plan all of your tasks. Unlike a shooting schedule, which covers the list of shots you need to shoot, production calendars cover the full range of a project's timeline from beginning to end.
Who puts together a production calendar?
On a typical film or television production, the production manager or producer will put together the production calendar during the early stages. The earlier, the better, since a production calendar also covers the pre-production phase. 
How long does a filming project take?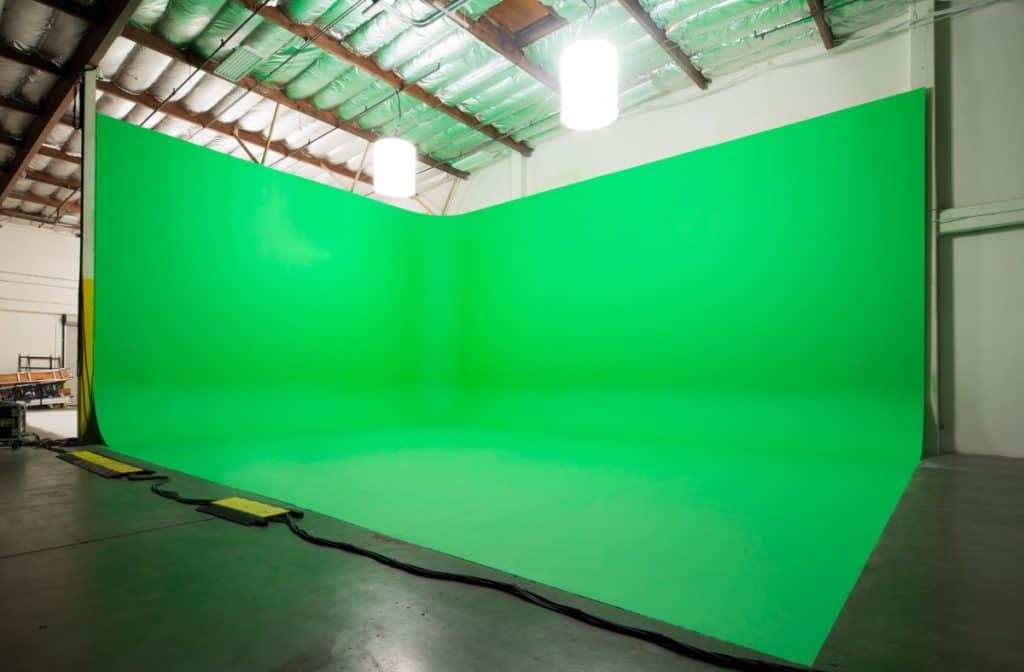 According to cinematographer Hiroshi Hara, the average indie film can take anywhere from 12-20 months from pre to post-production. This allows 3-6 months for pre-production, 1-2 months for filming, and 6-12 months for post-production. Your schedule might look a bit different, depending on the scope of your project. 
What kind of tasks belong on a production calendar?
You'll block out chunks of time for each task in your production pipeline on a production calendar. This covers everything in the pipeline, from your very first brainstorming sessions to your final night in the editing suite. 
Typically, the first thing you'll tackle after receiving a green light for your production is a breakdown of your script. Break down every element of your script into categories, such as casting, props, wardrobe, makeup and hair, location, etc. Making a breakdown gives you a clear picture of what each scene in your script needs to come to life. For example, if your script calls for a chase scene at a crowded mall, you'll need to secure the filming venue and cast extras for the crowd. If your character changes into a custodian's jumpsuit for a disguise, costuming will need to buy a jumpsuit or make one. Once you've got a thorough breakdown of your script, you can start planning your production calendar. 
You might allot a week for location scouting, a month for casting, and so on. Many tasks will overlap in terms of their timing. The production calendar ensures that you don't spend too much time on one task or neglect another. It helps the head of every department know what tasks they have to accomplish and how long they have to accomplish them. This helps the entire crew stay organized and in control of their schedules. 
You may need to make adjustments to your calendar as the project advances. Scripts often go through multiple changes after they receive a green light, which will affect your breakdowns. Make sure that everyone involved is on the same page about the film's budget and scope.
Some tasks might take less time than you originally thought, while others need a little bit more work to be completed.
How do I make my own production calendar?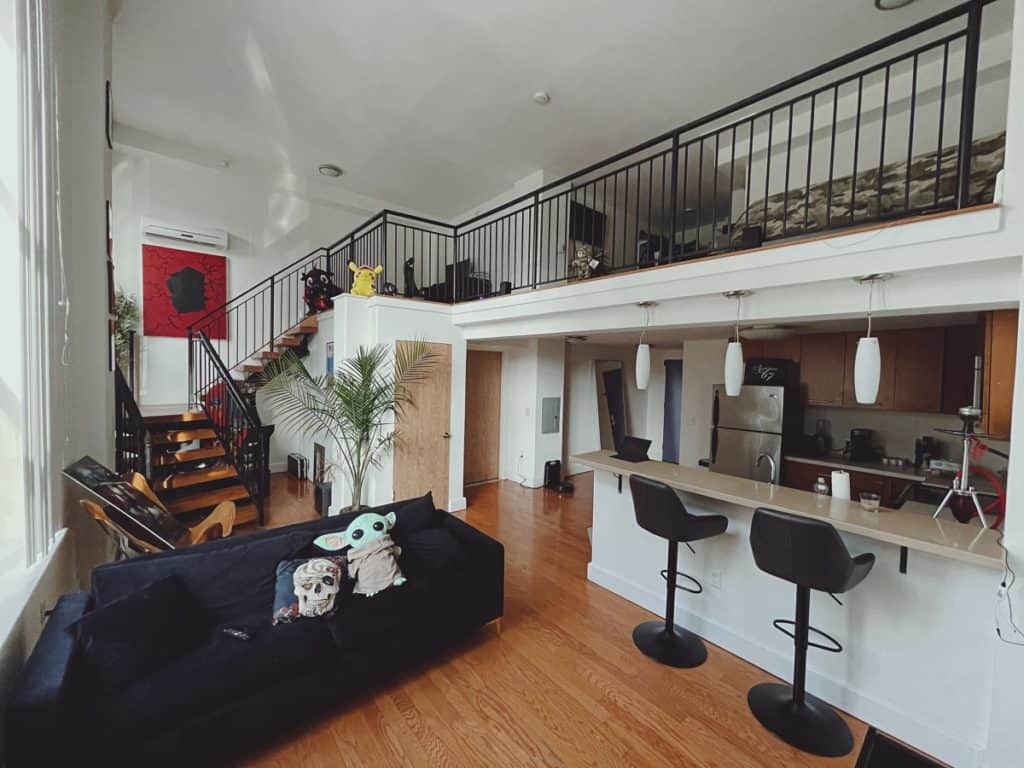 In the old days, schedulers used to work out production schedules by hand. In modern times, scheduling has gone digital. Specially designed software like Studiobinder is an excellent choice for film professionals to put together a comprehensive production calendar. This program allows you to drag, drop and rearrange tasks on your production calendars as your needs change. But at $49 a month for a mid-tier subscription, it might not be worth it if you're only taking on a one-time project. 
You can also make a production calendar using spreadsheet programs like Microsoft Excell or Google Sheets. Even word processing programs like Word or Google Docs can do the trick. Check out these free templates in varying formats and see if any of them strike your fancy.
If your project is a tiny one, like the first short film you're putting together by yourself, even a handwritten schedule in your favorite journal can help you stay on track. So long as you and your team are organized and in control, there's really no wrong choice. Try out a few different options to see what works best for your crew.  
Tips for making your own production calenders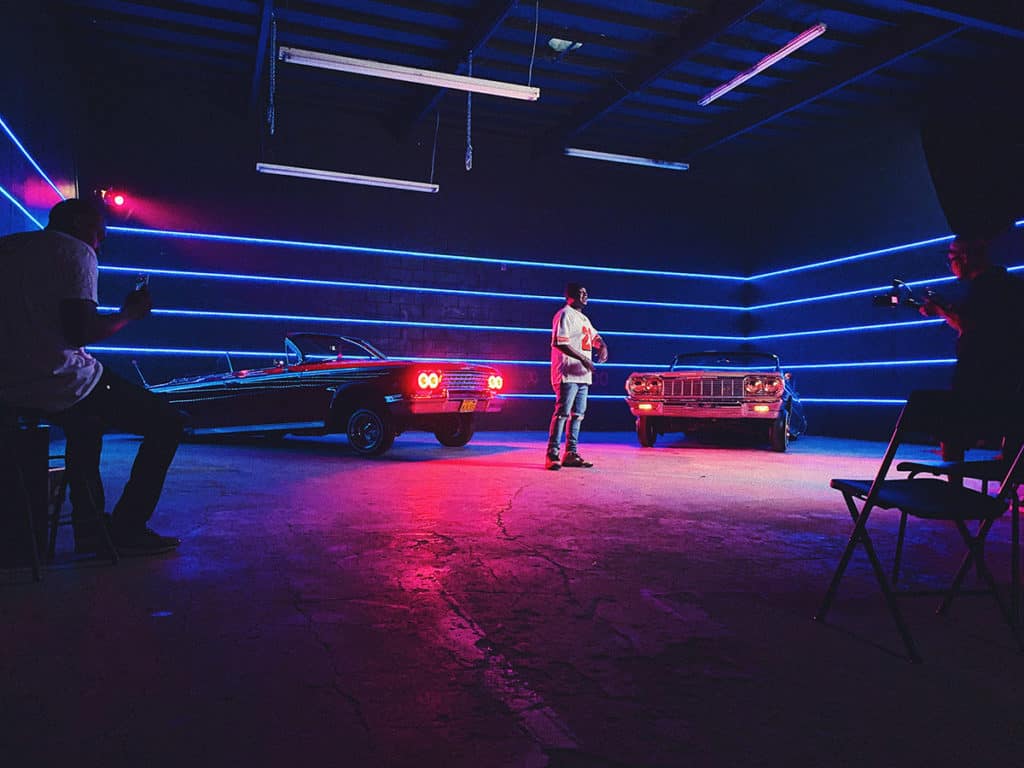 Remember the golden rule of scheduling–whatever amount of time you think you'll need to get a task done, double it. That might not always be possible if you're running on a tight schedule and need to meet a hard release date. But allotting ample time in the earliest days of your production will keep you from feeling the crunch once things get down to the wire. Talk with the heads of each department to get a sense of how much time they'll need to tackle each task. Look for ways to save time during your production, such as booking filming locations on Peerspace. 
Once you've finalized your finished production calendar, make sure that everyone who needs to see the production calendar has access to it. Share it digitally via platforms like Onedrive, or print up plenty of copies and hang them around your studio or office where others can clearly see them. Don't forget to color-code either! Using specialized colors for each task provides clarity on a complicated timeline. 

Get together somewhere better
Book thousands of unique spaces directly from local hosts.
Explore Spaces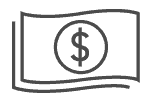 Share your space and start earning
Join thousands of hosts renting their space for meetings, events, and photo shoots.
List Your Space