12 Fabulous 25th Birthday Ideas For An Unforgettable Celebration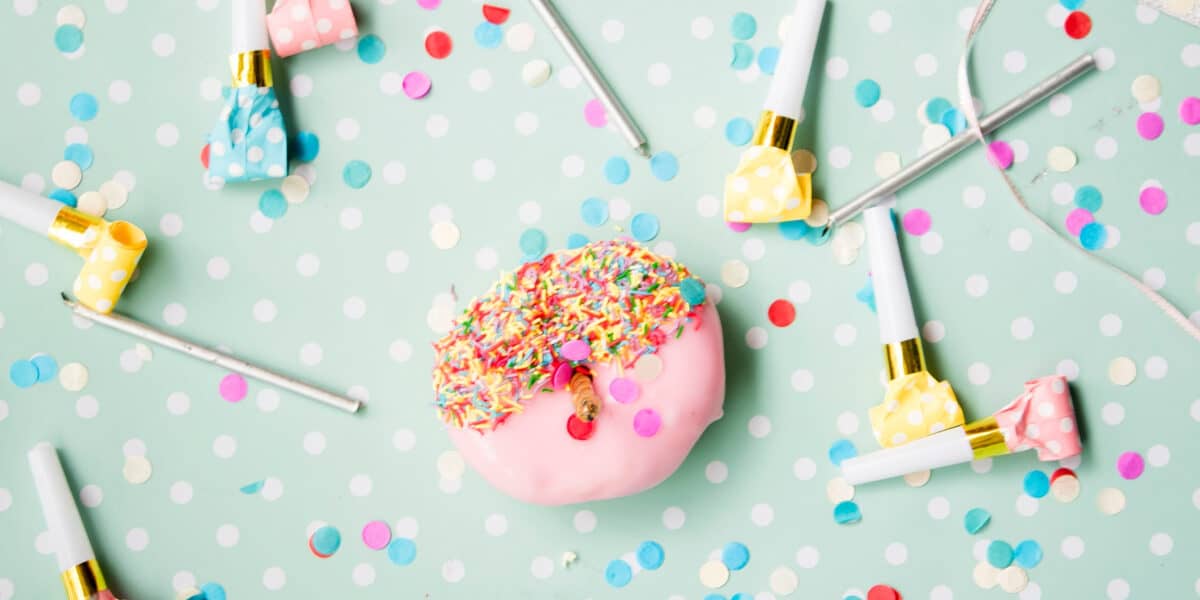 Technically, you are an adult at 18, but many vices are still illegal until you're 21 — so are you a full-blown adult at 21? Well, let's be honest — the feel of real adulthood hits at 25! By the time you're 25, you've actually started to get the whole adult thing figured out. You're paying bills, thinking of (or already are) getting married, and starting a family. You're also finally hitting the milestone where you wish you'd stop getting any older! Celebrating your quarter of a century birthday is all about welcoming in real adulthood, so ring in this milestone with some fabulous 25th birthday ideas!
1. Go big, don't go home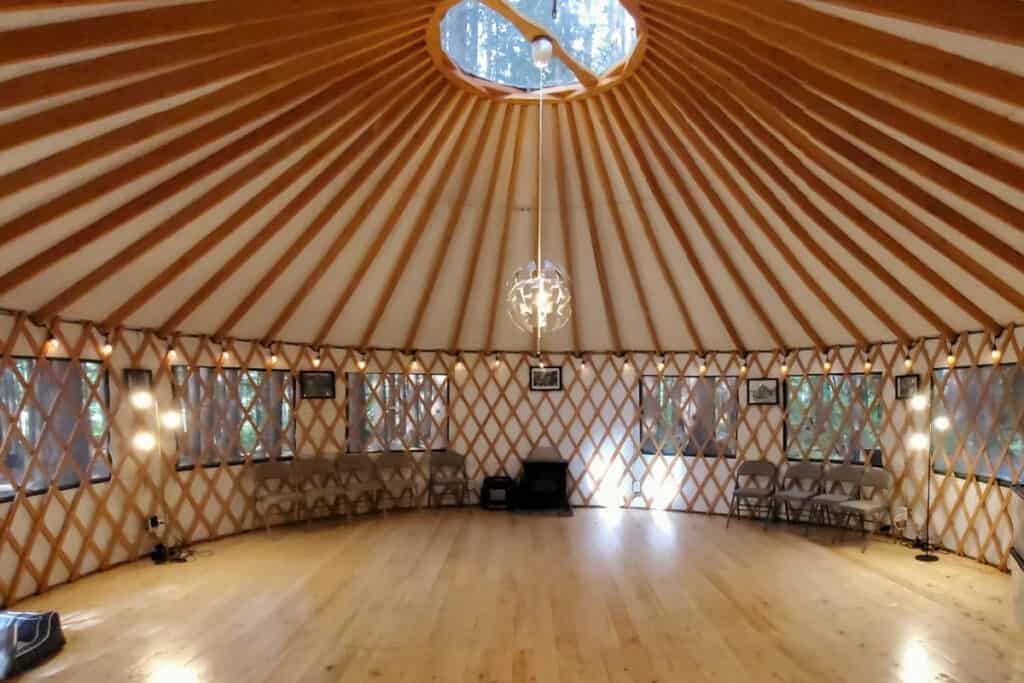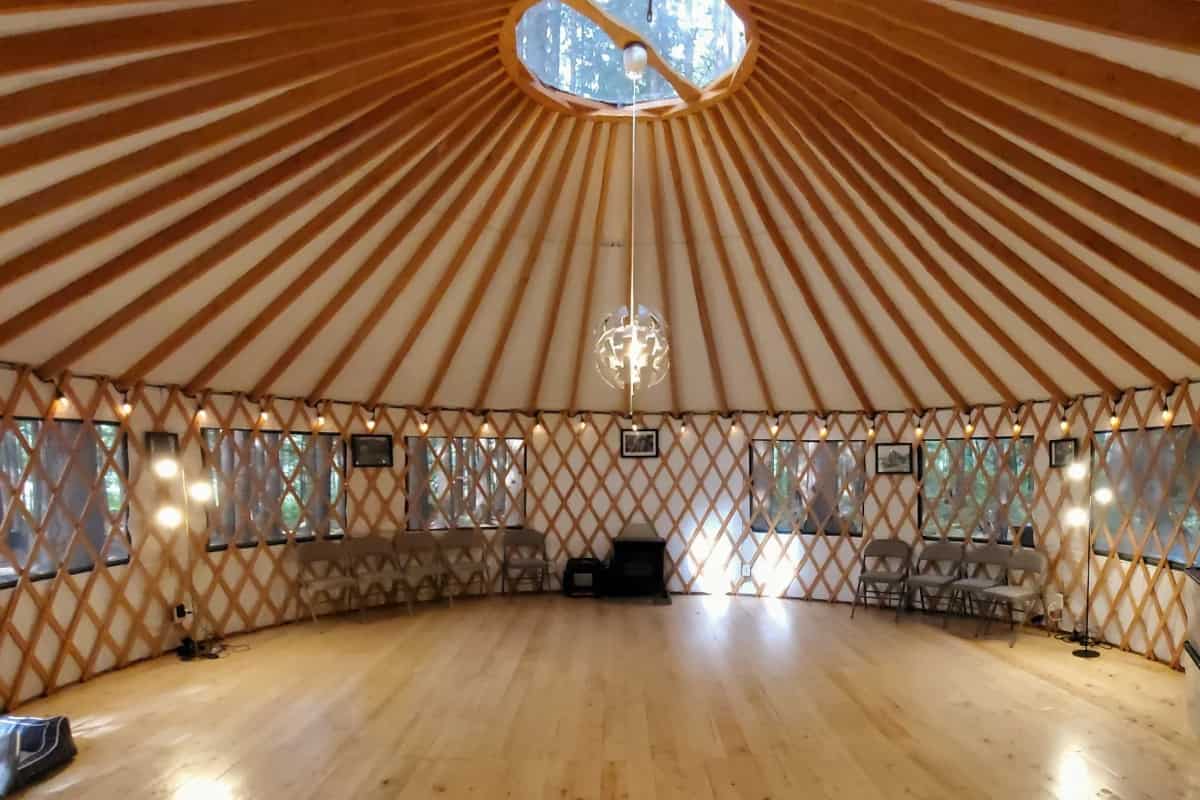 There's no reason to be stuck at home on your birthday when you could be going big with an amazing birthday bash in a beautiful venue! Peerspace has tons of great options for hosting all your favorite 25th birthday ideas. Love the ocean? Celebrate in a beach house with coastline views? Looking for a spot to reconnect with nature? Invite your friends to celebrate in a cozy cabin! From ranches and cabins to mansions and beach houses — Peerspace has tons of venues you and your guests will love!
2. Congratulations: you can rent a car!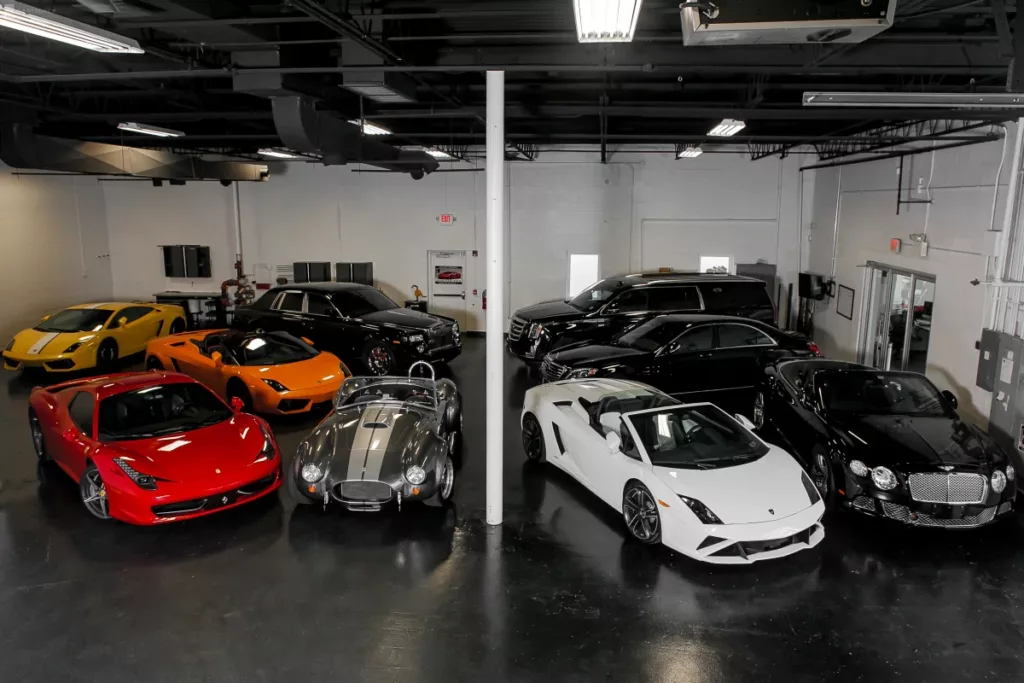 You've gotten through most of the major adult milestones like legally being able to drink and gamble but now you've finally reached the last adult milestone … you can rent a car (without paying a crazy high rate)! Celebrate by renting a fun car for your birthday bash. Some fun options are renting an RV for you and all your friends to go camping or picking out a luxury car to show off for the day!
3. Graduating into adult life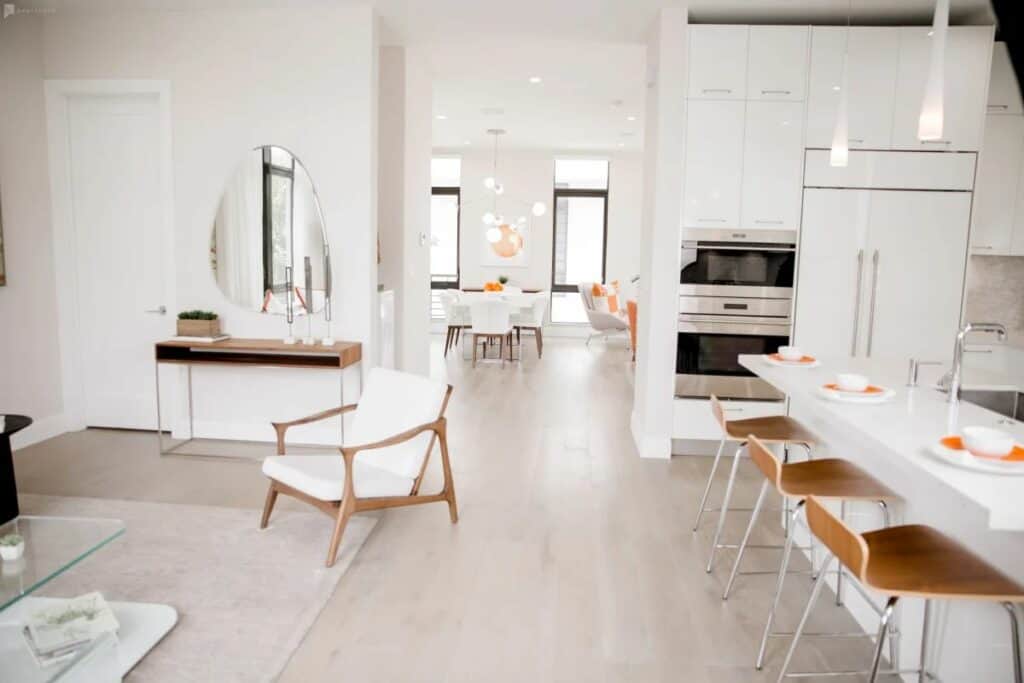 Pull out the graduation cap and gown from high school or college and celebrate your graduation into adulthood! You may have thought you were an adult at 18, but now you are really feeling it! Invite your friends and family to wear their caps and gowns with you and participate in some fun graduation ceremonies like decorating your caps and throwing them in the air! Another funny idea would be to fill pie tins with whipped cream with hidden keys inside and see which of your friends can find the "key to success" the fastest!
4. Retirement ready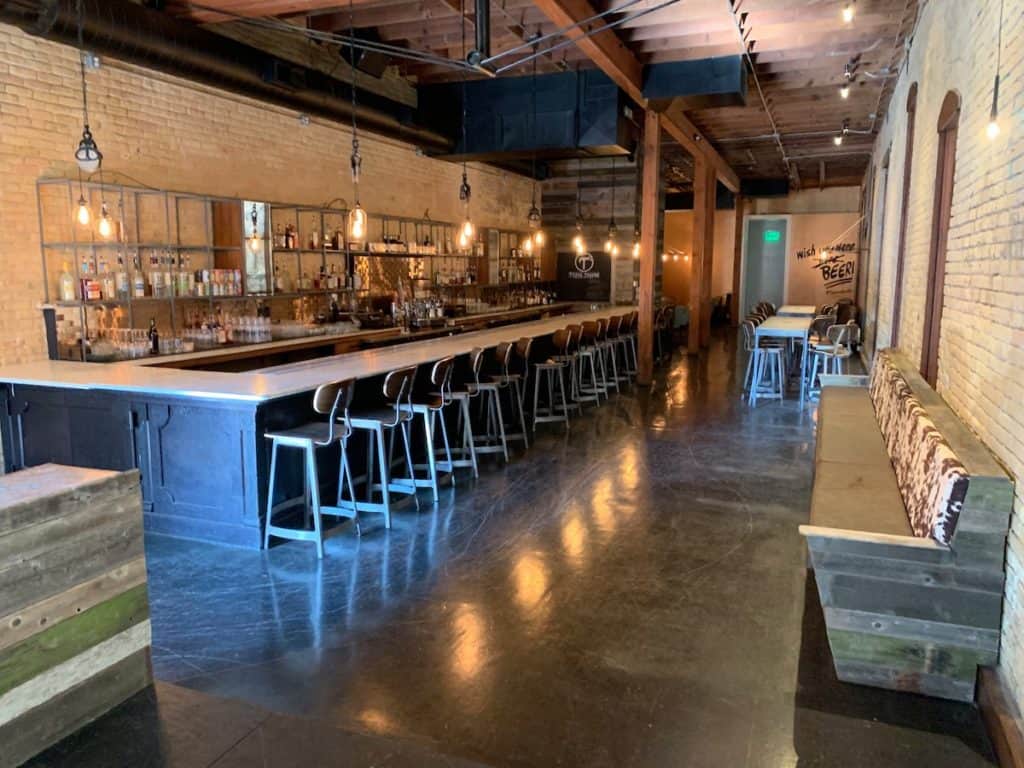 Starting to feel old? Must be time to retire! A retirement-themed party could make for a hilarious and unforgettable night, especially if your friends really get into character! Ask your guests to come dressed as their "retired" selves and hit the golf course together! After a round of golf, take your outfits downtown to the bars! Extra points if you can convince a friend to stay in character with strangers — offering financial advice, vitamins, and hard candies.
5. What adulthood really looks like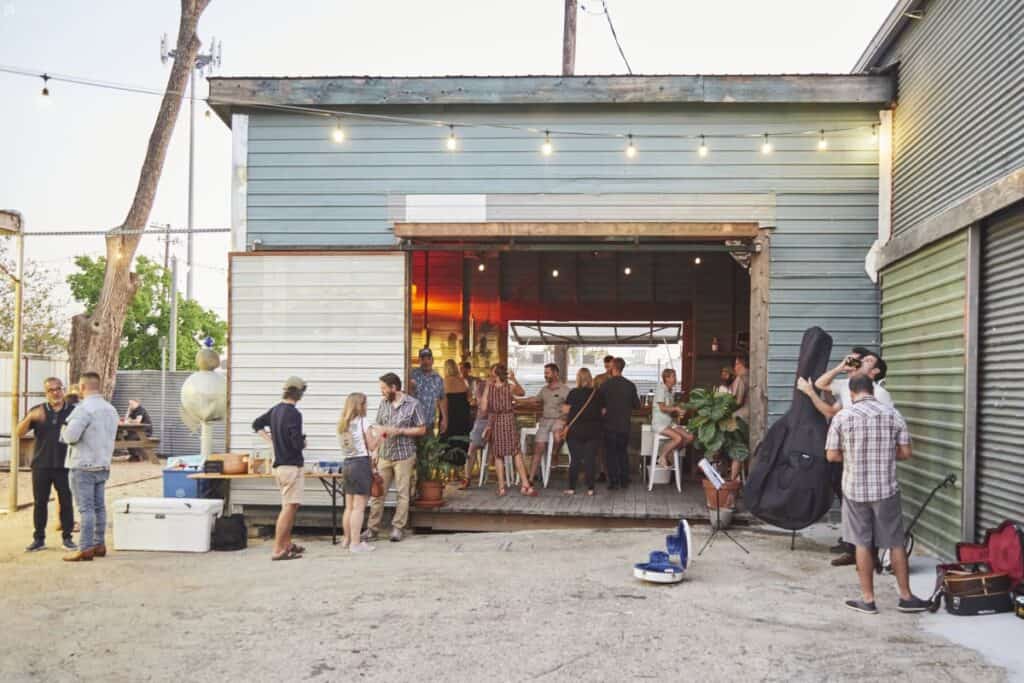 Let's face it … the reality of adulthood isn't always fun. But that doesn't mean you can't laugh at the hardships! Host a party with all the funny yet slightly depressing aspects of being in your early twenties. Feast on Top Ramen, ask guests to wear the best outfits they can find at the thrift store for under $20, and drink the cheapest beer you can find!
6. I don't want to be all grown up!
Not ready to grow up yet? No problem! Re-live the good ole days for your birthday with the games and food from your childhood. Snack on Go-gurts, make your cake in an Easy Bake oven, and challenge your friends to a game of capture the flag!
7. Quarter-life crisis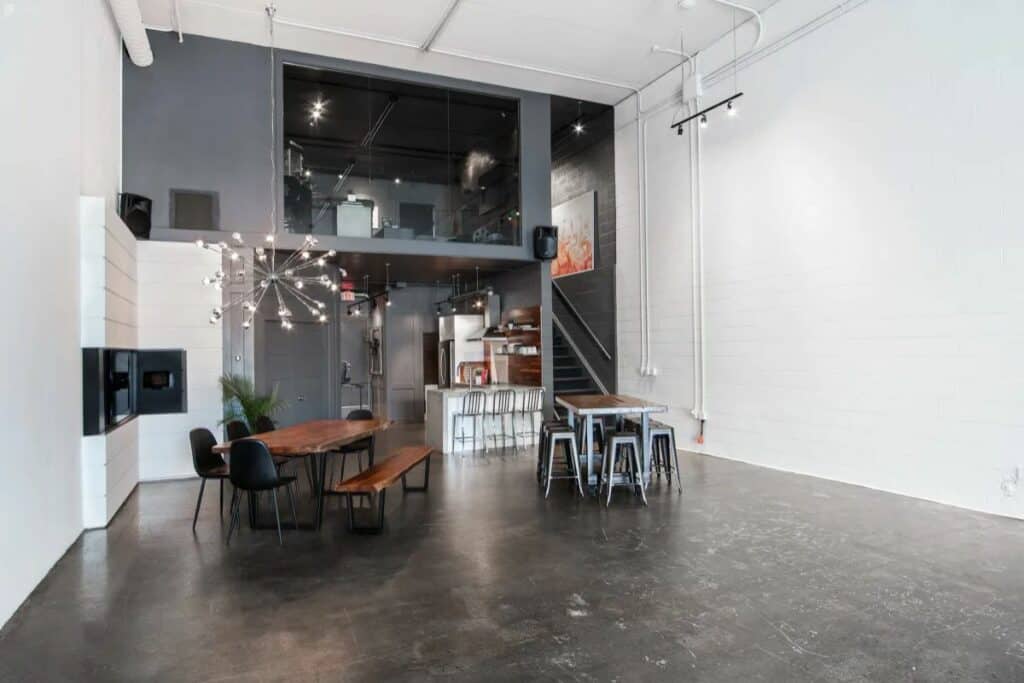 Embrace the quarter-life crisis! Invite your friends over for a quarter-life crisis-themed birthday party with a hilarious "existential dread" vibes. Invite your guests to come wearing fancy tops and PJ bottoms!  Have your party guests vote on how your next year should go as you celebrate your quarter-life crisis — have kids or backpack through Europe? Work on Wall Street or join the Peace Corps? Hasbro even made a parody version of the classic game "Life" called "The Game of Life: Quarter-Life Crisis" that you could play at the party!
8. Fancy for 25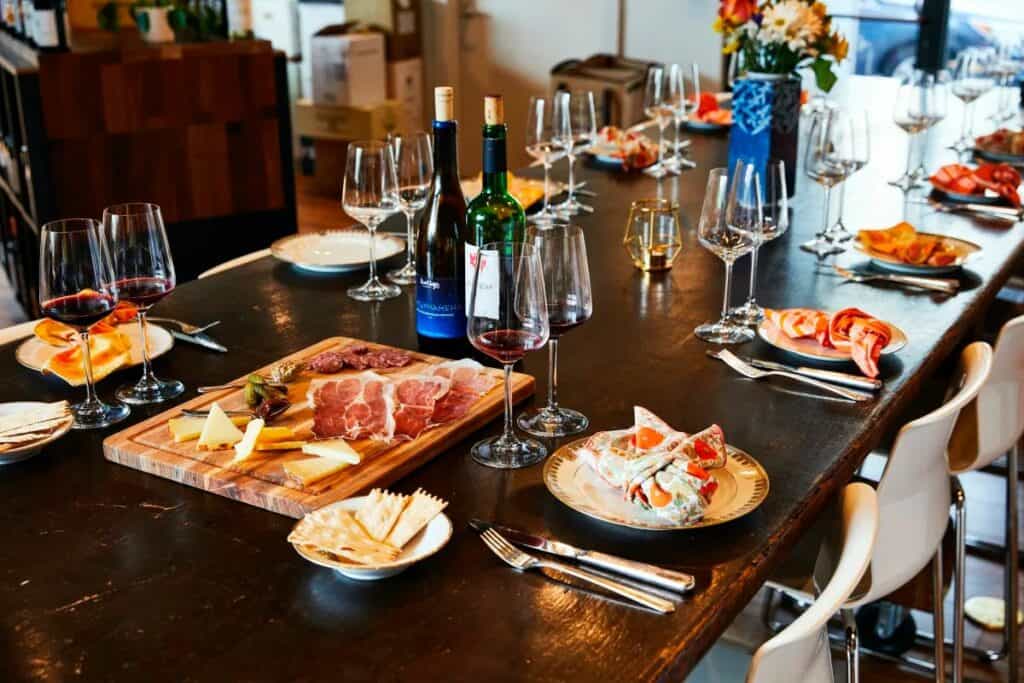 Let's be real: "fancy" at 25 doesn't look the same as "fancy" at 50. Embarrass the faux fancy of 25 with a wine and cheese night — boxed wine and sliced cheese, that is! Ask your friends to bring their best and cheapest Charcuterie Board to the party with items like Ritz crackers and string cheese, and let them know you'll be providing the fanciest of boxed wine for the evening's activities! You can also up the anti by making a Charcuterie Board contest — the winner of the cheapest yet fanciest board gets a free box of Franzia!
9. 25 is the new 21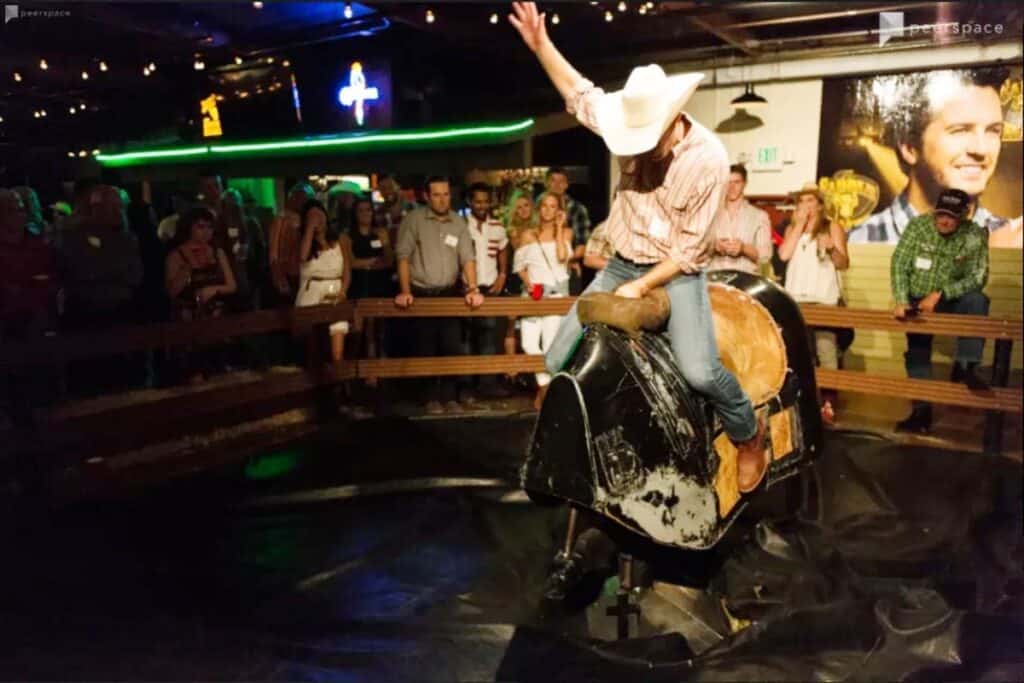 Who says 21 has to be your biggest party birthday? 25 is the new 21! Go ahead and hit the town with your friends. On Peerspace, you can even find options to rent out private bar and club rooms for the night, so you can have real VIP birthday treatment on your big day! For example, you can reserve seating at this country nightclub in Fremont, CA (pictured above), for up to 120 of your friends and have access to two dance floors, three bars, and a mechanical bull!
10. Parents are cool again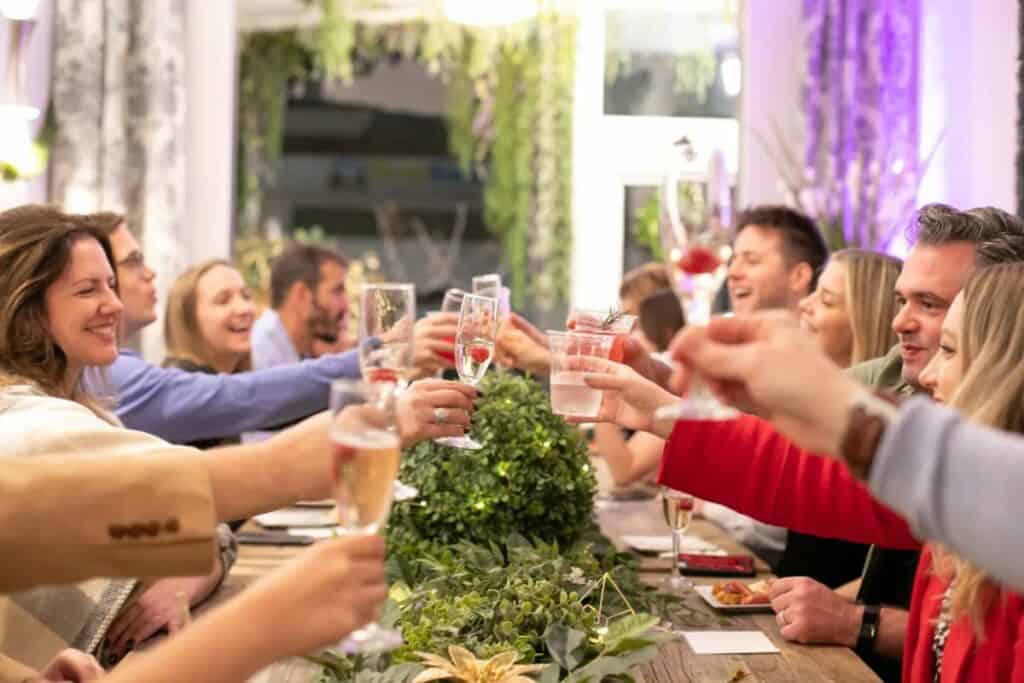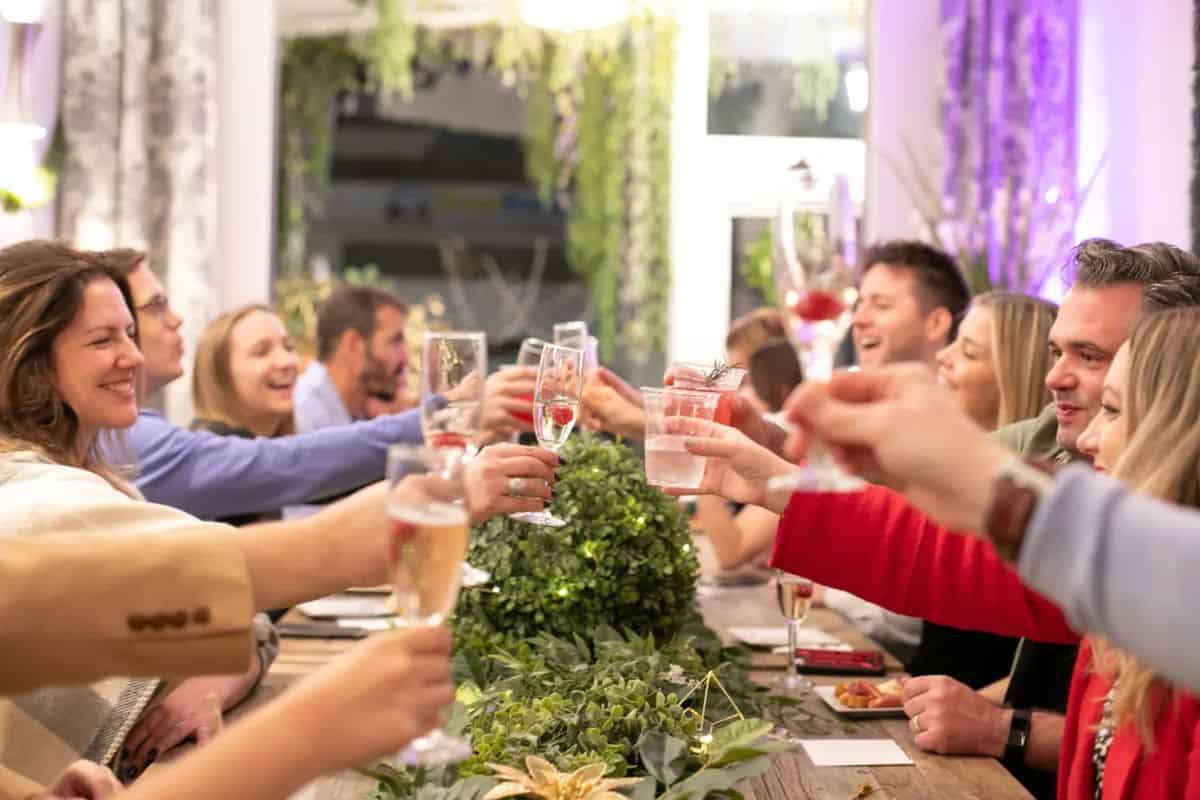 Through your teens and early twenties, your parents might not seem all that cool. But once you get into your mid-twenties, you really start to appreciate all that your parents have done for you. Carve out some time on your b-day to hang out with mom and dad and involve them in your 25th birthday ideas!
11. Quarter of a century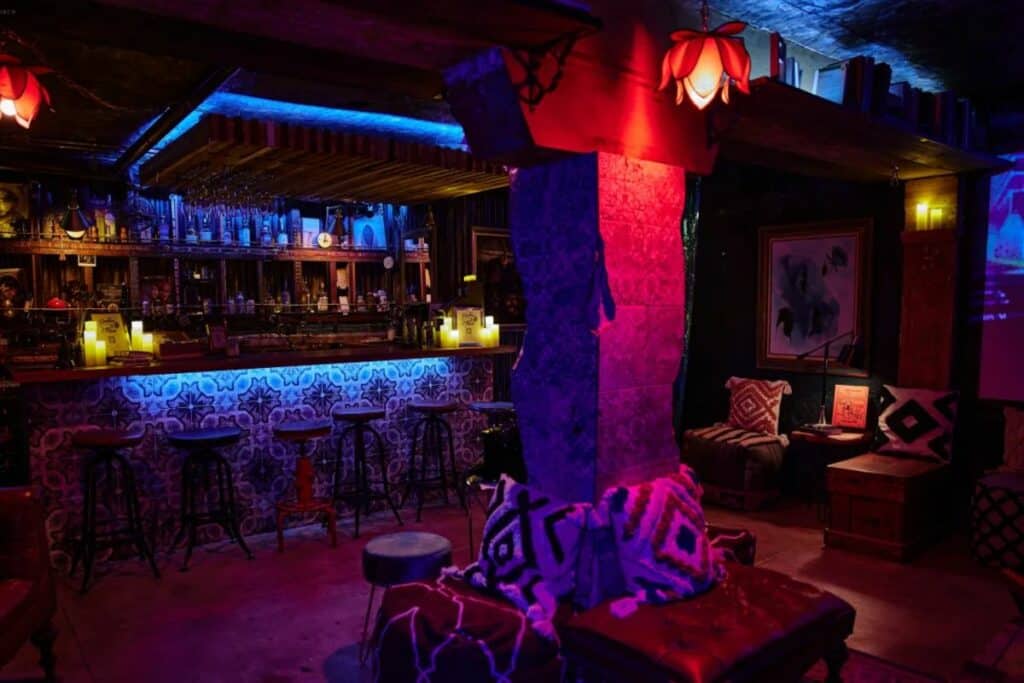 You are a quarter of the way to 100 years old. So why not celebrate a quarter of the way? Invite guests to come over a quarter past the hour, have a quarter of each type of cake, pie or food available for people to munch on, and fill up glasses a quarter of the way! Remind your guests to come back for your 100th birthday for the full experience!
12. What's to come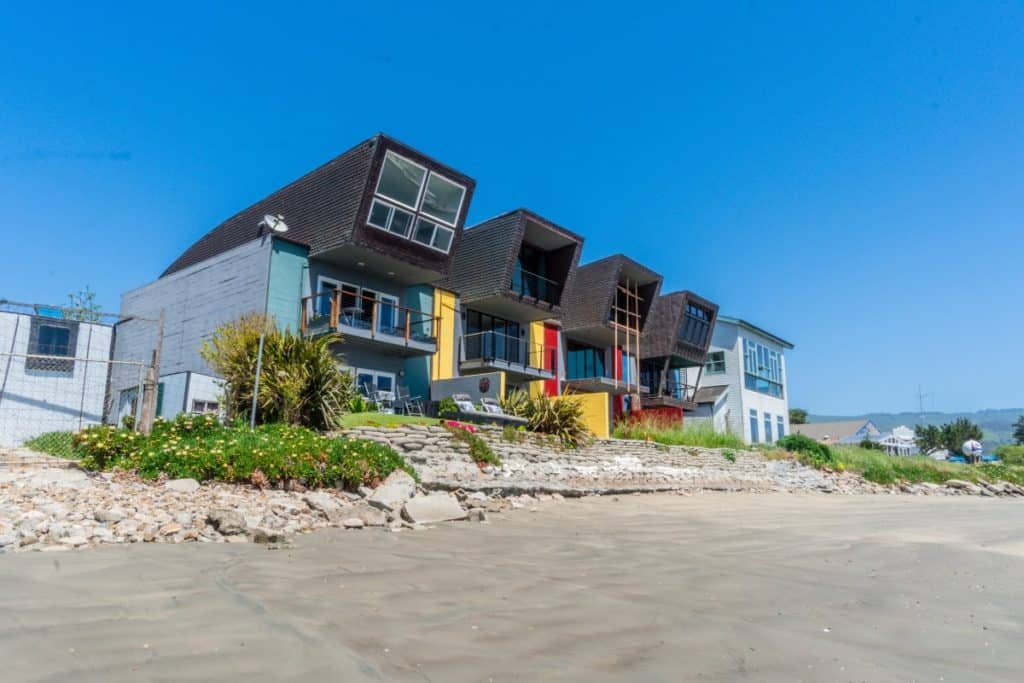 What are you looking forward to in the years to come? Whatever those things are— get the ball rolling on your 25th birthday? Would you love to backpack through Europe? If your friends plan on buying you gifts, ask for them to be for your trip! Do you have dreams of moving to a new city? Spend your birthday in that city, checking out all it has to offer! Whatever your goals are— find ways to incorporate them into your party, so you look forward to the rest of this year and the many more to come!

Get together somewhere better
Book thousands of unique spaces directly from local hosts.
Explore Spaces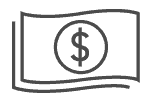 Share your space and start earning
Join thousands of hosts renting their space for meetings, events, and photo shoots.
List Your Space