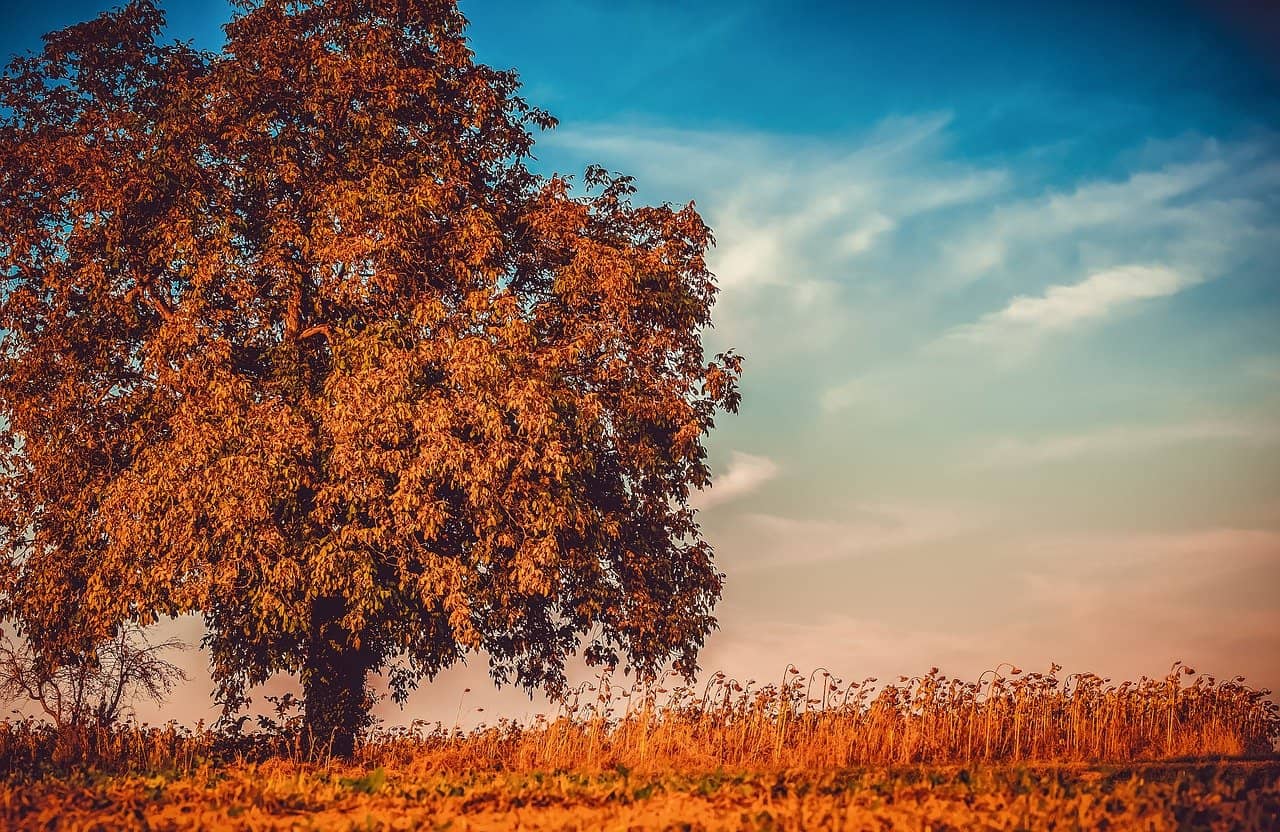 Many people consider fall their favorite season of all! There's a chill in the air, nature is transforming, and fun holidays to look forward to. This autumn, why not get in the festive spirit and make a fall-themed video? Be it for friends and family or tens of thousands of social media followers, your audience will love to see your autumnal inspiration. But if you're stuck on ideas, worry not—we've got your back. Here are 11 cozy fall video ideas to get those creative juices flowing.


1. Model or review fall fashion looks
Fall fashion is totally unique in the seasonal spectrum of clothing. Coming out of summer with its bright florals and revealing cuts, fall fashion on the other hand is all about neutrals and layers. Show off your sophisticated styles in a fall fashion review.
Put together looks in earth tones with scarves for days and model them for the camera. Or you could make your video about which celebs nailed the season in their looks and which ones totally missed the mark.


2. Book an amazing location on Peerspace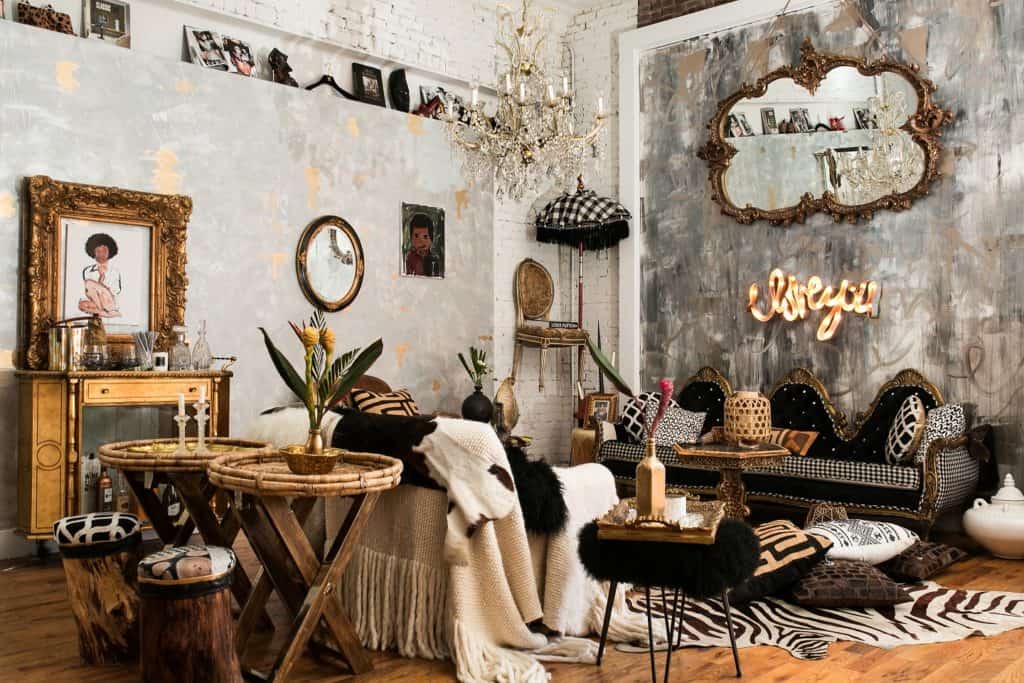 No matter your audience, you want your video to pop. One of our finest fall video ideas is to book a Peerspace location! It's an easy way to spice up your shoot with anything from an industrial loft apartment to a cozy bungalow, perfect for a fall setting.
They're easy to book and available at an affordable hourly rate. Plus, with strict sanitation policies in place, you can rest easy knowing you're in a safe clean environment.
3. Instruct how to make a festive centerpiece design
It's decorative gourd season, dear friends, and it's time for those shellacked fake vegetables to make their appearance once more on the dining room table. The possibilities for a great fall centerpiece design are limited only by your own creativity.
You could have a design for the whole season, or switch it up for each holiday. No matter your aesthetic choices, it'll make for a great video. Just show your process and narrate as you go.


4. Do a seasonal makeup tutorial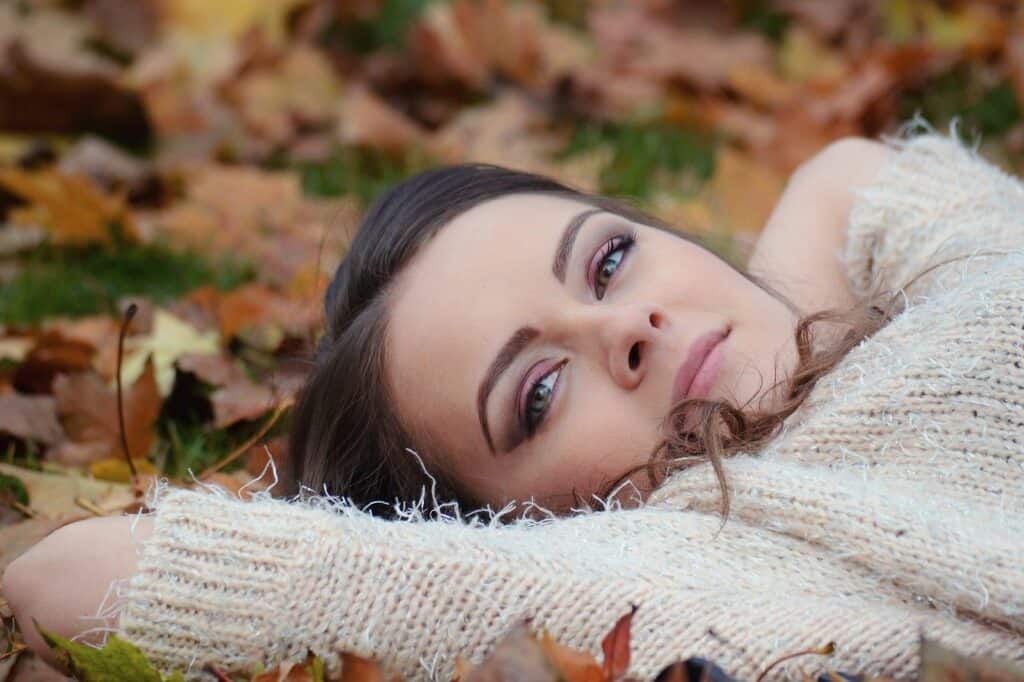 The warm tones of fall lend themselves perfectly to the makeup palette and work on every skin tone. The deep rich reds and bright vibrant yellows will make for stunning eye shadow selections. So, why not show your followers how it's done with a seasonal makeup tutorial, focusing on the colors of fall?


5. Tour a park with falling leaves
Speaking of those beautiful colors of fall, go out and experience them! Take your camera and do a guided walkthrough of your nearest wooded park or forest. Shooting an outdoor video is a great way to keep your content fresh if you usually record indoors.


6. Show your audience a kid-friendly craft project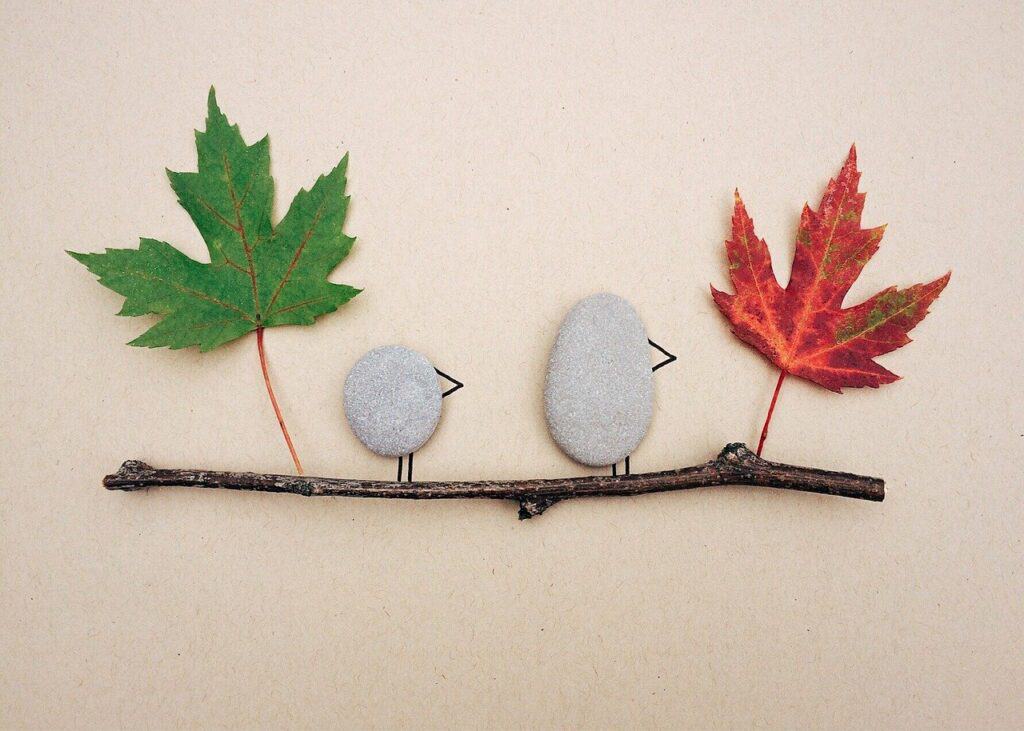 There are so many classic fall crafts that're great for kids. From the hand-outline turkey to making paper wreaths, just search "fall crafts for kids" and you'll have thousands of great ideas at your fingertips.
This makes for especially great video content because kids often do better with being shown how to do something than with written instructions. So, pull out the craft box and tripod, then make a great seasonal craft video kids and parents alike will love.


7. Send a video postcard to friends and family
Video postcards have been popular for as long as email attachments could support the file size. Now you don't even have to worry about remembering everyone on your list—you can just post directly on your social media page. A video postcard is just what it sounds like: It's short like a postcard but more engaging.
Share the same message you would in a traditional postcard with the whole family in coordinated sweaters or from a picturesque setting. Those in your circle will love hearing from you and yours in such a fun way.
8. Fill your home with fall scents by doing a baking tutorial
Nobody wants to bake in summer and get the house all hot, but in fall? It's the beginning of the baking season. Get out your measuring cups and mixing bowls because one of our favorite at-home fall video ideas is to make your own baking tutorial.
It could be a recipe you're an old pro at or one you're trying for the first time. Everything from pies to cookies fits the fall bill, so be creative and show your audience how fun it is to create from scratch.


9. Review pumpkin-spiced everything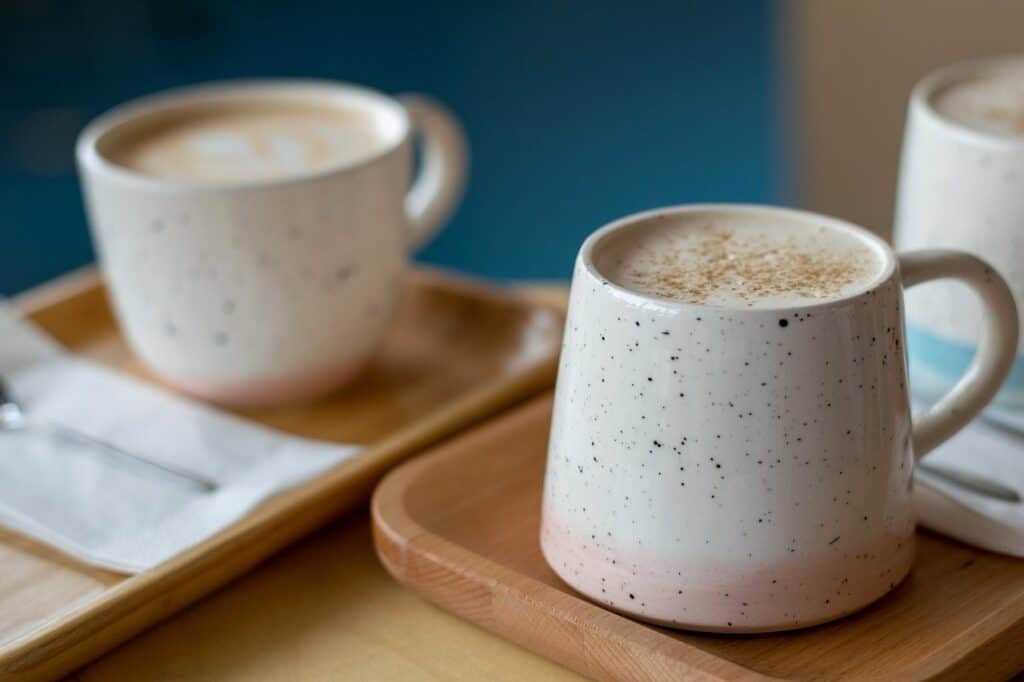 It's true pumpkin spice has gotten out of hand, from dog treats to beard oil, there is pumpkin-spiced everything these days. But don't let that annoy you, make great content out of it! Gather a selection of oddball PSL knock-offs and test them out.
Rate them on flavor, how close it is to actual pumpkin spice, or overall ridiculousness. However you choose to do it, it'll surely make a great seasonal video.


10. Visit a pumpkin patch
Pumpkin patches are a seasonal classic. If you're making your fall video in october the pumpkin patch is the place to be. The hay ride is an especially great moment to take video as you pan across the fields on a slow relaxing journey. It's not only a great video idea, but also doubles as a perfect family-friendly outing.


11. Make a holiday decoration shopping video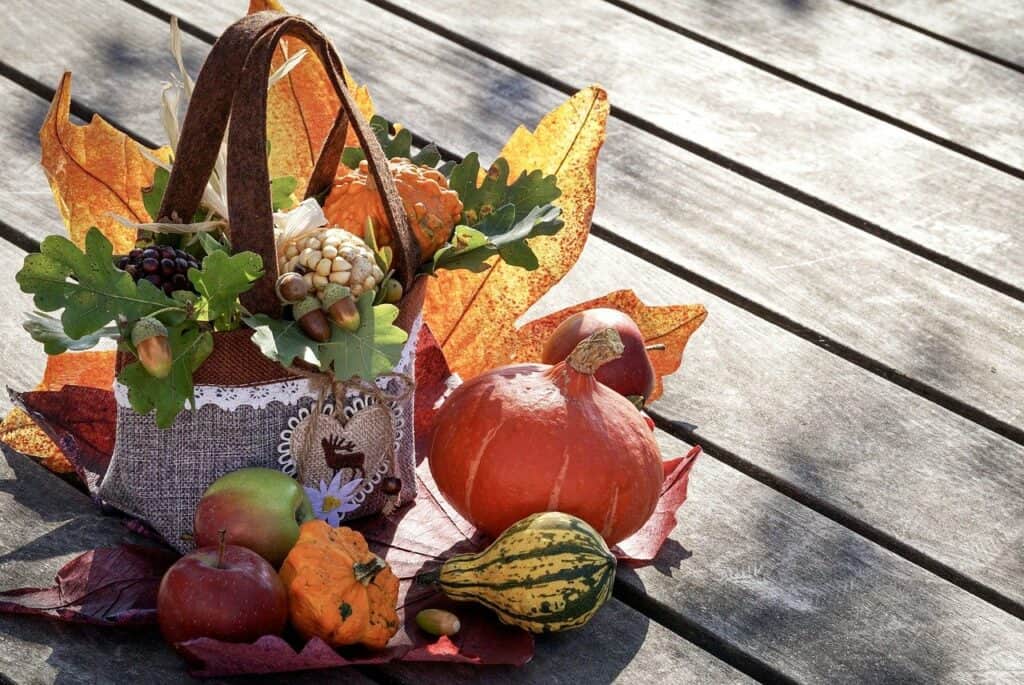 Craft and dollar stores go all out on providing a huge selection of seasonal decorations, and fall is no exception. You can buy everything from fake autumn leaves to pre-glittered pine cones at these stores, and the selections change each year.
One fun idea is to make a video of your shopping haul or a video of you picking out the best finds. It's both entertaining and helps viewers decide where they want to shop for all their seasonal items.


Enjoy a fun and cozy fall season!
You knew you wanted to make a cozy fall video, but weren't totally sure where to start. We hope out count of the top 11 fall video ideas sparked some fresh ideas for you to share with friends and followers!


Get together somewhere better
Book thousands of unique spaces directly from local hosts.
Explore Spaces
Share your space and start earning
Join thousands of hosts renting their space for meetings, events, and photo shoots.
List Your Space