13 Festive Christmas Brunch Ideas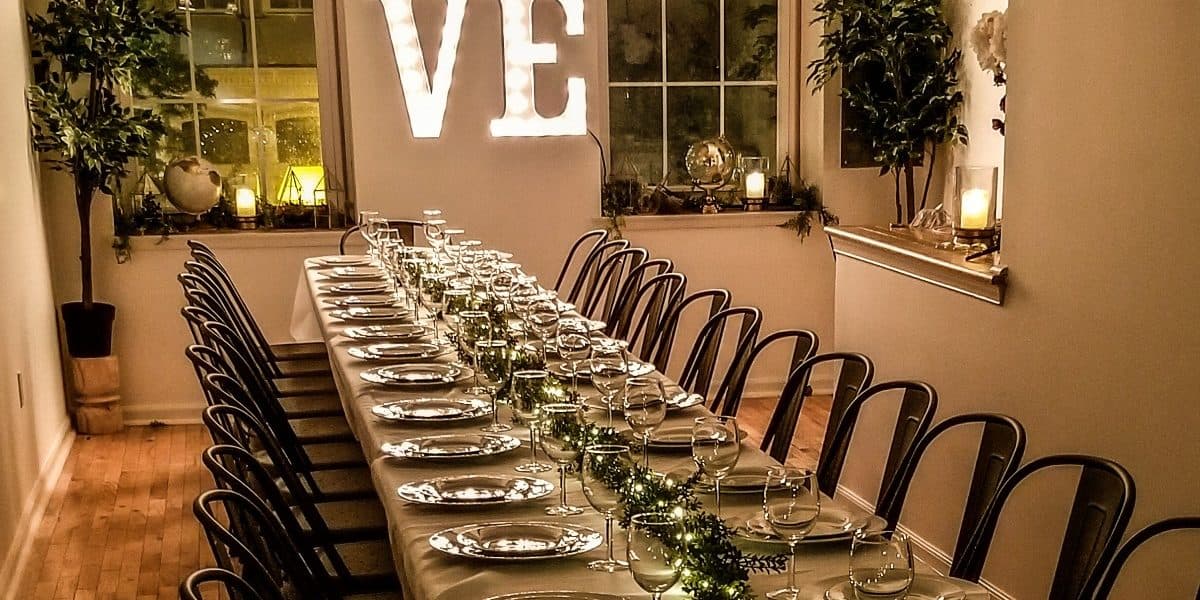 Everyone says things like, "We should hang out" or "We should go out," and then when you do, something always comes up, right? Well, this Christmas is the perfect time to get started! With our list of entertaining activities, you'll have perfectly festive Christmas brunch ideas to get the party started this year.
Plan interesting activities that will keep your guests entertained as part of your Christmas brunch preparations. This is an essential stage in the making your Christmas brunch a success. The following list of Christmas brunch ideas will provide you with everything you need, whether you're searching for kid-friendly activities to keep the young ones occupied or adult-only activities to keep the grownups entertained.
You can choose your favorite Christmas brunch idea from the list below, or you can use them as inspiration for something entirely new. Keep in mind to get an early start on your Christmas greeting cards and send out happy mail to your neighbors and friends.
1. Red and green breakfast salad brunch
Are you trying to get through an afternoon of putting together Christmas gifts? A nutritious salad can do the trick. Try making this quinoa salad, which is competing for a place at your Christmas brunch table since it has both red and green vegetables, such as cucumber, avocado, and tomatoes. You can also make it more breakfast-appropriate by adding a sunnyside-up egg on top or a vegan-friendly Just egg.
2. Book a festive Peerspace venue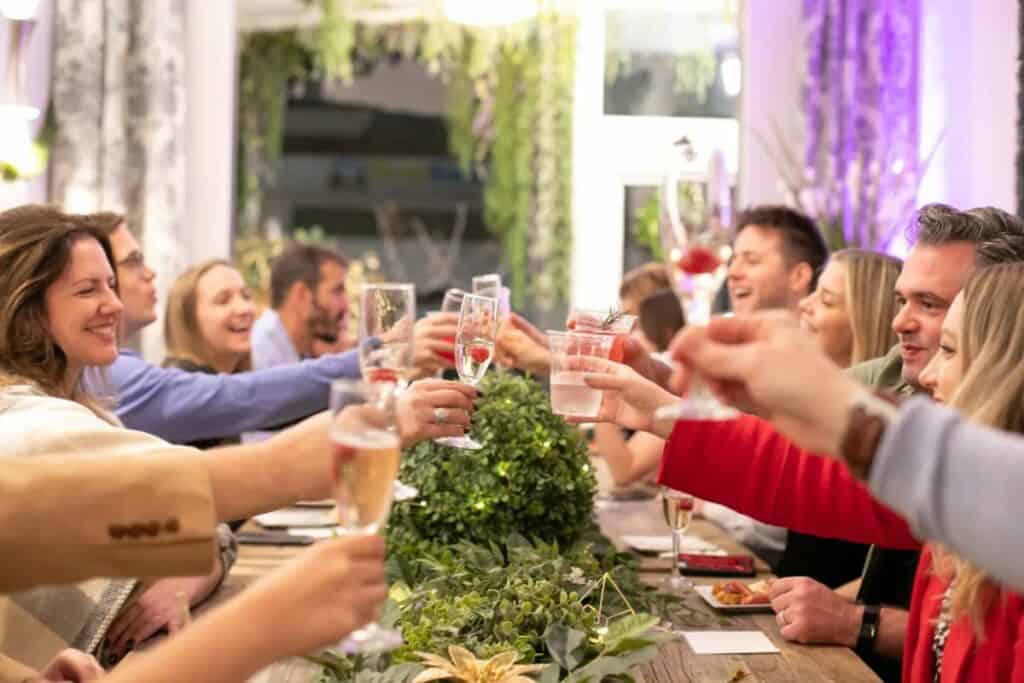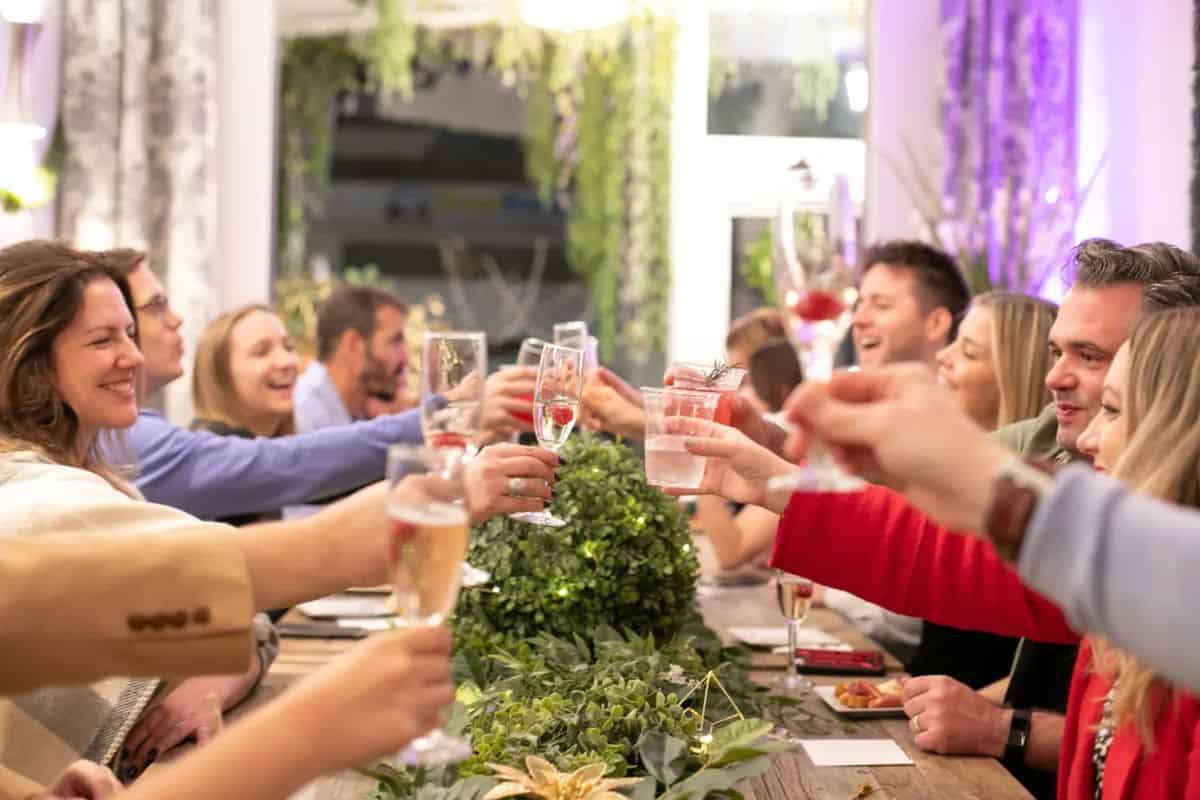 Peerspace offers incredible venues for your get-together ideas. Book your desired venue for this year's Christmas brunch party. Just select the city in which you want to host your party and the date, and you will be thrilled to see a list of venues available for your Christmas brunch ideas. And if you need catering services or a music system for rent, the Concierge service has you covered.
3. Open house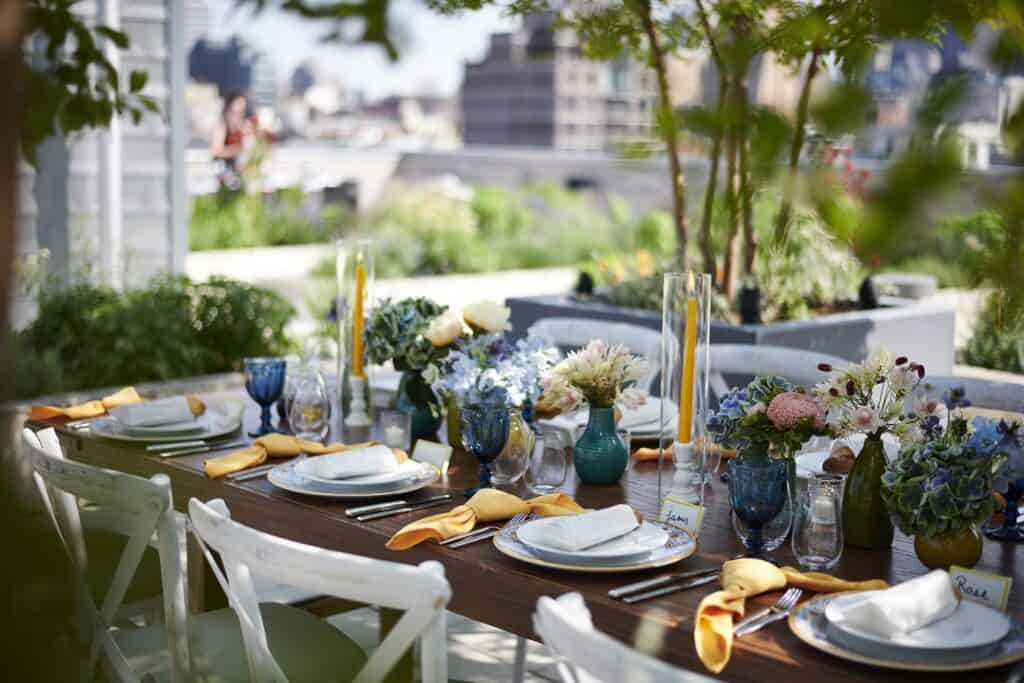 If traditional parties and sit-down meals aren't your things, consider hosting a Christmas open house. It offers neighbors and loved ones the opportunity to stop over and socialize without the burden of a fixed schedule or the bother of a large dinner to prepare. To host an open house, inform guests that you will be ready for company on a certain afternoon or evening in advance. Then prepare a variety of delectable cold appetizers and nibbles. You can also hold this in your front or backyard if that makes you more comfortable. Listen to your favorite Christmas music and spend time with the people you care about.
4. Retro Christmas cocktail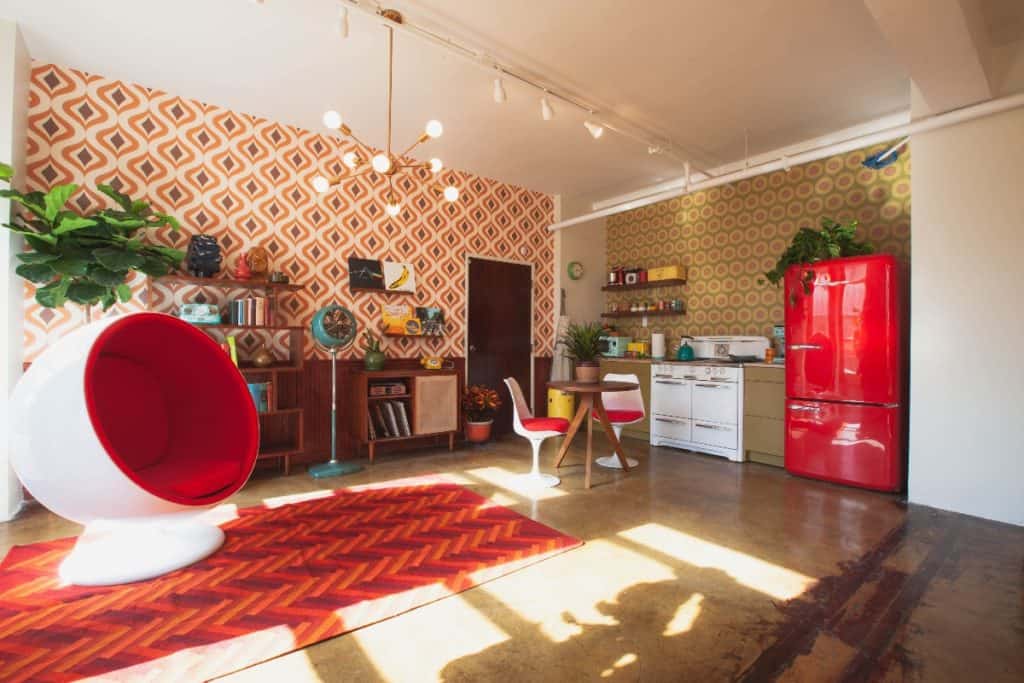 Something about the festive season makes us nostalgic for anything vintage and homey. Hosting a vintage Christmas cocktail brunch party is a great way to embrace that mood. Make use of those old-fashioned glasses to offer eggnog, brandy slushies, and other throwback drinks this Christmas. Combine them with some vintage-style foods to create a nostalgic atmosphere.
5. Christmas around the world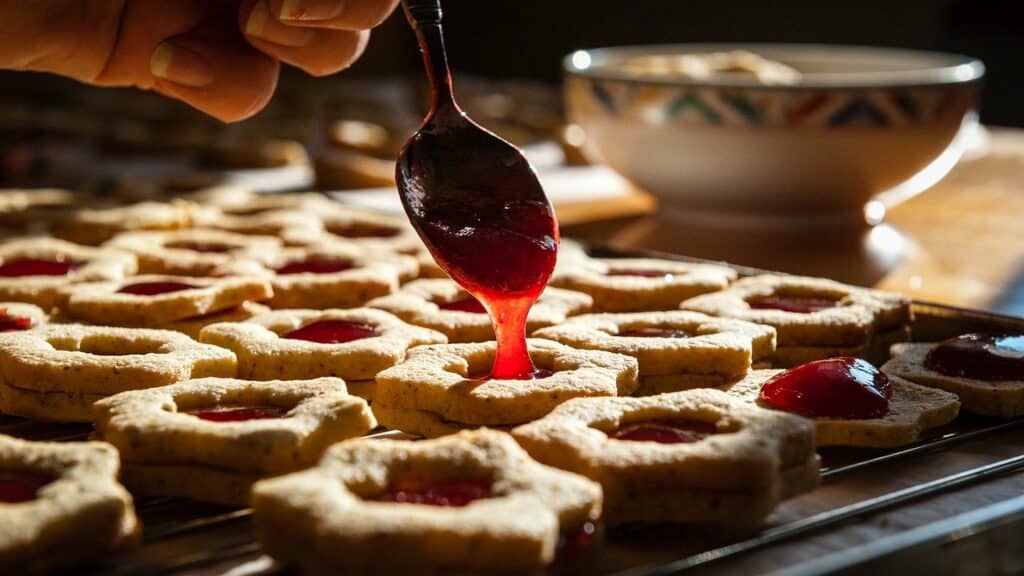 You can celebrate Christmas using traditions from all over the world to enhance your brunch celebration. This tour of Christmas cookies is a great place to begin, but don't forget to include dishes representing your heritage and travel destinations that you enjoy. For example, you might want to prepare a few of these recipes to pay homage to Italy's Feast of the Seven Fishes, make traditional Mexican tamales, or serve traditional German glühwein wine, to celebrate Christmas holidays.
6. White Christmas brunch
White Christmas brunch is the perfect reason to go all-out with an exquisite color scheme (and maybe a screening of a holiday film classic in the background)? To create a white Christmas brunch, choose food, drinks, and decor that seem to be frosted with snow. These snow-dusted treats are an excellent starting point — and you may want to end with an enticing White Russian.
7. Secret Santa exchange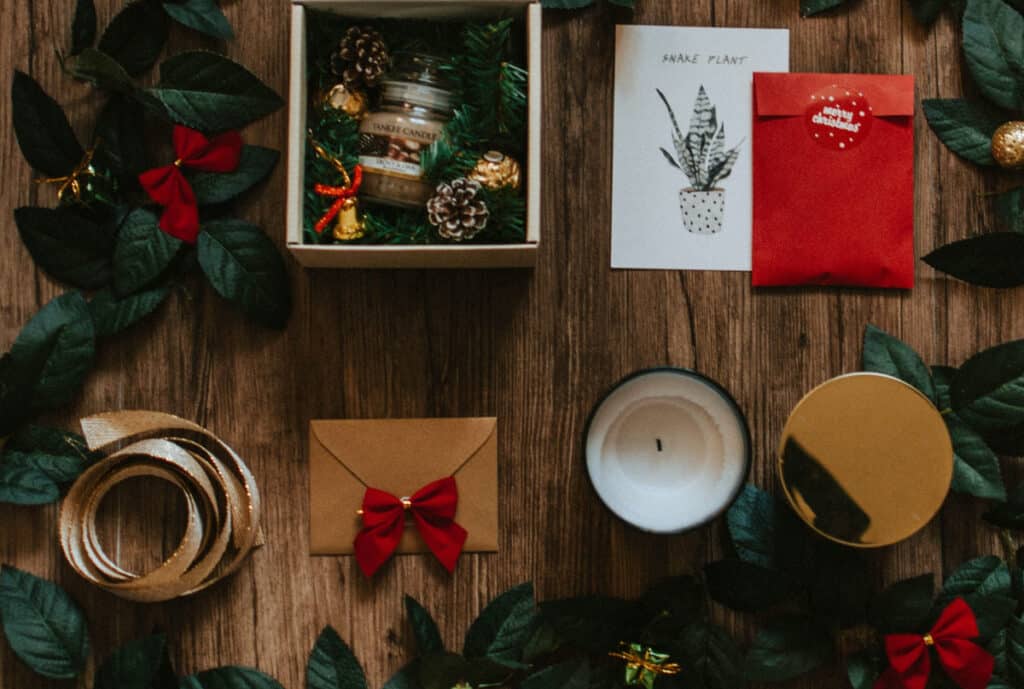 Whether it's called Secret Santa, White Elephant, or Yankee Swap, a gift exchange among friends is always entertaining over the holidays, regardless of the event. Be the talk of the swap by uniquely presenting your exchange. These easy Christmas finger snacks will make everyone happy — no matter what ridiculous present they get — so that they can enjoy themselves.
8. Holiday brunch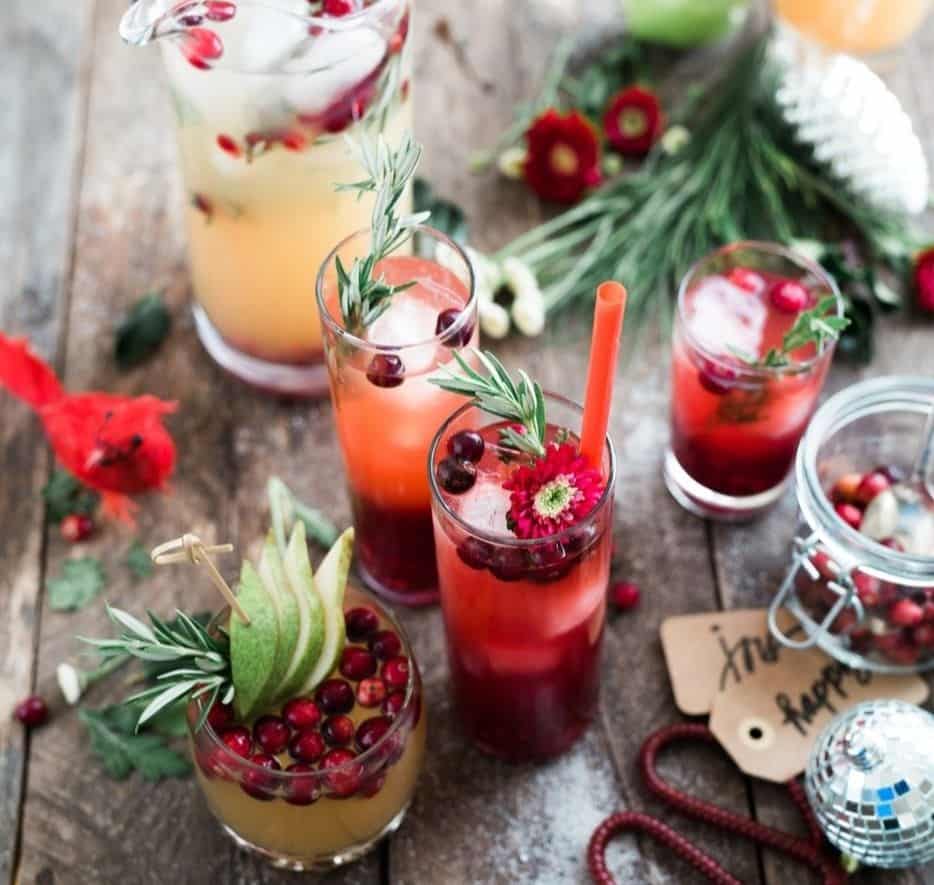 December calendars may soon become overflowing with activities between Christmas cocktail parties, visits to relatives, and preparing your own house for visitors. Instead of adding one more evening event to your schedule, why not host a non-specific holiday brunch instead? Don't forget to get out your festive table linens, prepare a few festive brunch dishes, and even consider serving a specialty drink like a cranberry mimosa to complement the occasion.
9. Cookie exchange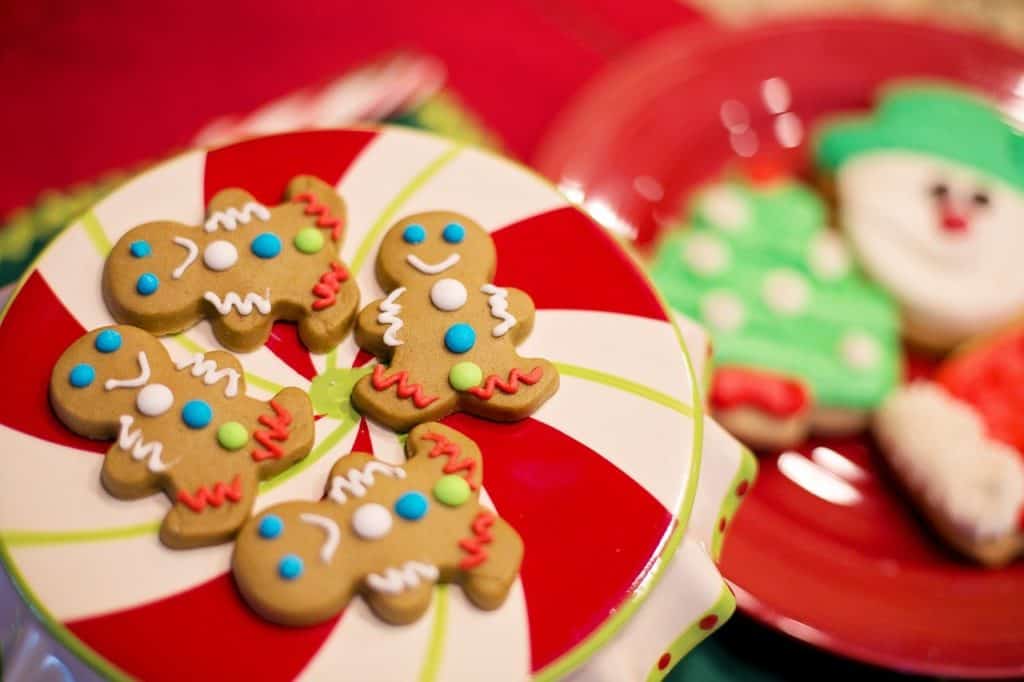 A cookie exchange is among the innovative Christmas brunch ideas. When you get together with friends and relatives, you may enjoy a wide range of delicious cookies and make new ones. Ask guests to bring a few dozen of their favorite cookies to share if they participate in a cookie exchange. After that, give everyone a festive Christmas tin to take their treats home with them. Stick to appetizers and small nibbles during the party so that you have plenty of space to taste all of the cookies and treats.
10. Gingerbread village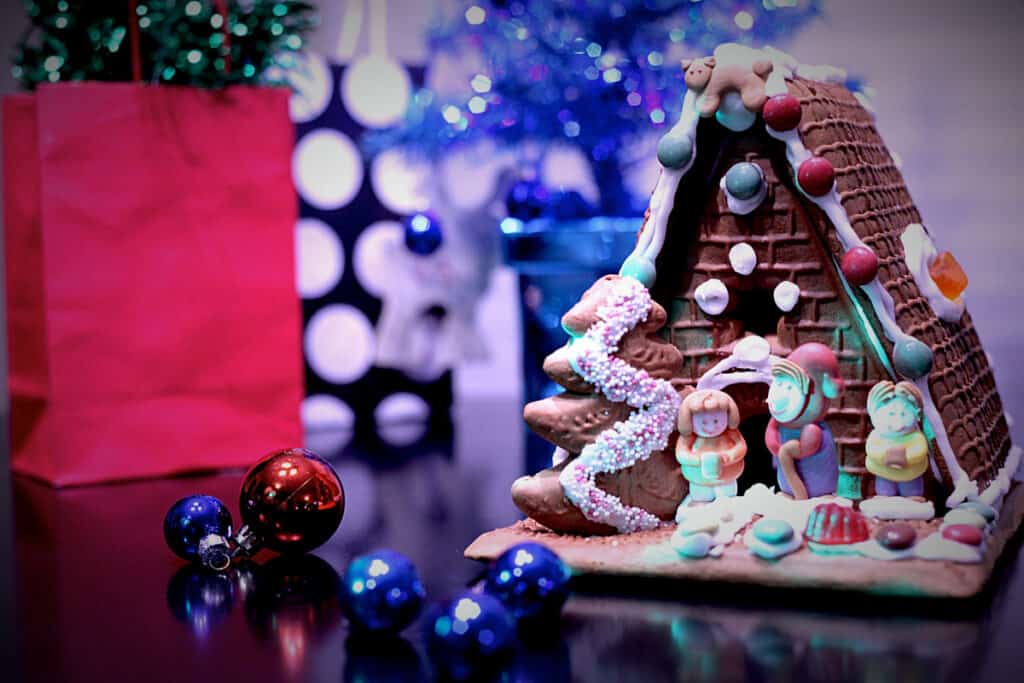 Let your friends and family members showcase their artistic abilities by hosting a gingerbread home decorating Christmas brunch party. Create a competition and award prizes in various categories if you want to go the extra mile. Don't forget to have food and beverages available to keep everyone energized during the program.
11. Candyland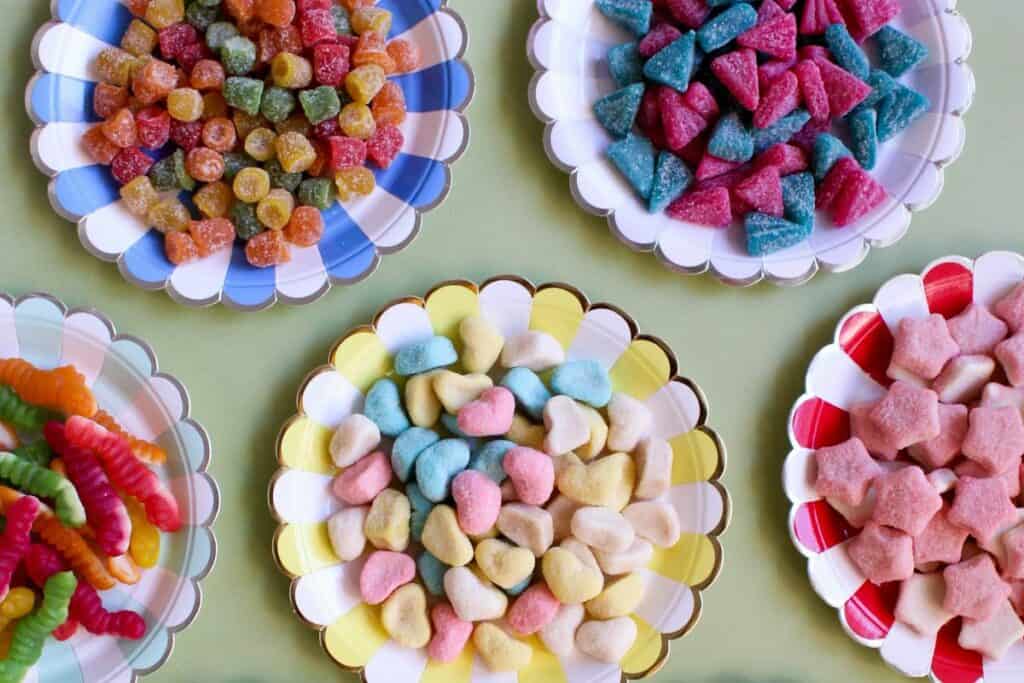 Who doesn't like a good piece of candy? Decorations should be candy-themed, with plenty of candy-colored stripes and swirls throughout. Place candy canes at each table and large cut-out cupcakes around the walls to create a festive atmosphere. Then there's nothing better than a candy buffet or a cupcake decorating station to round off the Christmas party.
12. Country Christmas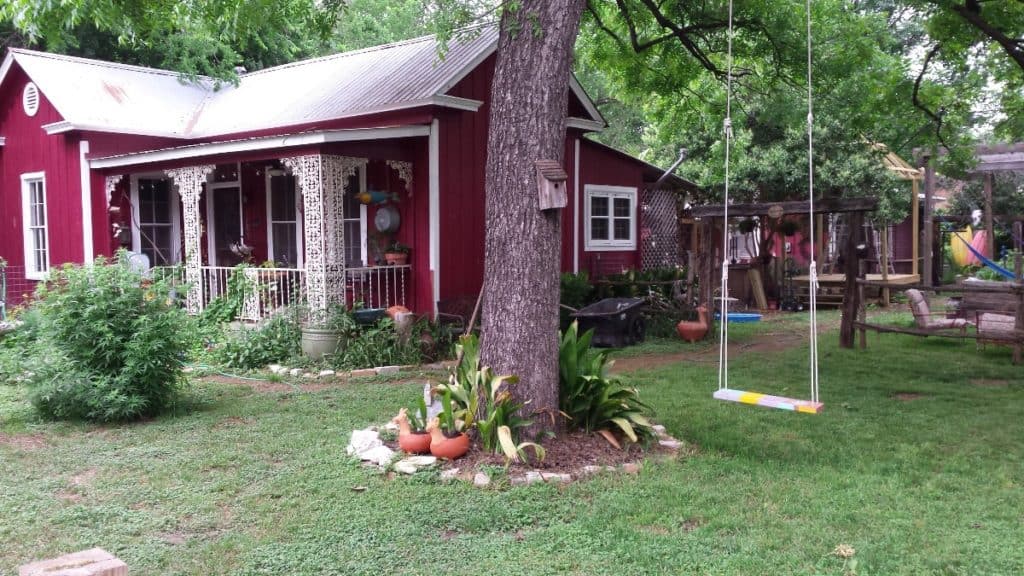 If overly formal, overly fancy Christmas brunch ideas aren't your style, consider experimenting with a different theme, such as a country Christmas. This warm and inviting Christmas party theme is perfect for those who like wearing flannel shirts and listening to traditional Christmas music while sitting around a fire. If you want to organize one of these gatherings, prepare some hearty farmhouse-style meals and keep people occupied by stringing popcorn together.
13. Craft party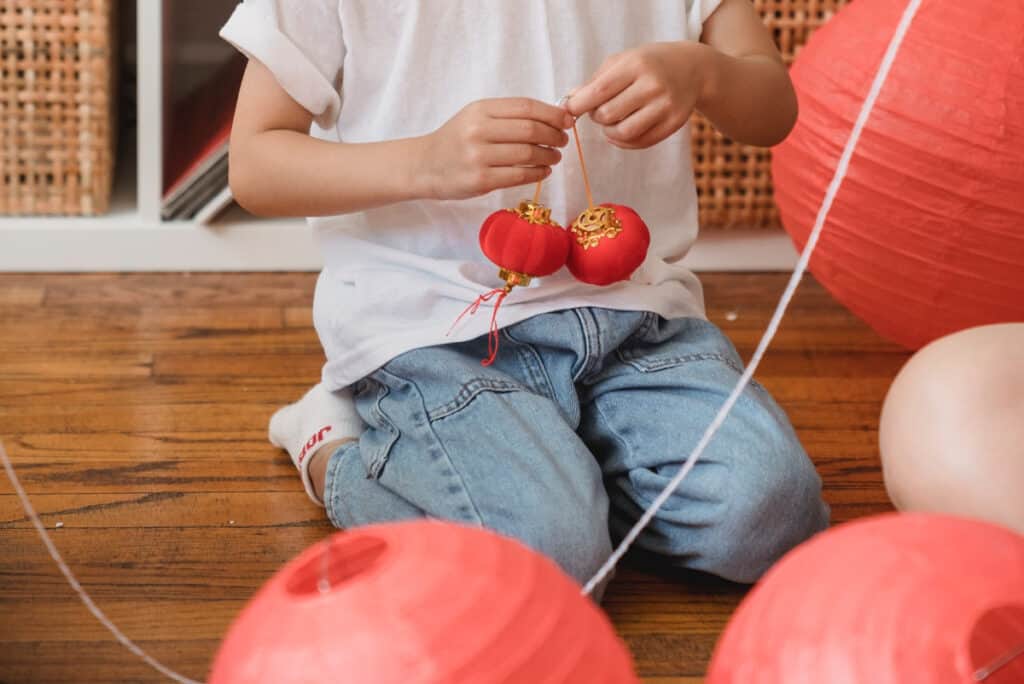 Handcrafted presents are very popular among people who create (and receive) them. This winter, get your friends together to create some seasonal crafts. Make a few easy crafts, such as these decorations made from last year's Christmas cards, and serve lots of snacks to keep everyone entertained while the glue dries.

Get together somewhere better
Book thousands of unique spaces directly from local hosts.
Explore Spaces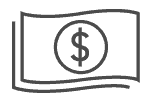 Share your space and start earning
Join thousands of hosts renting their space for meetings, events, and photo shoots.
List Your Space