How to Make a Film Business Plan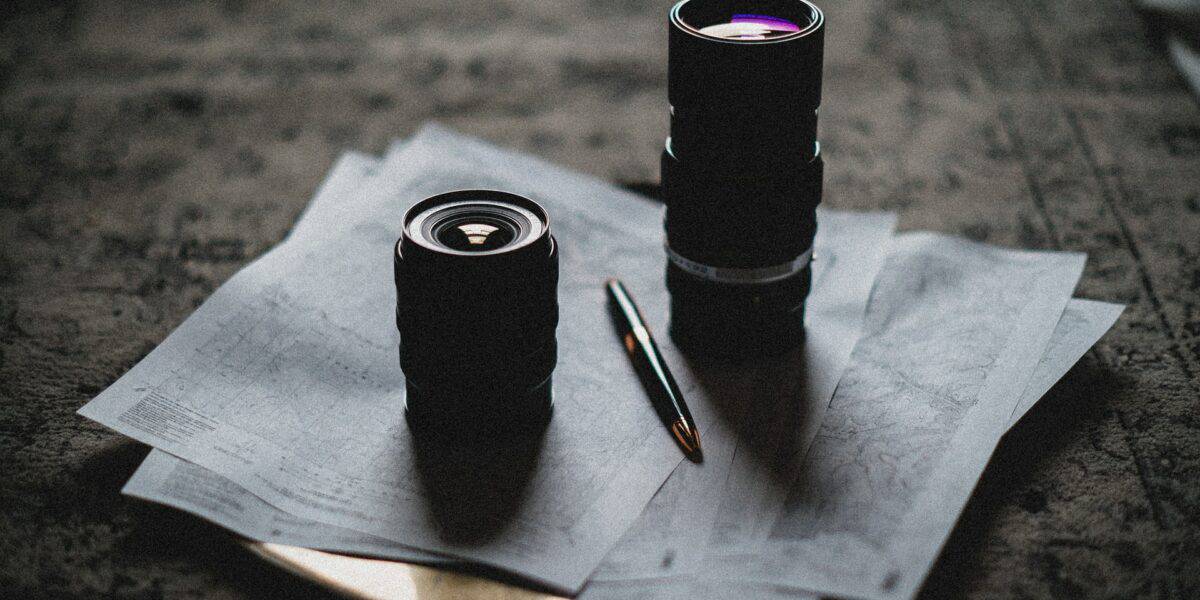 Regardless of what type of business you want to start or grow, you will need a formal business plan in order to get a loan, grant, or any kind of investment. A well-constructed business plan indicates to others you are serious about your endeavor and have done your research. The creative types among us, like filmmakers, too often forget that we are indeed businesspeople. We might not have the acumen to make a film business plan without a little guidance.
Furthermore, innovators have the psychological proclivity to undervalue their own efforts. Check out this article in Entrepreneur for some thoughts about this and suggestions about how to overcome.
The basics of a film business plan
It might seem like a necessary evil but making a film business plan doesn't have to be intimidating. Creative plans tend to be a bit less formal than what a tech giant might anticipate from an app startup, for example. Know that there is no need to get stressed out about the structure of your business plan.
In fact, many business plans are only about a page long, unless the funder wants detailed projections and strategies which would actually be a good indication that they're serious about investing in you.
Here's a simple guide to the elements of a business plan, mostly derived from the U.S. Small Business Association. It's versatile enough to apply to any project that needs cash. A more formal film-specific business plan guide, aimed at filmmakers who have all but completed their project, can be found here. Generic business plan templates are available for free all over the internet, too.
State your elevator pitch
Do you know why it's called an "elevator pitch?" Because you should be able to state your business idea – in this case, likely the plot of the film's screenplay – to a potential funder during the amount of time it takes to ascend a couple of floors in an elevator. Your summary needs to be short and sweet and well-thought-out enough that it can be explained in one or two sentences.
In filmmaking, the elevator pitch is referred to as the logline. For some example loglines to history's more famous films, check out this link. For example, the logline for "Apocalypse Now" could be "During the U.S.-Vietnam War, Captain Willard is sent on a dangerous mission into Cambodia to assassinate a renegade colonel who has set himself up as a god among a local tribe," according to FilmDaily.tv.
And remember the Hollywood saying, "everyone has a screenplay" is unfortunately pretty close to the truth. Be sure that your elevator pitch succinctly indicates the originality of your idea. While elevator pitches can take a long time or just a minute or two to construct, your idea probably isn't fully fleshed out unless you are confidently able to state your premise.
Describe the entity
No matter the composition of your filmmaking personnel, you'll need to delineate in your business plan a description of your background and mission as a filmmaker.
If you have a team of employees or partners, or a relationship with some sort of studio, or even a person in the industry, you'll want to include that.
State the project's status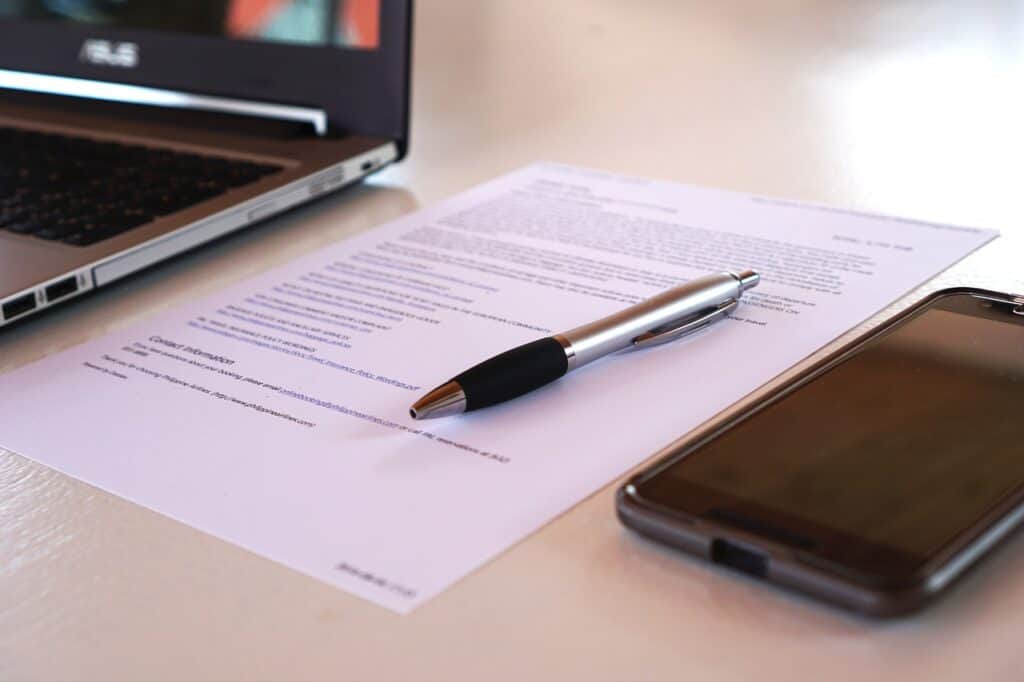 Have you already made the film and seeking distribution or marketing funds? Or do you need an investor to help the the project off the ground altogether? You'll also need to be able to state your current assets and sources of revenue that you will be using to execute your film project – even if it's your parents.
Creating a film business plan
What is the timeline for making your film? Take the potential funder step-by-step through the project from inception to distribution so they know what they're getting into and when they might anticipate seeing some sort or return on their investment. This is where you'll include details like the shooting schedule, and a basic overview of preproduction, filming, and postproduction.
Research comparable projects
Include in your film business plan an analysis of recent, comparable projects that resulted in box office or artistic success. This will indicate to your funders that you 1. Have done your research and 2. Anticipate a return on their investment. Market analysis doesn't have to be comprehensive – just provide a couple examples unless your potential funders want to see more.
Provide a marketing strategy
How are you spreading – or intending to spread – the word about your film? Social media is implied, but do you need a revenue stream for advertisement. Do you need to hire a marketing assistant? This might not apply to you if you are affiliated somehow with a studio, but funders are going to want to see your marketing strategy in the business plan.
Marketing plans are flexible and funding entities know this, but they do expect some indication that you've thought this through.
Know how much you need and how you intend to use it
It would be a little awkward (at best) to pitch your film to a funding source without knowing how much money you want. You should also be able to state exactly how you're going to use this money, down to the details of camera lenses, location permits, cast and crew salaries, or whatever else you need to get your endeavor off and running.
Asking for a specific sum of money is sometimes the hardest part of the filmmaker's job, because creatives have a tendency to undervalue their projects. Know your worth and ask for it.
Appendices
If you have requisite permits, non-disclosure agreements, or other documents that are pertinent to your film business plan, you can attach them at the end as appendices.
A business plan is vital to the acquisition of funds to get any project up and running. This includes artistic endeavors, and maybe filmmaking in particular because making movies – even independent, lower-budget films – is pricey. You will use this versatile plan for acquiring product sponsorships and even put it on your crowdfunding platforms.

Get together somewhere better
Book thousands of unique spaces directly from local hosts.
Explore Spaces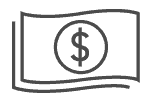 Share your space and start earning
Join thousands of hosts renting their space for meetings, events, and photo shoots.
List Your Space