The 6 Best Fine Art Photographers in Philadelphia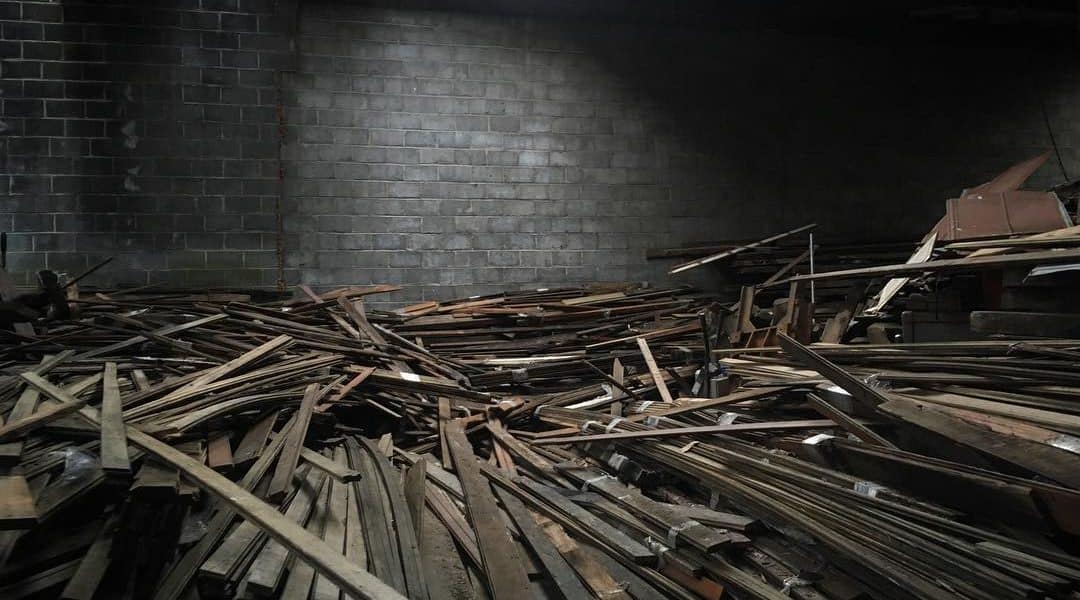 Philadelphia's linguistic roots are Greek, and that's why it's called "the City of Brotherly Love." As a city founded on religious tolerance, Philly's roots run deep. The center of economic and tourist activity in Pennsylvania, Philadelphia is a hub for entertainment, cuisine, higher education, and, of course, the arts. Fine art photographers have been making the City of Brotherly Love their home for decades, and there are dozens of incredible artists to be found in the metropolis. But which creatives are truly the best Philadelphia fine art photographers? Let's find out!


R. Alexander's editing style is especially eye-catching. His architecture photography not only has spot-on composition that gives grand, sweeping views of iconic buildings, but the color grading gives them casts ranging from ancient to classic modern. He can invoke entirely different moods using variations of aperture, shutter speed, and color from images taken in the same city with similar architecture! His monochrome work is also striking, mixing both cityscapes and the natural world to great effect. Long-exposure sea and lakeside images create silky smooth clouds and water that delightfully contrast with rocky and wooden natural elements.

R. Alexander is also one of the few photographers still embracing the Holga effect in their work. Holga cameras were a mess of vignetting, distortion, and other "flaws" that many photographers actually came to enjoy as it creates a distinctive art style — a flavor, if you will. Not being limited to the ultra-perfect aesthetic of most modern photography is a major mark in R. Alexander's favor
Armond has been recognized for his skill by the New Jersey Center for the Visual Arts, the Perkins Art Center, the Mid-Atlantic Arts Council, as well as the city of Philadelphia. In his own words: "I consider myself a colorist. The scenes and objects in my art are photographed for the color they embody." He is fond of a mixture of true to life and abstract, dreamlike photography images. We love how well he's rendered both well-known contemporary Philadephian sights like the City Hall, shrouded in fog, to his EarthLight series of dreamy, almost fantasy scenes. Armond's early exposure to Impressionist artwork is reflected in this series. He also incorporates Italy, desert landscapes, detailed closeups of rock textures, and much more; such a well-rounded photographer deserves acclaim as one of the best Philadelphia fine art photographers.


Nadine's portfolio is an impressive series of 1970s-themed fine art photography showcasing models dressed and posed in the era's most recognizable ways: diners, cars, motels, and more, all in varying shades of pastel and colors so bold they leap off the screen. Many images have an almost editorial flavor to them while others appear to be more environmental portraiture, using background elements combined with the actions and appearance of her subjects to carry the story. Her Road Trip series is especially well done, evoking that most quintessentially American of rituals: the cross-country road trip. With each environmental portrait a stop along the way, it carries a powerful thread of narrative throughout and has strong consistency as a body of work.


4. Thomas Brummett of Studio-4A
Thomas dived straight into fine art and commercial photography starting in 1983, after graduating from the Cranbrook Academy of Arts with an MFA. He is featured in several museum collections, including that of the Museum of Modern Art in Rio de Janeiro, the Philadelphia Museum of Art, the Museum of Fine Arts Houston, and several other public and private institutions. Thomas has spent the past 25 years on his lifelong project titled Rethinking the Natural. All of his photography falls under this project aegis, with several subgroups: Animalis, Nature Morte, Desert, Nocturne, Diatoms, Light Projections, Infinities, and The Murmur of a Thousand Suns, his newest series. His work showcases elements of the natural world: an abstract image of trees and leaves, the voluptuous curve of a horn, the infinite variety of diatom shells. Thomas's work fulfills every possible idea of fine art and would belong in any contemporary residential, commercial, or educational space.


With bases in both NYC and Philly, Matthew is a thriving Philadelphia photographer with an eye for commercial and fine art images. His work is full of nuance, and his photos range from highly edited to true-to-life images reminiscent of vacation snapshots that always tell a deeper story. In his Cohocksink series, he writes: "Cohocksink examines this relationship between progress and prescriptive American identity. The work uses a buried creek bed as a mythological guide… Highly polluted, it was covered over just before the American Civil War. It now exists as a storm drain, it's mark imprinted onto the land through the contemporary street grid above." What's striking about this example is how contemporary American urban life has completely obliterated this once vital artery of a different era. Matthew captures the reflections of a bygone era, reminding us of all the hidden, nearly forgotten stories that pepper the American landscape.

A graduate of the University of the Arts in Philadelphia with a BFA in photography, Rachel brings both talent and education to every one of her sessions. Rachel's newborn and maternity fine art images are some of the best we've seen for this particular genre. She's a fan of subtly muted tonalities, as well as pure whites and natural greens coming together to create a flavor of new life and freedom. Her natural posing techniques that she uses for her newborns work perfectly with the props she provides: handwoven baskets, blankets, and baby outfits all ensure your child's photoshoot will bring smiles for decades to come. She's definitely one of the most noteworthy Philadelphia fine art photographers.



Get together somewhere better
Book thousands of unique spaces directly from local hosts.
Explore Spaces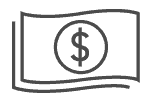 Share your space and start earning
Join thousands of hosts renting their space for meetings, events, and photo shoots.
List Your Space