The 7 Best Food Photographers in Washington, DC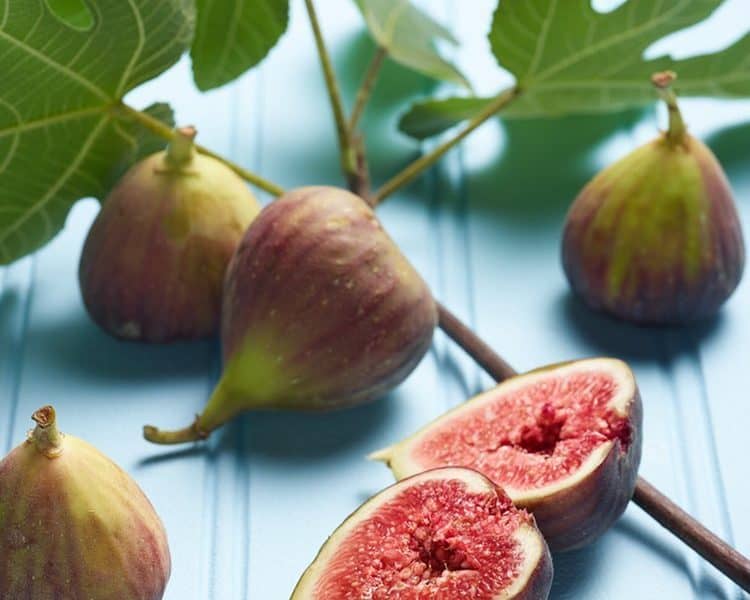 Washington, DC, is home to some of the finest dining experiences in the world. You'll find selections ranging from local specialties like Chesapeake oysters and burgers to international cuisines that suit the palates of diplomats and the public alike! With so many fine dining choices, there are also tons of creatives in the DC metro area who specialize in food photography. Fortunately, if you're looking for a shutterbug for your next cookbook, menu, blog, or magazine, check out our favorite food photographers in Washington, DC.


Renee Comet uses a bright white editorial style to bring out the flashiest colors in her food images. We love how she covers every step of the process — her preparation images show hands in blurring motion as dough is kneaded and whisks stirred. Her arrangements are worthy of any magazine or cookbook cover.
Preserves, baked goods, and international dishes, such as dim sum and street tacos, are all fair game for Renee. She boasts a strong eye for color, pairing bright natural and studio lighting with pale marble countertops and stunning colors, like red cherry preserves, for maximum impact. Renee's vision is unparalleled, and it's no surprise she's among the best Washington, DC, food photographers.


Photographer Cameron Whitman offers commercial and lifestyle portraiture, food and beverage images, and food styling services in the DC area. We're particularly fond of his food life work, which is a more lifestyle-oriented take on food photography. Cameron expertly showcases couples and individuals enjoying the art of preparation.
We're treated to eggs being cracked and trays being arranged with thoughtful, joyful expressions. His choice in arrangements is highly complementary as well, with earth tones adding emphasis to meat and beans, as well as whites for fruit and vegetables. Cameron's photography looks good enough to eat!

Deb Lindsey photographs food and the dining scene in the DC metro area, covering both mainstream and off-the-radar restaurants, as well as studio food photography. She is also a regular contributor to the Washington Post food vertical, as well as Bethesda Magazine. Deb's photography often emphasizes tasteful, artistic arrangements.
Swirling sauces and scattered seeds combine with choice foods on the plate in ways that would make us reluctant to eat the art on our plate! Deb's art is characterized by her take on the finished product, showing us the result of hours of cooking, arrangements, and lighting adjustments. Her work is a testament to the artistic element that goes into the culinary arts.


Michael Pohuski is a photographer and film director who specializes in beverage, food, and still-life images. We love how often Michael gets up close in his shots, using compositions that take in sections of the dish as well as the entire spread. We're treated to macro closeups of flaky pastries, coffee beans, and ice over fresh fish.
The contrasting textural elements help hold our interest as viewers and leave us nearly tasting each image. His artistry is also evident in his background choices, with marble, slate, and wood accenting fine china, wood, and porcelain under perfectly controlled studio white lighting. Michael is undoubtedly one of the most talented food photographers in Washington, DC.


DC-based travel and media specialist Jessica van Dop DeJesus fuses her love of food and travel into her photography. Her images are bright and lively, with a style that gives us a taste of the character and atmosphere of her clients, such as the 701 Restaurant, The Bombay Club, Magnolia's on King, and more!
Jessica favors a classic take of single-dish views from above that allow us to fully appreciate the artistry involved in each dish. Rather than a chaotic spread of items, we're allowed to place our full attention on a plate in a style well-suited to menus, social media pages, and food review pages. And given Jessica's experience as a travel and food blogger, it's no surprise she excels at this style of food photography.

Commercial and editorial photographer Goran Kosanovic brings over 15 years of advertising experience to every shoot. Looking through his portfolio, we're delighted by Goran's departure from the more frequently used bright white lighting.
He employs thoughtful use of natural wood and wicker accents to add classiness to steaming dishes under even lighting. His color palette ranges from punchy to earthy but never overwhelmingly bright or dark. Images are close enough for us to appreciate fine details in spices and meat textures. Goran also provides tasteful wide-angle shots of restaurant venues for folks looking to sample some of his images in person!



Food and product photographer Leti Kugler finds inspiration working with entrepreneurs who are bringing innovations to the culinary arts in the DC area. Leti's style is very diverse, sometimes using a layered foreground/background approach to her arrangements, while other times bringing a clean, minimalistic take that feels like a food portrait!
Leti focuses on the emotional characteristics in food and product images, using colors, arrangements, condiments, and props that evoke senses of home, nostalgia, fine dining, and much more, depending on a client's needs. If you're looking for one of the most thoughtful food photographers in Washington, DC, Leti is definitely a top choice!



Get together somewhere better
Book thousands of unique spaces directly from local hosts.
Explore Spaces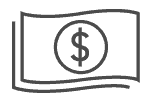 Share your space and start earning
Join thousands of hosts renting their space for meetings, events, and photo shoots.
List Your Space