The 9 Best Graduation Photoshoot Ideas in Atlanta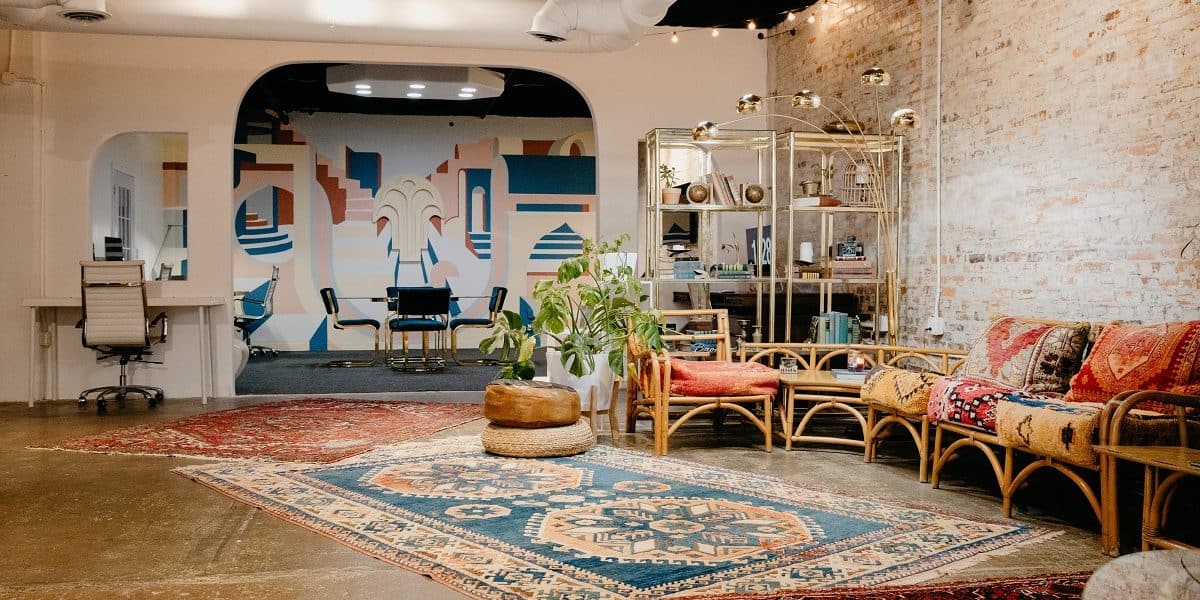 With their own unique set of cherished passions and skills, every graduate is special. Not just any old backdrop will do for such a momentous occasion as finishing high school or college! To commemorate such a hard-earned achievement, graduation photoshoots should reflect a scholar's individual personality. Luckily, when you're shooting in Atlanta, you're blessed with an endless selection of indoor and outdoor locales. Take advantage of the beauty of this charming Southern metropolis with these graduation photoshoot ideas in Atlanta.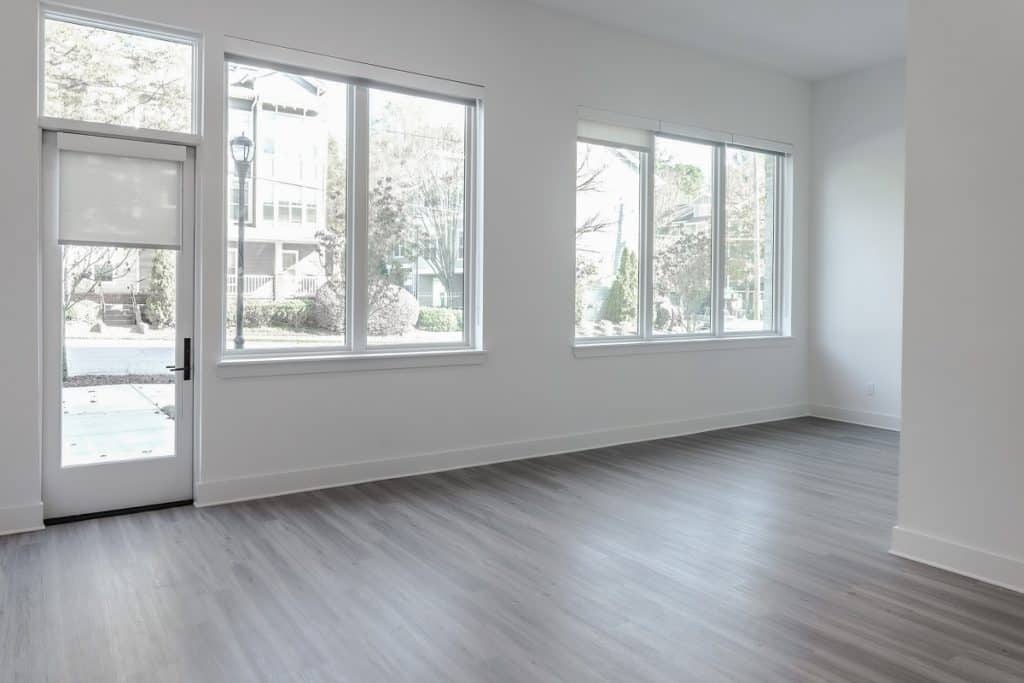 There are definite advantages to taking graduation pictures within the crisp white walls of a modern, wide-open storefront studio. This Chosewood Park spot is definitely one of Atlanta's best graduation photoshoot ideas because it offers flexibility to personalize the space in a manner that perfectly suits the successful scholar.
The upscale modern kitchen could even provide an ideal backdrop for your culinary school grad. What really makes this studio space shine, though, is the natural light pouring through the large windows. Such a well-lit room makes the photographer's job a lot easier, and the graduate glows just as they deserve to.


Perhaps your graduate is a particularly gifted creative. Why not highlight their energy and pose them among some of Atlanta's more interesting art? Within its 3400 square feet of display space, this Buckhead Village gallery extends inventive background opportunities for all sorts of graduation shots.
The main subject could stand, or otherwise artfully arrange themselves upon seating options including upholstered blue velvet wingback chairs, church pews, and elegant ecru sofas. Add the contemporary poured concrete flooring, exposed pipework, and professional lighting and you have an ideal locale for memorializing your artistically inclined graduate's achievements.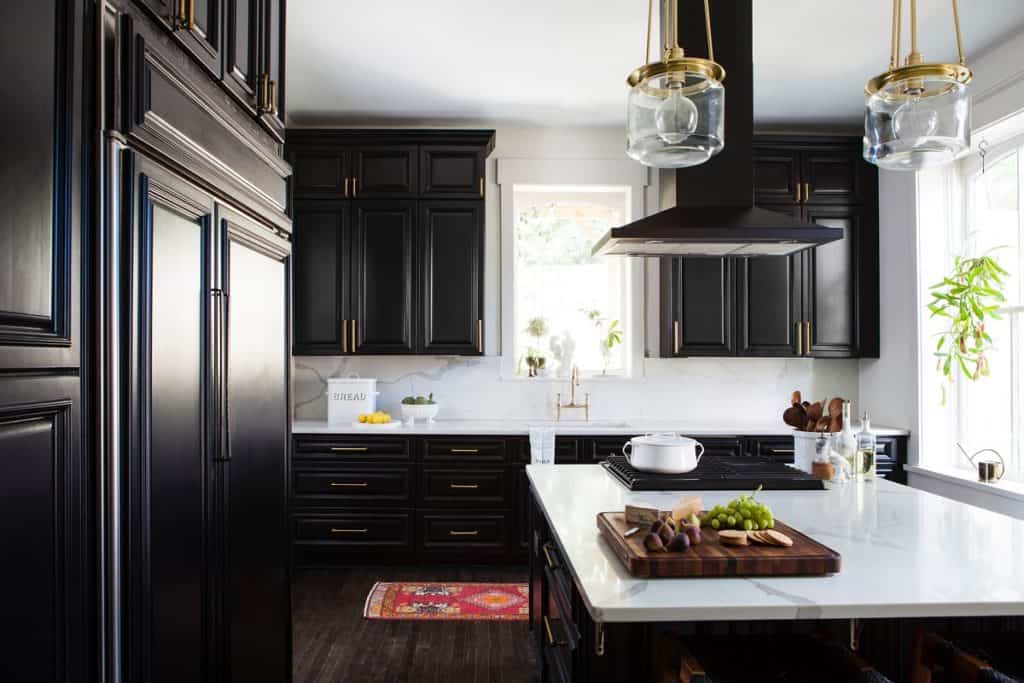 A graduating student with a flair for the dramatic would love to have their photos shot at this historic elegant estate. The interior décor is neither subdued nor flashy, but definitely not boring, either. Picture them posing in their gown in front of a velvety green sitting room wall or an intricate earth tone floral wallpaper background. Or opt for black and white swirled marble surfaces (no one needs to know it's a luxuriant bathroom, when your photographer shoots from the perfect angle).
Of course, you could elect to do some of the shoot outdoors on the grassy backyard lawn. All the choices are good at this Adair Park residence; in fact, the residence is one of the best graduation photoshoot ideas in all of Atlanta.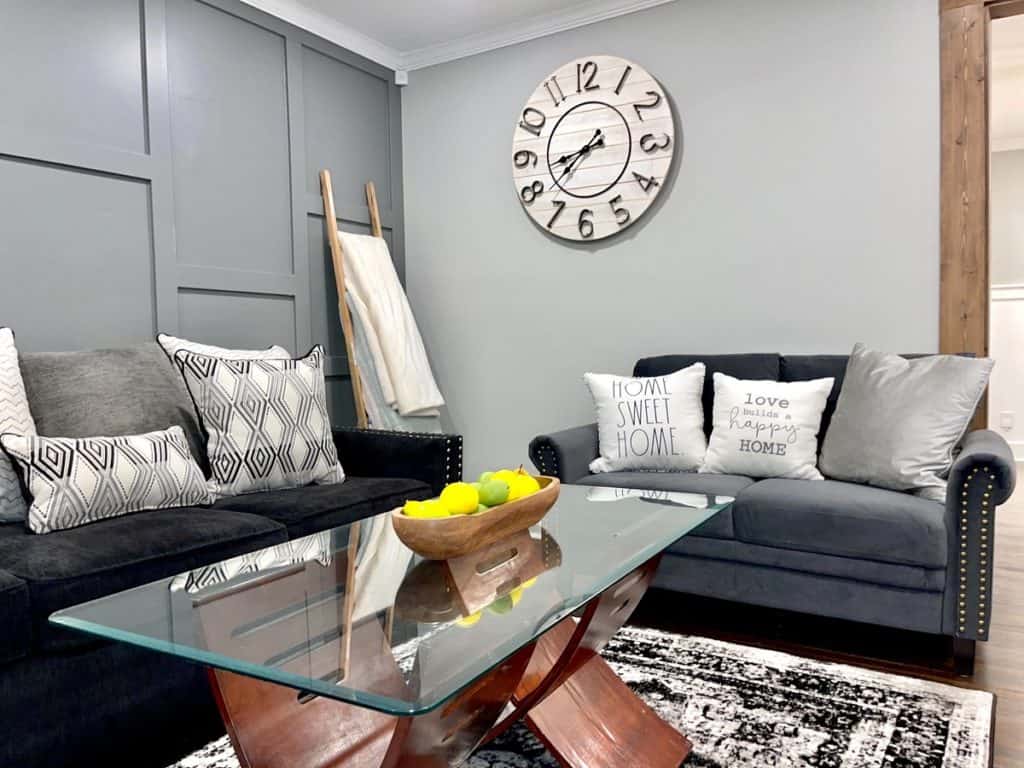 Another house you might shoot your graduation pictures in is simultaneously youthful and brimming with Atlanta's quintessential Southern charm. Initially, this home looks as though it was just featured in Better Homes and Gardens, and it very well could have been, considering the stylish décor. But it's also a great idea for an Atlanta graduation photoshoot because of its nooks and crannies that accentuate any visual style.
Lots of neutral greys and bright whites, with fun accessory flourishes and no shortage of appropriate inspirational quotes about a well-lived life, the home is super family friendly and conducive to commemorating such an important rite of passage as a graduation.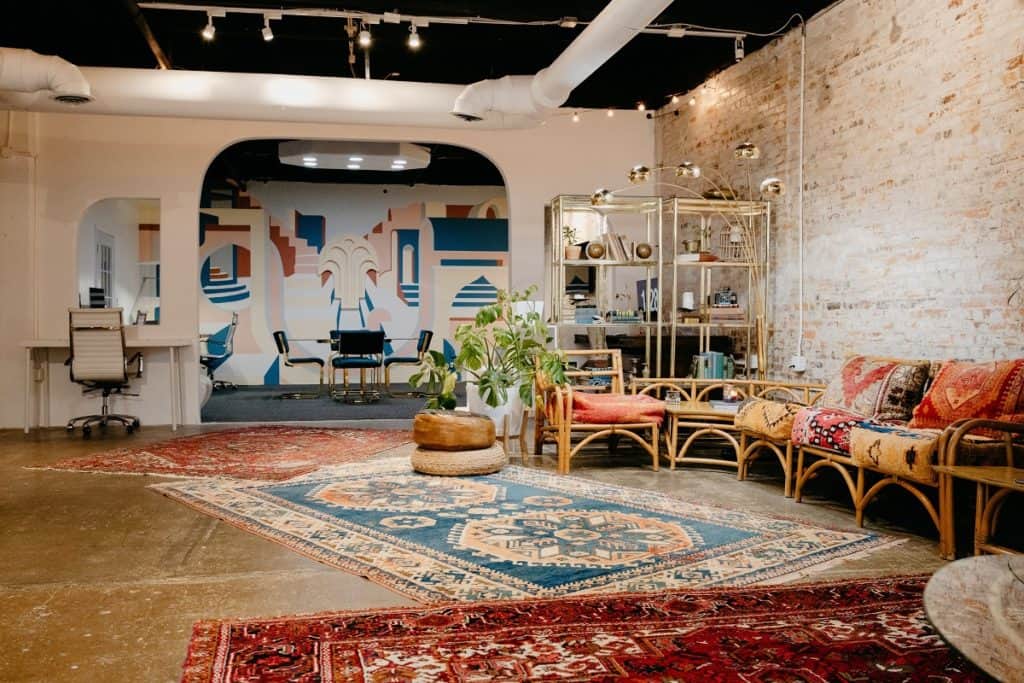 This fun flexible space is already set up for photography sessions – graduation and otherwise. They have a versatile "cyc wall" (the nickname for a cyclorama wall, which provides the effect of a wrap-around stage scene), as well as a selection of pre-hung backdrops that your graduate can position themselves in front of.
What's more is the captivating boho-chic décor, a mishmash of Moroccan-inspired colors and motifs, tropical plants, and rattan furniture. Brick walls, concrete and tile floors, and colorful rugs complete the vibe. This venue is one of the best graduation photoshoot ideas in Atlanta, especially for a fun-loving graduate with eclectic taste.


One of the most popular graduation photoshoot sites is the Atlanta Botanical Garden is also one of the best. Take the photos in front of the inspirational Earth Goddess sculpture, or, to make it extra special for your nature-loving graduate, consider focusing on the Dorothy Chapman Fuqua Conservatory.
The structure houses an array of tropical and desert plants, and its orchid center in the back of the building is stunning year 'round. Plus, if you can time your botanical gardens photoshoot to occur in March or April, you'll have the added benefit of the annual Atlanta Blooms! festival of blossoming tulips, crocuses, hyacinths, and daffodils serving as your background.
Could there be a higher honor for your graduate than to be photographed at the childhood home of Martin Luther King Jr.? Unlikely. This National Historic Park is the most visited tourist destination in all of Atlanta, so it can make staging an elaborate photoshoot a tiny bit complicated. But it's well worth the effort to walk in the footsteps (literally and figuratively) of this profoundly important man whom every graduate admires.
You could take photos in front of his two-story Queen Anne-style birth home, or within the starburst design of the International World Peace Rose Gardens adjacent to the visitor center. This isn't just one of the best graduation photoshoot ideas in Atlanta – it could be one of the most powerful places to take pictures in the world.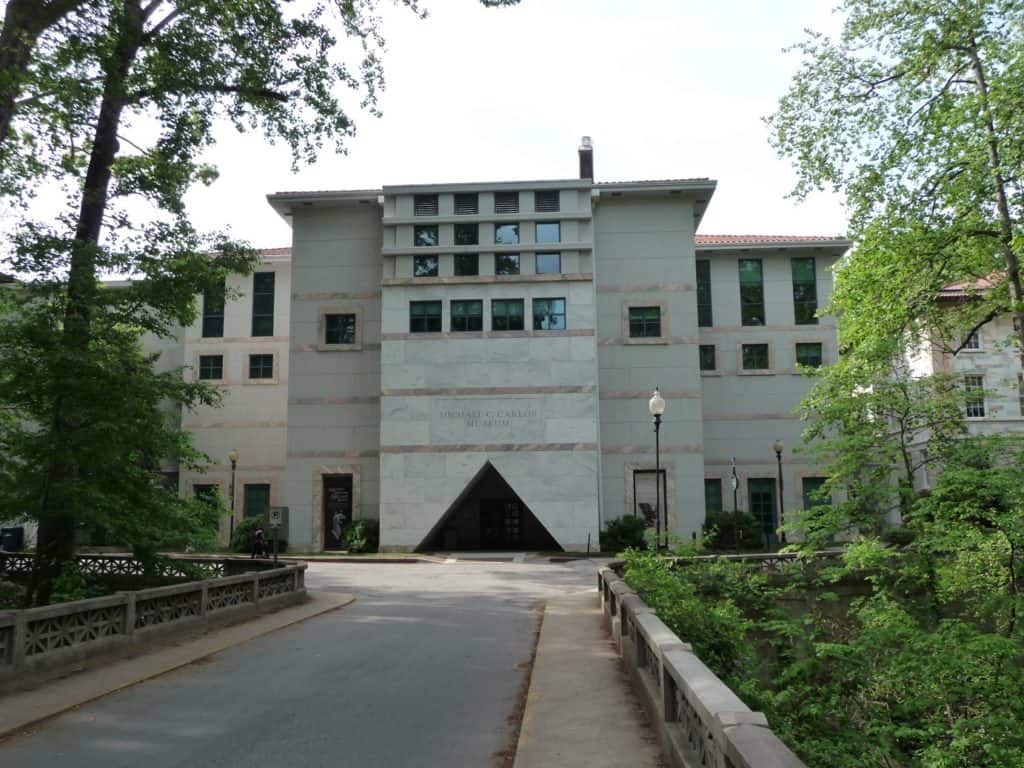 On the campus of Emory University, you'll find the Michael C. Carlos Museum, featuring ancient art and artifacts from all over the world. This might not be the most traditional site for a graduation photoshoot, but it's an excellent idea because of the lush green campus scenery surrounding the museum, and the outside of the building itself.
Some facades resemble a temple that could be Buddhist, Egyptian, or Mayan, depending on how you perceive it, while other aspects of the structure look more contemporary. It would be a perfect location for a graduate who went to Emory, one who plans on going to Emory, or a scholar who just loves art, culture, and natural beauty.


The Atlanta History Center offers seemingly endless graduation photoshoot ideas, no doubt some of the best in Atlanta. It's a 33-acre Midtown compound of Civil War-era structures, pristine thematic gardens, and temporary exhibits.
The grounds are kept perfectly, and the rhododendrons and Swan House Gardens would lend a calming vibe to your graduation photos. But setting up outside one of the historic buildings might make for an even more inspired photoshoot. They were all built between the 1860s and the 1920s and include the Margaret Mitchell House where the namesake author wrote Gone with the Wind.



Get together somewhere better
Book thousands of unique spaces directly from local hosts.
Explore Spaces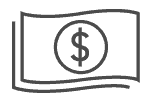 Share your space and start earning
Join thousands of hosts renting their space for meetings, events, and photo shoots.
List Your Space