The 9 Best Graduation Photoshoot Ideas in San Diego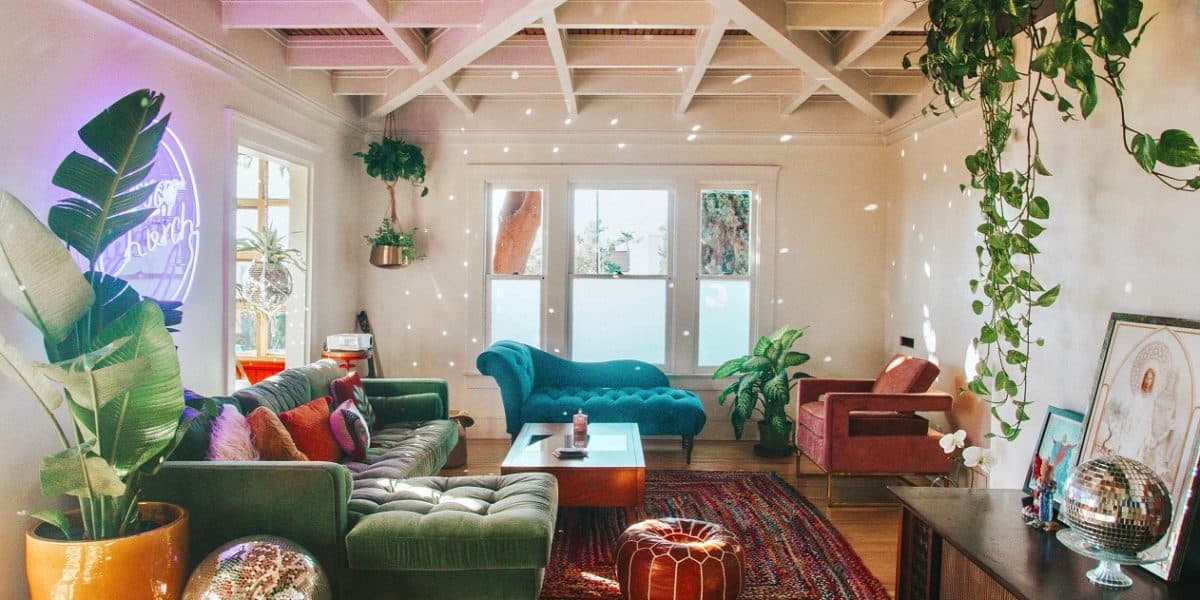 Congratulations on graduating! It's no easy feat, what with the deadlines, exams, and maintaining a social life on top of it all! But, it's finally over. To commemorate such a milestone, it is only right you go all out with a photoshoot for the ages. But where to even begin? With an idea, of course. Peerspace is an excellent resource to find a space that is right for your photoshoot or event, with thousands of options in a major city near you, including San Diego. Take a look at the most unforgettable graduation photoshoot ideas available in San Diego based on some of our best shoot locations.


Nothing marks a change of scenery like graduating college. Who knows where the wind will take you, perhaps the Big Apple? Well, this NYC-style urban loft might be the perfect place to capture what the years to come will look like post graduation. It's an open floor plan with 25-feet-high ceilings and windows to match. Its modern design is straight out of your "Dream Home" Pinterest board, and is split into three types of rooms to maximize your photoshoot potential. This includes a lovely robin's egg blue wall with complimentary pops of color for the furniture. Along with the inspiring navy blue stairwell, you'll have a lot of space to work with.


One of the better things San Diego has to offer is it's diverse landscapes. Go out and capture the rolling hills and lush palms seen for miles. In this hilltop estate built in 1895, you have a stunning backdrop of the city as well as the immaculate garden that surrounds the house. The garden is rich with flowers, tall palm trees, and cobblestone paths — like stepping into a fairy tale. On the same premises there is a picture perfect red barn worthy of multiple snaps as well as an impressive fountain. If that's not enough, you can always take comfort in the warm tones available inside the mansion. This location has something for everyone.


Honor your graduation with a final pint to your college years. This brewery-themed event space in North Park makes for the perfect photo op for you and a group of your closest drinking buddies. This brewery can help create a fun and laid back atmosphere to your photoshoot. The space has all natural tones, well coordinated furnishings, and a handy skylight that will keep your photos well lit.
The place has nine beers on tap and is open for everyone to bring in their own food from the local food trucks around. Why not turn it into a kickback with your favorite people while your photographer snaps away? And if you want to turn your graduation photoshoot into a graduation party, Peerspace can help you ease into that with whatever you might need, just check out the Concierge Services for any catering, equipment, or hosting needs.
Another graduation photoshoot idea is to focus on the graduate's talent. Whether you paint, sing, or play piano, there's a photoshoot for you. This 1970s-themed state-of-the-art recording studio is a perfect place to showcase your musical talent or bring the band together to capture a jam session. The location is split into a control room and live room, as well as a breakroom. It is a mid-century style with impressive gear and instruments adorning every corner. Definitely worth a look, especially if you've been looking to record some demos.


Whatever you dream of doing — park ranger, CEO, or doctor — try embodying the space you want to work in. Whatever your ideal work scenario is, place yourself as the main character of your workplace. Here's an example of a great workspace from Peerspace's list of thousands in San Diego: This industrial-style video studio for the content creator in you. It is split into two rooms with a studio/lounge area as well as a streamline editing lab, who wouldn't want to work here?


Of course, you can always strip away everything to the bare necessities — the graduate and a camera. This minimalist full-service photo studio is the perfect location to take some stellar shots if you are feeling a bit shy or just want to keep it classic. It's an intimate and simple set up made for taking editorial worthy photos. They provide you with gear you might need including different colored backdrops. Bring any additional props and make the shoot entirely your own.
7. Throw a colorful dance party at the Disco Church
Always the life of the party? There's a house that will match that fun dance party energy you bring. Located near Balboa Park, this eclectic house, known as the "Disco Church," turns heads even from the outside. It is a production set come to life with the level of detail at every corner of this home. Its style is disco meets mid-century tropical and has won awards for its unique design. The place has different colored lights, disco balls, brightly colored furniture, odd trinkets, and attention grabbing art work. You are sure to find an angle that compliments you. The location alone is a graduation photoshoot idea of its own.


Perhaps these graduation photos need a dual purpose of also being your LinkedIn photos. You'll need a place that captures modern sophistication like this industrial loft located in Little Italy. This place has a sleek and minimal design with warm and natural color accents. The interior design along with the towering ceilings and windows make you feel like you walked into a magazine cover. The angular lines of the space and the polished concrete floor, give a feel of professionalism and style that you couldn't find anywhere else.


It wouldn't be a "graduation photoshoot ideas in San Diego" list without mentioning the beach. It's vast, it's beautiful, and it makes everyone stand out when posing in front of it. You could go anywhere from La Jolla to Ocean Beach to find a great set up. However, this sunny beach house lends you direct access to the soft sand and ocean waves. With a stellar view from the back patio and even from the living room windows. Make sure you capture the golden shot before the sun sets.


Hopefully, one of these graduation photoshoot ideas in San Diego was able to spark something within you. Build upon any of these ideas or go out in the search of the perfect San Diego landmark. Either way, we hope your photoshoot is true to you and reflects the joy of such a momentous occasion. For help with your photoshoot, check out what Peerspace's Concierge Services can do to ease you into your most creative space.



Get together somewhere better
Book thousands of unique spaces directly from local hosts.
Explore Spaces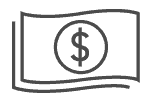 Share your space and start earning
Join thousands of hosts renting their space for meetings, events, and photo shoots.
List Your Space