The 9 Best Graduation Photoshoot Ideas in San Francisco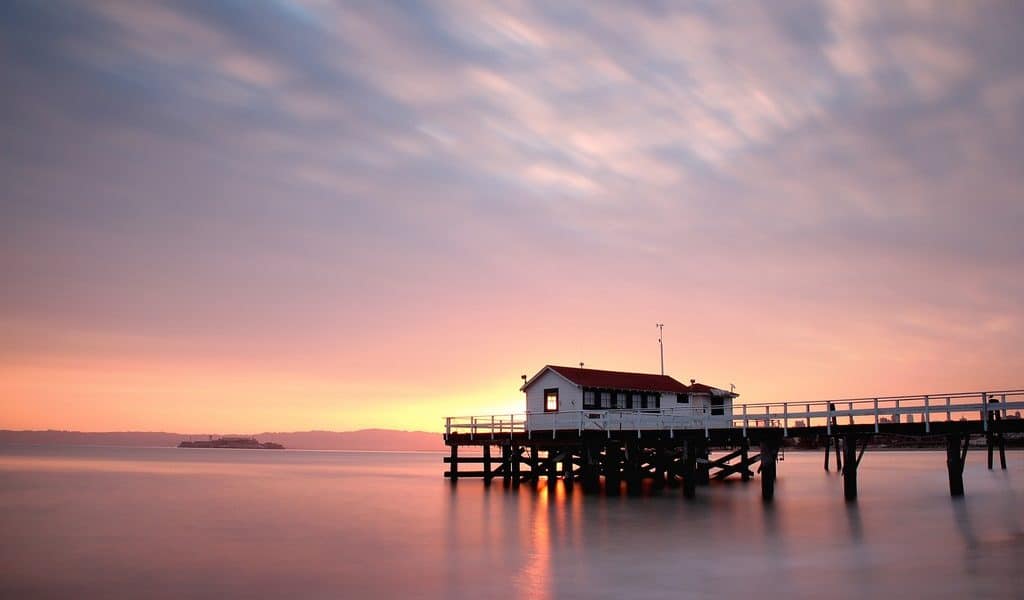 Graduating college or high school is a momentous occasion, and it's worth capturing the moment with a graduation photoshoot. There are few cities that can rival that of San Francisco, especially when it comes to bringing your graduation photoshoot ideas to life. The Bay Area is home to world-renowned landmarks and attractions that are perfect as a backdrop. From the Golden Gate Bridge to Chinatown, the photo ops in SF are endless. When your grad is ready to strike a pose, use these graduation photoshoot ideas in San Francisco as inspiration.


1. Enter a world of beauty and inspiration at The Couturiere
Now is not the time to pull back on your love of luxury and beauty. Go all in by shooting in The Couturiere, a stunning, three-story studio. It is one of a kind and inspired by Christian Dior's fashion house in Paris. If you are a lover of fashion or a designer yourself, you will feel right at home in The Couturiere. With mannequins wearing lovely gowns, a design studio with different swatches, and picture-perfect furniture, you will fit right in. Regardless, its splendid natural light and cream color tones are a unique backdrop to shake up the usual graduation photoshoot ideas in San Francisco.


If you really want to shake things up, try shooting somewhere that is fun to look at, regardless of what it has to do with your degree. It might be a chance to set up that modeling portfolio. This colorful salon in the Mission District is exactly what we're talking about. It is a perfect blend of stepping into the past with it's retro furniture but jumping into a galaxy far, far away. It is definitely not what anyone would expect from a hair salon and definitely not what anyone would expect from your graduation photos. Perfect, no?


3. Display what you're proud of at a bright art gallery
If you are an artist by trade and have an art collection stacked a mile high thanks to the endless projects thrown your way during college, then why not create your own gallery show for your graduation photos? All you really need is a few blank walls and permission to set up. Invite your family and friends to revel in your talent and make your graduation photoshoot ideas in San Francisco a reality by using this art gallery in the Castro area. It's pretty as a painting.
Classic procrastinator, no judgement, the world is full of them and they can be some of the most adaptive creators. Why not wing it on the day? Bring a handful of props, your photographer, and of course you, to a blank slate of a room like this small studio space with large windows. It is mostly lit by natural light and the walls are completely bare. The space even lends you some of their own props and furniture as well as different backdrops if the white walls aren't doing it for you. Get creative and turn in an A+ photoshoot right before the deadline.


Maybe you want something a little more put together. Think, "Stepping out of a home and design magazine spread". Okay, then why not try this cozy little loft in the Mission District? It's a 1908 renovated Victorian home with impeccable interior design. Picture yourself in your cap and gown, lounging on one of the stylish sofas with your most cherished assigned book. On top of that the loft has lovely lighting that makes all the plants in the home look extra vibrant and lush. 


Why not roll your graduation party and graduation photoshoot ideas in San Francisco all into one venue? Get a photographer for the day to capture some candids of you and your buds cheering to the end of an era. Check out this semi-private lounge in a music bar located in the Financial District. It has a laid back atmosphere with an eclectic style. The pops of color all around and the interesting lighting will bring out a cool twist to the average graduation photoshoot. 
7. Never stop learning in this quaint bookshop
Pay a loving homage to the sleepless nights you spent in the library trying to make sense of the tiny font on your text book through blurry eyes. If your local library doesn't let you shoot an elaborate photoshoot in their premises try booking this colorful, art-filled bookstore in the Mission District. It has a warm and cozy presence and that might have you wishing your school's library felt more like that. Who knows you might even come away from the photoshoot a few books richer.


If alcohol wasn't really your thing in college but you laid it on with cup after cup of coffee or black tea, then this graduation photoshoot idea is for you. Take a breather outside with your caffeine of choice and live in the enchantment that this outdoor patio in Lower Nob Hill has to offer. It's a charming and lush space perfect for a tea break after hours of studying. Or better yet study in this magical garden, this is your graduation photoshoot after all. 


Graduation, although a happy milestone, is an ending. Many move away, either back home or to their next home. One of the most sentimental graduation photoshoot ideas in San Francisco, this historic pier in the Bay sets you up with a panoramic view of the city. From the pier you can capture the Golden Gate, the city skyline, Alcatraz, and Angel Island. For a breathtaking finale, stay for the sunset. Endings are often bittersweet.



Get together somewhere better
Book thousands of unique spaces directly from local hosts.
Explore Spaces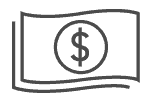 Share your space and start earning
Join thousands of hosts renting their space for meetings, events, and photo shoots.
List Your Space