How Long Does It Take To Plan A Quinceañera?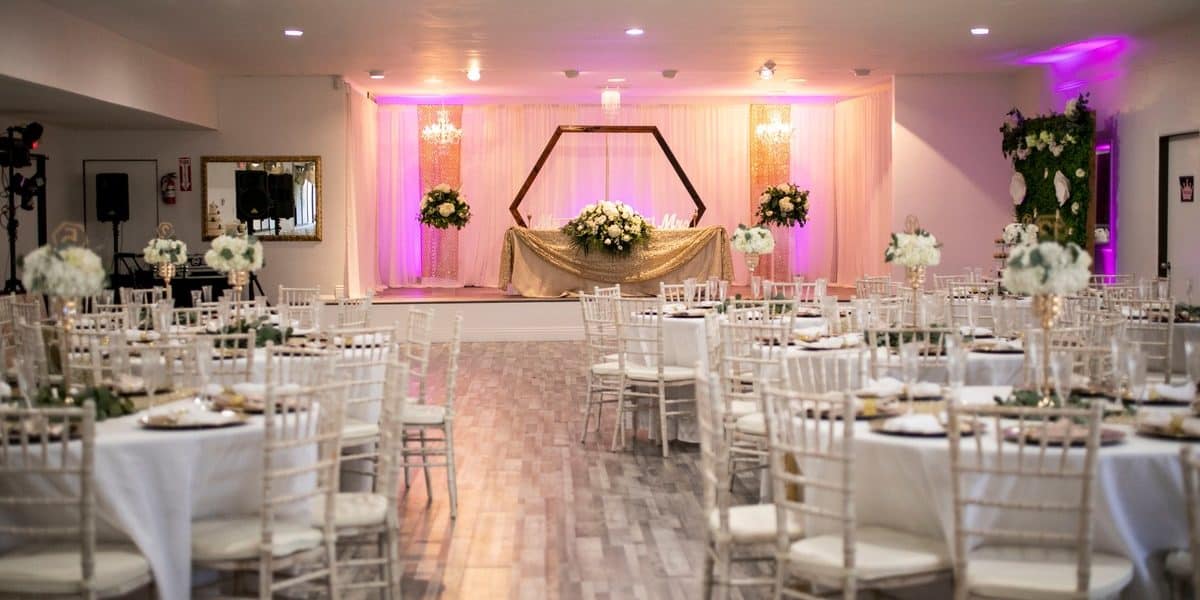 Often compared to the debutante balls of old, a quinceañera is more than just an ordinary birthday party. It's the day when your daughter officially transforms from a little girl into a woman. This Latin American tradition goes back hundreds of years, and it's one of the most important days your daughter will ever celebrate. With so many elements to think about, you might be wondering: how long does it take to plan a quinceañera? Not to worry though, we've put together a guide with everything you need to know about how long it takes to plan a quinceañera, along with all the resources you'll need to make it truly epic!
And while we're at it, we're sharing photos of real Peerspace venues that we think are perfect for a quinceañera. These and similar spaces are available in cities across the country and help instantly elevate your party to the next level.
How long does it take to plan a quinceañera: a basic timeline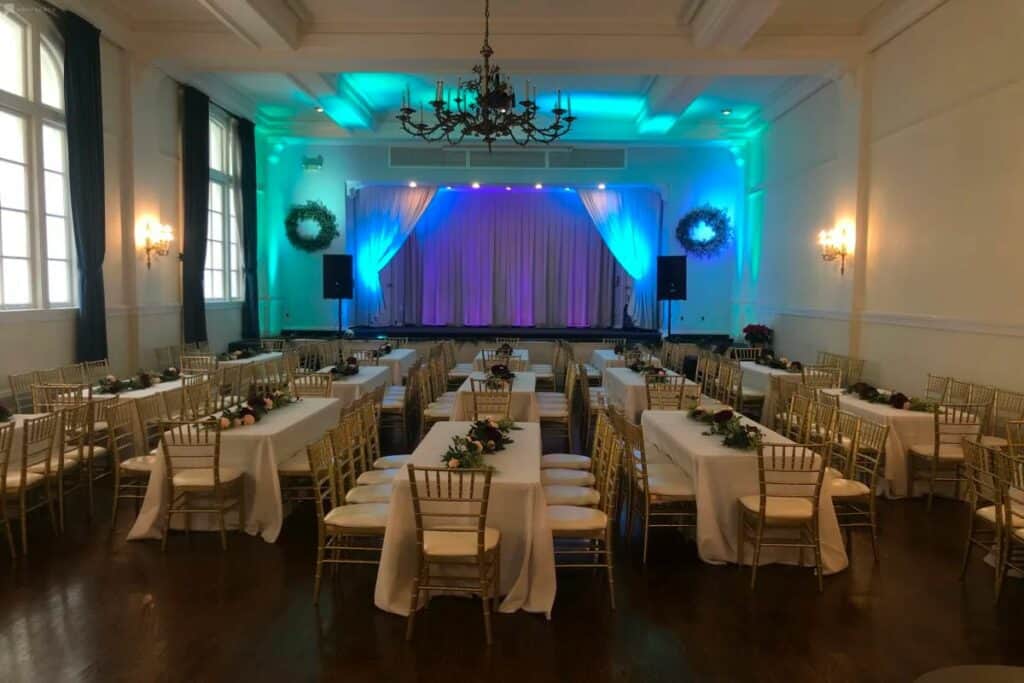 Because a quinceañera is more like a ball than a birthday party, they require quite a bit of extensive planning. It's not something you can throw together overnight. We recommend planning a quinceañera at least 6-12 months before your daughter's 15th birthday. This will give you plenty of time to make everything picture-perfect for your daughter's big day. Here's what a basic timeline looks like to help you get started.
6-12 months in advance: set a budget and start saving up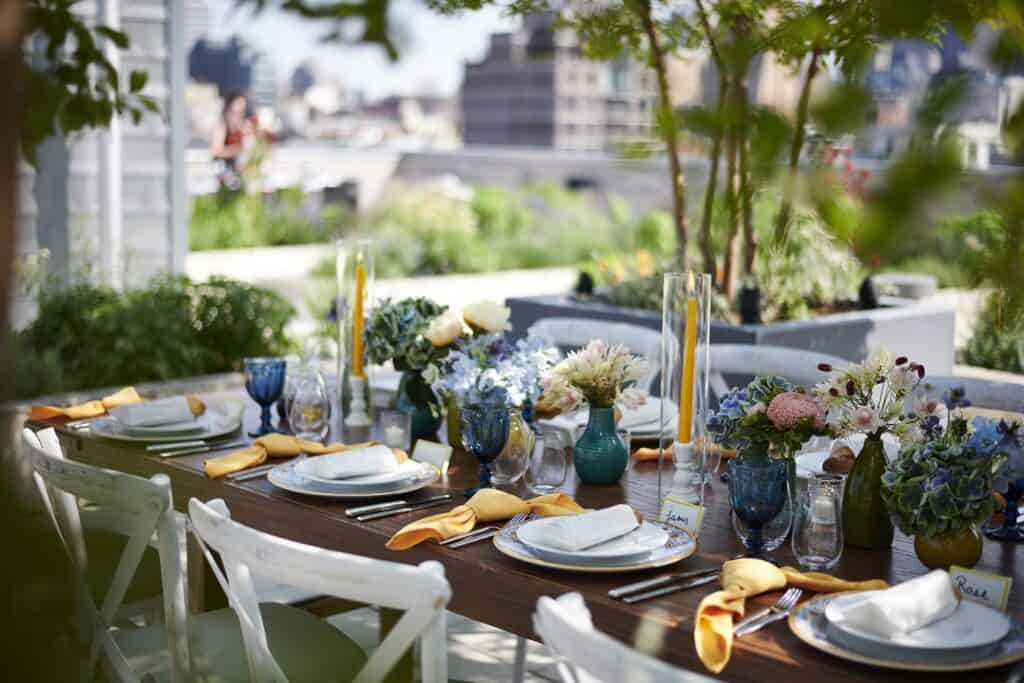 With a party as elaborate as a quinceañera, it's easy to break the bank. Setting a budget and sticking to it is one of the first things you should do before anything else. This will keep you from going overboard later on or being surprised by the grand total at the end of the party.
6-12 months in advance: choose the padrino and madrina
As part of a traditional quinceañera, the birthday girl will select her Padrino and Madrina, or godparents, for her big day. Because padrinos and madrinas traditionally help with sponsoring the ceremony, it's important to choose them early on so that you can work out financial arrangements with them.
Some padrinos and madrinas may choose to sponsor the whole quince, some will pay for the religious ceremony while the parents pay for the party, and some may only participate ceremonially. Whatever arrangement you settle on, your daughter must choose them early since padrinos and madrinas play a significant part in the quince.
6-12 months in advance: book the venue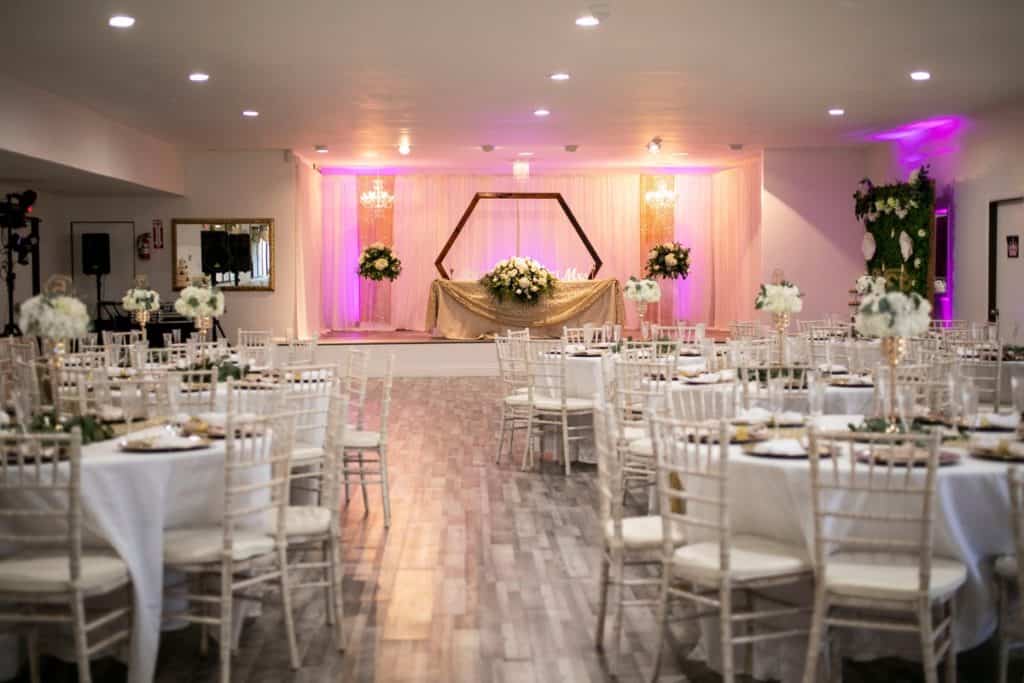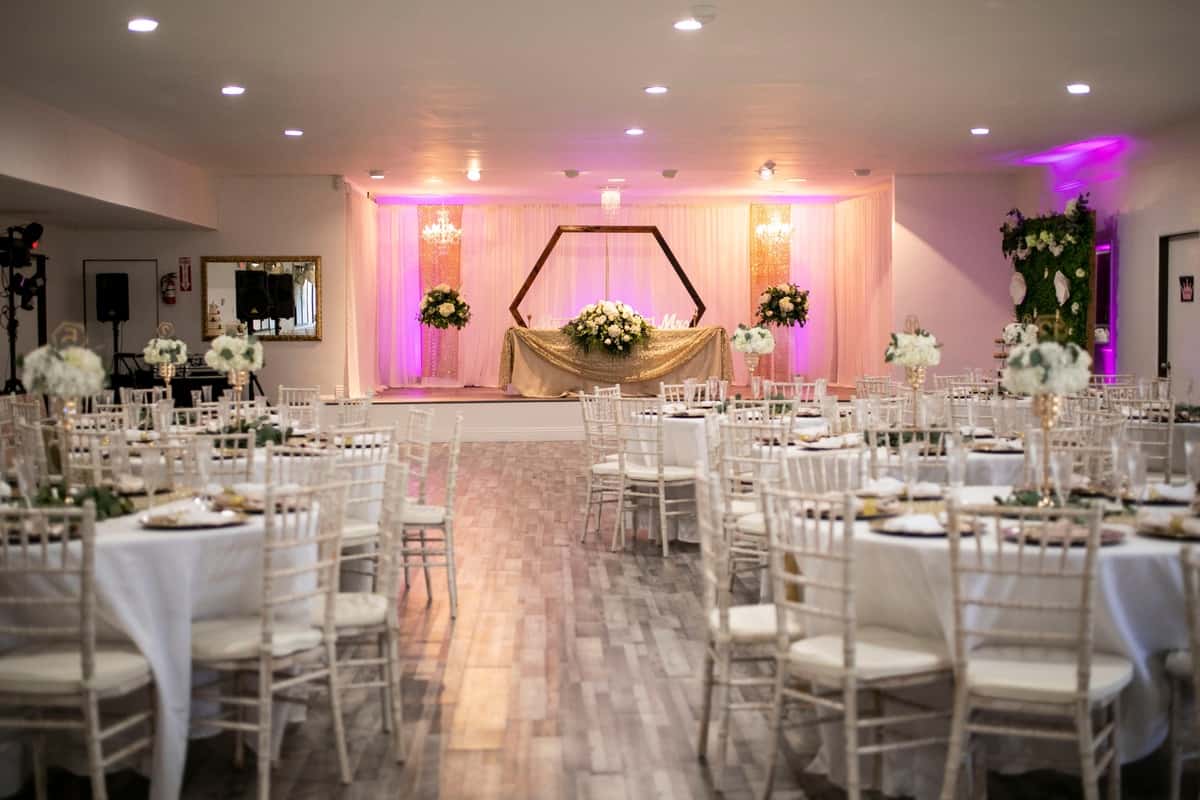 Whether you want your party to take place indoors or outdoors, a quinceañera needs plenty of space for dancing. If you're looking for the perfect way to book a venue, Peerspace has you covered.
You can book dazzling ballrooms, lavish mansions, sprawling gardens, and tons of other gorgeous event venues in cities all across North America for your quinceañera. The hardest part is choosing just one!
6-12 months in advance: book the church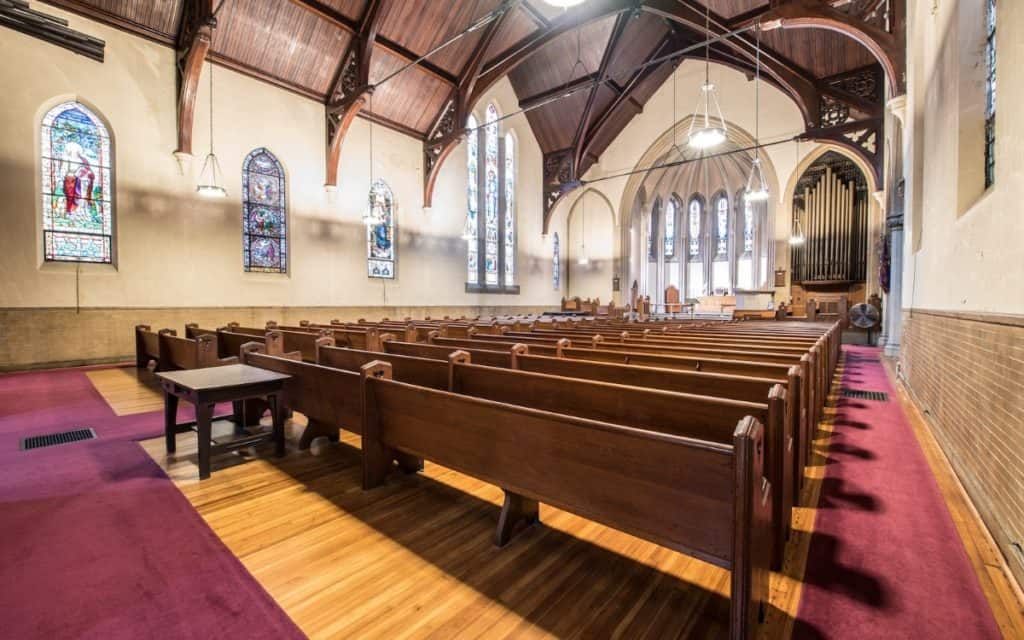 A traditional querencia ceremony takes place with a mass ceremony at church beforehand. While some choose to forego the religious ceremony, if you'd like to keep things traditional with a mass, make sure to make arrangements at your local church well in advance so that the ceremony can occur on the day of the party. Don't forget to book a rehearsal space too, so that you can walk through the ceremony before the big day!
3-6 months in advance: book your entertainment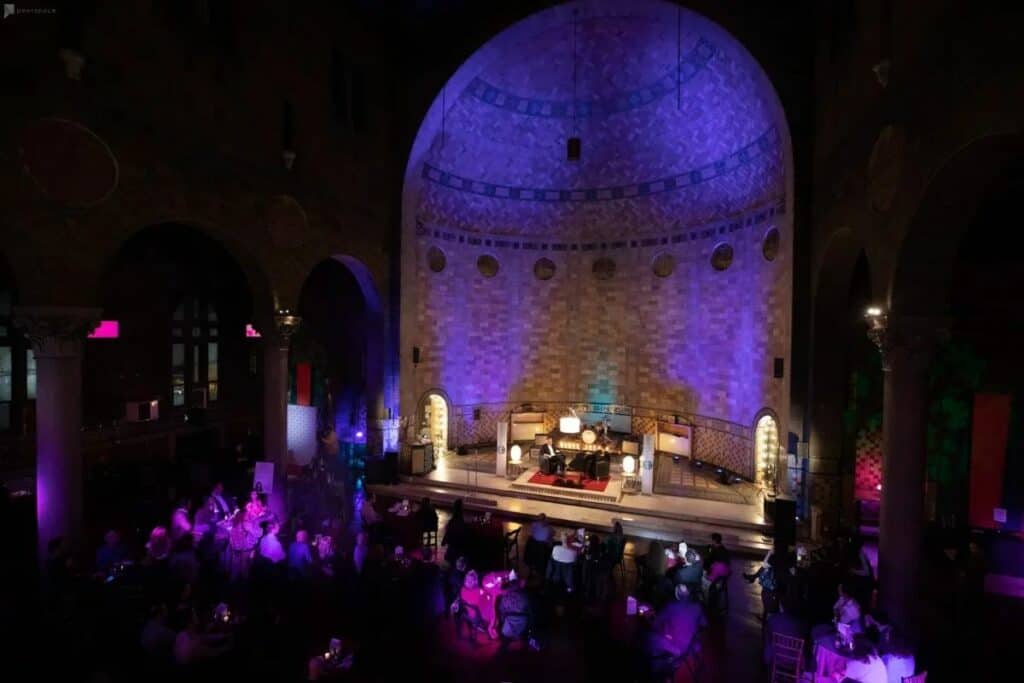 Dancing is one of the most important parts of a quinceañera since, according to tradition, it's the first time a young girl is allowed to dance in public. The right music will set the mood for the event and keep your daughter and her friends dancing all night. While cranking up your daughter's favorite Spotify playlist is totally fine, book them at least 3 months before the party for ample notice if you want to have live entertainment. If you need help finding a good band or DJ, Gigsalad is an amazing way to book entertainment for events.
3-6 months in advance: assemble the court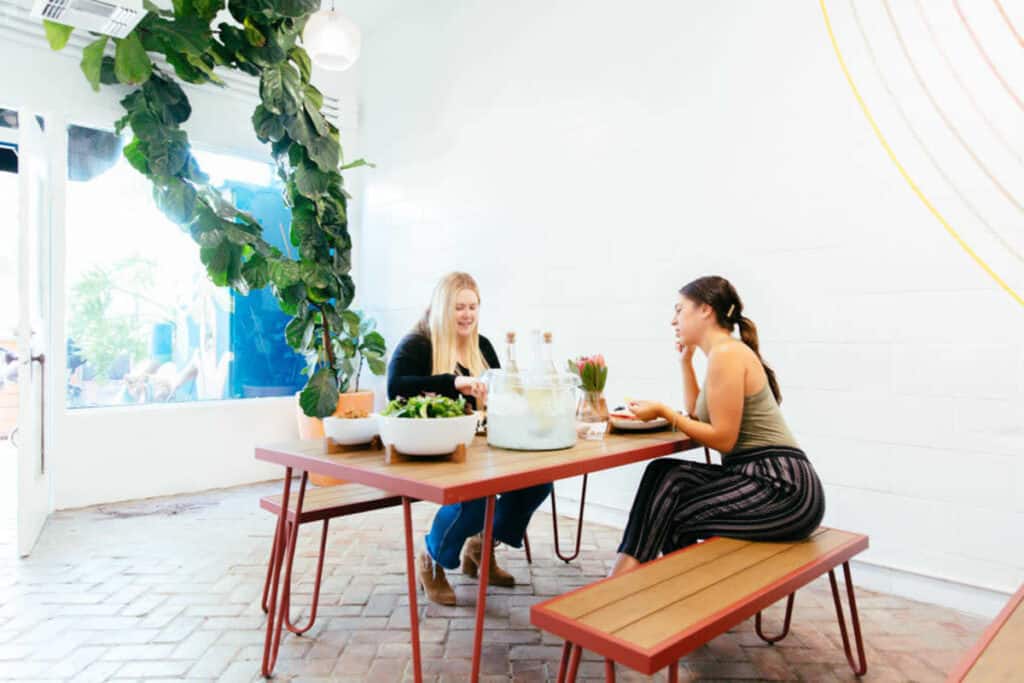 The court of honor is one of the oldest quinceañera traditions. A traditional court consists of 14 chambelanes and 14 damas, but that number is flexible in modern times. A court of honor can have as many or as few members as your daughter likes.
Have your daughter ask the members of her court for their blessing at least a few months before the quince. This will give you plenty of time to clear it with their parents and make wardrobe arrangements if you want coordinated outfits for the court.
3-6 months in advance: say yes to the dress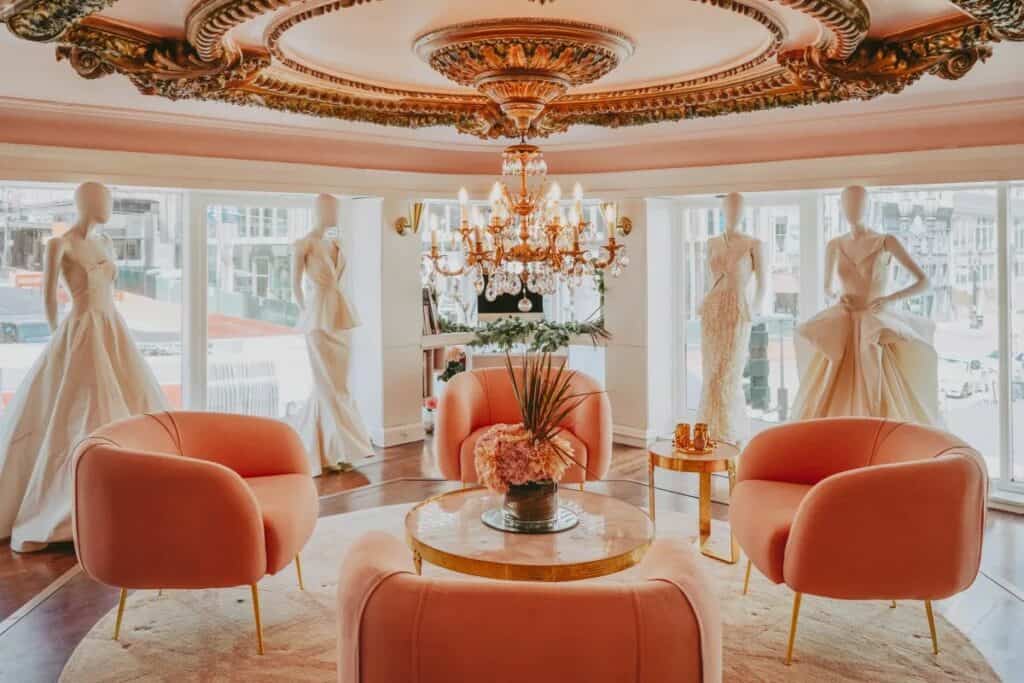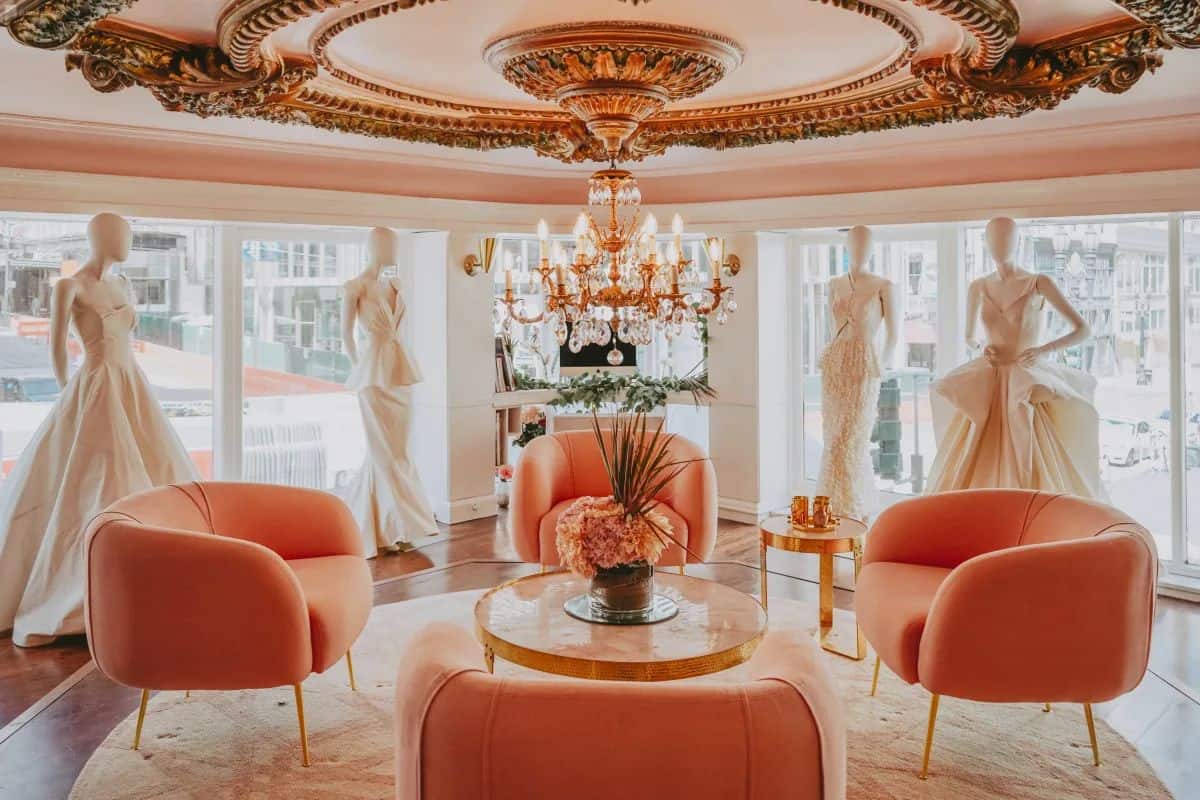 One of the most important items on your quinceañera planning checklist, the dress will transform your daughter into a princess. We recommend to start shopping for the dress, or dresses, at least 3 months before the date of the quince. If you're planning on getting custom alterations, this will give your tailor plenty of time to make the dress picture perfect for your daughter.
3-6 months in advance: choose your vendors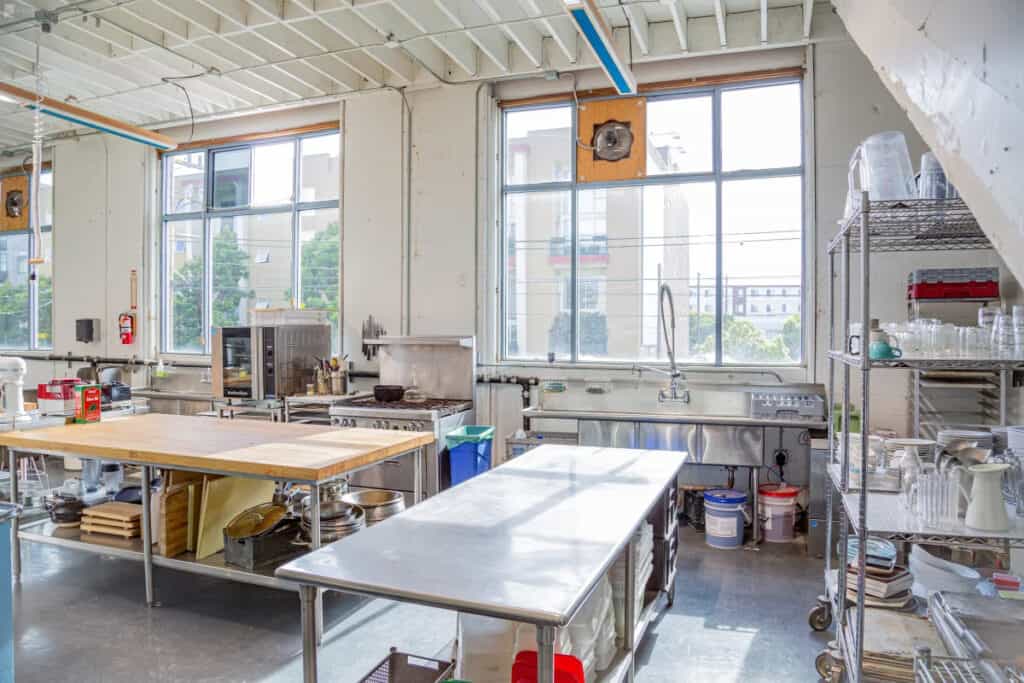 Delicious food is an important part of any good quince! While a traditional quinceañera celebration usually consists of a three-course meal, self-serve buffets are becoming increasingly trendy. Mexican-inspired menus with tacos, tamales, and frescas are especially popular, but if you want something a little more non-traditional, consider taking inspiration from the far east and serving up Japanese or Indian-inspired cuisine.
Whatever direction you decide to go with, booking a caterer is super easy if you use Peerspace to book your venue. Peerspace Concierge can help you find a caterer that will serve up mouth-watering food your daughter and her guests will adore. It's an awesome way to save yourself time while planning a quince!
3-6 months in advance: Commission the cake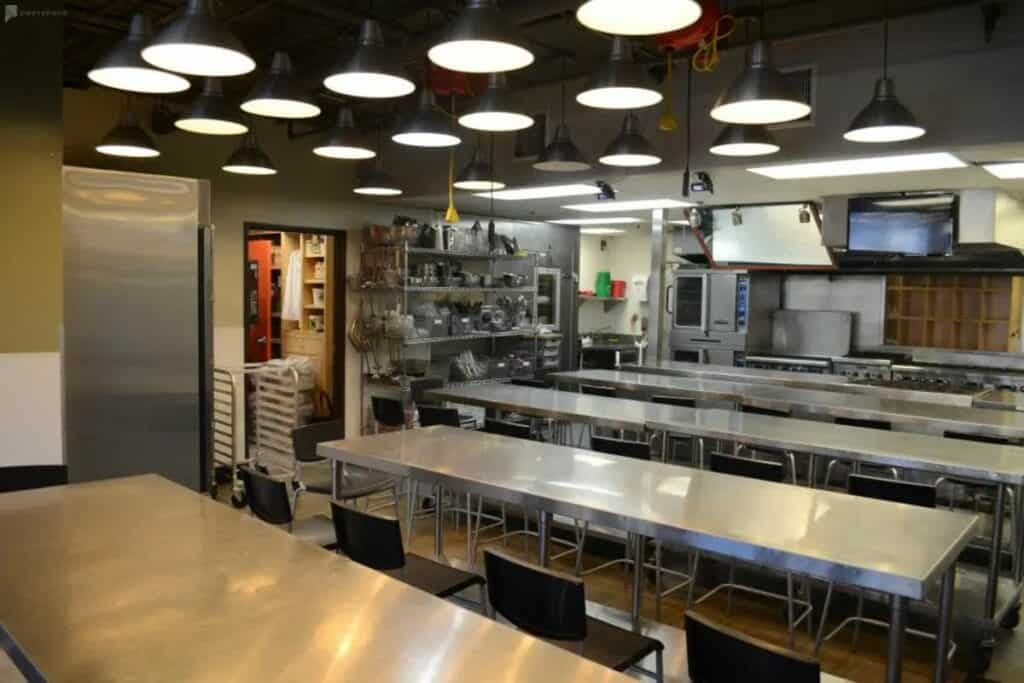 For all its pomp and circumstance, a quinceañera is still a birthday party. And every birthday party needs a cake! Dessert tables are a standard element of the modern quinceañera. Depending on how elaborate you want the cake to be, you should go in for an initial consultation with your bakery at least a few months prior to the quince. This will give the bakery plenty of time to bring your vision to life and whip up a tasty treat your daughter will love.
Other sweet treats perfect for a dessert table include cupcakes, cake pops, cookies, chocolate-covered fruit, donuts, and more. Check out Pinterest to gather inspiration for your epic dessert table!
1-3 months in advance: send out the invitations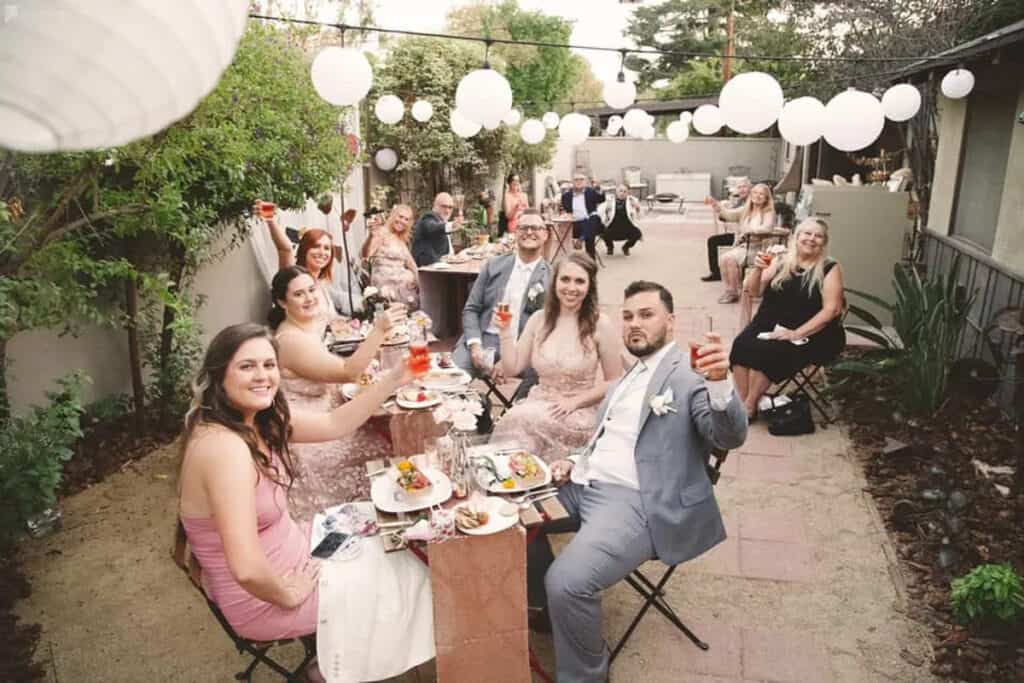 After you have all the other elements in place, it's time to extend invitations to everyone! Send out custom invitations through the mail or use an e-vite for convenience. You can design your invitations on apps like Canva and use services like RSVPify to keep track of your RSVPs.
We hope this has cleared up your questions about how long it takes to plan a quinceañera! Don't forget to check out Peerspace for gorgeous quinceañera venues near you. And remember, if you want to leave the catering, lighting, and other necessities to someone else while you focus on the other crucial aspects of party planning, rely on the Concierge service.

Get together somewhere better
Book thousands of unique spaces directly from local hosts.
Explore Spaces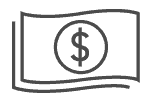 Share your space and start earning
Join thousands of hosts renting their space for meetings, events, and photo shoots.
List Your Space