How To Plan A Quinceañera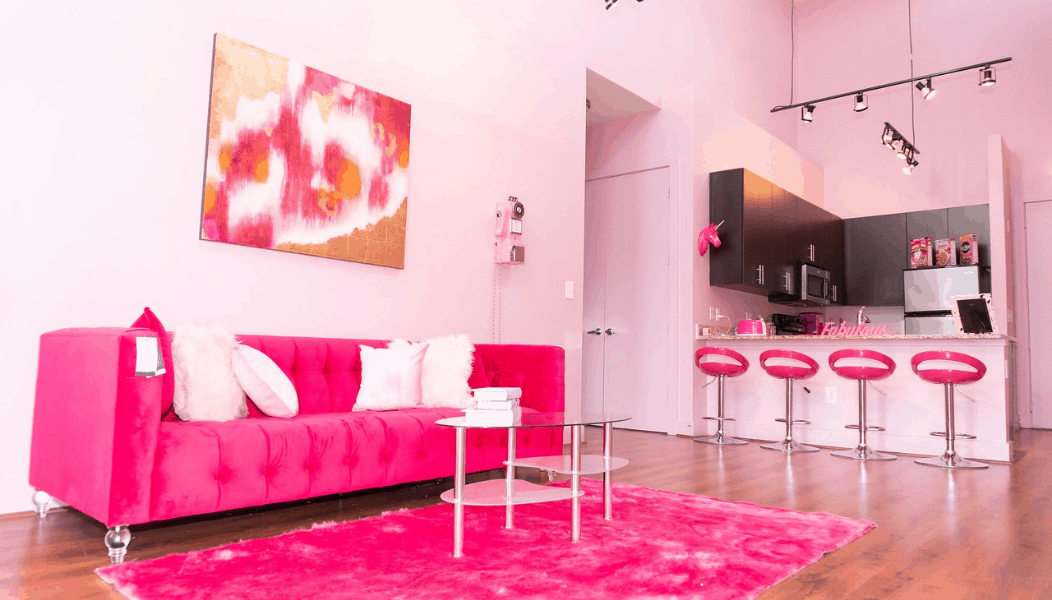 Wondering how to plan a Quinceañera that will delight your daughter and her friends? Then we have you covered with this comprehensive guide! A Quinceañera, or Quince, is one of the most important events in a young girl's life. Coinciding with her 15th birthday, this Latin celebration marks the birthday girl's transition into womanhood — like a debutante ball or a coming-out party.
Steeped in tradition, pomp, and circumstance, a Quinceañera can be daunting to plan. Fortunately, Peerspace is here to make things a little bit easier! Here's how to plan a Quinceañera that will make your daughter feel like a princess. 
Start early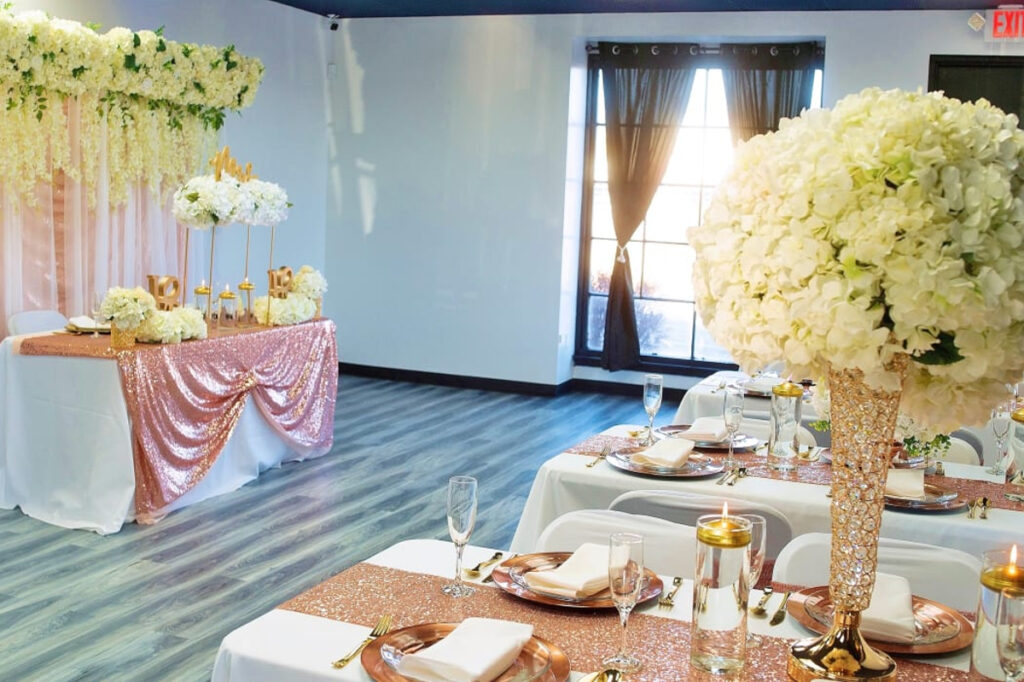 It's never too early to start thinking about how to plan a Quinceañera. We recommend planning a Quinceañera 6-12 months before your daughter's big day. This way you'll have plenty of time to get everything you need together. It would be best if you also used this time to start saving up money and setting a budget.
With so many moving parts to think about in a Quince, it's easy to break the bank. Set a certain amount you'd like to spend and start mapping out every cost consideration, including the dresses, invitations, cake, party supplies, and venue. 
If you haven't already, you can use this time to help your daughter select her Padrino and Madrina, or godparents. Padrinos and Madrinas traditionally help pay for the Quinceañera, although the amount they contribute can vary. Some Padrinos and Madrinas choose to sponsor only a single item, like the birthday girl's dress, tiara, or cake. Others will choose to sponsor the religious aspects of the celebration while the parents finance the party.
Whatever financial arrangement you settle on, make sure everyone is on the same page about who's paying for what before moving forward with other aspects of Quinceañera planning. 
Want to keep your Quince outdoors? Then check out our 12 creative backyard Quinceañera ideas!
Pick a theme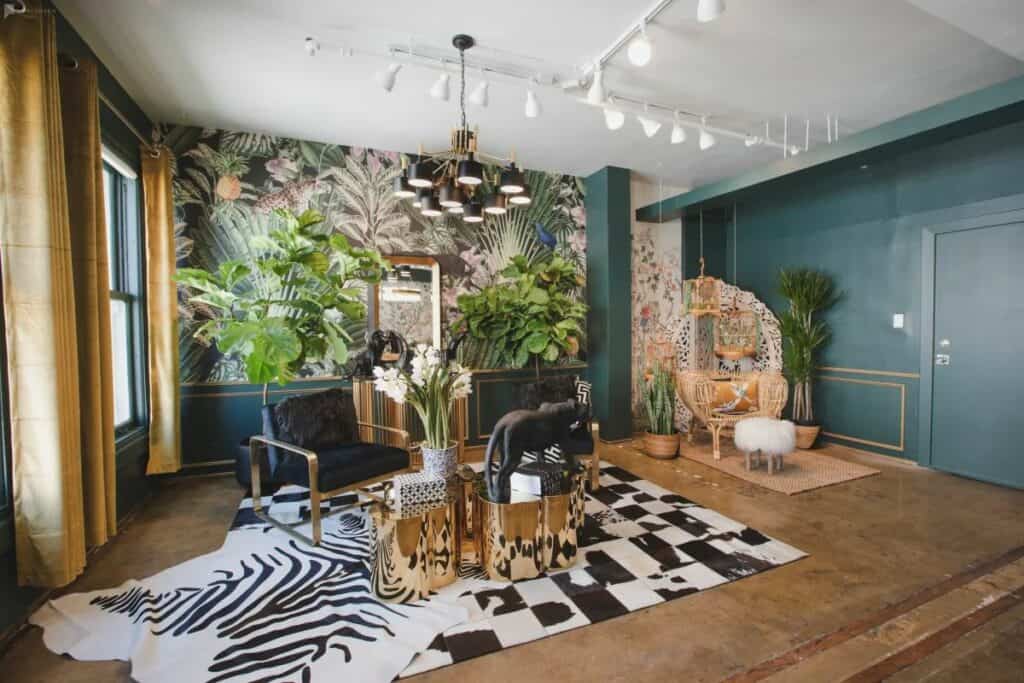 Every party needs a theme, and a Quinceañera is no exception! Every color and decoration you choose should reflect the theme the birthday girl chooses.
Seafoam and coral decorations with aquatic accents are perfect for an undersea-themed quince. Lush greenery and flowers are the perfect way to decorate for an enchanted forest-themed Quinceañera.
Every element should work together to create a cohesive experience. 
Don't forget the dresses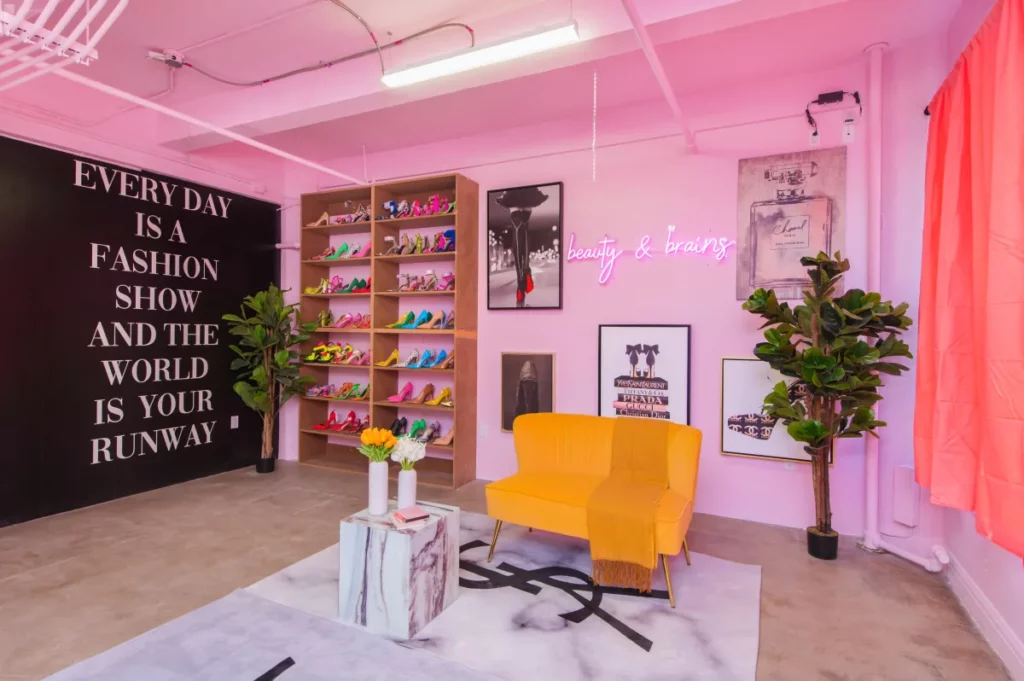 Who could forget the most important element of a Quinceañera by far: the dress. Or dresses, depending on how you choose to celebrate. Some Quinceañeras will wear up to three dresses on their big day — one for the ceremony, one for the party, and one for the first dance.
The traditional color for a Quinceañera dress is pink, although dresses come in a full rainbow of gorgeous and flashy colors these days. Your Quinceañeras can either choose a dress that matches her theme or plan her theme around her dress.
You can find beautiful quince dresses online or in prom or bridal stores. Shopping for a dress with your daughter is an amazing way to bond with her before her big day. Just try not to get teary-eyed when you see her shining like a princess at her debut ball.
Book the perfect venue on Peerspace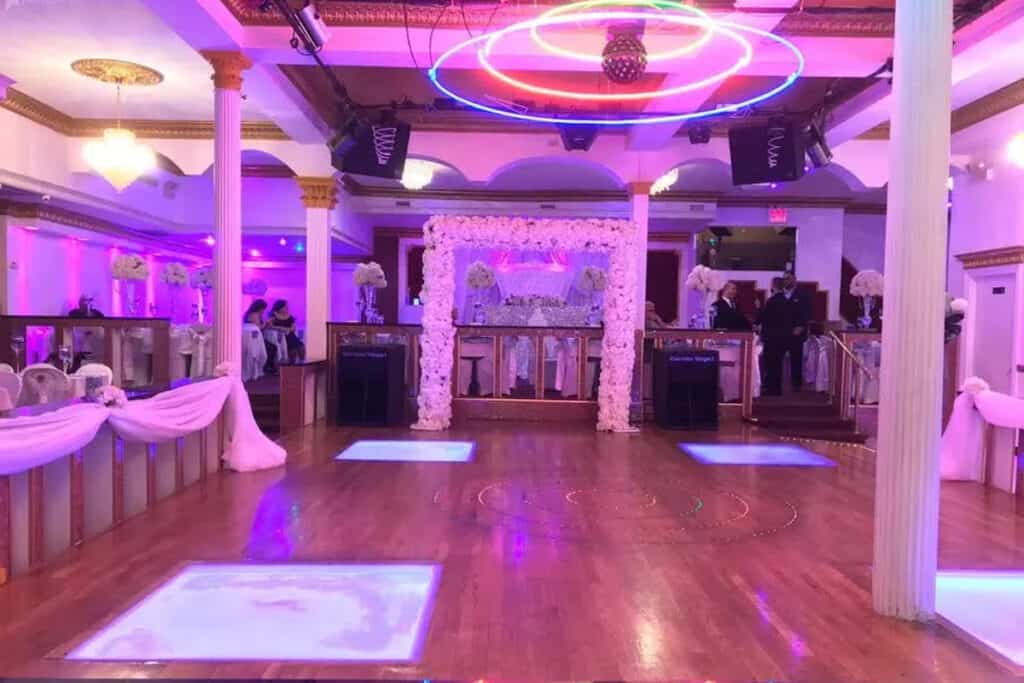 The venue is one of the most important parts of a Quinceañera. You'll need plenty of space for the birthday girl's first waltz with her father and more dances with her court of honor.
If you're on the lookout for the perfect venue to host your daughter's Quinceañera, you're in luck. Peerspace has tons of event venus all across North America that are amazing for hosting Quinceañeras of all sizes. 
Just choose your event type, city, and date, and you can browse tons of beautiful event venues where you can host an amazing Quinceañera. If you are attending a mass ceremony beforehand, keep on the lookout for venues close to your church so that the whole party can get there easily.
If you need some inspiration, here are our favorite Quinceañera venue possibilities:
You get the picture! Remember to keep the theme of your Quince in mind before choosing, too. Picking a venue with an aesthetic that compliments your theme will take your Quinceañera to the next level. 
If you need catering, A/V equipment, or extra furniture at your venue, Peerspace offers a dedicated concierge service that can accommodate nearly any request. It's the perfect way to ensure the quinceanera runs smoothly, so you can focus on other aspects of Quince planning.
Extend invitations to the whole court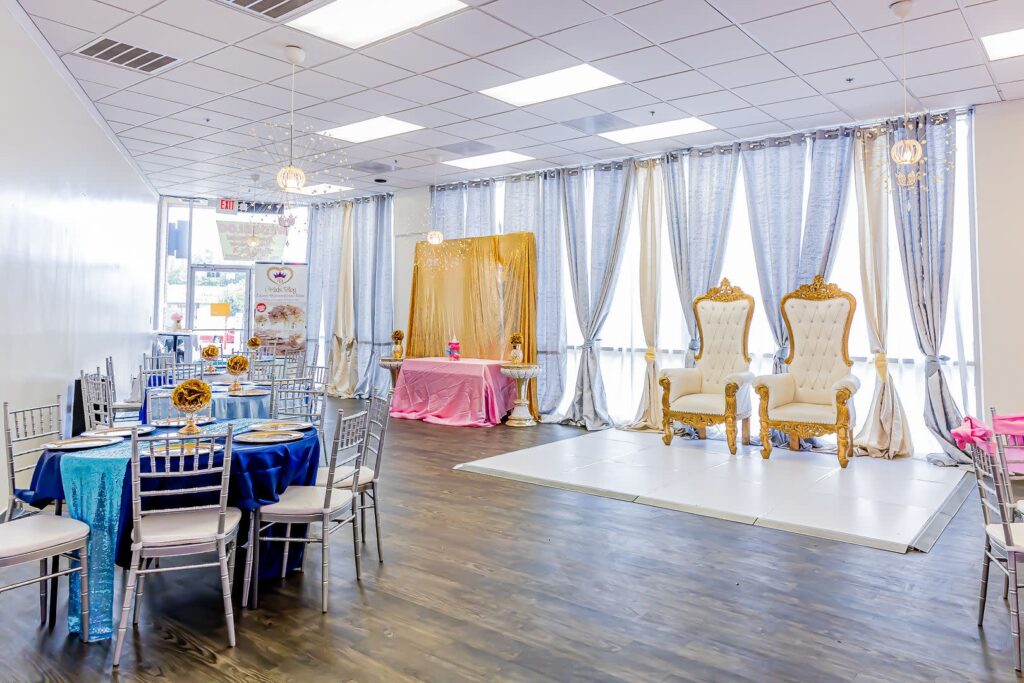 Once you've picked out the perfect venue on Peerspace, it's time to gather the Quinceañera's court of honor. A traditional court of honor contains 14 damas, 14 chambelanes, and 1 chamberlan de honor. In modern times, many girls choose to have smaller courts with only their closest friends and family members. Some girls may choose to forego the court altogether and celebrate their Quinceañera alone.
If your daughter chooses to have a court of honor, have her put together a list of everyone she'd like to be a part of her Quinceañera. While she works out the perfect way to "propose" to her court, you can contact the parents of your daughter's dama and chambelanes to coordinate carpools and other arrangements for the big night.
Need more Quince inspiration? Then check out our 11 fun Quinceañera ideas next!
Take dance lessons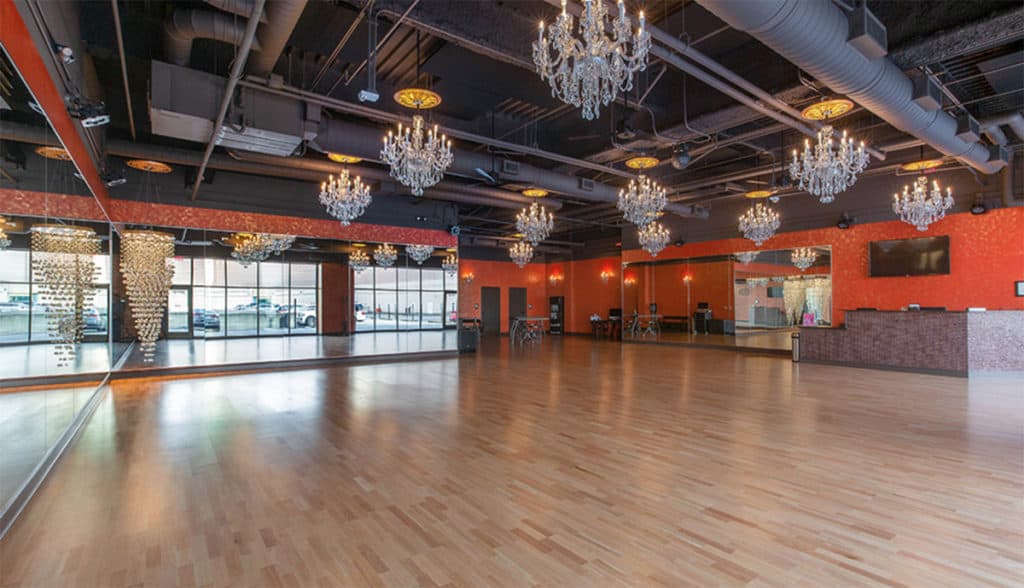 If you're wondering how to plan a truly unforgettable Quinceañera, you can't forget the dances. In addition to the customary father-daughter waltz, dances with the court of honor and other party guests are an important part of every Quinceañera. All this dancing requires plenty of practice, and taking lessons with a professional teacher is the perfect way to prepare.
You could also consider hiring a choreographer to create a customized routine for the Quinceañera and her court of honor. It's a creative way to make your daughter's first dance in heels truly special. 
Pick out the perfect last doll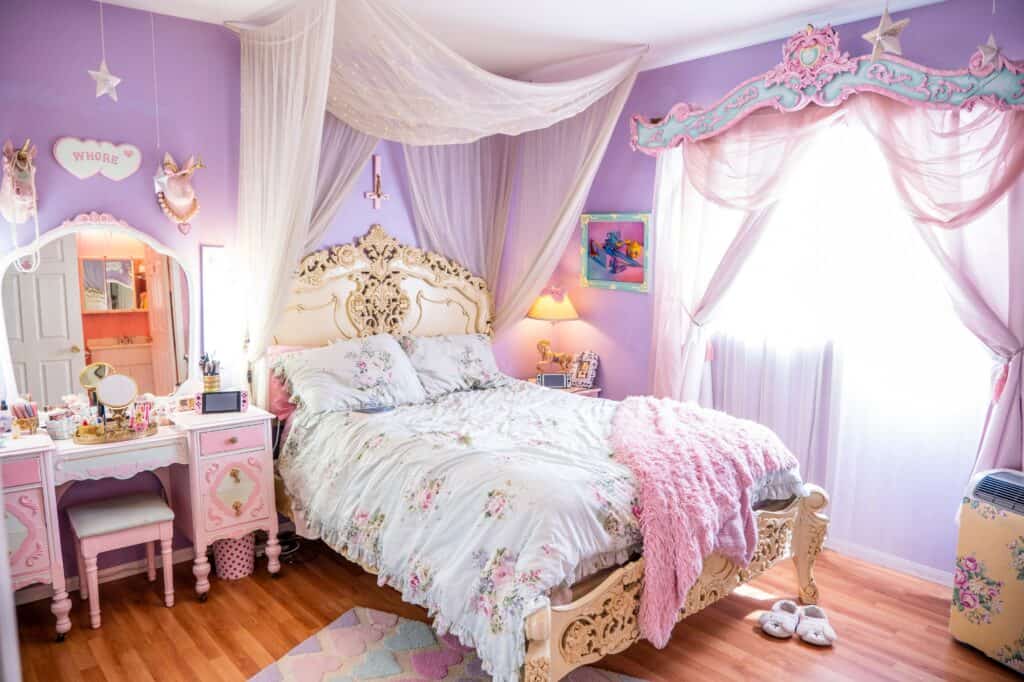 Presenting a Quinceañera with her final doll symbolizes her transition into womanhood. Since this is the last doll your daughter will ever receive, you'll want to make it truly special for her. Consider commissioning a sewist to make a replica of the Quinceañera's dress for her doll.
You can also count on Etsy to have plenty of artists who can create and ship out stunning replica pieces.
Pick a doll that looks as close to your daughter as possible, so she can always remember how she looked on her big day for years to come. You could also have her name and the date of her 15th birthday embroidered onto the doll's gown for an extra special keepsake. 
How to plan a Quinceañera: conclusion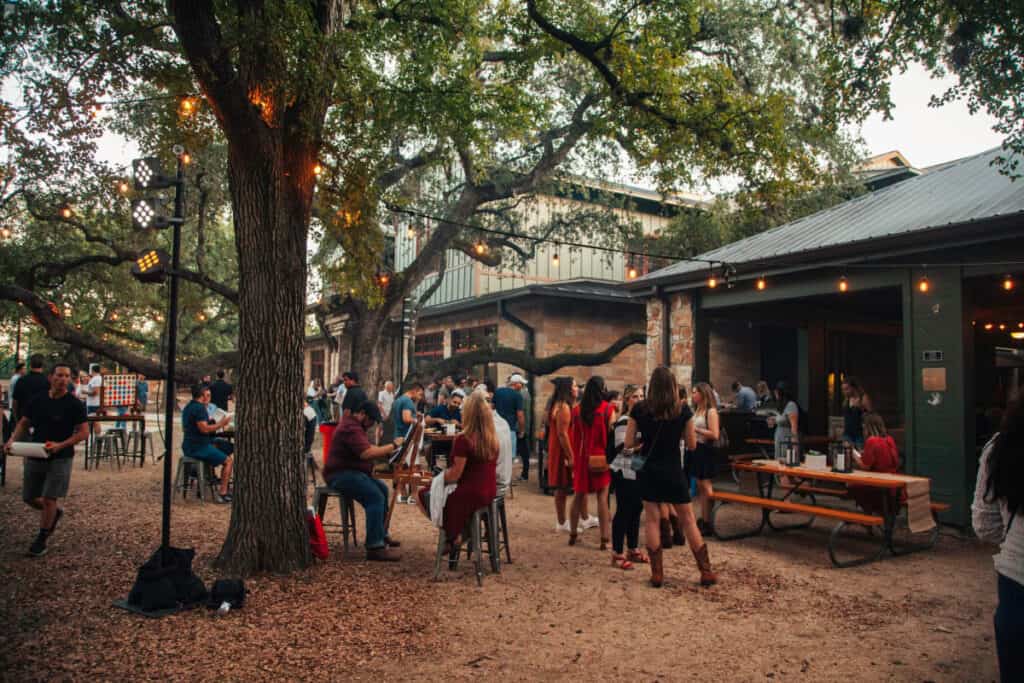 We hope this has given you a good starting point on how to plan a Quinceañera. It may seem like a lot to take on, but with enough time and this handy guide, you'll do brilliantly!
Remember to start your planning by checking out Peerspace venues that will serve as the perfect backdrop for her big day. Once you have that booked, you can plan the theme, decor, menu, dress, and everything else together. Your daughter deserves a wonderful day that's as special as she is, and pretty soon, she'll have it. 

Get together somewhere better
Book thousands of unique spaces directly from local hosts.
Explore Spaces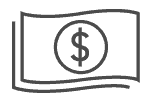 Share your space and start earning
Join thousands of hosts renting their space for meetings, events, and photo shoots.
List Your Space