How Much Does It Cost to Rent a Brewery?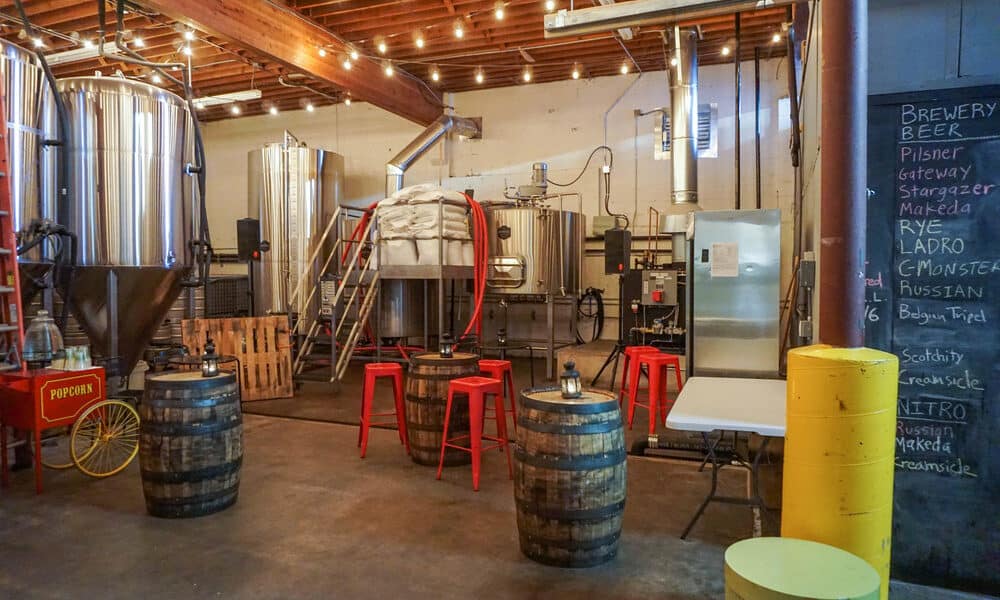 Answered
Breweries on Peerspace typically cost between $50 — $350 per hour.
Ever wondered, "How much does it cost to rent a brewery"? You're not alone. Breweries are amazing spaces where beloved beverages like beer, cider and ale come to life. Plenty of brewers love giving guests an inside look at the process behind their favorite drinks. And if you're looking for a way to wow your guests for your next big party, hosting at a brewery is one of the most unique ways to do it. 
Breweries provide a unique atmosphere that's industrial and exciting, sophisticated yet raw. Being surrounded by all that mind-bending equipment is sure to get your party hopping. Here's everything you need to know about how much it costs to rent a brewery, along with how you can make it happen!


What's included when renting a brewery?
One of the main draws to hosting at a brewery is getting to see a behind-the-scenes look at the brewing or distilling equipment. When you get your first glimpse of all those knobs, dials, tubes and tanks, you may feel like you've just stepped into a mad scientist's lab. Not to worry, though.
Plenty of breweries will have a staff member present for your event, and they'll be happy to explain the fascinating process to you and your guests. This distillery in downtown Seattle includes a team member to assist with your event in their hourly rate. Party guests love educational experiences like this! One excited reviewer writes:
"Cooperworks was super accommodating and great at communicating both before the event and the day of. Mikah gave some fantastic tours of the distillery the night of and we all learned a lot about the process of making spirits."
– Shelby K.
In addition to the brewing or distilling area itself, many breweries rent out tasting rooms or bars where guests can mingle and sample their amazing wares. The Downtown distillery's tasting room features 18-foot ceilings and west-facing views of the Seattle waterside. All that gorgeous natural light makes the towering copper stills sparkle. It's a warm, welcoming environment where you and up to 74 other guests can kick back and relax.
What kind of events can I host at a brewery?
Any kind of event where good drinks and an even better time are appropriate! You could host personal events like college graduations, birthdays, anniversaries, bachelor/ette parties, or even a wedding reception with flair. For business or corporate events, you could host company mixers, employee retreats, networking events, launch parties, happy hours, or anything else to give your employees a well-earned treat.
So long as all your guests are all over the legal drinking age, you can really be creative and stretch the limits of your imagination! Hosts love seeing the unique ways guests use their spaces, so feel free to think outside the box here. If you want to entertain guests that don't drink alcohol or are under the legal drinking age, not to worry. Keep an eye out for breweries that specialize in non-alcoholic beverages, like this Kombucha brewery in San Diego.
This 750 square foot lounge in the Sorrento Mesa neighborhood features a unique underwater theme with a splashy mural and industrial exposed venting. The hourly rental fee includes a bartender, who will serve up unlimited tastings of the brewery's premium non-alcoholic kombucha. And if you're craving a snack, the brewery can even arrange for a foodtruck to be present outside for your event. It's a one-of-a-kind experience that the whole group can get in on!


How can I rent a brewery?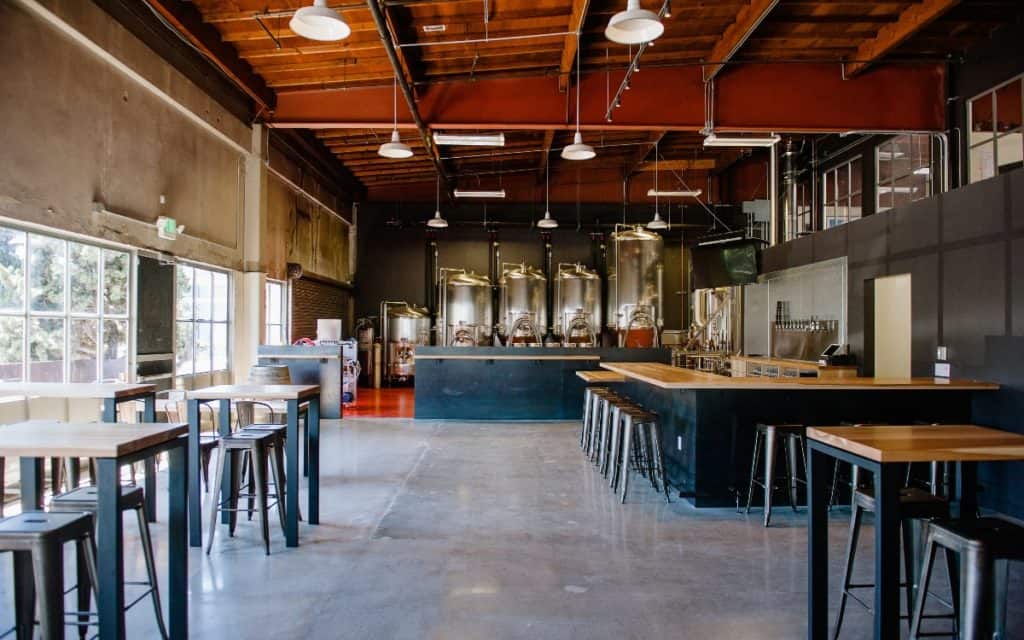 If you're looking for a local brewery to make your dream event happen, you could spend hours crawling the web on your own. Or, you could head over to Peerspace and find the ideal spot within minutes.
No matter what kind of event you're planning or what kind of venue you want to book, Peerspace makes the searching process simple. As one of the largest venue-booking platforms in the world, tons of brewery owners use Peerspace to advertise their spaces. You can find and rent your dream brewery easier than ever before with a quick Peerspace search!
To find a brewery in your area on Peerspace, start by selecting the type of event you want to host and the dates you'd like to book. Then, choose the city you'd like to host in, such as Los Angeles or Seattle, and browse the results. Once your search results load, you can search for the keyword "brewery" to only see listings of local breweries available for your chosen dates. Now all you have to do is pick out the perfect one!
How much does it cost to rent a brewery?
Now it's time for the all-important question: How much does it cost to rent a brewery on Peerspace? Breweries on Peerspace vary in cost depending on a few different factors, including the size, location and amenities included. Some breweries may include an open bar in their booking fees while others may count the cost of drinks as an additional expense. In general, you can expect to spend an average of around $200-$500 an hour to rent a brewery in a major city, like this charming neighborhood brewery in Seattle for $275 an hour.
Located in the Queen Anne neighborhood, This brewery has nearly 4,000 square feet of space for you and your guests to spread out in. You'll be able to make yourselves right at home inside the brewing room. The mammoth-sized silver tanks make for an excellent photo backdrop!
This brewery can accommodate up to 60 guests seated or up to 100 standing. It also offers other unique amenities, like a sound system for a live musical act to perform, space for a foodtruck to serve up delicious snacks, and even a cornhole game to indulge your competitive streak!
Want to know the best part? Just like every other brewery and distillery on the list, this epic brewery is available to book exclusively through Peerspace. There are tons of incredible breweries available on Peerspace all throughout the United States and Canada.
And if you need anything else for your event, like an outside caterer, A/V equipment, or extra furniture, you can work directly with Peerspace Concierge to make it happen. We hope you have a blast picking out the perfect brewery!



Get together somewhere better
Book thousands of unique spaces directly from local hosts.
Explore Spaces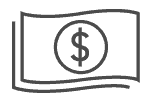 Share your space and start earning
Join thousands of hosts renting their space for meetings, events, and photo shoots.
List Your Space