How Much Does It Cost to Rent a Rooftop?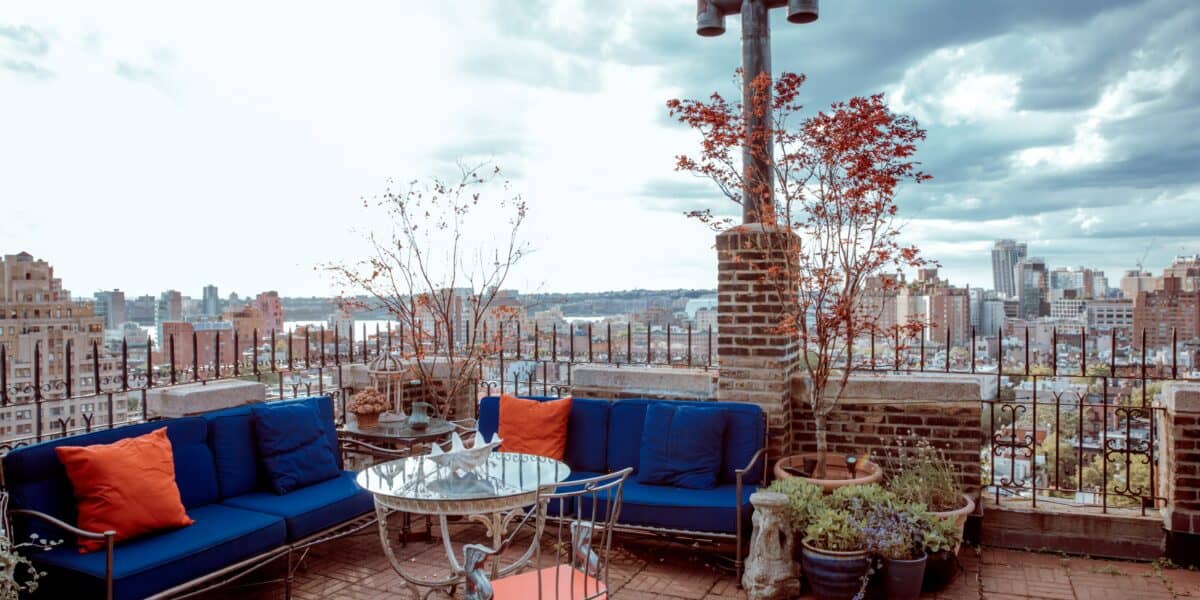 Answered
Rooftops on Peerspace typically cost between $50 — $200 per hour.
Are you a business owner looking to take your next company event to new heights? Or maybe you're a photographer or filmmaker who wants a unique backdrop for your next big production? If you want a venue that has dazzling views of the city, fresh air, and plenty of space to mingle, there's one venue where you can make all this happen: rooftops. Rooftops are the hidden oases of the urban jungle. They offer an intimate and elevated look at the skyline you won't find anywhere else. And if you're wondering, "How much does it cost to rent a rooftop?" we've got you covered. 
Peerspace makes it easy to rent rooftop venues for all kinds of event types. No matter what you're planning or where you're planning it, Peerspace can connect you with the perfect rooftop for your needs. Read on to learn how you can book a space on the top of the city!


Why rent a rooftop?
Rooftops offer an epic cool factor that's unlike any other event venue. Seriously, can anything top the wind blowing your hair while you survey the city's landmarks? We think not. Rooftops offer plenty of fresh air without sacrificing all the amenities of city living.
Some rooftops are decorated with greenery to create a "secret garden" vibe, like this charming rooftop deck in Chicago. Lush ivy will land a hint of botanical charm to your events. There are tons of amenities available here too, like a gas grill, a laid-back hammock, and even a cornhole game! Just be careful not to toss your bags too close to the edge.
What kinds of events can I host on a rooftop?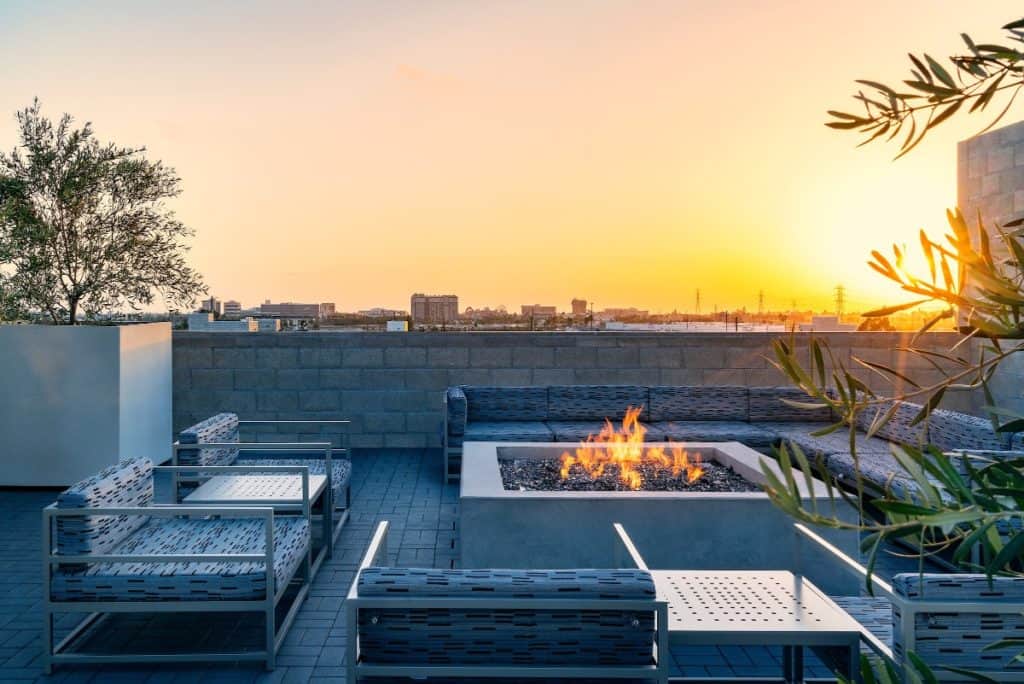 Any kind your heart desires! Rooftops are ideal for celebratory occasions, like birthdays, graduations, wedding receptions, or baby showers. You can look out over the skyline and survey how far you've come with all your friends and family by your side.
Rooftops venues are amazing for hosting jaw-dropping dinner parties, like this luxurious DTLA rooftop. This rooftop space offers a stylish yet intimate venue perfect for hosting up to 125 guests. Your champagne will taste all the more bubbly with those dramatic views in the background.
For artistic types, rooftops are naturally photogenic. They're excellent places to shoot photography or video projects. Your models will definitely pop off the screen when you shoot at a venue like this prismatic rooftop in Red Hook New York. Your camera will love the multi-colored props that glow in all the colors of the rainbow. There's tons of parking available nearby for your crew, too.


How to book a rooftop on Peerspace
It's easy and simple to find and book rooftops on Peerspace. Just tell Peerspace what kind of event you want to host, where you want to host it, and when. Then, you can narrow your listings to just rooftops by typing the words "rooftop" in the keyword bar. This will give you an unobstructed view of the best rooftops available in your city to book.
Every rooftop on Peerspace includes high-quality photos of the space you'll be able to use. You'll know exactly what to expect before booking, thanks to reviews from real guests just like you. Hosts love showing off the creative ways that guests use their rooftops, so you may even get a spark of inspiration from the listing photos!


How much does it cost to rent a rooftop?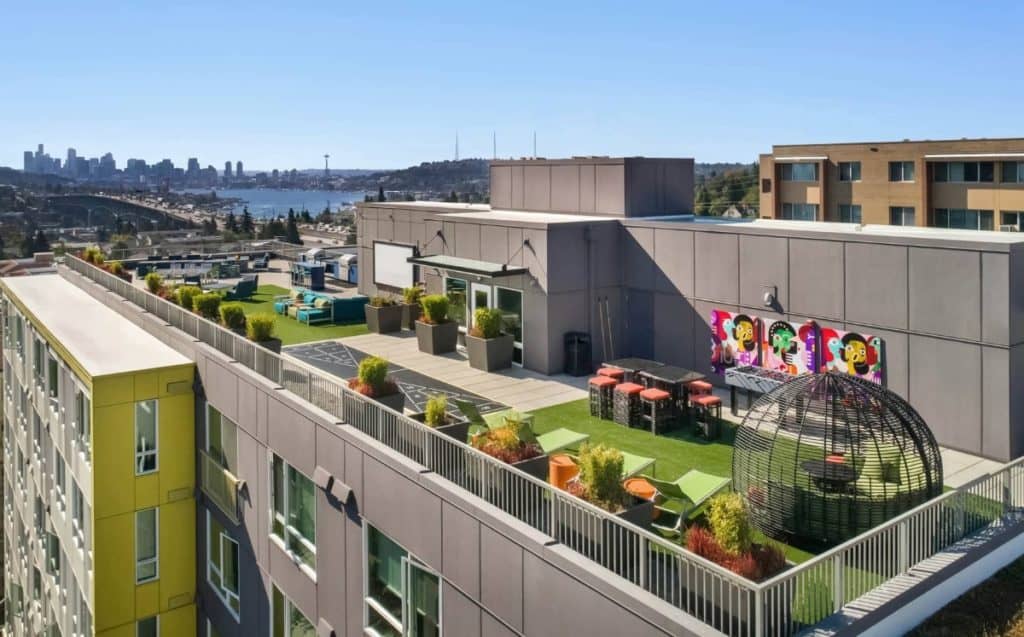 Time to answer the question on everyone's minds: how much does it cost to rent a rooftop? The answer varies depending on a few different factors. The city location, square footage, and number of amenities will all have a part to play in the final numbers. In general, you can expect to spend anywhere from $100-$1,000 an hour in a major city like Los Angeles or New York. Luckily, Peerspace makes it easy to filter listings by price. There's a rooftop that everyone can afford here!
For rooftop renters on a budget, it's possible to find listings on Peerspace that come in under $100 an hour. This 700 square foot Long Island rooftop is a steal at only $75 an hour! It's ideal for intimate gatherings of 25 people or less and offers views of Manhattan that will feel like a million bucks.
In the mid-tier, you can find rooftops that come in anywhere from $100-$500 an hour in a major metropolitan area. This rooftop garden lounge in Los Angeles comes in at $240 an hour. There's plenty of relaxing furniture for your guests to kick back on, surrounded by potted plants for a tranquil vibe. It's perfect for a birthday party with Hollywood charm, or a photoshoot with sky-high flair. There's a freight elevator included, too, so you don't have to haul your photography equipment up and down the stairs.
For those who want to book a rooftop that's truly opulent, you can find some serious gems at upwards of $1,000 an hour. This unique "FiDi" rooftop in San Francisco definitely fits the bill. Featuring unique architectural flair, the rooftop offers sweeping views of the City by the Bay in the lap of luxury. Any event you host here will be truly unforgettable. And photographers will adore the perfect blend of classical and modern aesthetics.
The perks of the Peerspace Concierge Service
Once you've chosen the perfect rooftop venue and booked it, remember that you can always rely on the Peerspace Concierge Service for anything else you may need, like catering, extra furniture, A/V rentals, and more. Need some extra tables and chairs to accommodate all your guests? We can arrange for them to be delivered directly to your rooftop. You won't have to lift a finger!
Peerspace can handle all the logistics for you, saving you time, money, and energy. Our team works personally with high-quality vendors in cities all over the world. Peerspace Concierge makes it easy to streamline the booking process, so that you can enjoy your rooftop soiree completely stress-free!



Get together somewhere better
Book thousands of unique spaces directly from local hosts.
Explore Spaces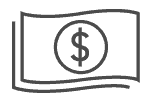 Share your space and start earning
Join thousands of hosts renting their space for meetings, events, and photo shoots.
List Your Space