How Much Does It Cost to Rent a Gym Space?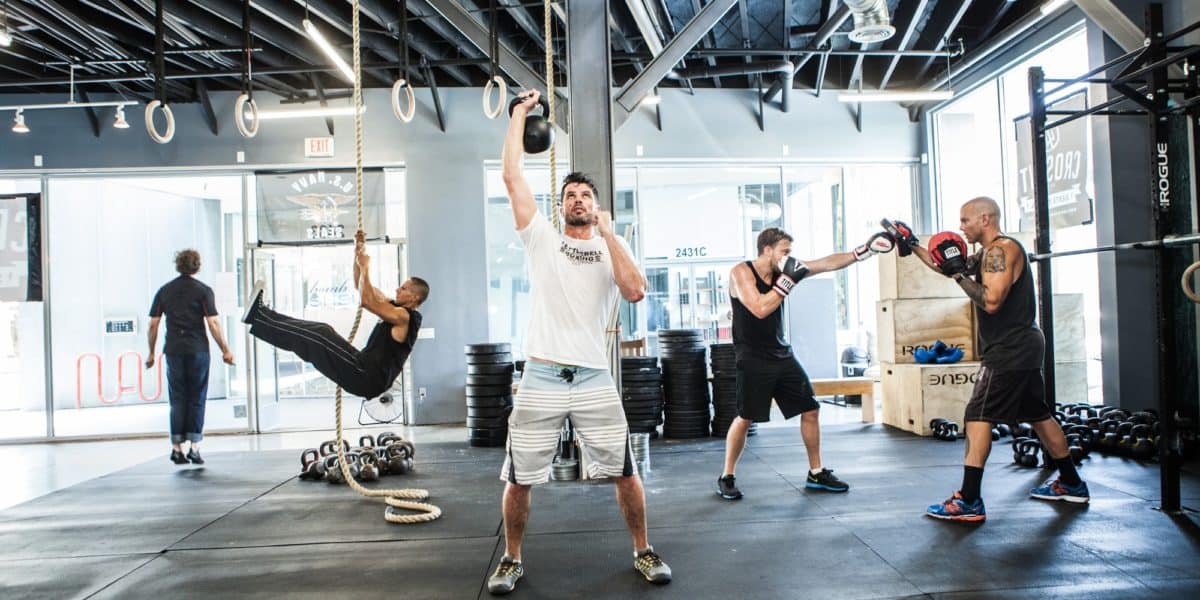 Answered
Gym spaces on Peerspace cost on average between $95 — $175 per hour.
If you've even been to a public gym, you've likely wondered: how much does it cost to rent a gym space? Maybe you're tired of going to the same old place and using the same old equipment.
After all, fitness and wellness businesses aren't just booming: they're diversifying. Despite the pandemic and the proliferation of high-tech home gym equipment, fitness businesses are doing well, even with more gym-goers preferring a hybrid approach to working out. In addition to going to the gym, more people are choosing wellness tourism, a catch-all concept that includes vacations and everyday routines. Traveling to spas, workshops, retreats, corporate fitness, and yoga classes are part of the wellness tourism surge.
But with these changes in fitness habits come new ways of using gym spaces, such as renting out a gym while traveling or for a private event. With that in mind, how much does it cost to rent a gym space? We'll discuss this question as well as how and where you can find a nearby gym.
Why would you rent a gym space?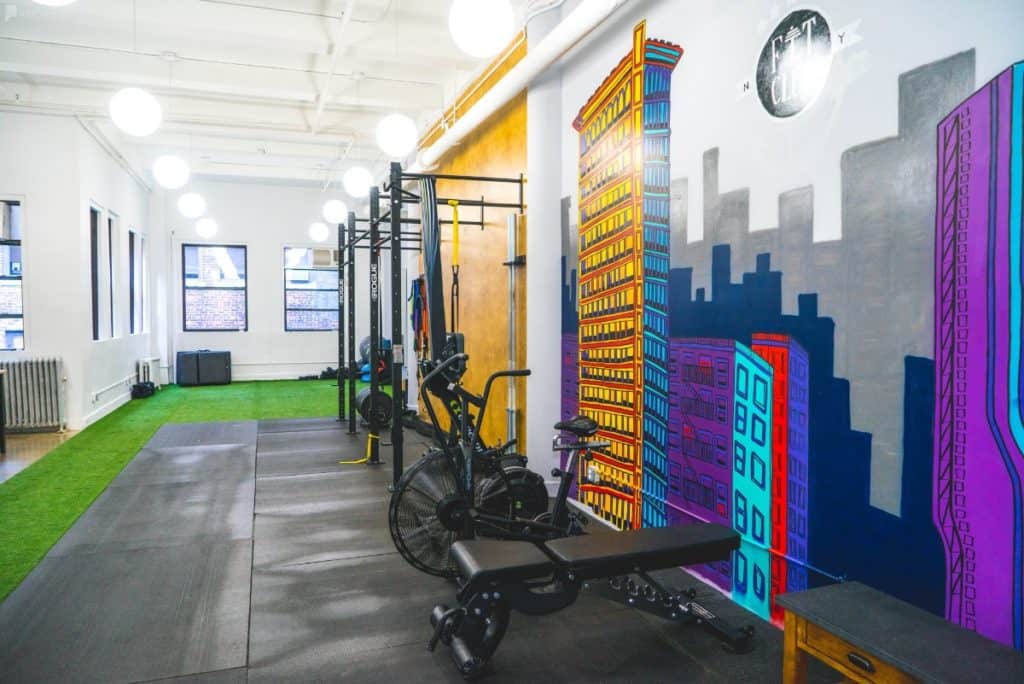 Why would you rent out an entire gym instead of just getting a membership? The main reason is that you want to host a private event or have a large group of people in the gym at a time.
For personal trainers
If you're a personal trainer, the cost to rent gym space is either a flat monthly fee or a percentage of your session fee. But that doesn't mean you'll have the space to yourself. You'll also have to do the math every month to make sure you're still getting a good deal if your number of clients changes or if you travel out of town for an extended period.
Renting out a gym for your workshop means you won't be competing with other customers who use the equipment. And, you also won't be locked into a long-term contract. Whether you're planning a corporate fitness class, a team-building workshop, or a CrossFit session, you can rent a gym space by the day or hour and pay only for the time and space that you need.
For events
Another idea is to host a pop-up event for a social group or community that wants to visit a gym together. In Boston, a physical trainer named Justice Williams runs the "Queer Gym" for LGBTQ people who don't feel at home at the gym during regular business hours. You don't have to be a personal trainer to close down a gym to the public and reserve it for your group. You can rent private gym space for a women's boxing night or a rock climbing gym for your youth group.
For productions
But gym spaces aren't just for fitness classes. Another reason to rent a gym is for a photoshoot or video production. Whether you're taking photos of athletes for a magazine cover or filming a workout video for your YouTube channel, gyms often make great production spaces.
How to rent a gym space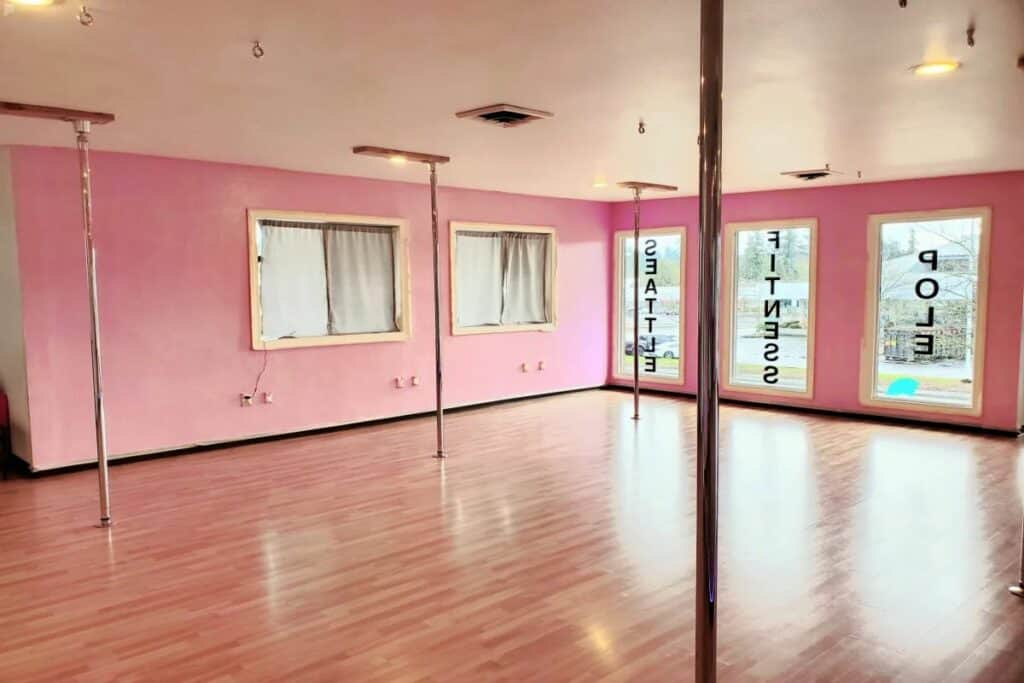 So, how much does it cost to rent a gym space? And, how do you go about it? While you can go to your local gym and inquire in person, we think it makes more sense to use Peerspace.
Peerspace is the go-to booking platform for events of all kinds, from small group workshops to large retreats and social events. And since rental rates are set by the hour — with discounts for some all-day bookings — you'll know exactly how much your gym space rental will cost. Some venues even come with additional equipment, including fitness gear and sound systems.
Start by entering your activity, location, and timeframe for your event. You'll see dozens of event spaces available for those dates in a city near you. Then, narrow your results down even further by setting a price range, number of attendees, and your desired space type or features.
If you're specifically looking for gym space, then you can choose "gym," but you might want to include related spaces like "dance studio" or "yoga studio" to keep your options open. Remember to check for features like surround sound, air conditioning, and the type of equipment included if those matter to you.
Then, contact your host if you have any questions or make your reservation through the secure online booking platform. You can also reach out to the Concierge service if you need additional amenities, such as a professional caterer or photographer for your event. From furniture to A/V gear, Peerspace has a network of trusted local vendors to ensure your needs are covered.
Types of gym spaces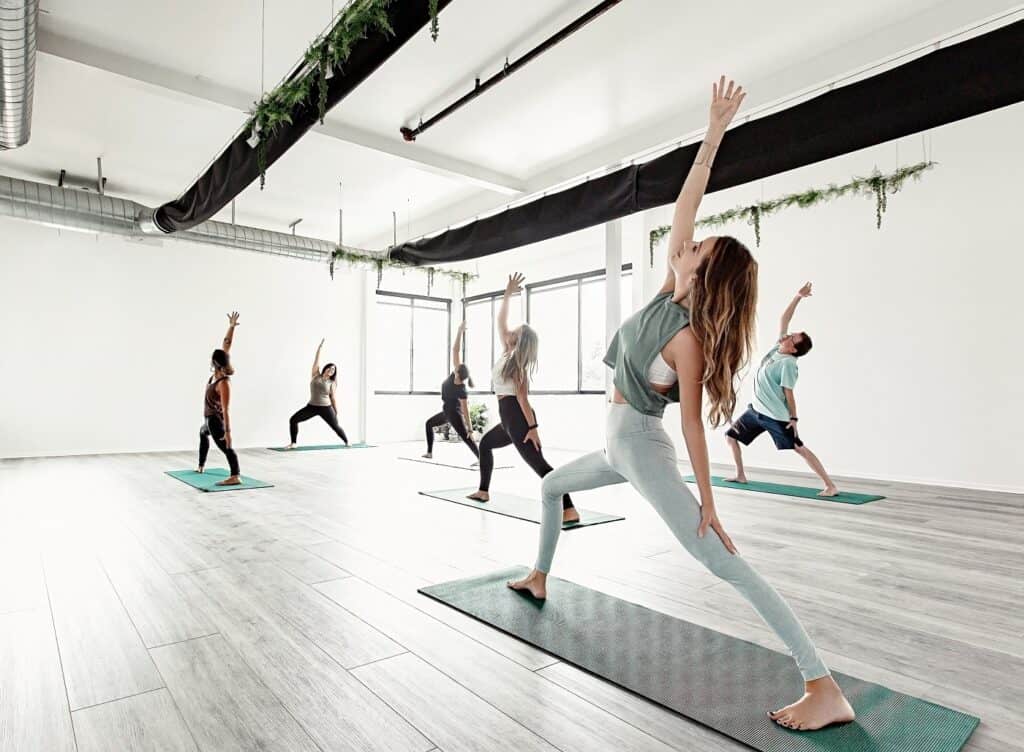 So, what kinds of gym spaces will you find on Peerspace? The specific venues available to you will depend on where you live, but we've put together a snapshot of a few of our favorite spaces. As you can see, there's quite a variety here, from boxing rings to bouldering gyms and more!
Our favorite fitness spaces available to you to rent include:
Each of these spaces is best for a specific purpose and may have different capacity limits. Have something more specific in mind? Search Peerspace for pilates classes, dance studios, and yoga studios near you. The more you refine your search, the easier it is to find the ultimate space for your needs!
You can see the square footage, pictures, and reviews right on the listing. And, you can always ask your host if you have any questions about what is or isn't a suitable event for the venue.
How much does it cost to rent a gym space?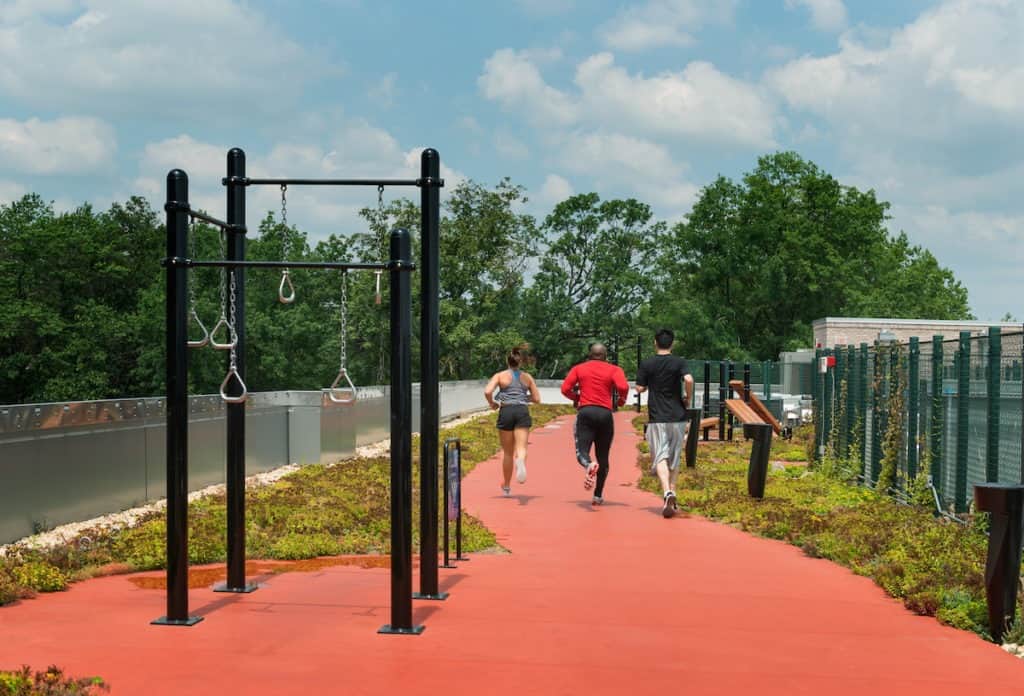 Now that you've seen a few options, how much does it cost to rent a gym space on Peerspace? Since most venues are available to rent by the hour, we can easily compare them.
For example, the spacious gymnasium in Menlo Park with the rock climbing wall costs $175 per hour and fits 100 people. The space has an outdoor area, with proceeds benefiting a local children's education charity. It's great for a team-building event, with two gender-neutral bathrooms and an ADA-accessible entrance.
The gym in Santa Monica is $150 an hour and is a stylish, newly remodeled space. It's ideal for group fitness classes or private events, with 1500-square-feet of indoor and outdoor gym space. It also offers a range of equipment, including yoga mats, ropes, sleds, assault bikes, kettlebells, dumbbells, and slam balls. Complete with a high-quality Sonos system and Wi-Fi, you can easily choose the soundtrack to your workout.
How about the physical therapy space in Queens County? It's the most expensive at $300 per hour. This one is full of amenities, including free onsite parking and Wi-Fi. The space also includes medical rooms and a reception area. You can use it for photoshoots, video productions, and more.
And the retro-industrual fitness center in Dallas? It clocks in at $150 an hour. It includes both indoor and outdoor space, fitness equipment, an office, and a lobby. One fitness coach who booked this space shared the following review: "Absolutely Amazing! The owner is super friendly and helpful! We had an amazing workout and I can not wait to have my next event! If you need a workout location you will not go wrong. It's totally worth every penny!"
Finally, don't miss the old-school boxing gym in Oakland, which costs $150 per hour. While it has all the gear you'll need for a boxing match, it's also suitable for music videos, commercials, and photoshoots. It's kitted out with a full gourmet kitchen, perfect for crafting meals during session breaks. This venue offers a vintage Rocky vibe for your film or video production!
How much does it cost to rent a gym: conclusion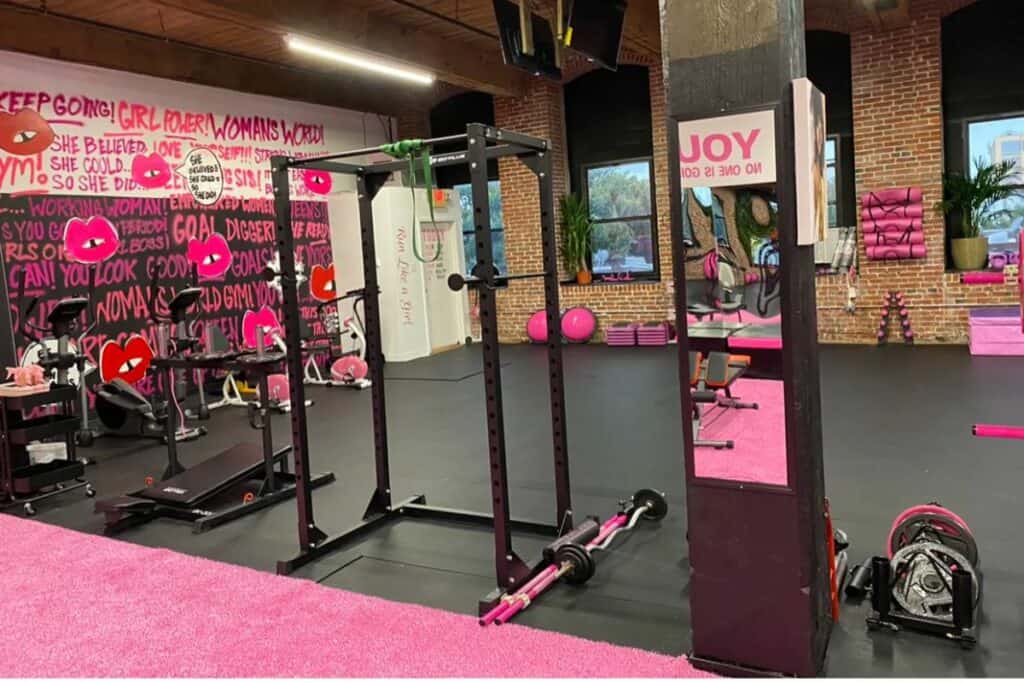 These are just a few of the gym spaces you'll find on Peerspace. With Peerspace, you can find team-building spaces, venues to help clients achieve their fitness goals, or production shoot locales with gym vibes. And remember, you can filter your search results by space type and keywords to find the perfect venue for any occasion!

Get together somewhere better
Book thousands of unique spaces directly from local hosts.
Explore Spaces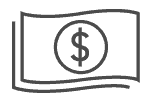 Share your space and start earning
Join thousands of hosts renting their space for meetings, events, and photo shoots.
List Your Space