9 Energizing Group Fitness Class Ideas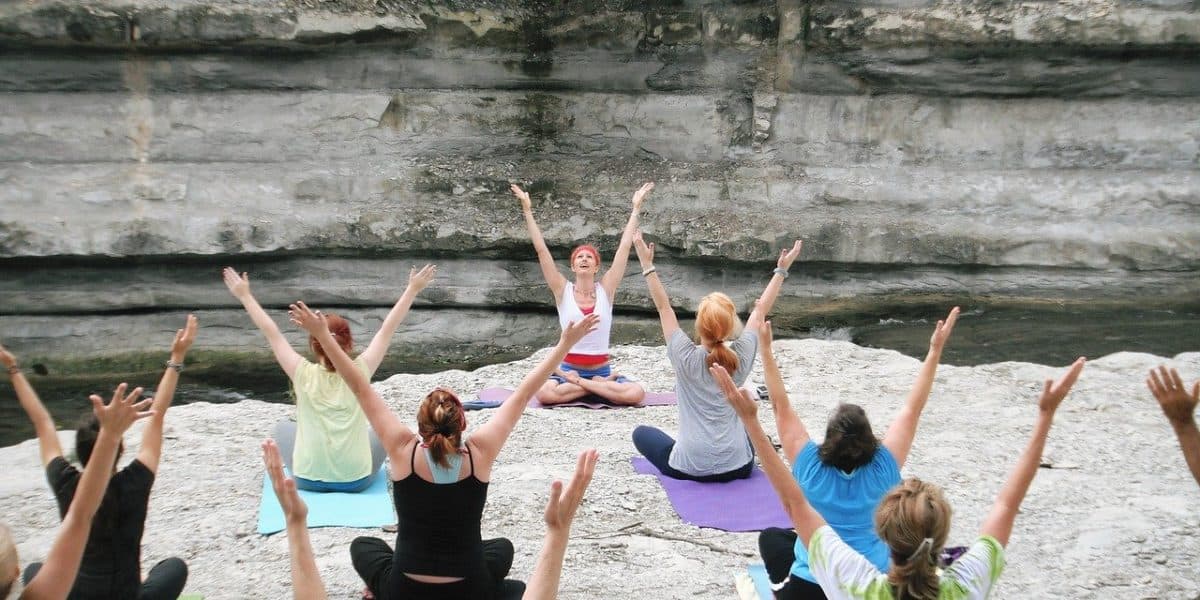 Group fitness classes have exploded in popularity in recent years, with new signature workouts popping up left and right. It isn't enough to just get a few certifications and teach Zumba, barre, and cycle. As a group exercise instructor, you must build your own personal brand and design your classes so that they stand out. To get people out of the house or away from boring gym routines, you need exciting group fitness class ideas that will revolutionize the way people view working out. If you can transform exercise from a chore to an experience, your clients won't want to work out with anyone else! These group fitness class ideas will help you share the joy of movement and keep students coming back to your studio.


1. Make it a themed class
Choose a theme and plan your playlist and outfit around it. Ask your students via social media or email to come to class dressed in costumes, but make sure whatever they wear will still allow them to meet the physical demands of the class. For example, you could host an '80s-themed exercise class where students come in legwarmers and lots of neon colors, or a superhero-themed class where they can wear T-shirts and colored leggings. As a finishing touch, plan a mixer after the class, with refreshments that go along with the theme. For a Harry Potter-inspired class, that could be colorful juices from a local juice bar that are labeled with the names of potions from the series.

2. Sweat for a good cause
Partner with a local charity and donate a portion of your group exercise class proceeds to their cause. This way, you can leverage both your and the organization's networks, garner some good publicity through your local media outlets, and support something that is meaningful to you. Consider charities working on natural disaster relief funds, building homeless shelters, or operating food pantries. Do some research to find out what the most pressing needs are in your local community.
If the organization prefers in-kind donations, set up donation bins in your workshop and ask attendees to bring in donations of canned food, clothing, blankets, toys, or whatever the need might be. This is among the top group fitness class ideas for the holiday season.


3. Get the whole family moving
Make your class family-friendly to draw in even more students. You may have to modify your usual workouts for little ones, but opening your class up to all ages can be a great way to win over busy parents who otherwise would not be able to attend. Elevate the experience by providing snacks and setting up fun activities like games and coloring stations, so kids can play and parents can mingle after the class.


4. Host a mashup
Put all of your certifications to the test with a mashup class. Or, partner with other instructors at your studio to host one big epic class. For example, for an hour-long class, you can host four different styles for 15 minutes each. Or, you can simply choose two complementary classes like Zumba and Pound for music-lovers. Just be sure to provide information about each part of the mashup to new students beforehand. This way, everyone can be prepared for each type of class.


5. Let clients bring along a friend for a day
It's always easier to hit the gym when you have a workout buddy. Ask all of your regulars to bring a friend (or two!) to class with them, and offer them a discount on future classes as an incentive for doing so. This is a great way to gain new clients and motivate regulars to keep coming back.


6. Host a cooking demo after class
Food and fitness go hand in hand. So why not partner with a chef or dietitian to host a cooking demo? It can be as simple as a smoothie recipe or as elaborate as a three-course meal, depending on what your venue provides as far as kitchen appliances and dining space. Be sure to send out a survey to everyone who registered for the class to make sure you take note of any allergies and/or dietary restrictions before you finalize the menu for the cooking demo.

7. Get out of the studio
Ditch the shiny floors and floor-length mirrors to host your class in an exciting new setting! A spacious loft, an industrial space, or even an art gallery — you can make anything your studio. Find and book a unique venue for your fitness class on Peerspace. Unlike most venues, our spaces only charge by the hour (and sometimes an hour is all you need for a class). You don't have to completely reinvent the wheel to give your group fitness class ideas a makeover. Sometimes a change of scenery is all you need to reengage students and get new clients hooked on your class.


8. Take it outside
A night of Zumba under the stars? Or maybe indoor cycling… outdoors. The possibilities are endless as long as you're willing and able to move the equipment! Find a park with a spacious lawn, or if your gym has basketball courts outside, set up there. You can also find outdoor venues on Peerspace. If your students love the outdoors but prefer the style of indoor classes, among the best group fitness class ideas is this, as it works as a compromise. In addition, it offers an opportunity for everyone to get out into the fresh air without disrupting their favorite workout routine.


9. Pick a playlist theme
Theme your class around a playlist! You can pick two artists and, for example, call the class "Taylor Swift vs. Lizzo" (or insert musicians' names). Gather input from your regulars by putting a song request box out at one of your earlier classes, or send out a request for song suggestions on your social media or email list. Once you have a good number of songs that fit the theme, design your workouts to fit the music.


Group exercise doesn't have to involve the same old routine every week. Whether you're teaching Pilates or cycling, you can use one of these group fitness class ideas to create a memorable experience for your clients.



Get together somewhere better
Book thousands of unique spaces directly from local hosts.
Explore Spaces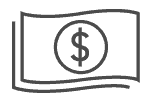 Share your space and start earning
Join thousands of hosts renting their space for meetings, events, and photo shoots.
List Your Space