9 Tips on How to Become a Content Creator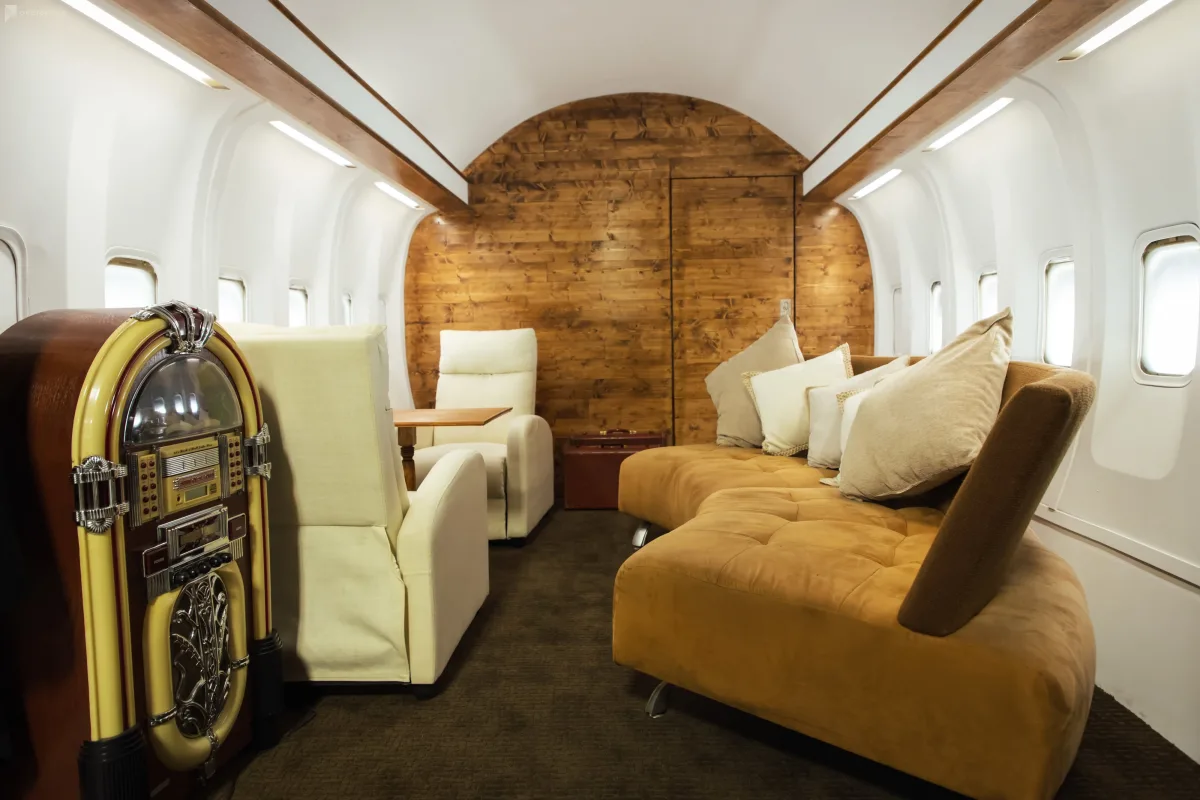 So, you want to know how to become a content creator? We admire and adore content creators — after all, they're the minor celebs in our everyday lives on our smallest screens. They've taken Andy Warhol's notion that we all want our 15 minutes of fame and transformed it into leaving a lasting presence in people's lives post after post. There are limitless opportunities online — you could do anything from personal YouTube vlogs to Instagram makeup montages. This is an arena Peerspace knows well, considering we're the largest online marketplace for hourly venue rentals. Content creators of every status and niche rely on us daily to find one-of-a-kind venues to shoot photos, host podcasts, and film lifestyle videos.
Whether you're ripping into the latest Hollywood blockbuster or showing your followers the easiest way to frost a cake, whatever moves you is likely interesting to others, too. So share your thoughts and skills with the world! Don't feel overwhelmed about where to start, we've got you covered. Here are hot tips on how to become a content creator.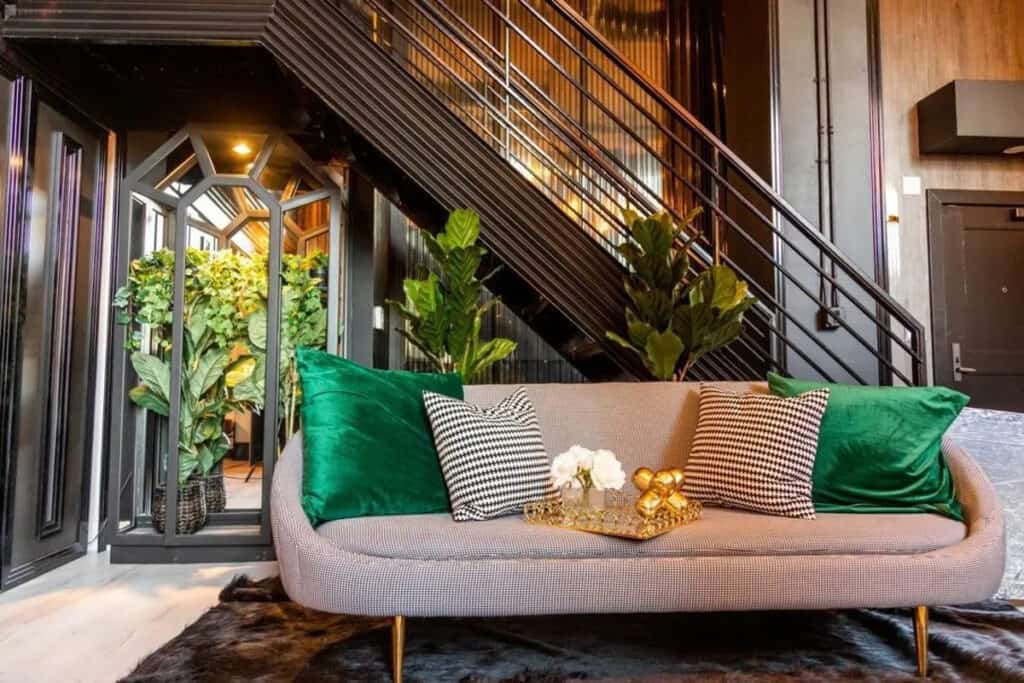 Our very first tip on how to become a content creator is to have an eye-catching location. By booking a Peerspace, you can find a breathtaking place to produce a video in your city or destination. If you have a unique location, you'll immediately signal to your audience that you're serious about putting out great, thoughtful content.
Peerspace has everything from airy lofts and cozy cottages to rustic cabins and gritty warehouses, so there's sure to be a space to suit your needs. Simply click the link, enter your location or destination, and see what pops up! Each venue has its own listing complete with detailed descriptions, high-def photos, upfront pricing, and reviews from past renters, so you know exactly what to expect prior to booking.
Since many Peerspace venues are hosted and curated by creatives like yourself, you'll come face to face with spaces packed with incredible style. And many also include amenities that make your content easy to produce, like professional lighting, kitchens, and dressing rooms.
2. Pick your niche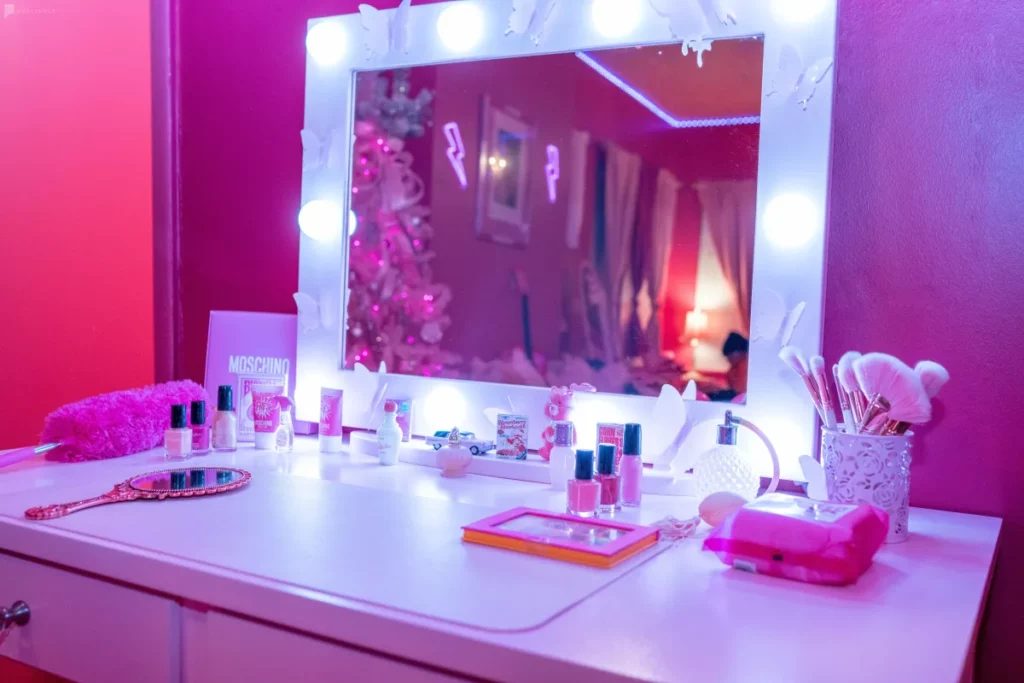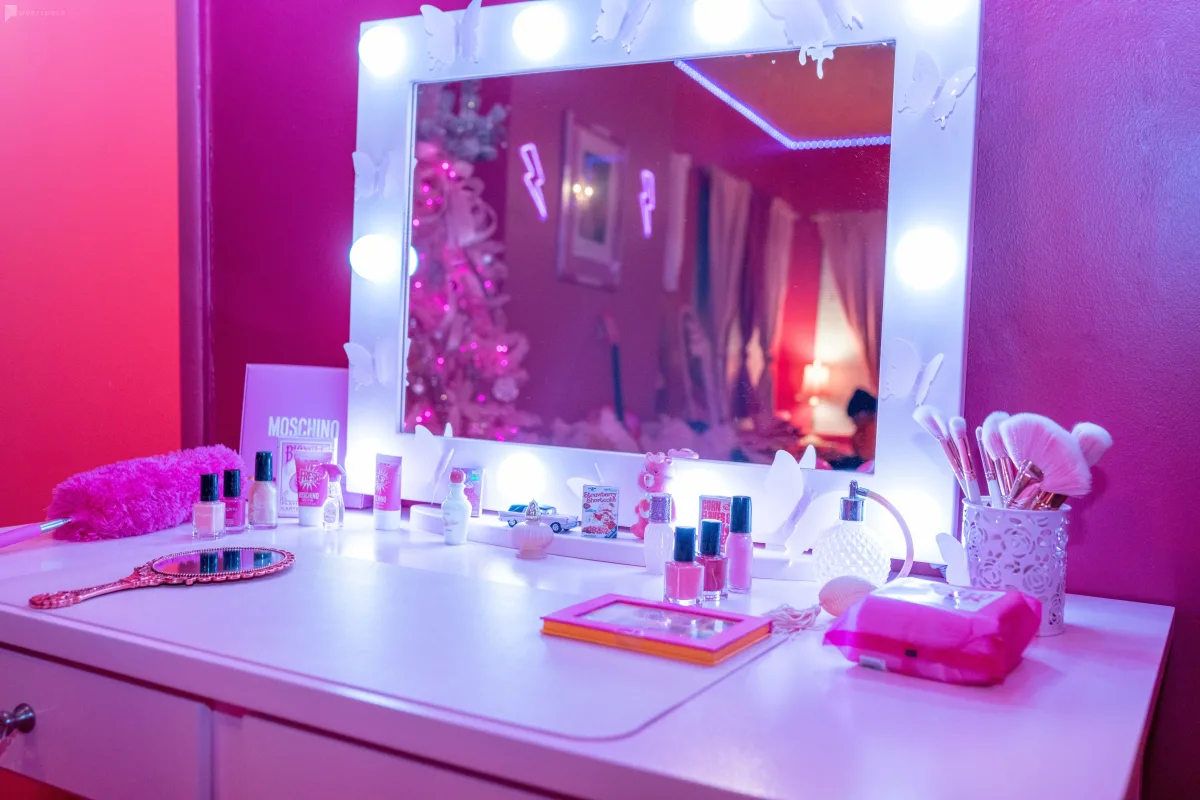 As we mentioned, there's no limit to the creative opportunities for online creators. You could share life hacks, do fashion reviews, curate Top 10 lists, or even host a quiz show on the street! Take some time to browse through the creators you follow and research the top ones in each niche you find interesting. Be sure you're really passionate about the niche, as your authentic enthusiasm (or lack of!) is sure to shine through with your viewers.
If you're having trouble picking just one, have a crossover channel. Sure, there are plenty of people teaching glam makeup and DIY crafting lessons, but how many are doing both? This is by far one of the most important tips on becoming a content creator.
3. Research your platform's algorithm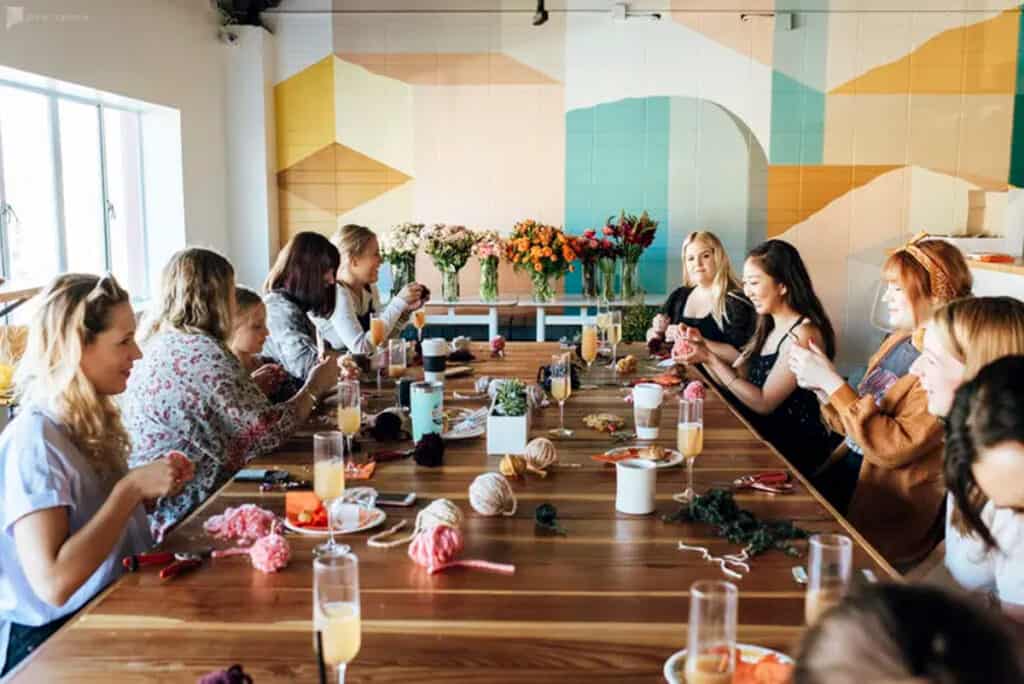 Oh, algorithms — we love them and hate them all at the same time. On one hand, the brilliant AI-driven algorithms of social media dish us up exactly what we like. But on the other hand, they can be an invisible barrier for small creators that at times can feel impossible to overcome.
However, with a little research and some trial and error, you can work them to your advantage. In doing research, you'll learn that things like posting time and consistency really make a difference. You can also dig into which trends are hot right now so you can get post-topic ideas based on what is proven that people want to actually see.
4. Stay on top of trends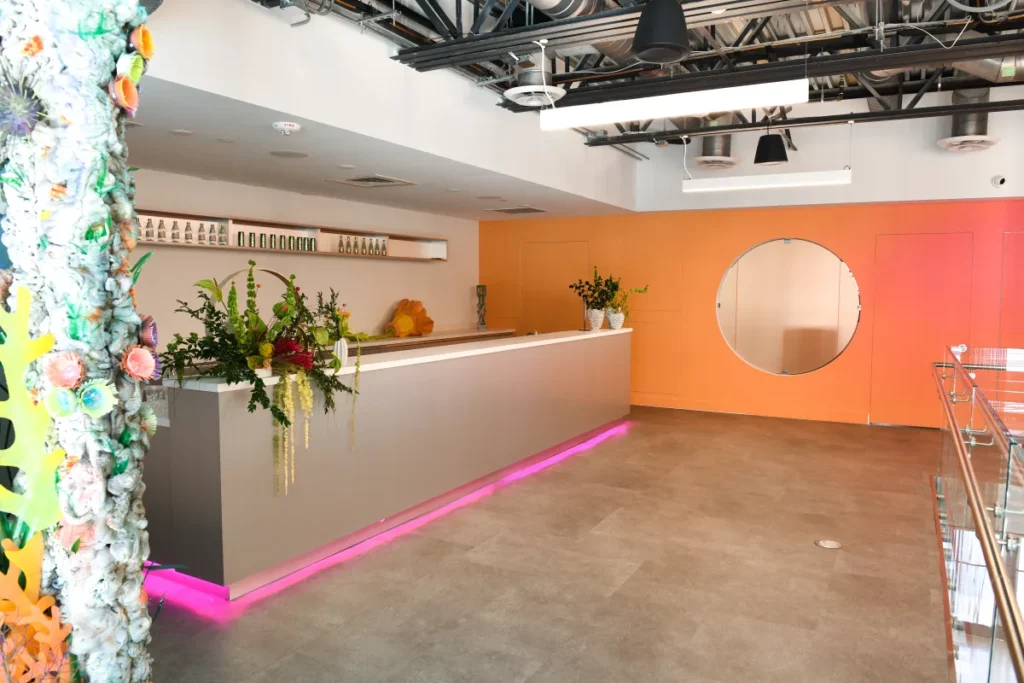 This might sometimes mean a quick turnaround on posts, but sometimes a current event or a new fad blows up to the point it feels like you almost have to make a post about it. For example, if you create webcomics, don't skip out on the Inktober hashtag in October each year.
People are specifically looking to see what creators are making for the theme, and it's a great way to potentially get new followers. Google Analytics will be your friend if you get really serious about researching what's hot right now.
5. Hone your skills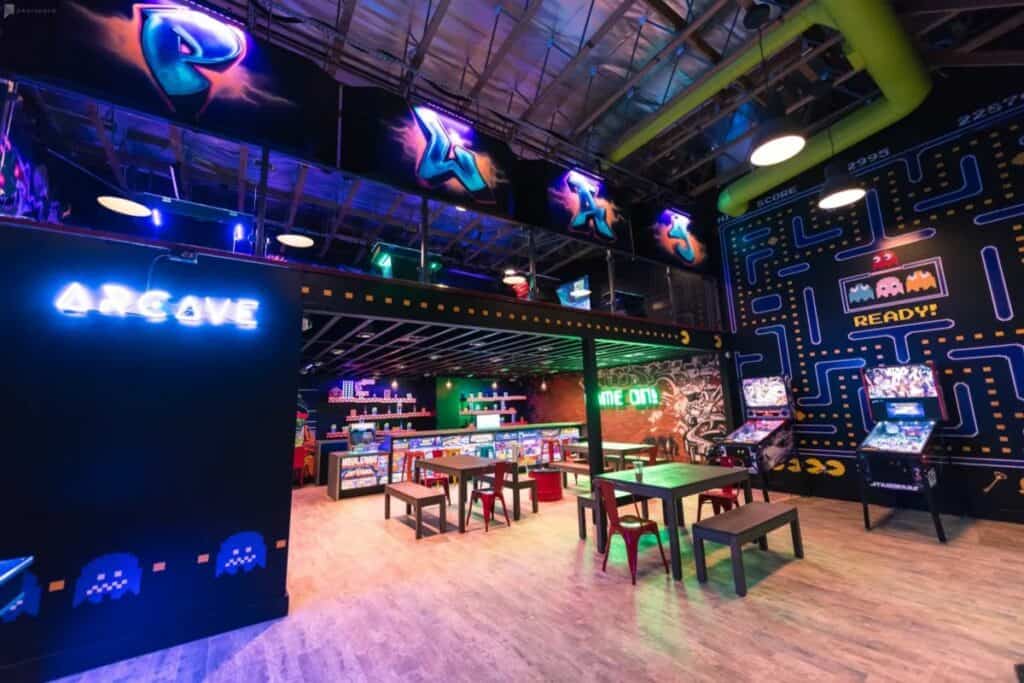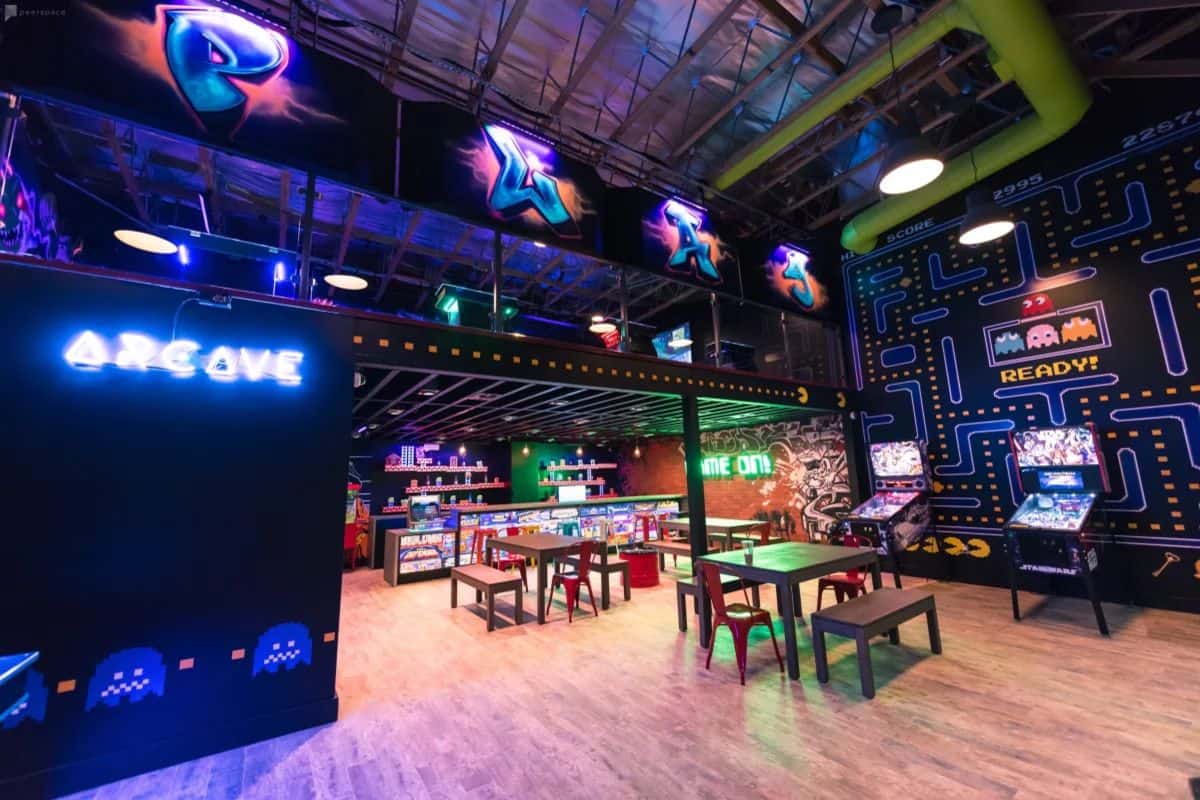 If your channel or page has anything to do with your skills, you need to dedicate time to honing them. For example, if you're a livestreamer, put gaming into your schedule so you don't get rusty between recordings. But this doesn't necessarily have to mean extra work, as your practicing itself can be content.
People love to see an honest look into a creator's process. If you're learning to do something new, document it so your followers can feel more confident knowing everyone has to start somewhere and that it's okay to not be perfect from the get-go.
6. Set goals for yourself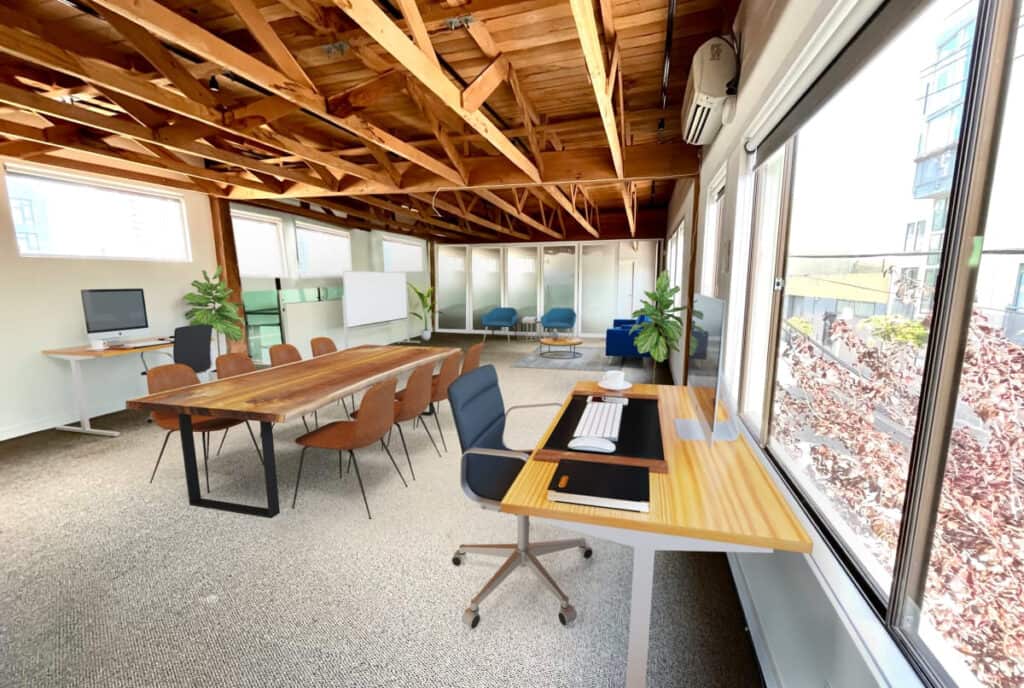 Now we're getting serious. Setting goals is just generally good life advice, but it's especially helpful if you're trying to grow your page or channel. You can set things like a follower count by a certain milestone, or maybe have a posting schedule goal.
Whatever markers motivate you, tell someone. It doesn't necessarily have to be your followers, but sharing your goals with others helps keep you accountable and so your ambitions are more likely to become reality.
7. Collaborate with other content creators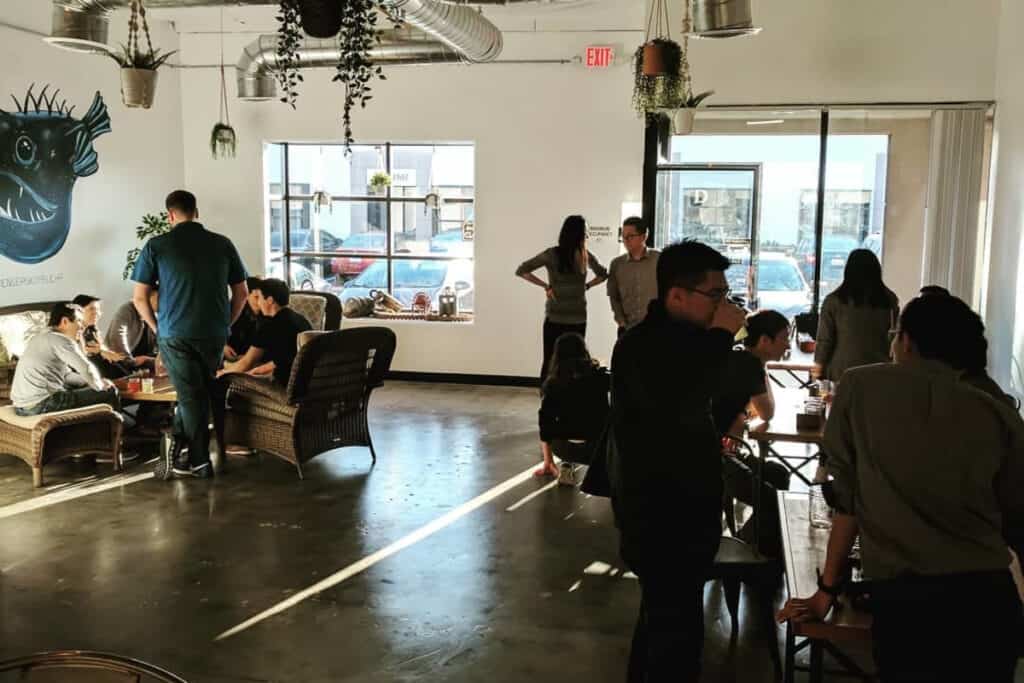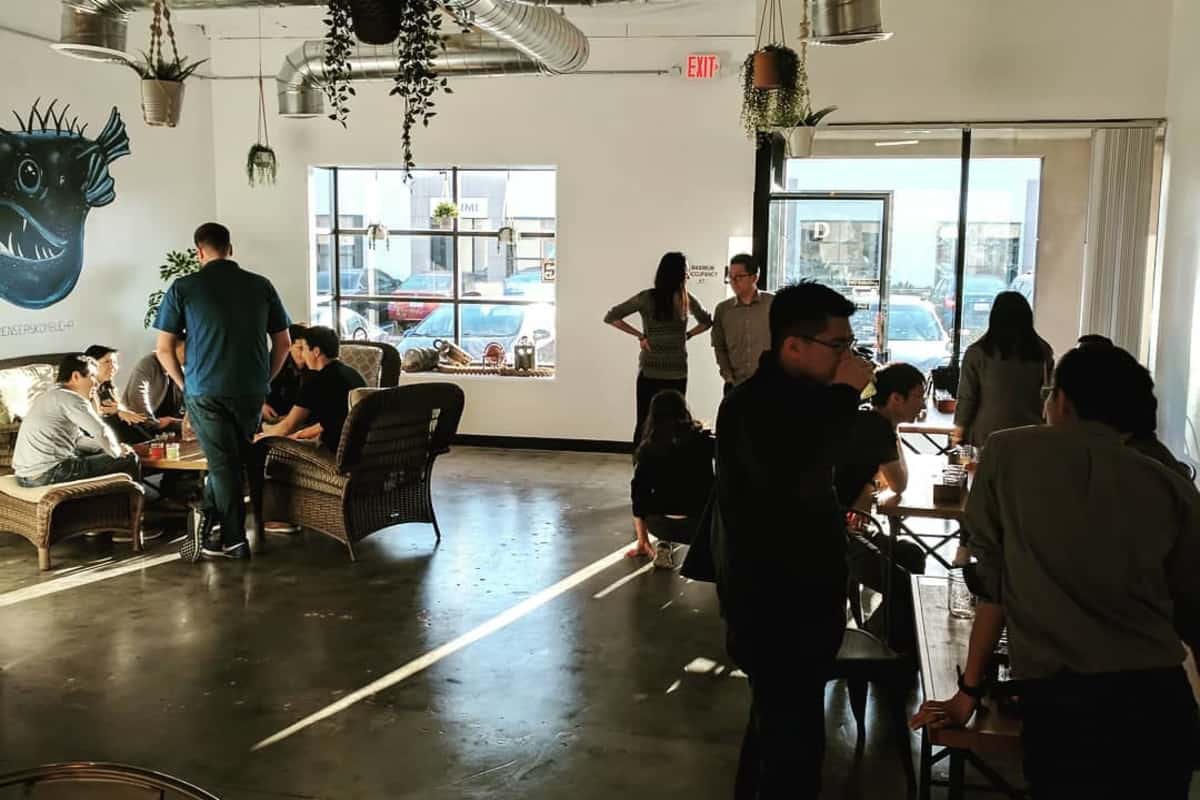 You might have trouble partnering with the biggest influencer in your niche, but it's not hard at all to reach out to another newbie. Doing collaboration posts is a very effective way to get new eyes on your content and possibly grow your follower count. Invite guest collaborators, plan on what you'll work on together, and then let the magic happen once the cameras are on. In terms of actions, this is easily one of our favorite tips on how to become a content creator.
8. Find your voice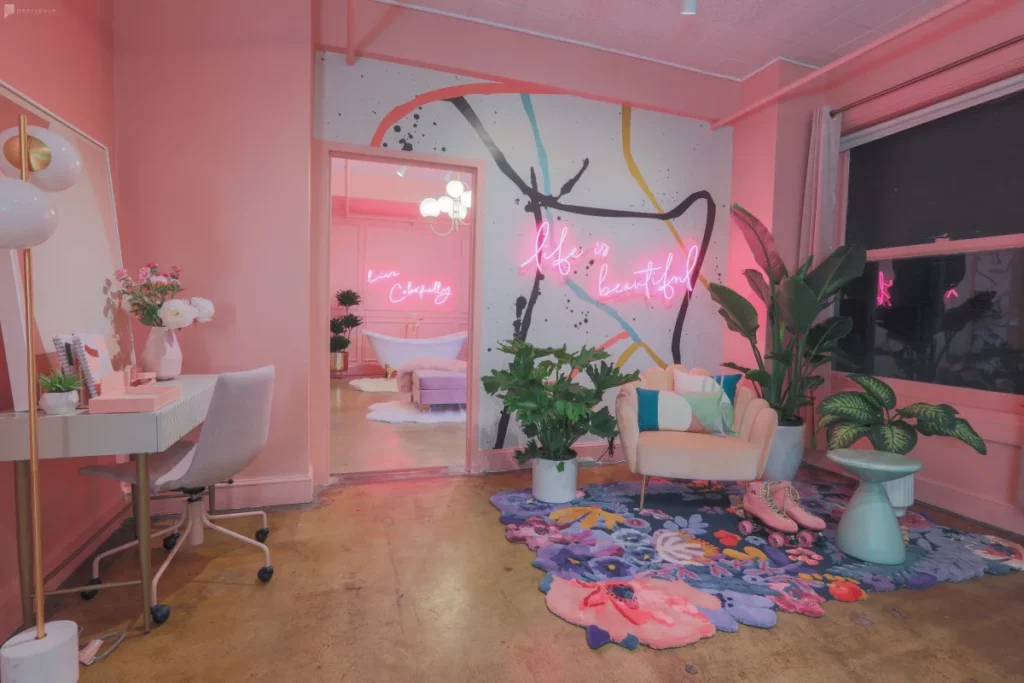 This tip is absolutely crucial to setting you apart from the pack. It's so easy to get caught up in trying to emulate the most successful creators that we lose sight of our own unique perspective.
If you find yourself falling into this trap, think of it this way: that super popular creator has already filled the slot for their exact personality and content combination. So don't fret over trying to be exactly like them. Instead, find your unique voice. People want variety in their feeds, so give it to them!
9. Be consistent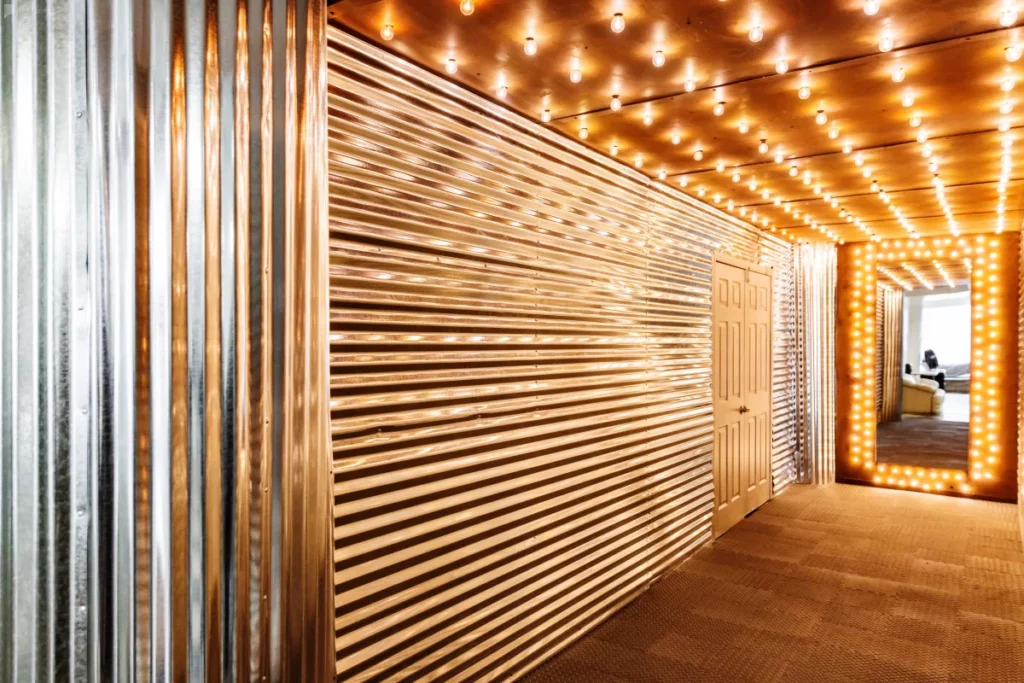 This is perhaps one of the most crucial tips on becoming a content creator: You have to be consistent. Be it once a week or every day, pick your schedule and stick with it. That goes for the time of day as well as the day of the week.
As we discussed with understanding your platform's algorithm, they all have one thing in common: You have to keep people engaged. Having reliable content creators is one of the best ways to do that, so the platforms reward consistency on the creator's part. Plus, it means your followers can regularly look forward to your content.
Bonus: know how to market yourself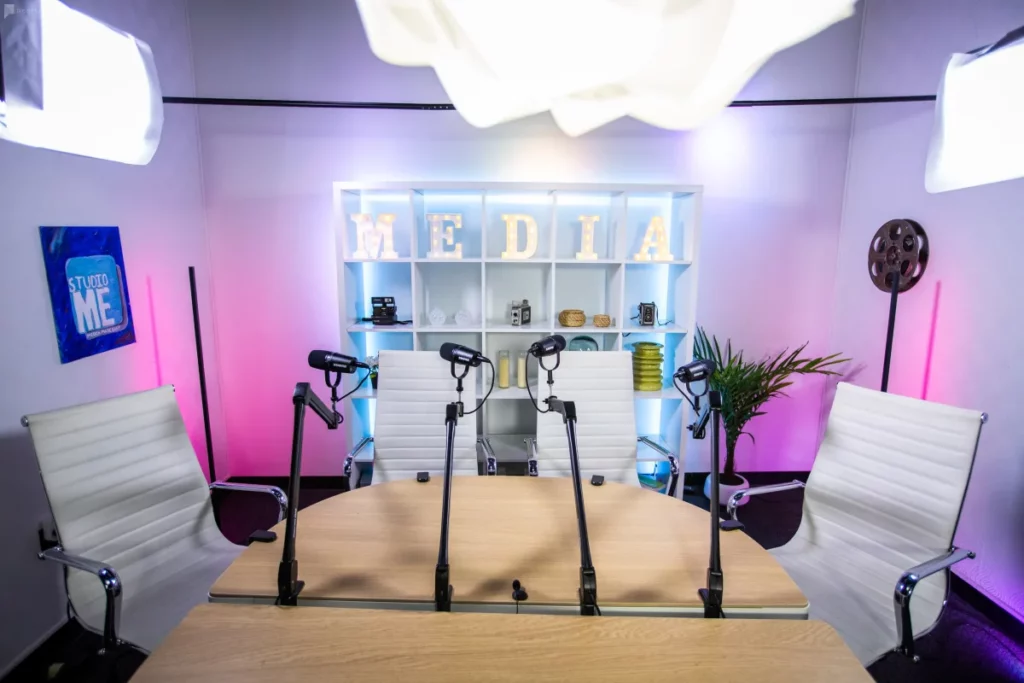 If being a content creator is what you love doing, that's rewarding in itself. However, you also want to ensure that your target audience can find your content. When you're a content creator, you also have to be a content marketer. Promote yourself and your specific content on the social media platforms that match your style and that your followers use most. For instance, a MUA will thrive best on Instagram and Tiktok, while a career motivational speaker may also want to throw Linkedin into the mix.
Not sure where to start? Check out these social media tools every content creator needs.
How to become a content creator: conclusion
We've shown you several amazing tips on how to become a content creator, from critical research to how to book a captivating Peerspace to create in. Whatever your platform or style of content, there's one thing you can never lose sight of: This is supposed to be fun!
Enjoy letting your creativity flow and engaging with your growing base of followers. Social media is an extraordinary tool that connects us, so fight the toxicity online, put out content that makes people feel good, and be a positive point of change!


Get together somewhere better
Book thousands of unique spaces directly from local hosts.
Explore Spaces
Share your space and start earning
Join thousands of hosts renting their space for meetings, events, and photo shoots.
List Your Space