How To Make Money Off Your House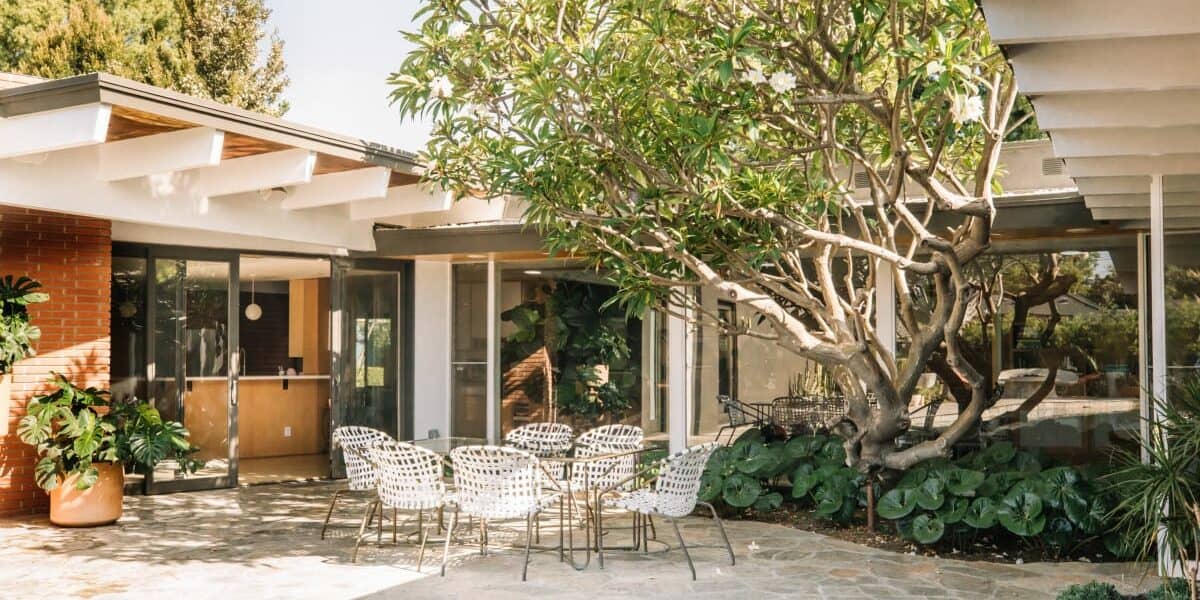 Wondering how to make money off your house? Believe us: it's not impossible! Let's say you've got a lovely home that you've carefully decorated and crafted into a comfortable, welcoming space. Then there's good news: you've got tons of options, many of which are fun and interesting in addition to being lucrative. This article will explain how to make money off your house, so keep reading for all the details.
Going beyond Airbnb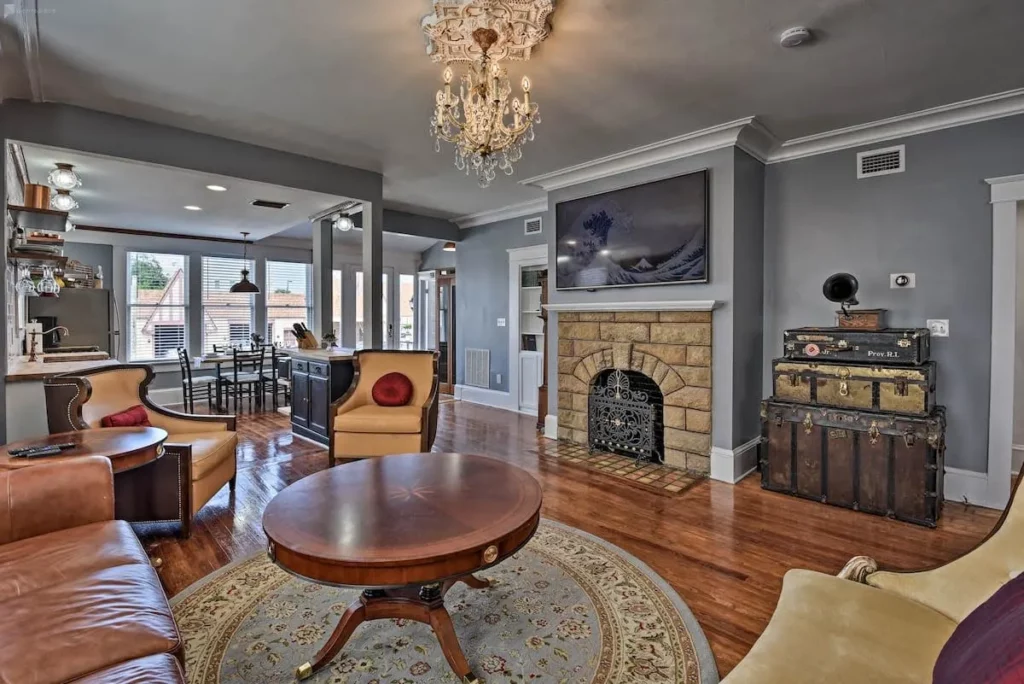 When you ask about how to make money off your house, perhaps the first response you're likely to receive is renting it out for overnight stays via Airbnb. And that's definitely a great option, but not everyone is going to want to board overnight guests.
Welcoming people into your home for extended periods or even having to leave your house temporarily to allow the guests to stay there can be a hassle. But there are plenty of creative ways to earn money off of your home that doesn't involve these kinds of potential inconveniences. And that's where Peerspace comes in.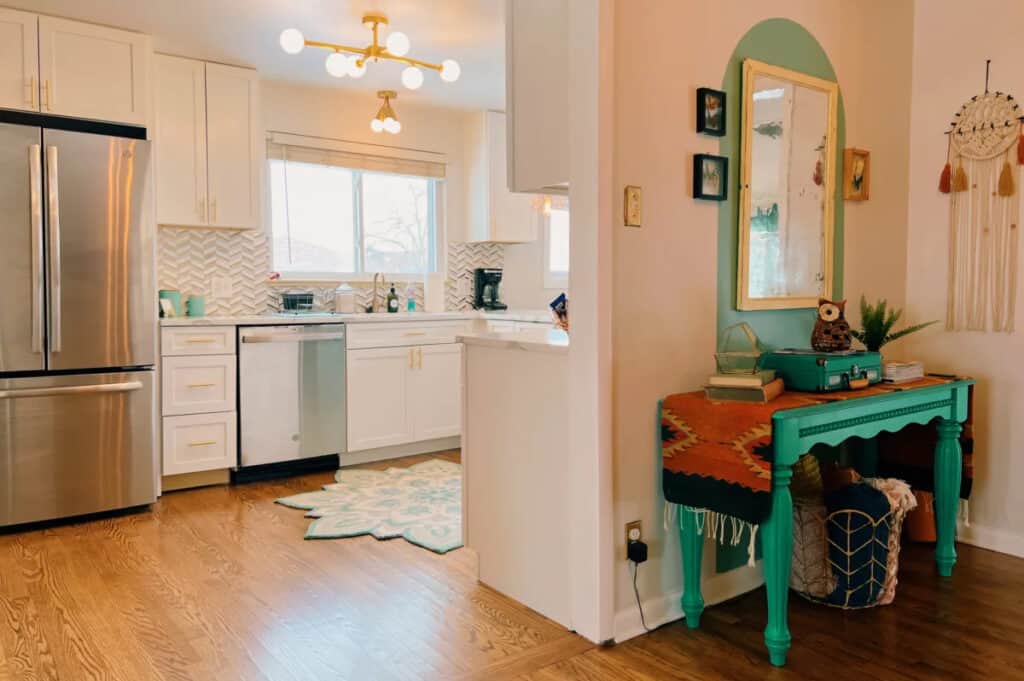 In answer to the question of how to make money off your house, we'd strongly recommend Peerspace as a strong option! Peerspace is the largest online marketplace for hourly venue rentals for all purposes – whether it's, say, a house for a birthday party or something more unusual like a warehouse for a photoshoot. And everything in between!
Peerspace has listings of thousands of these spaces throughout hundreds of cities in North America and beyond. It's easy for potential renters to search and find the perfect space (including your space if it's what they're looking for)! Plus, the platform also makes communication between hosts and guests straightforward, direct, and safe.
Hourly rental is versatile and flexible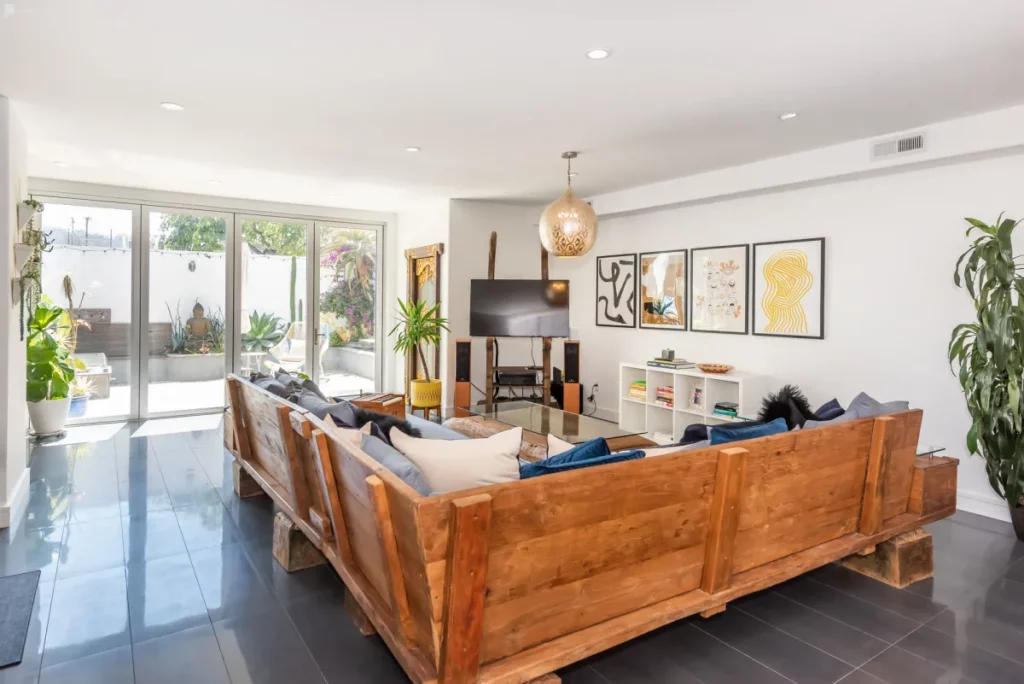 With Peerspace, you're maximizing the value of the space. You don't have to have your home occupied for 24-hour blocks of time like you would if you were renting it out for overnight stays. Hourly rental is much more customizable based on your specific needs for the space.
For instance, if you're only able to have the home occupied during the afternoons and evenings, you can have it be available for rental then and only then. That way, your home will be at your disposal as usual the rest of the time.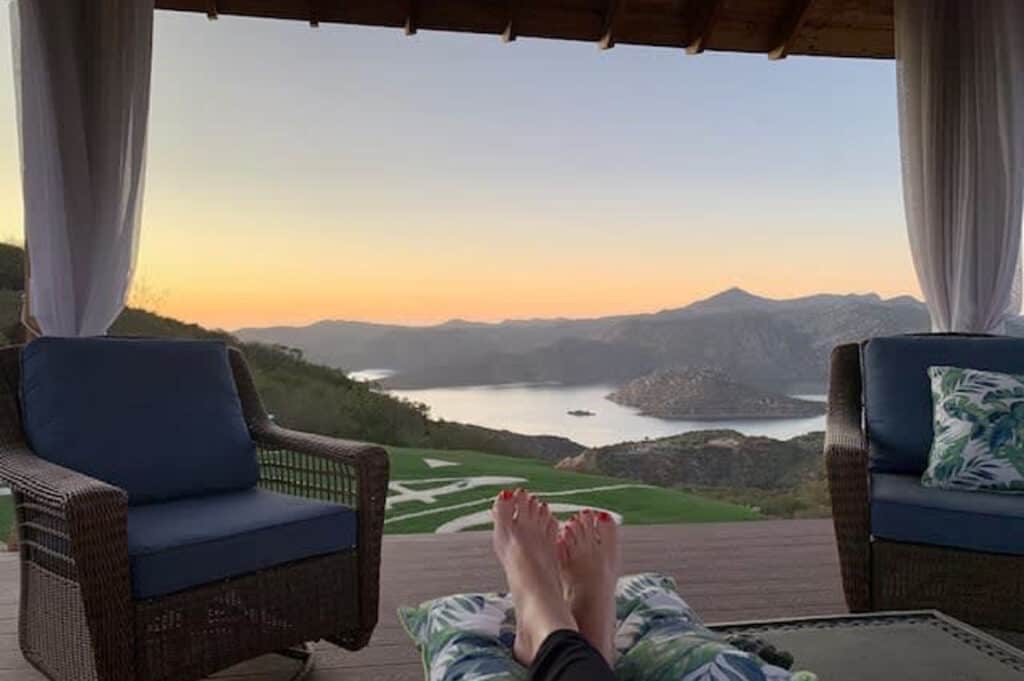 There are a few basic steps to becoming a Peerspace host. First, you create an account on the Peerspace website. Then, you create your home's listing, deciding which types of activities to host (event, offsite, and/or production are the main categories). This helps potential guests understand what events your space is best for.
Be sure to read the Peerspace policy page to understand more about how hosting works. After that, the Peerspace team reviews your listing submission and approves it as long as it meets basic requirements (learn more here). Finally, once your house listing is live, it's just a matter of waiting for guests to reach out and ask to rent the space. Wondering how payments work? The easy Peerspace direct deposit payment system means your payments flow into your account within seven days after the booking.
Learn more about becoming a Peerspace host here: "What are the steps to becoming a Peerspace host?"
Hosting events can be fun and exciting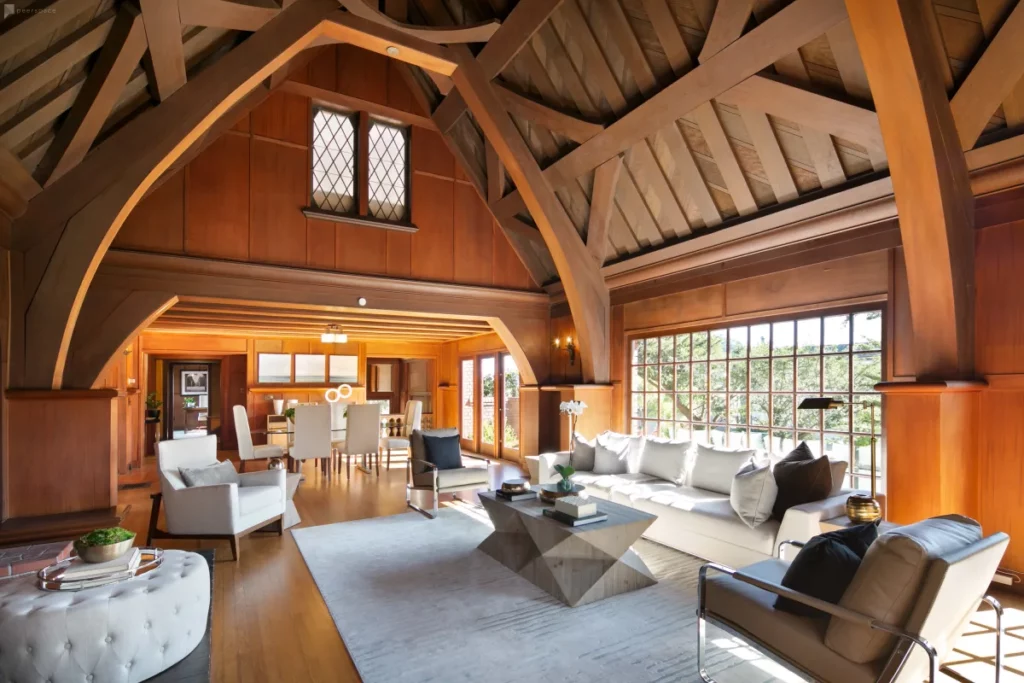 Renting your house via Peerspace is a great side hustle/life hack. Another one of the awesome things about it is that cool brands frequently use Peerspace to rent homes for events like shoots, launch parties, and the like. Artists and other creative types also frequent Peerspaces for their own creative endeavors, especially for photography and videography. Depending on who rents your space, your home might become a piece of editorial or creative history. And that would make a pretty fun story to regale your friends with the next time they come over!
Examples of house rentals on Peerspace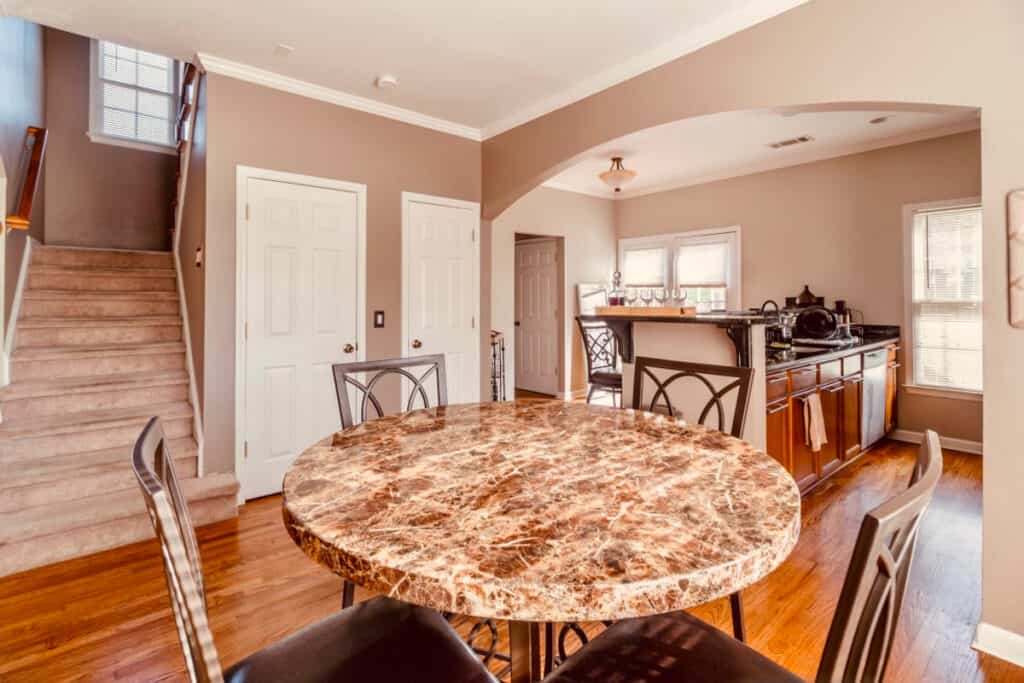 To help you understand what renting your house looks like, here are a few home listings on Peerspace. They may help provide you with some inspiration regarding how you might market your own house:
This Houston house was built in the 1920s and remodeled roughly a century later. It combines modern design with "original elements like the original shiplap and brick chimney". It's a space the host markets for a "corporate function, a fully staged location for a photo or video shoot, or … a memorable venue for your next event". Plus, it's truly a piece of history: "In the 1950s this house was in the heart of a business district and hosted visitors like Aretha Franklin, Tina Turner and James Brown who came to perform at the local clubs along the street." They rent the space out for $95 per hour.
Here's a row house in the Baltimore neighborhood of Patterson Park, which also combines historic features with a recent intensive renovation. The home is marketed for various gatherings, like "photo shoots, dinner parties & other celebrations" as well as "events like showers, proposals, etc". A space like this one goes for $100 per hour.
This spacious, well-lit home is more traditionally designed and decorated than the other two examples on this list. Wondering how the host of this house markets it on Peerspace? They write: "This space is perfect for meetings, photo shoots, private gatherings, baby showers, with extra privacy for photo shoots and movie shoots, etc. This home has hosted exquisite private cooking classes as well as sip 'n' paints in our spacious dining/living room". Peerspace guests can rent this home for $55 per hour.
Consider renting out your home by the hour!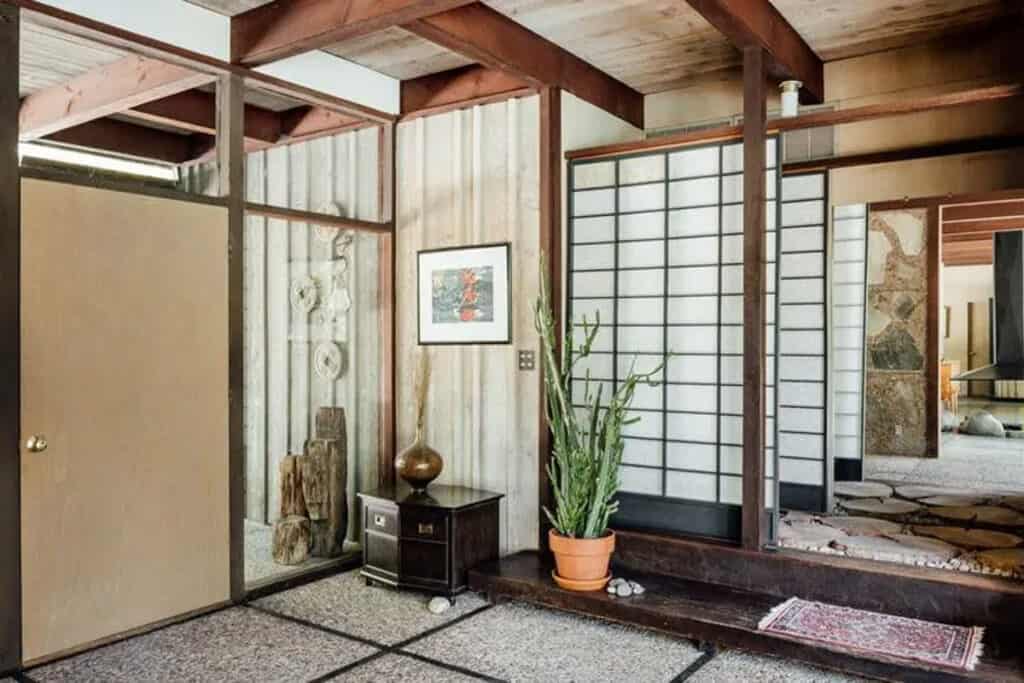 Now that we've answered the question of how to make money off your house, consider renting your home out by the hour on Peerspace! It's a simple and fun way to earn money while helping locals book a distinct, welcoming space for their event and production needs.

Get together somewhere better
Book thousands of unique spaces directly from local hosts.
Explore Spaces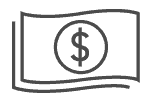 Share your space and start earning
Join thousands of hosts renting their space for meetings, events, and photo shoots.
List Your Space