The 9 Best Indianapolis Wedding Videographers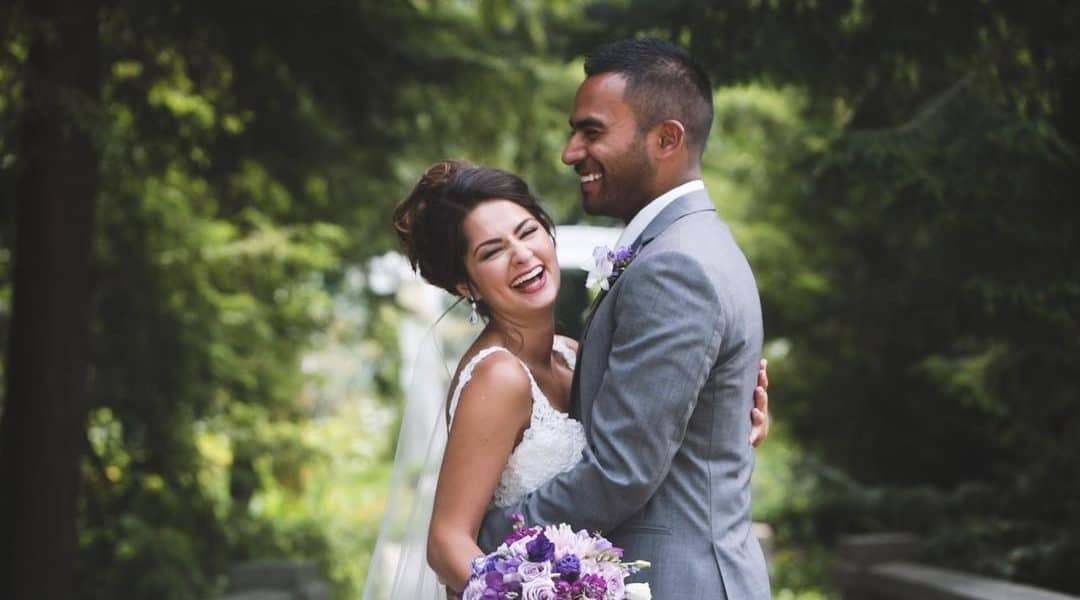 Excellent wedding videography can be hard to come by. Today, anyone with a camera thinks of themselves as a photographer or videographer, and sifting through all of the businesses offering wedding services can quickly become overwhelming — so, we've done the time-consuming work for you. Every wedding videographer on this list has earned their place. They're among the most talented Indianapolis wedding videographers around, with tons of creativity and passion for storytelling. Read on to learn more about why we love these videographers, and take a look at their work to see what sets them above the rest.


With Unique Heart Productions, you're guaranteed a stylish wedding video filled with genuine emotion. The film will be your go-to when you want to relive the big day years after the fact. Founded and led by photojournalist Heather Brogden, Unique Heart Productions always shoots with presence, yet always stays in the background — this way, your memories from the big day are recorded with a natural flow. With her robust storytelling skills and passion for producing media that evokes "those warm fuzzies," she shoots as if within the action, capturing the intimacy between the newlyweds.


Matt Kiefer of MK Wedding Story sees wedding videos as a doorway to all of the happiness from the big day. His carefully composed videos exhibit warm, romantic tones with a somewhat vintage quality, and his content is always authentic and emotionally charged. Wedding videos are keepsakes couples look back on for years to come, and Kiefer takes his responsibility seriously. This makes sense as he's among the most thoughtful wedding videographers in Indianapolis.


Vibrant Video Productions has a long history of creativity, and the team knows how important your life's most precious moments are. Their timeless, sincere approach allows them to produce clean videos with a focus on story. Each film from Vibrant Video Productions feels like a movie trailer in which you're the star. The final result is comprehensive and moving, securing their position among the top Indianapolis wedding videographers. They weave the little details that make your wedding unique between the bigger emotional high points.
Like many outstanding creatives, Brie of Wandering Light has been making art and completing projects her entire life. Taking great pride in her ability to share compelling stories, the mastermind behind Wandering Light combines narrative with technical precision to create stunning wedding videos. Years of robust experience in the industry has made Brie an expert, and she can tackle a project of any size with ease. She operates with complete awareness of the moment, capturing the story of the big day with sincerity and passion. Her jaw-dropping work speaks for itself.


Leah knows that every stellar wedding video has depth. She goes beyond the cookie-cutter shots you often see in wedding videography, and instead pushes to capture moments that are refreshing — whether that's a moment of real joy or the anticipation you feel before a first look. She understands that it's the in-between moments that tell the true story of your wedding day, and that it's these moments you'll love looking back on later in your marriage. This attention to storytelling, combined with her technical mastery, makes Leah one of the most artistic Indianapolis wedding videographers working in the field today.


Chayse Carmichael is an up-and-coming Indianapolis wedding videographer brimming with energy and talent. Drawing inspiration from her university studies and global travels, Chayse is committed to producing excellent work for each of her clients. Her distinct style is at the cutting-edge of wedding videography, and Chayse's experiments with technique consistently pay off — a testament to her creativity. Working formally in the industry for a handful of years, she's racked up enough experience to know exactly how to deliver a wedding video that you'll always adore. Her rich, high-contrast coloring style is modern and yet classic, and we greatly appreciate the vibrant energy of her films.
Aaron of Journey Home Films aims to tell honest stories about the couples he works with. He's had the privilege to shoot weddings all over the US, and his extensive experience has given him a polished eye for what makes every wedding unique. At the end of the day, there's no replacement for experience in terms of creative instincts and technical precision. He's passionate about getting to know his clients, learning everything he can so that he can focus on what matters most to them. This approach is evident in his work, as each film genuinely captures the essence of the couples who collaborate with him. His clean, emotive style refuses to chase fads and will never go out of style.


Clark Videography has an intense commitment to customer service, and everything the team does puts you, the client, at the forefront of their focus. Their breathtaking results are steeped in quality, as they are always able to create one-of-a-kind, detail-oriented wedding videos that will effortlessly transport you back to the big day. Plenty of experience and countless satisfied clients later, Clark Videography will make an amazing keepsake of your wedding day.


Brian Sergi of Sergi Studios is passionate about creating jaw-dropping videos, and he does so expertly. He understands the importance of documenting your life and preserving memories, and he's passionate about the undertaking. Combining his talent as a storyteller with his ability to immediately put people at ease in front of the camera, Brian puts together an incredible wedding visual memento for each of his clients. Look to him for richly saturated colors, smooth drone work, as well as up-close, intimately framed shots that feel deeply personal.


Indy has some of the best creative professionals in the Midwest, and that's good news for anyone looking for a wedding dream team. The best Indianapolis wedding videographers have a firm grasp of videography fundamentals supporting a deep well of authentic creativity, and when you sprinkle in the magic of a couple's story, you've got a recipe for unforgettable wedding keepsakes.



Get together somewhere better
Book thousands of unique spaces directly from local hosts.
Explore Spaces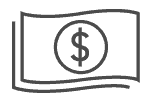 Share your space and start earning
Join thousands of hosts renting their space for meetings, events, and photo shoots.
List Your Space