The 9 Best Landscape Photographers in Denver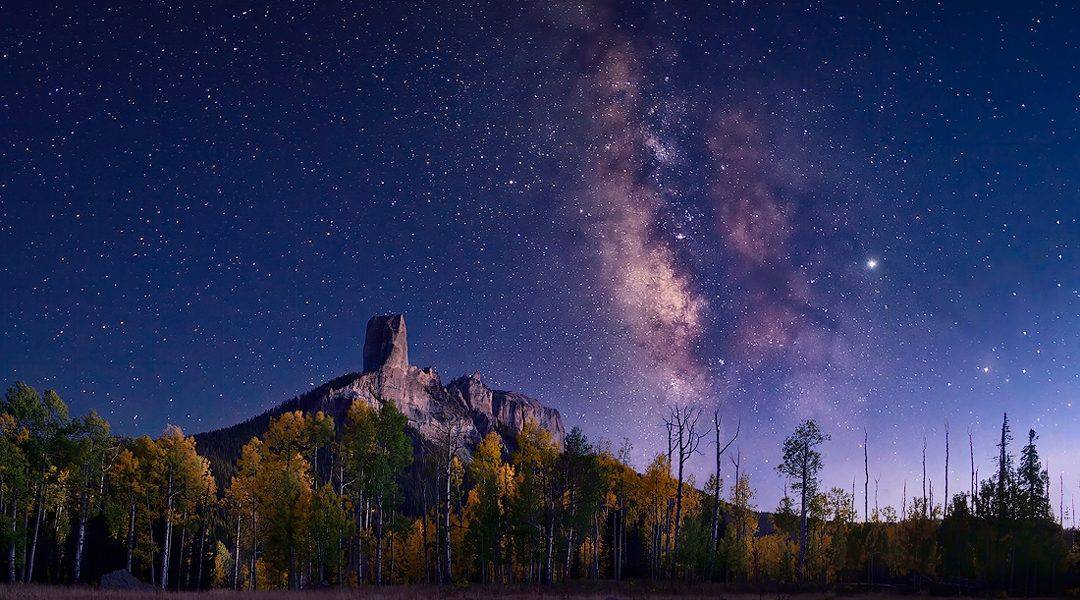 Colorado is world-renowned for its diverse landscapes, thanks to the work of its super-talented landscape photographers. While the Centennial State is more accessible than ever before, sometimes it's nicer to partner up with a local photographer and select fine art from their carefully curated collection of work. If that's your goal, then have a look at the work of the top landscape photographers in Denver. Keep in mind these creatives are listed in no particular order. Enjoy!


With over 40 years of experience, John Fielder has dedicated his life to showcase the natural beauty of Colorado for generations to come. And he's one of the best landscape photographers in Denver. From alpine lakes to gently curving highways and forested mountains, his work shows us the incredible diversity of the Centennial State in ways even lifelong residents may not be aware of.
John also runs Colorado photography workshops throughout the state, teaching aspiring landscape photographers the ins and outs of the craft. He used to own a fine-art gallery, showcasing the work of local talents. His work has been featured in calendars, note cards, and books like Colorado 1870-2000, a work juxtaposing the historic images of William H. Jackson with John's own work. As a passionate environmentalist, educator, and teacher, John inspires us all to recognize our role as stewards of the earth and to get out and explore its dimensions as often as possible!


Alex Burke seeks to reignite the passion we all share as humans for the natural world. Whether we're actually out in the elements or taking in the view from a photograph indoors, there's a primal, inescapable bond that can be felt through good photography. As he describes this element, "The emotional connection we all have with nature is powerful. Nature can be intense and unforgiving as well as calming and peaceful. I seek out remote locations where these true feelings of the natural world can emerge, using photography as a means to capture these emotions and bring them back for all to see."
Another aspect of Alex's vision we truly enjoy is how well he balances lighting in his images thanks to his use of large format film. The dynamic range of the scenes' tones are always carefully balanced for maximum appreciation of color and detail without unduly affecting the mood of the shot. It's clear that Alex has an extremely methodical approach to his work that serves him well.
Todd Van Fleet has one of the most unconventional approaches to landscape photography we've seen. Not content to simply show us a beautiful vista, Todd brings along cruiser bikes that have seen their glory days fade away. Rather than letting these bikes rust in backyards or barns, Todd takes them on journeys across Colorado's rocky expanses, giving them a new story through his chosen visual medium.
His work is so quirky and whimsical that even the Denver International Airport chose his work in 2017 for an exhibit that ran for nine months along the main concourse, showing newcomers Colorado from the view of a local. And thanks to a partnership with the town of Vail in 2012, he was able to produce a series of bicycle landscapes (Bikescapes as he prefers to call them!) to commemorate the inaugural year of the USA Pro Challenge bike race.


Despite being one of the newer photographers to Denver's photography scene, looking through Ben Strauss's work, you would never realize it. Originally inspired by his mother's love of photography, he eventually came to start carrying a camera around during his frequent outdoor excursions. It was then he recognized there was way more to landscape photography than he had expected. Ben attributes a lot of his growth as a photographer to simply being outdoors and taking in the natural world through the view of his lens.
As he says himself, "I feel like I've acquired a higher level of attention to detail in my surroundings, and there is something so thrilling about hunting for that perfect composition. I've also found it really slows you down, and for me is a bit of a grounding mechanism." Ben's work really impresses us; it's punchy, dynamic, and richly saturated. His compositions are energetic, and we especially enjoy his eye for how clouds and directional natural lighting interplay and create dynamic skies.


Hobbyist photographer Abdullah Aldeghaither boasts a compelling photographic vision — while he may not be a full-time shutterbug as of now, he's absolutely one of the best landscape photographers in Denver today. Abdullah shares his love of Colorado landscapes on social media platforms like Instagram, with work available for purchase through his website.
While some photographers are purists on how far artists should take editing, and others say nothing is off-limits, Abdullah brings a balanced perspective with his work. In his own words, "Photography to me is about the full experience of discovering new places and capturing them at the right time; in the right conditions… Then comes the post-processing, where all the magic happens because at the end of the day, photography is art, and art has no boundaries or limitations."


Denver-based Joseph Roybal is a professional fine-art landscape photographer. Thanks to his love of snow-capped peaks, alpine mountain meadows, rushing waterfalls, and pebble strewn beaches, Joseph spends the majority of his time in the outdoors finding ways to show people the beauty that continually speaks to him. As an educator, Joseph runs photography workshops, tours, and presentations to motivate fellow photographers to spread conservation awareness and appreciation for the natural world. He has also partnered with several brands and organizations dedicated to exploration and enjoyment of the great outdoors, including ambassadorships with ZEAL Optics, Peak Design, and AtlasPacks.

Nature and landscape photographer David Iwane spends his time capturing autumn leaves, winter snows, and summer showers throughout the colorful state of Colorado. As a graphic designer and illustrator, David uses several visual media for expression as inspiration and whimsy strikes. His portfolio is truly striking because he's so adept at showcasing the landscape diversity of the state in various locations, seasons, time of day, weather conditions, and compositions. We're treated to winter sunsets, lush meadows, bison migrations — each of which has elements that not only tell a story of its own but also shift depending on the season or time of day. His nuanced vision is why we've chosen him as one of the best landscape photographers in Denver!


Michael Ciavatta is a Denver-based fine art photographer whose focus is on landscapes and cityscapes throughout the area. He attributes his love for the genre to the land itself, or in his own words, "Where I live helps to keep me grounded. The mountains are their own inspiration." As an award-winning landscape photographer, Michael Ciavatta has been recognized for the John Fielder Award and the Sand Creek Photography Contest. His work has appeared in several local publications, including the Summit Daily.


Lifetime lover of the outdoors, Mei Xi learned to love landscape photography by bringing her camera along as a third eye whenever she found herself hiking, skiing, and otherwise exploring the world. Mei Xu's work has been featured in international publications, including National Geographic, the Daily Mail, Chinese National Travel, and several others. Her work is vibrant, diverse, and impressive in how much attention is given to every single element within the frame. While many photographers have common elements in their portfolio due to a fondness for particular locations, color styles, or focal lengths, Mei Xu masterfully tells a different story with each image.



Get together somewhere better
Book thousands of unique spaces directly from local hosts.
Explore Spaces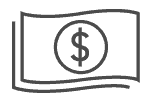 Share your space and start earning
Join thousands of hosts renting their space for meetings, events, and photo shoots.
List Your Space