Where to Find a Location Scout in Boston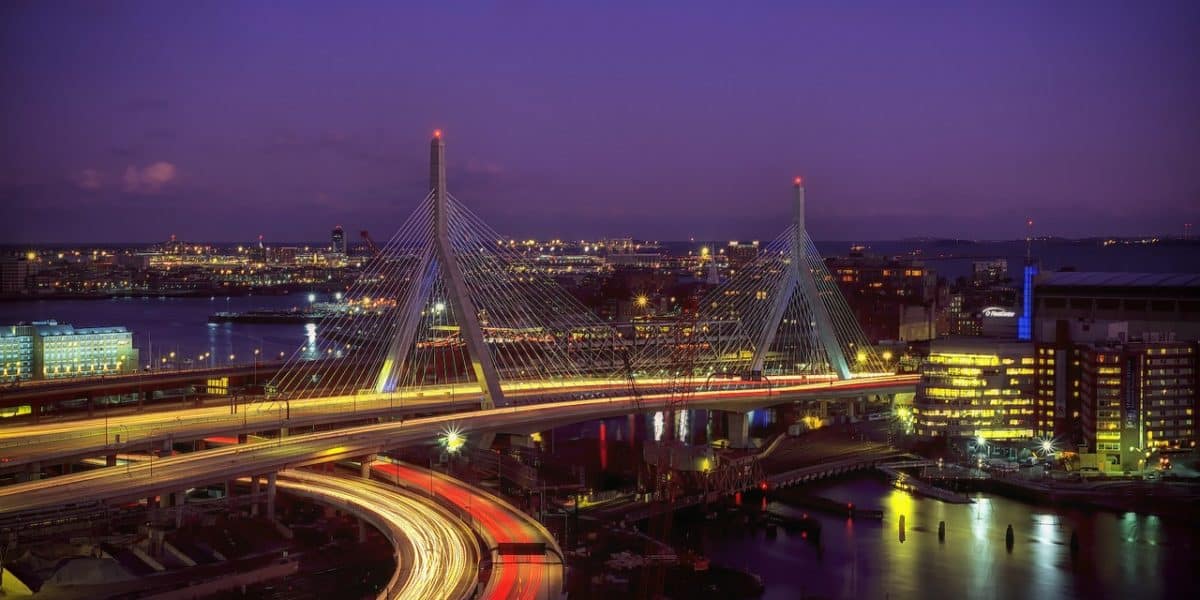 As a city with robust American history and plenty of photogenic landmarks, Boston is a popular location for filming productions of all sizes. While the city is known for its great education system and as a hub of research, it's also a popular choice for filming. Particularly for larger productions, you'll probably need a location scout in Boston itself — there's just no replacement for an expert with intimate personal knowledge of the city.

Your location scout will not only find locations to film, but also keep an eye on the properties you'll be working on and negotiate any potential problems that may interrupt filming. However, if you're working on a smaller production with a tighter budget, odds are good you can be your own location scout. In this guide, we'll explore how and where to find a location scout in Boston, so you can have a solid starting place to figure out what will work best for your film.


Browse Peerspace for the perfect location
As the largest online marketplace for production and event spaces, Peerspace empowers you to be your own location scout. The platform boasts thousands of unique locations in hundreds of cities, ranging from industrial lofts to bohemian bungalows, designer apartments to fully-equipped photo studios, and makes it a breeze for creatives to connect directly with hosts and find the perfect space for whatever their production demands. Many venues and studios on Peerspace even offer convenient equipment rentals.
Scroll through Peerspace's listings until you find a space that fits your needs. From there, use high-quality photos and reviews from real guests who have used the space to determine whether or not it has what you need, before messaging your host directly and booking safely and securely through the Peerspace platform.
Basically? Peerspace makes location scouting in Boston easy and affordable — without having to hire anyone.
ProductionHub keeps a list of location scouts in Boston
ProductionHub is a great resource to use when looking to hire a location scout in Boston or pretty much anywhere else. The company maintains a directory of professionals working in a given area, so you can easily pull up resumes, contact details, and a list of an individual's respective work. You can effortlessly find other talent, too, like crews, vendors, and places to stay.


A few specific location scouts to check out
Tim isn't as easy to get in touch with as some of the other location scouts on our list, but that may be because he's in high demand. He told The Boston Globe that he estimates he's scouted 10,000 locations in the last 15 years. According to Gorman, he's secured "everything from a crack house to a mansion, and anything in between."


Jennifer has worked in the film industry since 1988. She's served as a location scout and manager for feature films and commercials. Her experience and connections to the Boston film industry make her an invaluable resource. She also works as a producer and photographer — so she knows exactly what creatives need.


New England Locations has a highly experienced team, with over 20 years in the film and commercial industry in Boston. They've managed locations for feature films, television, and commercials. Their client list demonstrates their experience, so they're a great option to consider when looking for a location scout.


Christopher is another experienced location scout with a long list of clients and brands. Just take a look at his impressive resume. In addition to locations, he can assist with equipment rentals, casting, crew, and permits.
Additional resources to use
The state film office has a wealth of resources and knowledge for filming anywhere in Massachusetts, including Boston. They maintain a list of regulations, unions, guilds, related agencies, and more. You'll also find a breakdown of the state's tax incentives for filming large productions in MA — though these only kick in for productions that spend more than $50,000. You can also search for additional crew and support services through their website. During pre-production, take a look at the website's information.


Before filming in the city, you'll need to acquire proper permits. If you aren't working with a location scout who will help you with this, then the best place to start is the city's department that handles all permits. They can suggest locations, and the film bureau can assist with other services as well. They'll help you with location research and scouting; refer you to support and crew/talent; work with the government, production companies, and private sector on your behalf; assist you in securing permits to film in public areas; and make arrangements with the police department for barricading streets and traffic control.


Take advantage of social media
Social media is a great tool to use to find production assistance, especially if you are not working on a large-budget project with a big crew. LinkedIn is a great place to start, as you can compare resumes of professionals and find a scout who is experienced. With Instagram, you'll get a good visual insight into how various location scouts see the world, which can be useful when matching the tone you want to achieve for your production with the spaces available to shoot in. Finally, Twitter lets you engage directly with location scouts, as well as see the sorts of work they're sharing and promoting. Twitter is also exceptionally easy to search, which makes finding people on there a breeze.


Boston is a great city for filmmakers, especially considering its rich history, many shooting locations, and ample talent for hire. Bringing your film to life is easy in a city with so many resources available. If you're acting as your own location scout and willing to buckle down and do the work, definitely start with Peerspace — odds are good you'll find everything you need and more with one of our excellent hosts. This takes away the stress and uncertainty out of finding a location and lets you focus on what matters most to you: making your production.
If you need a location scout, there are plenty of people who can help you find what you need and navigate the local regulations. Many location scouts in Boston have decades of experience and connections, so take advantage of their knowledge and skills.



Get together somewhere better
Book thousands of unique spaces directly from local hosts.
Explore Spaces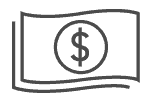 Share your space and start earning
Join thousands of hosts renting their space for meetings, events, and photo shoots.
List Your Space