10 Great Movies Filmed in Chicago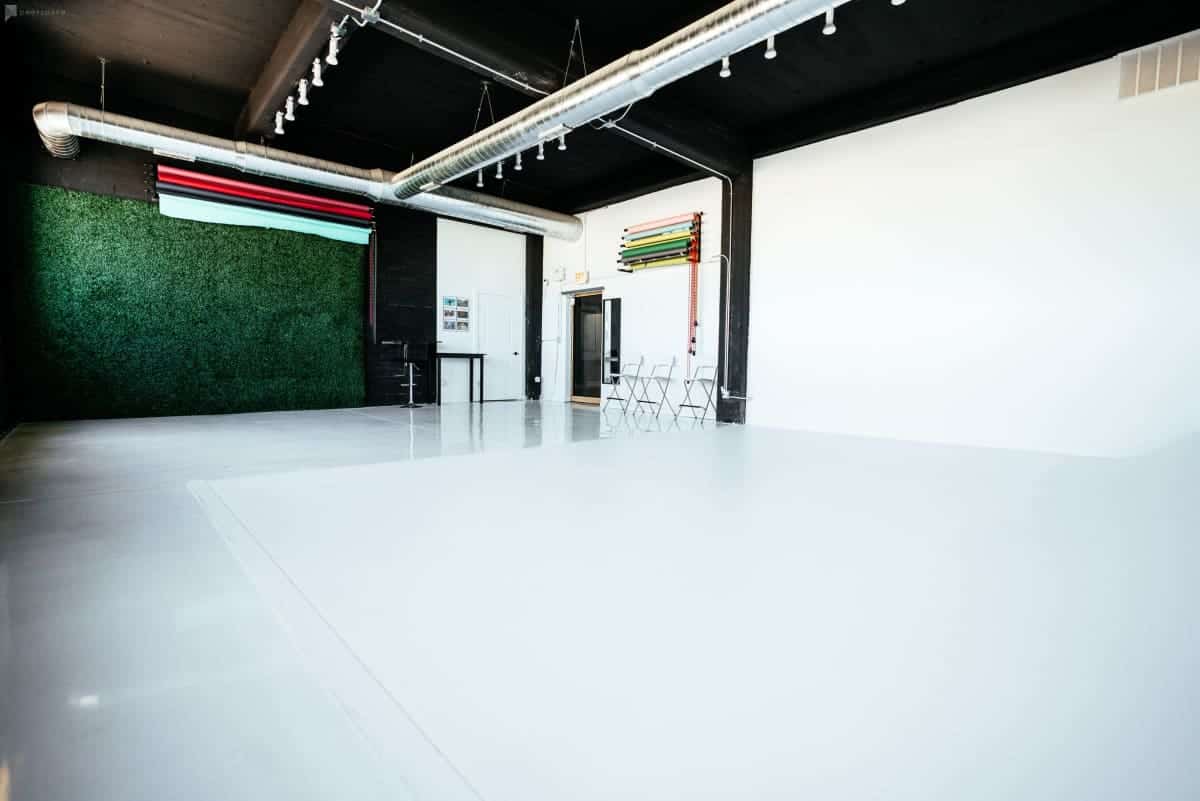 Chicago is known as "the city with broad shoulders," given its importance in agriculture and manufacturing. It is also a quintessentially Midwestern city known for its daring architecture. Many movies filmed in Chicago take advantage of its stunning skyline on the shores of Lake Michigan and its iconic buildings, like the Sears Tower and the Art Institute of Chicago.
While enjoying this selection of Chicago movies, keep in mind that Peerspace is a great option for finding photo and film shoot locations in and around this vibrant city. Peerspace is the largest online makretplace for hourly venue rental, meaning you can find a venue to suit all your production needs. All spaces are owned and operated by locals, many of whom are members of the creative community themselves. Each venue has its own listing that includes photos, pricing, reviews, and details about the space. That way, you can book your space with confidence!
For now, let's check out some of the best movies filmed in Chicago.
1. The Blues Brothers (1980)
John Belushi plays Jake "Joliet" Blues and Dan Aykroyd plays his brother, Elwood. Directed by John Landis, this is one of the most iconic musical comedy movies filmed in Chicago. It features tunes and appearances by James Brown, John Lee Hooker, Aretha Franklin, and Ray Charles, among others.
Jake and Elwood are on "a mission from God" to raise money for the Catholic orphanage in which they grew up. So they get their R&B band back together (first introduced to audiences in sketches on Saturday Night Live) and throw a concert to save the orphanage. Along the way, they're chased by the police and hounded by neo-Nazis. What could go wrong?
2. Sixteen Candles (1984)
This is a comedy coming-of-age movie directed by John Hughes and starring Molly Ringwald and Anthony Michael Hall. Molly plays Samantha Baker, a typical suburban Chicago girl who realizes on the day before her 16th birthday that her family has completely forgotten about it, owing to her older sister's wedding the next day.
Meanwhile, she must take the foreign exchange student visitor to a school dance, where much craziness ensues before the cool senior guy Jake notices her. The next day, her parents miraculously remember her birthday and apologize profusely for their mistake. Then, Jake presents her with a cake on which he's placed 16 candles. She makes a wish, they kiss, and voila! All's well that ends well.
3. Ferris Bueller's Day Off (1986)
Here's another one of those iconic teen comedy movies filmed in Chicago. Matthew Broderick stars as Ferris Bueller, a slacker who pretends he's sick so he can skip school. He spends his day with two friends driving around Chicago. Doing so, they visit all the famous landmarks like Wrigley Field, the Art Institute of Chicago, and the Sears Tower.
However, the dean of students at Ferris's school doesn't believe that Ferris is sick and makes it his mission to catch him as a truant. Do the stars align for Ferris? Does he get away with it?
4. The Untouchables (1987)
Brian DePalma directed and David Mamet wrote this top-notch period crime drama set in 1930s Chicago. Kevin Costner stars as government agent Elliot Ness who has been charged with catching Al Capone, played by Robert DeNiro, in illegal activity.
During Prohibition, Capone illegally supplied alcohol to bars across Chicago and beyond, raking in barrels of illegal cash. Ness attempts to stop him so it's war in the streets of Chicago between Ness's team and Capone. Look forward to tons of bloody action as the Tommy Guns blaze in the streets! A trial ensues and, if you know your history, you already know the outcome.
5. Backdraft (1991)
This Ron Howard film stars Kurt Russell, William Baldwin, and Robert DeNiro as Chicago firefighters on the trail of a serial arsonist. Kurt and William are brothers who lost their firefighter father in a blaze. As such, they are deeply affected by the tragedy and committed to being the best they can be.
DeNiro plays a fire department investigator looking into multiple firefighter deaths from dangerous backdraft situations. It becomes apparent that someone in the Chicago city government has been closing and converting firehouses, thus endangering the remaining firefighters left shorthanded in deadly situations. The special effects are astounding, and the performances Oscar-worthy.
6. A League of Their Own (1992)
Directed by Penny Marshall, A League of Their Own tells the story of a fictional Chicago women's baseball team during 1943, when major league play had been discontinued because of WWII. Since team owners didn't want to lose money, they recruited women players to fill the void. The Peaches, as the fictional team is known, are managed by colorful former Chicago Cubs player Jimmy Dugan, played by Tom Hanks.
7. The Fugitive (1993)
Based on the TV series from the 1960s, Harrison Ford plays Dr. Richard Kimble, a man who has been framed and convicted for the murder of his wife in their Chicago home. When he is able to escape during a bus crash, he returns to Chicago in search of his wife's real killer in an effort to clear his name.
Tommy Lee Jones plays US Marshal Samuel Gerard who is charged with apprehending him. Directed by Andrew Davis, The Fugitive is considered one of the most exciting thrillers of the 1990s.
8. My Best Friend's Wedding (1997)
Julia Roberts plays Julianne Potter, who realizes she's in love with her best friend Michael, played by Dermot Mulroney. When he tells her he's marrying someone else in just a few days, Julianne flies to Chicago. She resolves to sabotage the wedding, undertaking various plots and machinations to break up the happy couple.
9. The Dark Knight (2008)
This is a particularly dark Batman story that Christopher Nolan wrote and directed. Christian Bale stars as Batman, and Heath Ledger as the Joker. While the story takes place in the fictional Gotham City, the movie was filmed primarily in Chicago. It is also famous as one of the greatest superhero movies of all time.
10. Chi-Raq (2015)
Chi-Raq is a musical comedy directed by Spike Lee and acclaimed as one of the century's best movies filmed in Chicago. The action takes place on the South Side of Chicago amidst rampant violence between two gangs known as the Spartans and the Trojans.
When the lovers of the warring gang members organize a strike in an effort to end the fighting, the men are incredulous. The story is based on a classical Greek comedy called Lysistrata, and the all-star cast includes Wesley Snipes, Jennifer Hudson, Nick Cannon, Angela Bassett, and Samuel L. Jackson.
Bonus: Candyman (2021)
Jordan Peele wrote and directed this remake of the 1990s horror movie of the same name. It also uses several Chicago landmarks as its filming locations. In fact, it is the first movie to film on location in the Museum of Contemporary Art Chicago. Besides here, Peele filmed Candyman in North Park, Cabrini-Green, and Marina City.
Movies filmed in Chicago: conclusion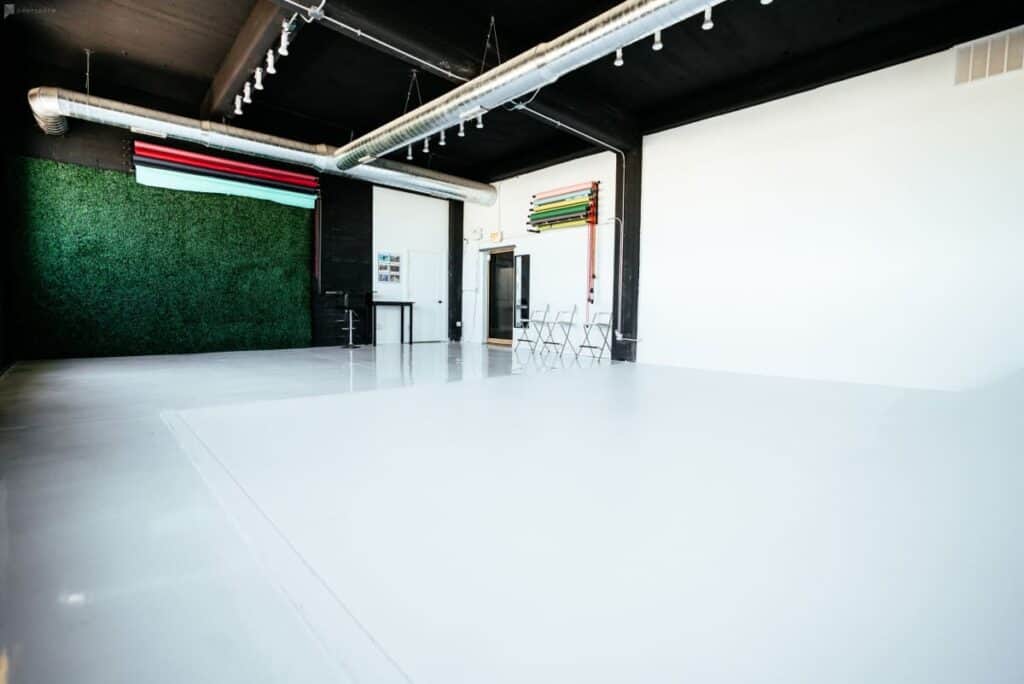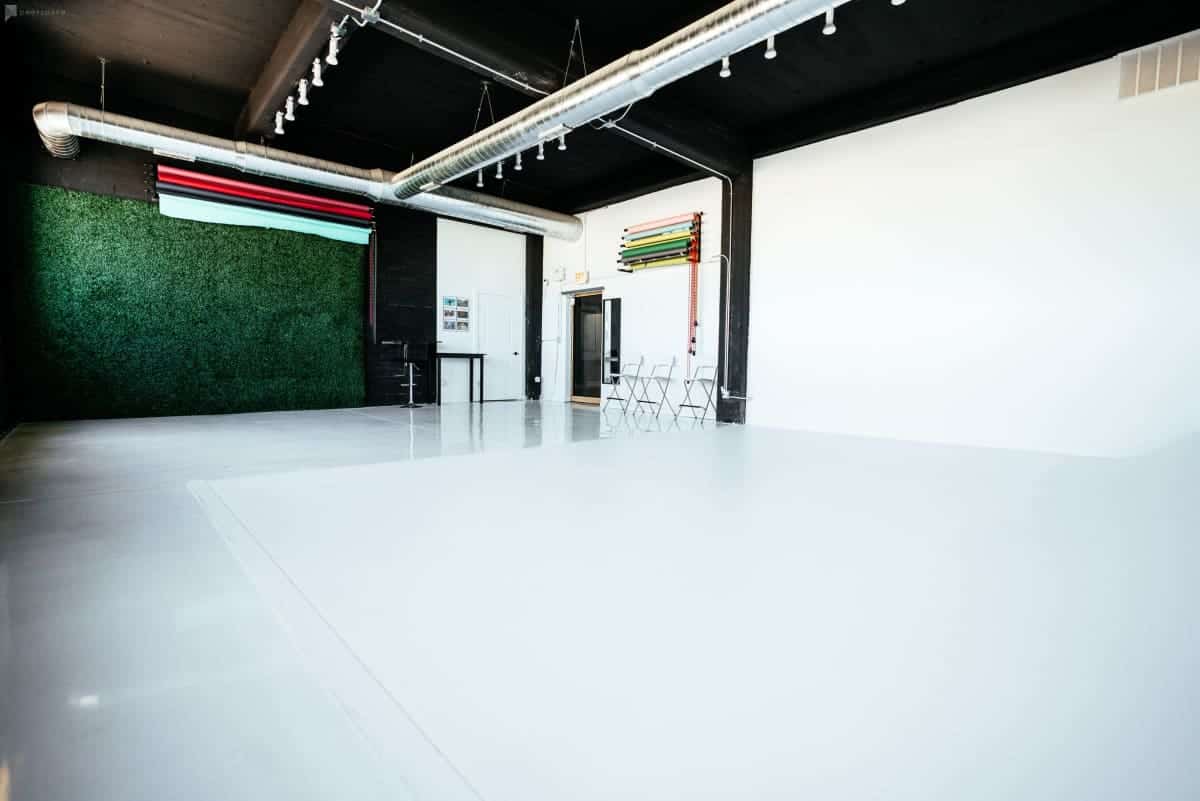 We hope you've enjoyed this peek into some of the best movies filmed in Chicago as much as we have! And remember, no matter what your project entails, you can find and book the perfect filming locations on Peerspace.
We make it easy to discover hidden gem spaces, all of which are owned by local hosts who understand the production world. New spaces are added daily in cities across the globe, so check us out today and keep an eye on what we have to offer.
Get together somewhere better
Book thousands of unique spaces directly from local hosts.
Explore Spaces
Share your space and start earning
Join thousands of hosts renting their space for meetings, events, and photo shoots.
List Your Space