The 8 Best Pet Photographers in Kansas City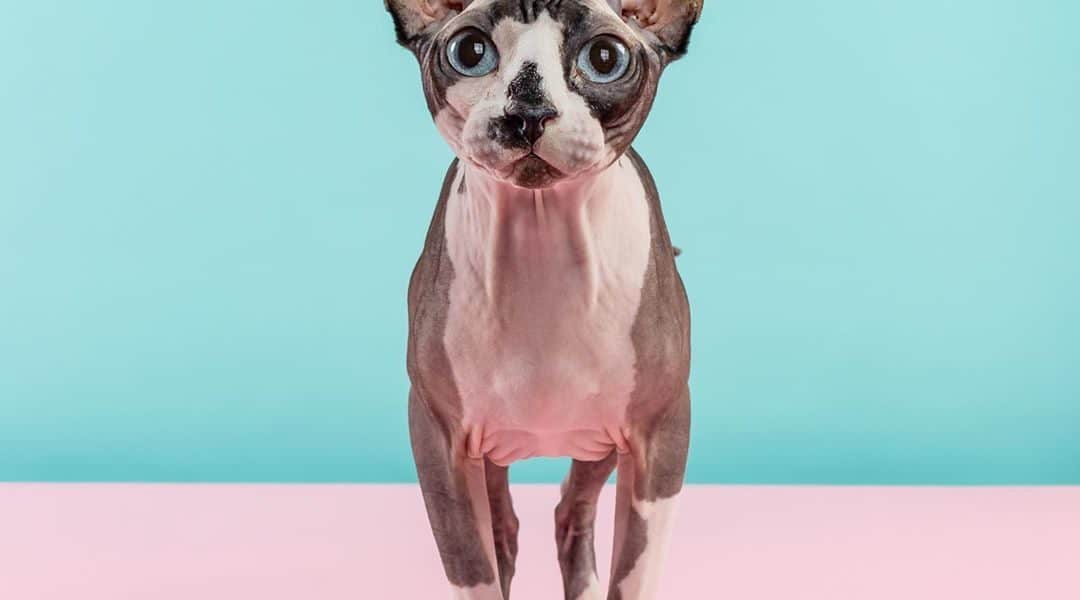 Home to some amazing animal adoption shelters, Kansas City has its share of ultra-talented pet photographers. Many of them volunteer their time and skills to these shelters, helping animals find their forever homes with the use of their cameras — and doggy treats. The Kansas City metro is a wonderful place to raise a pet, be it four-legged, no-legged, or eight. There's plenty to do and lots to see, as well as three huge dog parks ripe for walkies and catch. These Kansas City pet photographers are masters at their craft. Take a look at their phenomenal portfolios!


Photographer Angie House has always been surrounded by pets. For as long as she can remember, there's been one animal or another within an arm's reach, from dogs and cats to turtles, guinea pigs, and everything in between. Her business, Elly May Moments, comes from her nickname. A reference to the daughter from The Beverly Hillbillies who had many a strange pet on hand, it's a name she's carried with her into adulthood. Angie's dedication to animals — and pets in particular — is why she's made it her life's mission to photograph the pets that bring us such love. They're not around forever, but an Elly May portrait of them will be.


Kansas City pet photographer Jennifer Starr always thought she was going to be a reporter. She even went to school for it, graduating from the University of Central Missouri in 2003. A couple of years after graduation, however, she went on to discover a love of photo restoration. Naturally, this led to her being behind the camera. While volunteering at local animal shelters, taking pictures of the pets up for adoption, she decided to make the leap into full-time pet photography. With work published by Dog Living, Life + Dog, as well as Fido Friendly, to name a few, Jennifer is renowned in the field. In 2012, she founded Going with Grace, a specially priced photo session for pet parents whose time with their pets is coming to an end.
For pet owners who want those special candid moments captured on camera, Posh Little Me exists just for that. Carissa Wilson, established her business, Posh Little Me Photography, in 2014. Thanks to a life spent living mostly in Kansas City, Carissa is privy to all sorts of surprising and interesting locations for her shoots. As far as pets go, that could be anywhere from one of KC's three dog parks or a unique location like Parkville or Swope Park. Carissa's images are whimsical and dreamy, taking each of her clients on a journey through pictures. Primarily a family photographer, she'll take pictures of your pooch to treasure furever.


Arts educator Tyler Osborn's photography is otherworldly. Far from the style of many other Kansas City pet photographers, Osborn's images are raw and gritty. Making art out of portraits, one of his specialties is dog photography. As a huge supporter of rescue organizations, he's taken pictures for clients such as Unleashed Pet Rescue, KC Pet Project, and Great Plains SPCA. His high-definition, uniquely stylized images bring his subjects to life, and we'd be remiss if we didn't say we haven't seen any pet photography like it.


Tonya Dean is aware of the preciousness of human-and-pet bonds. With her photography, she aims to capture the kind of trust and love we seem only to have with our four-legged friends. Many of her shots are taken of the two of you together, cradled in the chair your pooch loves best or cuddled up on the couch with your curious kitty. Tonya's sessions manage to encapsulate the connection we have with our pets, something that usually goes unseen to anyone but us. After all, how many times has your dog or cat done something cute when you're both alone, but you have no proof of it? Tonya can catch it, camera in hand.


Photography has been part of Kaye Ness's life since she was in high school. Every trip to drop off a used roll of film — and the anticipation that came afterward — was always one of her favorite feelings. She bought her first camera in 2002, has been through plenty since, and is now one of the leading lifestyle photographers in Kansas City. Kaye prefers to capture images of everyday life — candid images rather than studio shots, where her subjects' personalities really come through. A member of HeARTs Speak, a global network of artists that donate 100% of raised funds to homeless animals, she dedicates her free time volunteering for Kansas City Pet Project. Check out her HeARTs Speak gallery here.
7. Jake and Candi Slobodnik of KC. Photography
The KC. Photography crew consists of husband-and-wife photographers Jake and Candi Slobodnik. Along with being parents to a photography business, they're also parents to two social media influencer doodles, Dublyn and Copper. By day, they're an architect and lawyer respectively, meaning the photographs they take are out of a pure, artistic need to document moments and stories, as well as meet new people — and especially new people's dogs. Jake and Candi have lived in Kansas City for five years and counting, but take the opportunity to travel and shoot locations all over the world.


Award-winning Kansas City wedding photographer Aubrey Erin likes discovering the beauty in everything. Be it muddy paws, toe beans, and sloppy kisses. She turned her attention to pet photography in light of her late pup, Ruby. Once she realized she could lose her best friend at any time, Aubrey reached out to photographer friends to take pictures of them together. When she lost Ruby two weeks after the shoot, she decided to take up pet photography to give her clients the same gift her friends had given her.


If loving pets is wrong, we don't want to be right
For a pet photographer, taking pictures of animals can be a hard job. The difficulty comes less from lighting and technique, and more from the subjects that can be rowdy, joyous, or nervous. Each of these Kansas City pet photographers make it look easy, and their final products are something spectacular to behold.



Get together somewhere better
Book thousands of unique spaces directly from local hosts.
Explore Spaces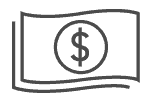 Share your space and start earning
Join thousands of hosts renting their space for meetings, events, and photo shoots.
List Your Space