The 7 Best Lifestyle Photographers in Kansas City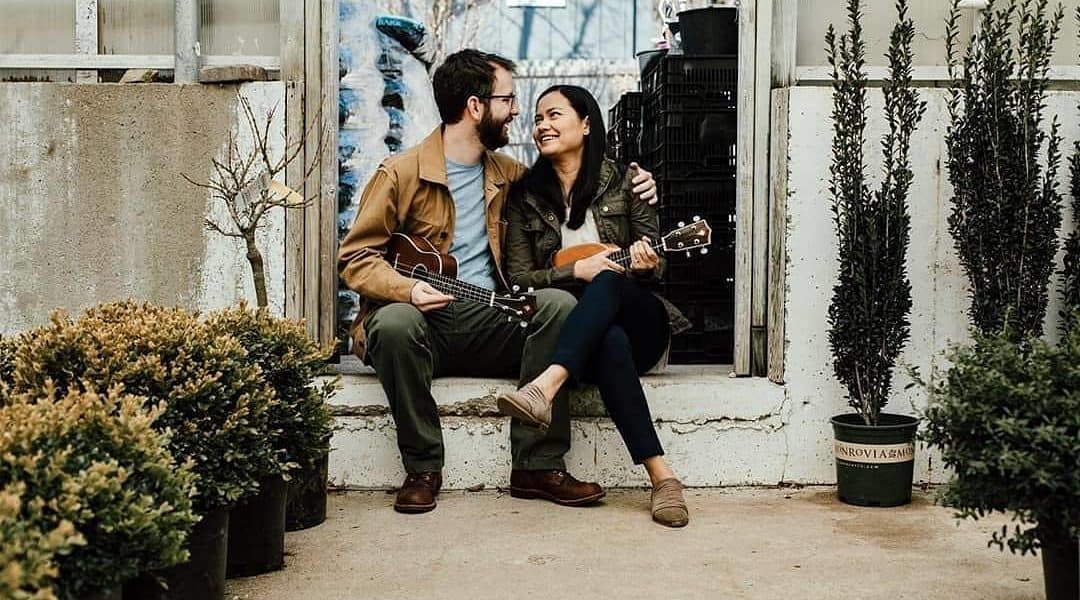 Kansas City, with its diverse history and legendary barbecue, is a great place to live, as its residents know well. If you call this area home and are looking for a lifestyle photographer in Kansas City to capture a monumental occasion, such as a wedding, or simply take beautiful snapshots to document your life and family in this moment, check out the following list. We combed through so many portfolios of talented Kansas City lifestyle photographers, but these creatives really captured our hearts, and we hope they capture yours, too!


With her finely honed documentary and fine-art hybrid style, Juliana produces extraordinary wedding photography. She is artistic and creative — using space to frame her subjects, with a sense of dramatic minimalism. Her posing is at once timeless and quirky, as well as traditional with a sense of fun imbued in each snap. Her editing is almost Gothic-inspired — with beautiful, deep shadows and vignettes, slightly desaturated tones, and crisp contrast. When you want more than a portrait (i.e., the essence of yourself in a photo), Juliana is the photographer for you. She captures all of the fine details of your life, your day, and your being, so you can remember them forever.


Jake and Candi are a husband-and-wife duo, and both of them are incredibly talented. They have a photojournalist approach with an artful twist — ideal for weddings and in-home lifestyle sessions. They each have an eye for composition, using angles to add drama, as well as using the surroundings to create fun and eye-catching photos. There are traditional bridal portraits, of course, but it is the creative touch to them that caught our eye — each shot feels tailored to the subject and is original as well as beautiful. Their family portrait and engagement sessions are remarkable as well — intimate and full of authenticity. Whatever these two turn their camera upon, great photos are virtually guaranteed.

Tayona Miller is a Kansas City lifestyle photographer with a specialty in newborn and family portraits. Her style is sweet and minimalist — capturing the details of your kids, including fine wisps of hair, playful smiles, curious stares, as well as the bonds between family members. A versatile photographer, she's able to provide a modern twist to traditional posed family portraits, gorgeous natural light studio portraits of newborns, as well as candid shots that can't help but make the viewer smile. If you are looking for a way to remember the special moments of your life right now, contact Tayona to have it done with style.


Courtney Mitchell is based out of Topeka, but her work is so beautiful we had to mention it here! There is a carefree flair to her minimalist portraits and her love of neutrals is evident throughout her work — no jarring colors here, only beautiful creamy tones with high contrast. The simplicity of her photos is elegant, and her compositions keep the eye where it belongs — the subject of the photo. Her style is fully modern but with a sentimental touch, documenting the genuine emotion of the moment so you can revisit it for years to come. Courtney has all of the elements of a standout photographer — combining her technical skills with an eye for memorable moments and sweet details — check out her Instagram feed, that alone will convince you!


Emily Nystrom has a worldly vibe to her photography — a well-traveled and authentic style. She travels the globe, celebrating love and real moments, documenting them both on film and in pixels. She's currently in the Midwest so if you are, too, work with her before she heads off on another far-flung adventure. When you work with her, know you're getting more than photos, you will have art to treasure for years to come. Emily's creativity shines in each of her pics, using motion blur or even delightful lens blur to add artistic elements. When you want to shine in all of your authentic beauty and have your story told in a lovely, timeless style, Emily is the photographer for you.

Lauren Jones has a honed editorial eye, and she uses it to tell a story with photos in a fashionable way. She combines a sense of timelessness into her stylish compositions, creating art as well as mementos. Her style is perfectly suited for wedding photography, as it is simultaneously artistic and documentary, but it is equally suited for in-home newborn lifestyle sessions and maternity portraits. When you want an all-around amazing Kansas City lifestyle photographer, take a peek at Lauren's work and you'll be glad you did.


With a knack for seeing the authentic beauty of a moment, Cassandra Joy creates simply stunning photographs. Her style leans to the free-spirited and fun side of the spectrum, making it perfect for lifestyle photography — think joyful smiles on children as they are jumping around, and you'll have a feel for her entire style. Her portfolio feels entirely unscripted, filled with real peeks into a life and all overlaid with crisp editing and gorgeous natural light — few things are better when it comes to photos! Cassandra also produces films, for when you want those sweet memories in motion. An incredibly talented visual artist in so many ways, Cassandra is sure to provide an intimate and authentic look into your life.



Get together somewhere better
Book thousands of unique spaces directly from local hosts.
Explore Spaces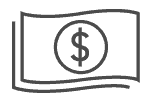 Share your space and start earning
Join thousands of hosts renting their space for meetings, events, and photo shoots.
List Your Space