The Ultimate Retreat Planning Checklist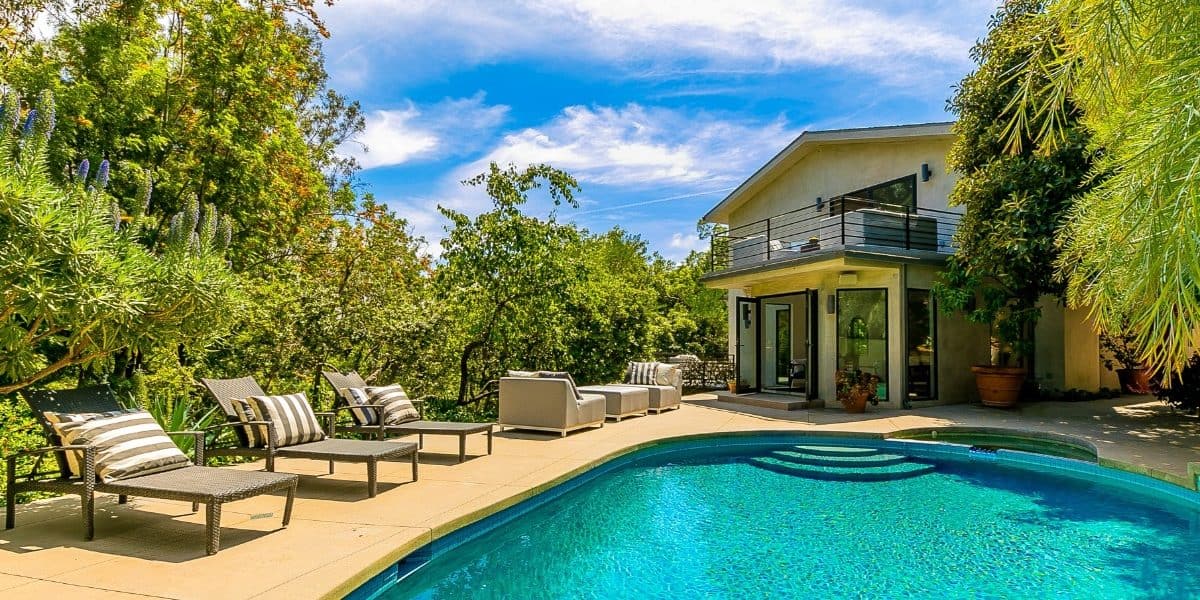 Before we get into our retreat planning checklist and the nitty-gritty of planning a retreat, let's discuss what a corporate retreat actually entails.


What is a corporate retreat?
At its most basic form, a corporate retreat is an opportunity for employees to get away from the office and experience a new, enjoyable environment for relaxation and shared quality time. Although retreats involve time away from work, they often end up improving productivity in the long run: retreats help to reduce employee burnout, increase effectiveness through team-building efforts, and provide novel environs for working on collaborative projects.

Compared to other corporate events, retreats typically take place in especially pleasant or exciting locations — perhaps a rustic ranch, an idyllic beach resort, a sweet bed and breakfast, or an invigorating ski lodge, just to name a few possibilities. A retreat differs significantly from other kinds of corporate events. For instance, workshops also facilitate collaboration, but they are shorter and centered around working on a specific project/activity. There are overlaps with other types of corporate events, but retreats place a great deal of focus on getting out into a new place to enjoy the activities and relaxation it offers.
A corporate retreat planning checklist
We've established the definition of a "corporate retreat" — how about the process of creating a successful retreat? Start with a corporate retreat planning checklist. Keep in mind that depending on what location you choose and what your goals are for the retreat, your particular set of steps will necessarily vary. Ideally, you'll use this checklist as a basic outline; add in any situation-specific details as needed.


1. Establish the "why" and goals of your retreat
Why has your company decided to hold a retreat in the first place? Is it to address and strengthen a particular area, provide employees with an opportunity for R&R, work on a project, or something else entirely? You need to know what exactly it is you're hoping to accomplish by holding a retreat.
One way to do this is by noting what issues there might be within your organization or among your team (e.g. lack of productivity in a given sphere, building cohesion after a period of company upheaval, etc.). After this, you're able to get more specific by defining particular goals you'd like to achieve with your retreat. By establishing specific, actionable aims prior to any logistical planning, you'll be able to maximize the effectiveness of your retreat agenda.


2. Become familiar with your budget
Before you start exploring where to hold the retreat, how long employees will be out of work, and other logistics, it's common sense to have a clear understanding of how much money you'll be spending on this event. Budgeting for travel, hotels, and other necessary expenses sets up financial parameters to guide you in your search.


3. Figure out who will be attending and send out preliminary invites
Before you proceed, you'll need a rough sense of how many people will be attending, as well as their names and contact information. This way, you can plan along with the group of people who'll be at the retreat itself. In addition to inviting people, we'd recommend that you send out a form of some kind (Google, for instance, offers this feature) so that people can give you the dates they're available. This way, you'll have an organized record of important logistical info.


4. Be sure to get planning feedback from participating employees
You're planning this retreat for employees, so you'll want their input on the destination to ensure they're at least mostly happy with what you have planned. Keep it simple with an email asking for suggestions, or offer a (potentially anonymous) questionnaire of some kind. If everyone abhors the idea of a ski trip or desperately wants to spend time at the beach, you'll be able to further narrow down your options as you begin to contemplate potential locations and activities.


5. Choose a location and venue
This is perhaps the most crucial part of creating a fabulous, memorable corporate retreat. This type of event, in particular, is defined by where it takes place. A trip to a rural ranch has a very different vibe — and potentially suited to significantly different goals — than a stay at a lavish hotel.
As you're deciding where to hold the event, take into account the suggestions of employees, the number of attendees, and so forth. In terms of where to find great venues, Peerspace is an ideal place to look for destinations: it's the internet's largest marketplace for event spaces. You'll find detailed descriptions, tons of high-res photos, and reviews from previous renters. The extensive database will significantly expand your options for awesome retreat spots.
6. Plan your agenda
Based on your goals and chosen location, what do you want to do during your retreat? Catered dinners, hikes, icebreakers, art projects, cooking classes, structured discussion sessions — there are so many possibilities. It just depends on what your goals are for the retreat. Either way, now's the time to get the actual substance of the retreat ironed out. You might try brainstorming a set of activities, narrowing it down to the best options, then plugging it all into a schedule.
Make sure to be realistic about timing and set aside sufficient downtime. This way, your team members won't end up overwhelmed and burnt out, leaving room for more spontaneous and laid-back socializing.


7. Figure out transportation
How will you be getting there? Plane, train, bus? This is crucial, of course! You want to work out transportation as early as possible — without it, your retreat is virtually an impossibility! You'll need a convenient way to get back and forth to the venue, as well as transportation for outings and other activities taking place outside the bounds of wherever you'll be staying.


We hope this corporate retreat planning checklist is helpful as you begin planning your event. Remember: as long as you've got a clear set of goals and choose a great location for your retreat, the rest should fall into place almost effortlessly. It's just a matter of working through things step by step, being flexible as everything shifts throughout the planning period, and making sure not to procrastinate!



Get together somewhere better
Book thousands of unique spaces directly from local hosts.
Explore Spaces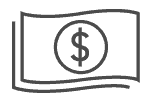 Share your space and start earning
Join thousands of hosts renting their space for meetings, events, and photo shoots.
List Your Space