12 Special 75th Birthday Ideas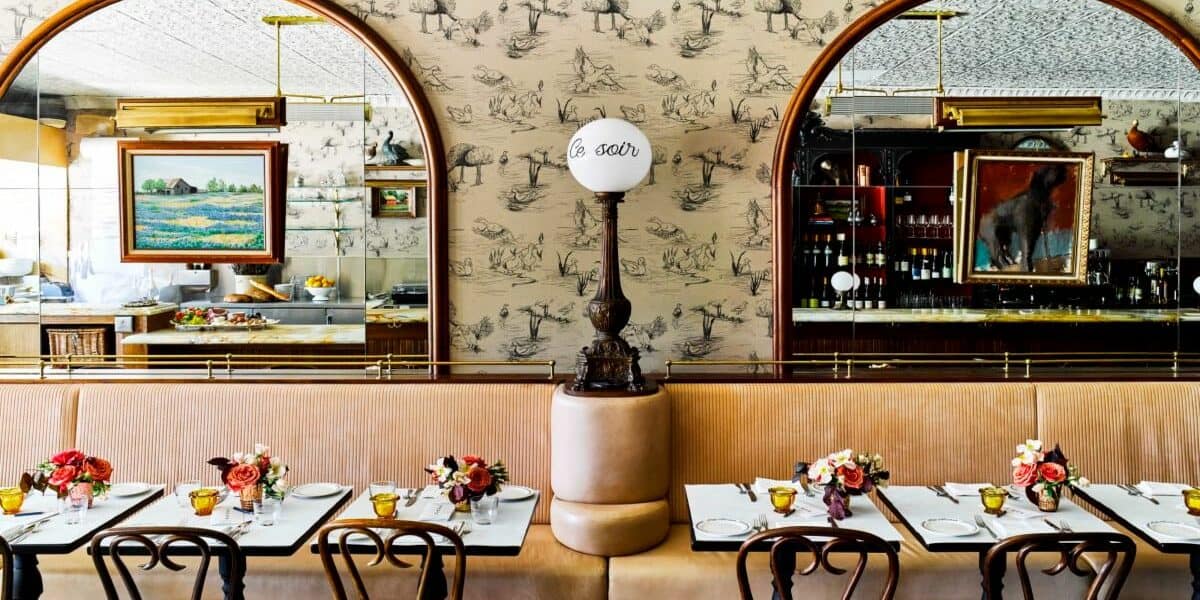 As they say, 75 is the new 60. On their milestone birthday, don't forget that a 75-year-old is still young at heart.  And yet, like a fine wine, 75-year-olds have come to hope for a more elevated experience. Sometimes coming up with just the right birthday idea can be stressful, so here we present 12 special 75th birthday ideas that will honor the celebrant and their major life milestone.
1. Host your 75th birthday in a Peerspace venue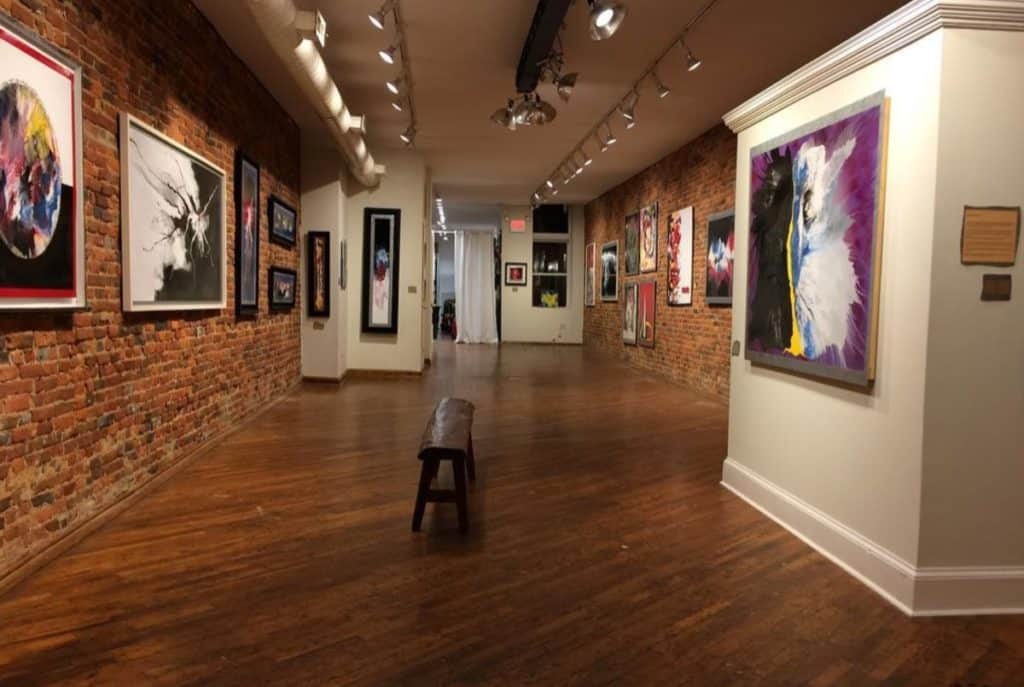 Peerspace is the number-one site in the world to uncover creative spaces to hold special events, like a 75th birthday get-together. Venues are as fun, funky, and glamourous as the birthday person. Imagine hosting a birthday popup dinner with their favorite chef at this Philadelphia art gallery (pictured above) just blocks from the Liberty Bell, or starlit outdoor dancing around this 1900s log cabin near Seattle. The possibilities are endless, and the birthday person is sure to be thrilled with the novel change of scenery.
2. Take a scenic cruise
Older people on a cruise might sound cliché, but there's a reason cruises are so popular among folks of a certain age. Cruises are a fun, all-inclusive, relaxing, entertaining way to see the world. Whether it's a short domestic jaunt or a voyage across the pond, cruises are a smashing idea for a 75th birthday treat.
3. Ballroom dancing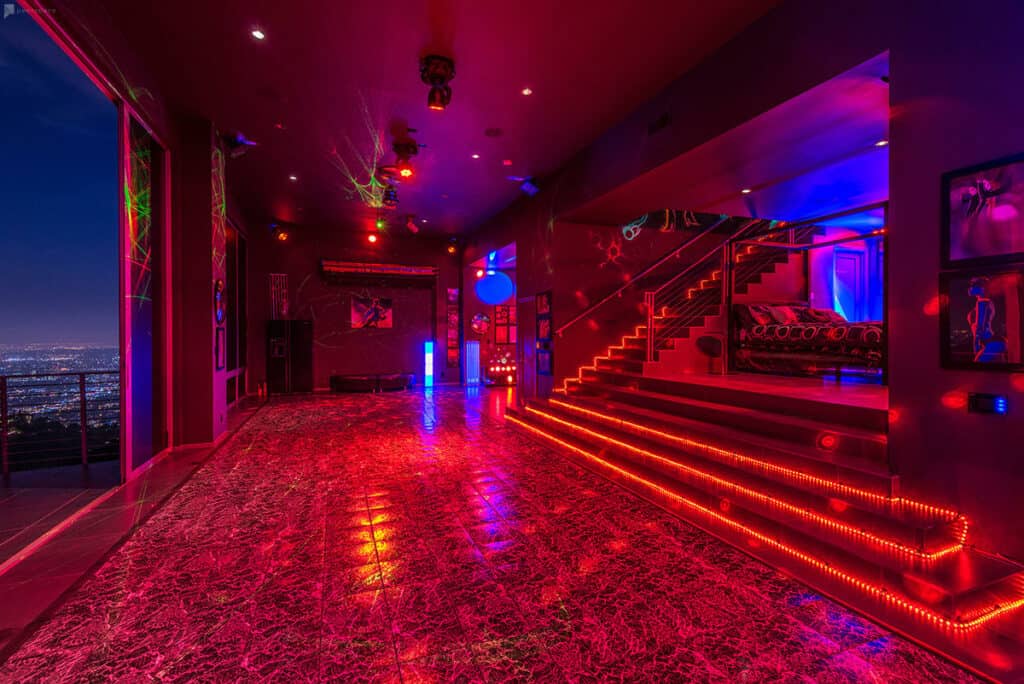 Back in the day, when the 75-year-old was just a young pup, dancing was the thing to do. Youth danced up a storm at sock hops, formal gatherings, and even at typical house parties. Take the birthday celebrant dancing – maybe under the stars or at a studio or even a techno club. They'll light up like the teenager they still are at heart. But first, take them shopping for a dance-appropriate dress or suit so they can show up in high style.
4. Road trip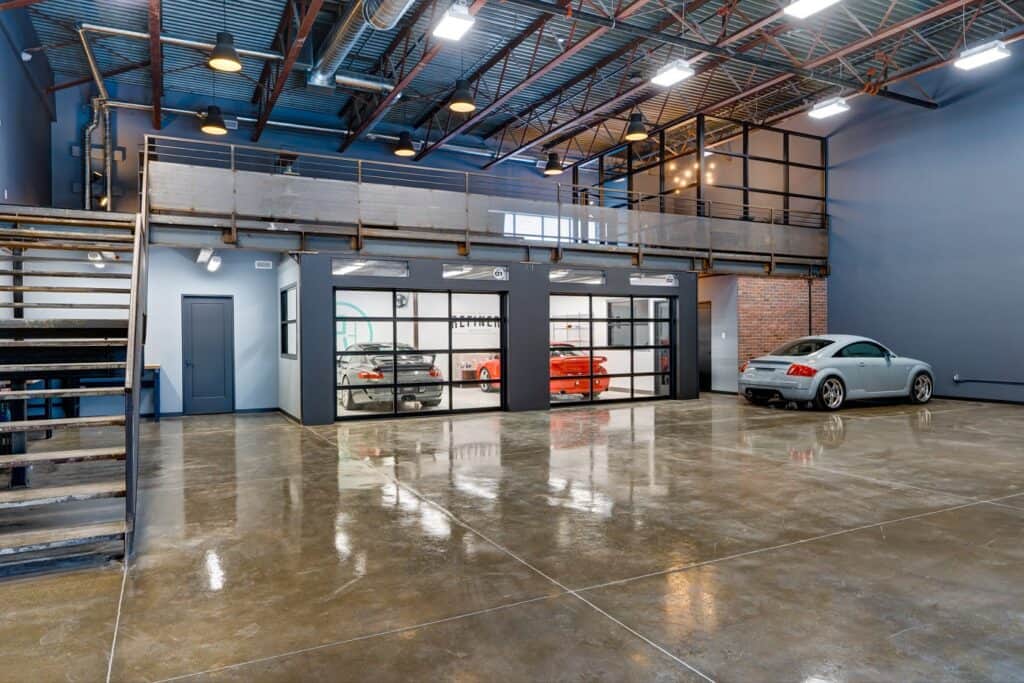 Does the birthday celebrant enjoy a road trip? Who doesn't? Maybe take them on a meandering voyage through the region where they grew up – a literal trip down memory lane. Or head somewhere they've never been before but have always wanted to go. Cruise down the Pacific Coast Highway or the Audubon. Tour national parks across the country. If it's an option, rent a cool – yet safe – vehicle to travel in high style. Maybe a convertible or an RV.
5. Winery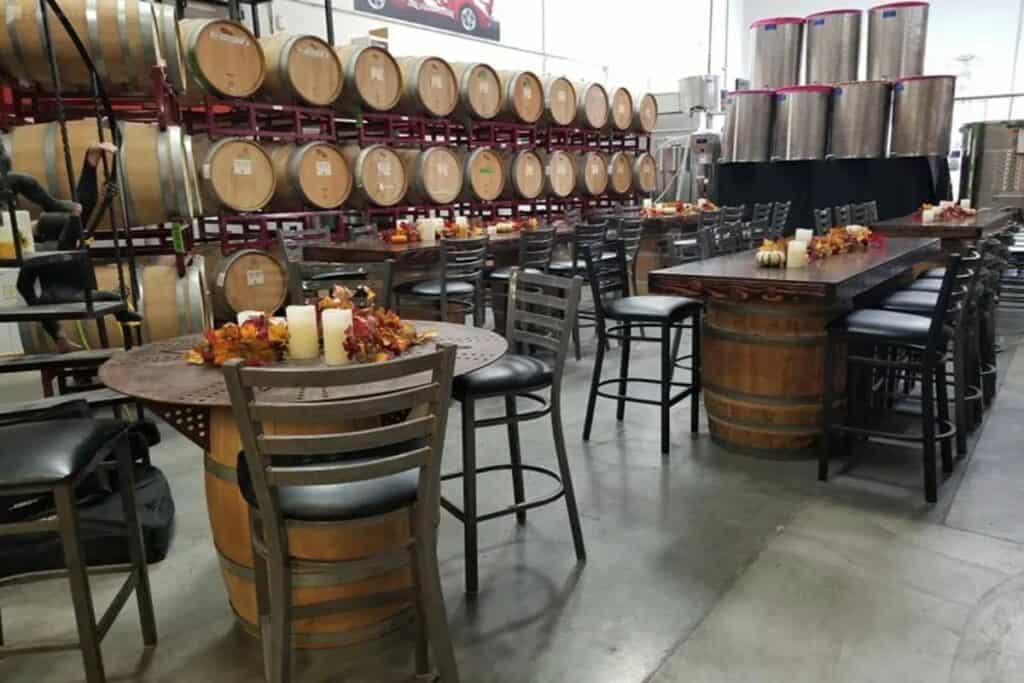 Fun fact: all 50 U.S. states and most countries across the world produce wine. And many wine-producing vineyards feature tasting rooms where guests can sample the latest vintages and even have a library of special bottles from years past. Many wine-producing regions offer wine tours that transport imbibers in style. Take advantage of this and try all the vino. It's a special way to celebrate their 75th birthday.
6. Picnic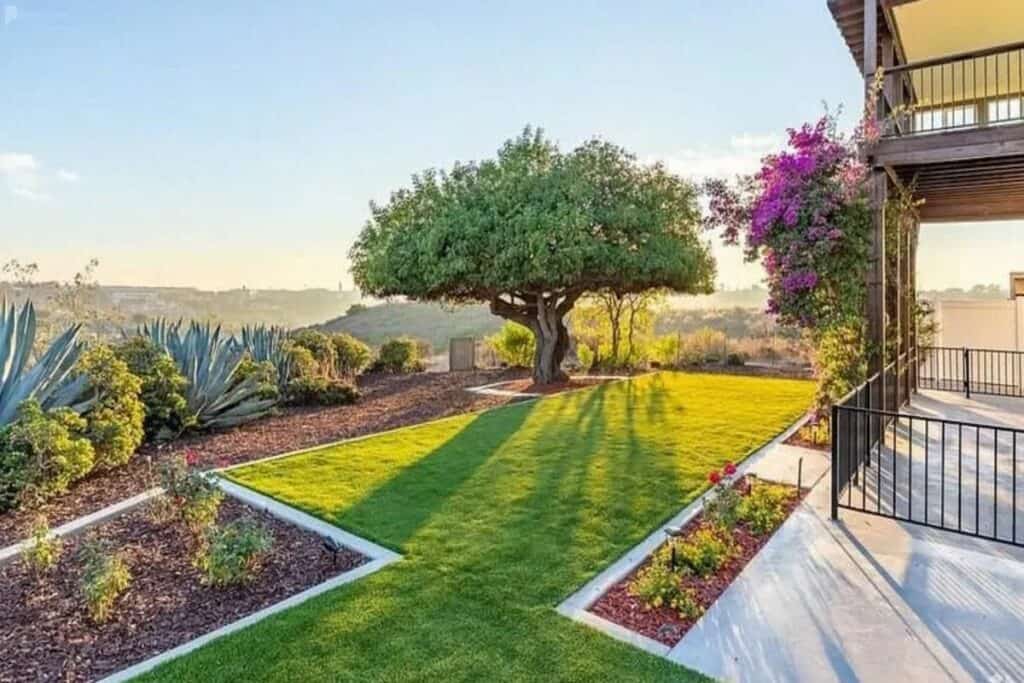 Take the birthday person to a local park, forest, lake, or another natural area, either with guests or just the two of you. Have on hand a remarkable picnic spread, from basket to blanket, from bread and cheese right on up to wine and caviar. Or just break out some simple sandwiches and tell stories if that's more what they prefer. A picnic is a simple, potentially elegant, tried-and-true way to celebrate a 75th birthday right. 
7. Museum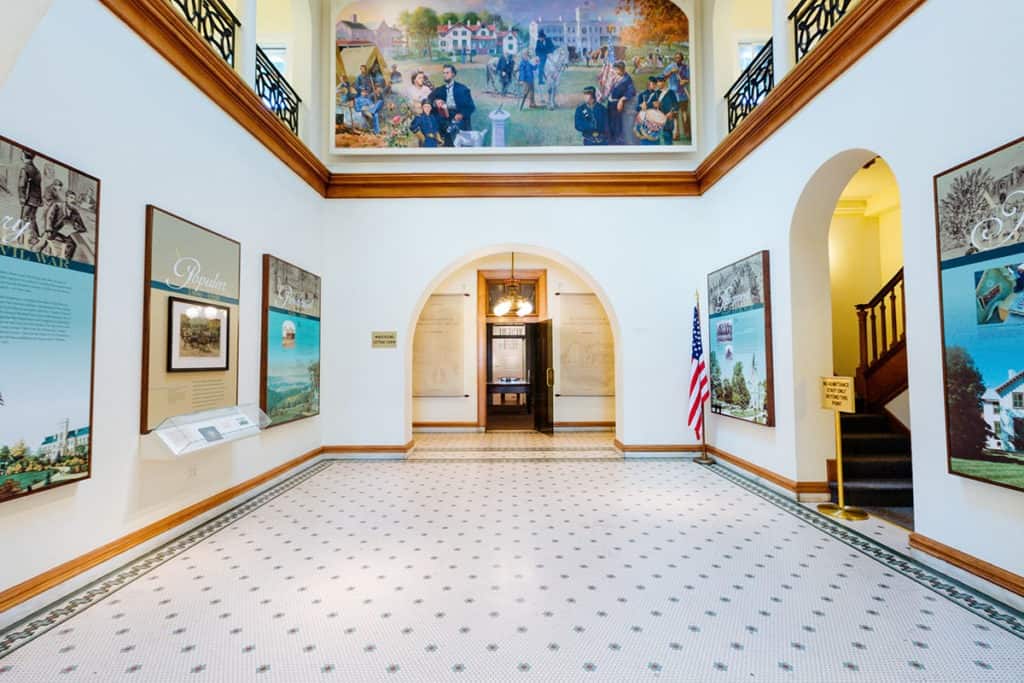 If there's an artist or a specific art genre that the birthday person enjoys, do some research, and locate a museum or exhibit that the birthday person will love. Treat them to a day of stimulation and enrichment. Don't forget to visit the museum gift shop for a print or memento. If the museum is in, say, Paris, all the better.
8. Spa weekend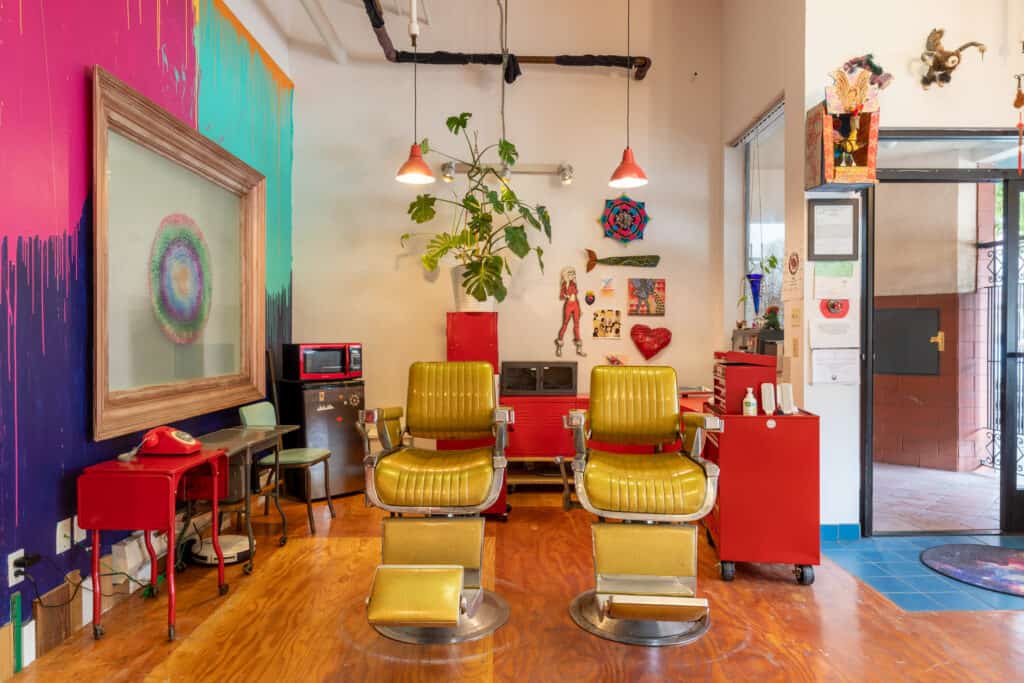 Everyone, regardless of gender, enjoys a relaxing trip to a spa – even if they don't know it yet. Let some pros pamper the birthday person with a facial, a massage, a pedicure, or all the above. Relaxation is a fabulous gift, and a spa weekend is an equally fabulous idea for a 75th birthday celebration.
9. Expedition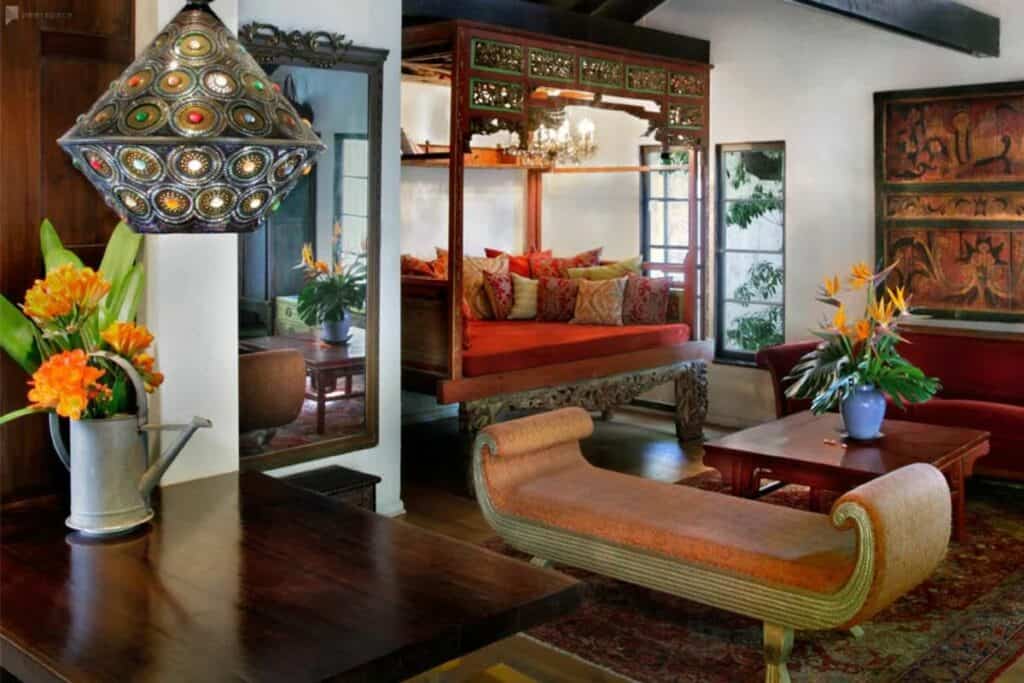 Has the birthday person ever wanted to go on a trek of some sort? Maybe a pilgrimage or a safari? Today, it's not too unusual to see elders on expeditions – but it's still an extraordinary way to celebrate a 75th birthday. Tanzania and the Australian Outback beckon.
10. Naming ceremony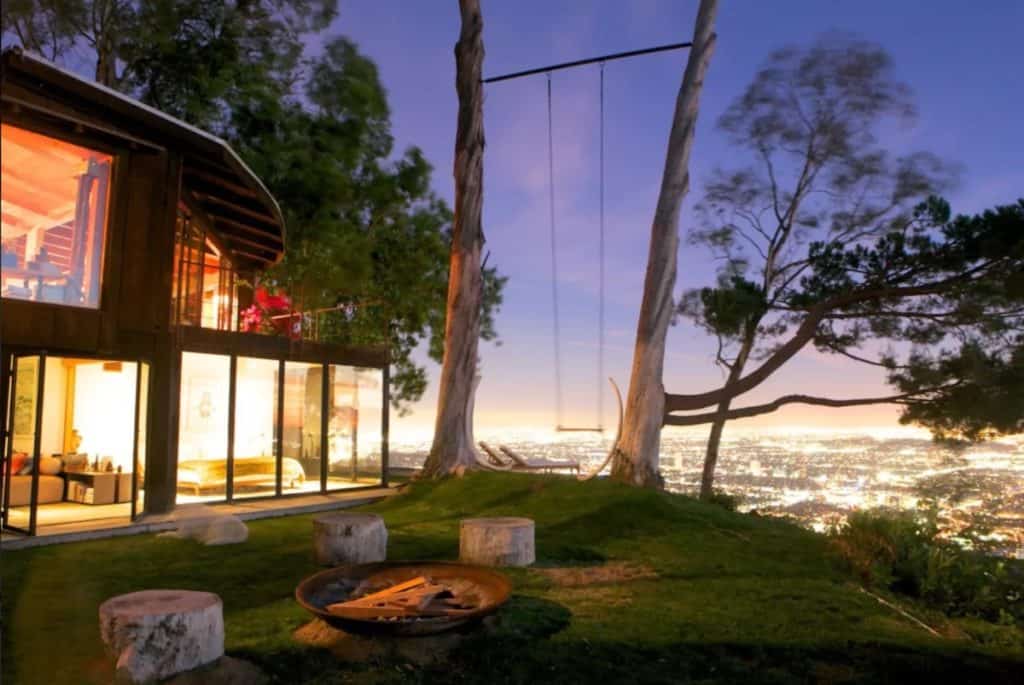 When someone turns 75, it's prime time to name something after them. A cigar? A favorite meal? An unnamed species of flower? A star? Now's the time to do so – you want them to enjoy it while they can. Getting something named after them is a memorable way to celebrate a 75th birthday.
11. Retreat or resort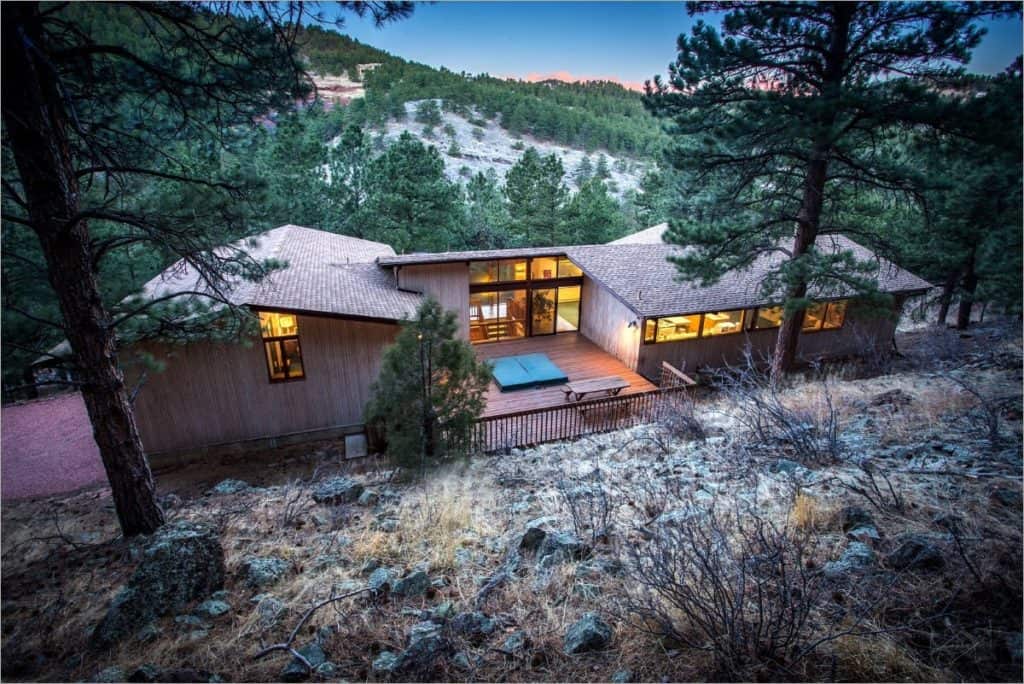 If ever there was a time to book and enjoy an upscale resort, it's to celebrate one's 75th birthday. No doubt there's a fancy-pants resort near you, or somewhere the birthday person has always wanted to go. Book that trip. Is the birthday celebrant a writer? An artist? Into meditation, yoga, or another spiritual practice? No doubt they'd love to attend a retreat, whether it be solo or with a small group of like-minded individuals. And there's a retreat for just about every interest and passion, philosophy, and social issue. On their 75th, send them on or join them at a retreat they're sure to love.
12. For the daredevil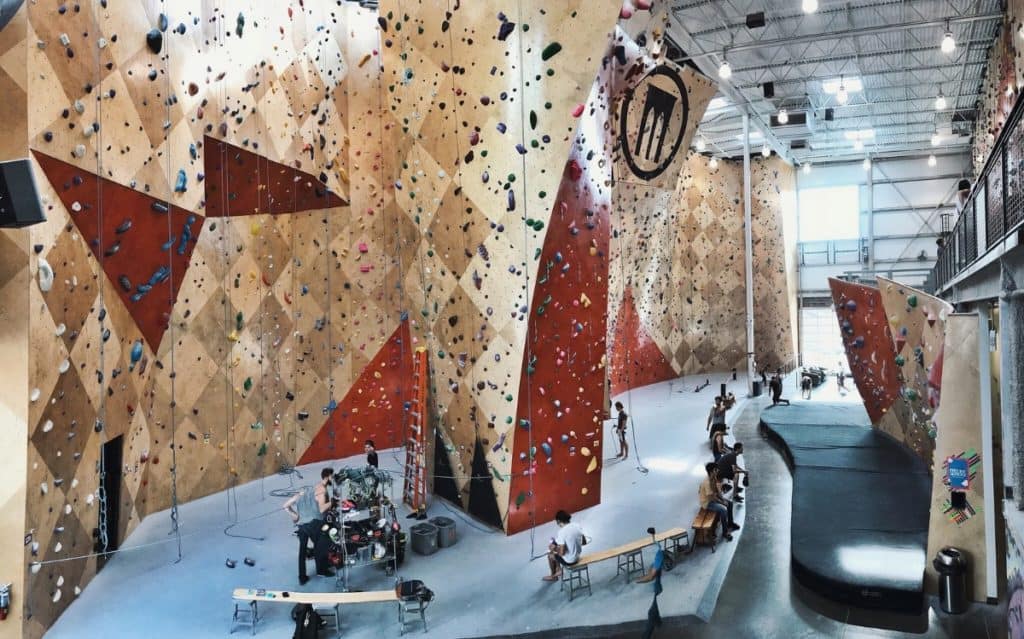 So many people are daredevils at heart, whether they reveal it or not. Maybe your birthday buddy has always wanted to skydive, rock climb, mountaineer, SCUBA dive, zipline, or bungee jump. Honestly, there's no time like the present. A daring activity is sure to get the birthday person's heart pumping with adrenaline and joy.

Get together somewhere better
Book thousands of unique spaces directly from local hosts.
Explore Spaces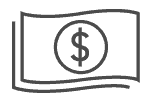 Share your space and start earning
Join thousands of hosts renting their space for meetings, events, and photo shoots.
List Your Space