11 Special Adoption Party Ideas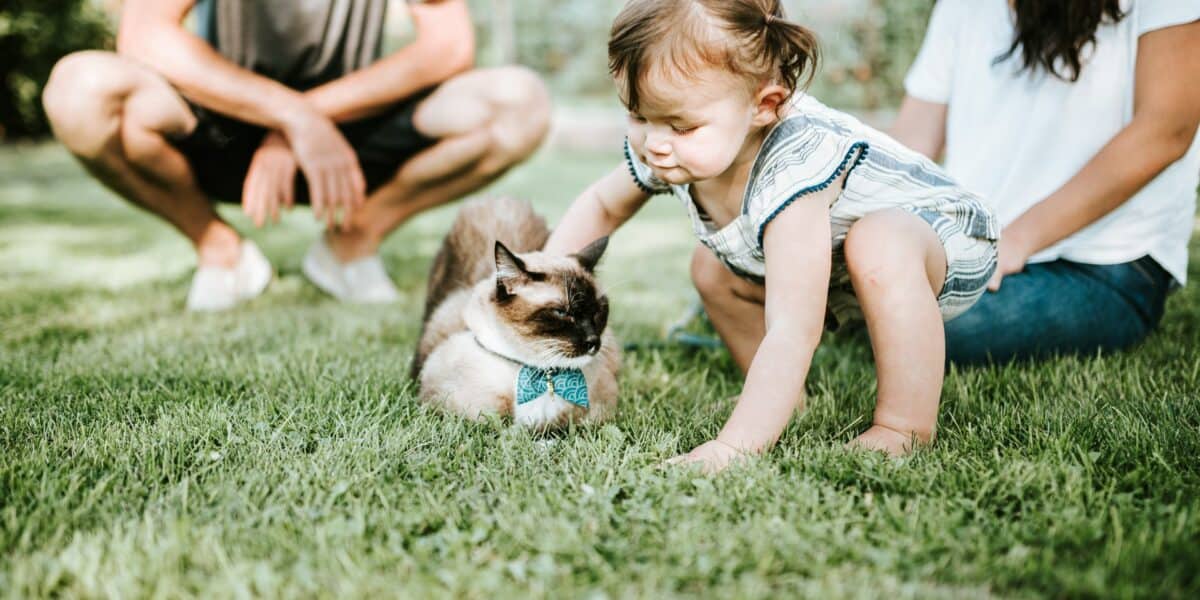 Welcoming a new child to your family is one of the most important days of any parent's life. After completing the long and tedious adoption process, your new son or daughter is officially part of your family forever. That definitely deserves a celebration! Whether you're adopting a newborn baby or an older child, here are some adorable adoption party ideas that the whole family will always remember.
1. Find a special venue on Peerspace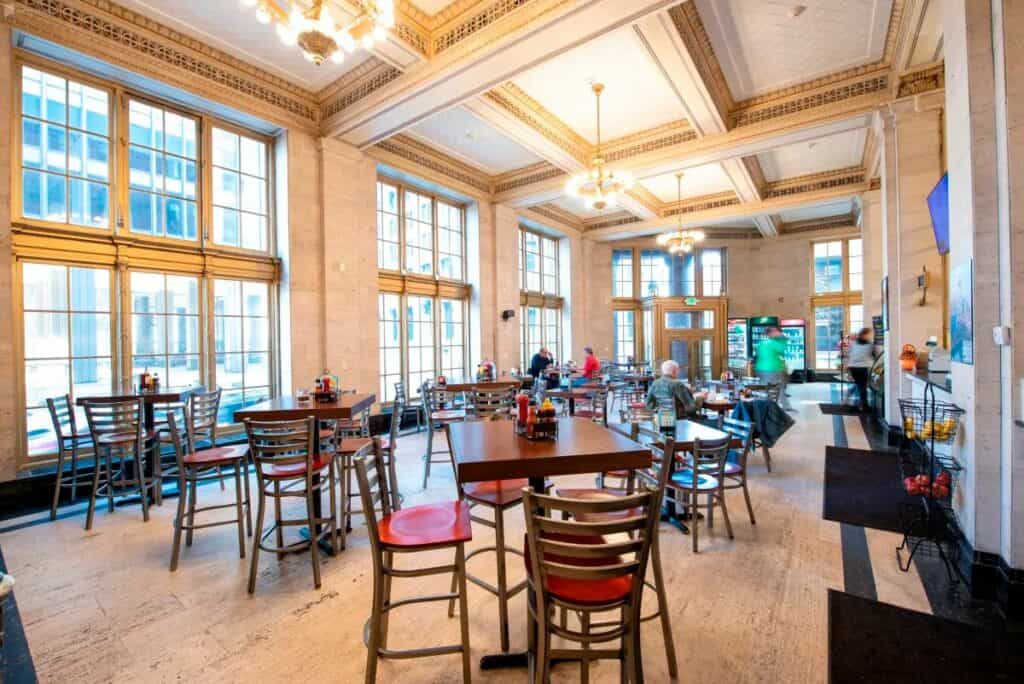 Getting out of the house is an excellent way to mark the occasion at your special adoption party. If you're looking for a place where you can switch up the scenery, check out Peerspace. You can find and book beautiful venues in cities all over the globe. Filter by price, size, distance, and amenities until you find one that's perfect for marking the occasion. For older kids, involve them in the decision to choose a unique spot that speaks to them. 
2. Cultural party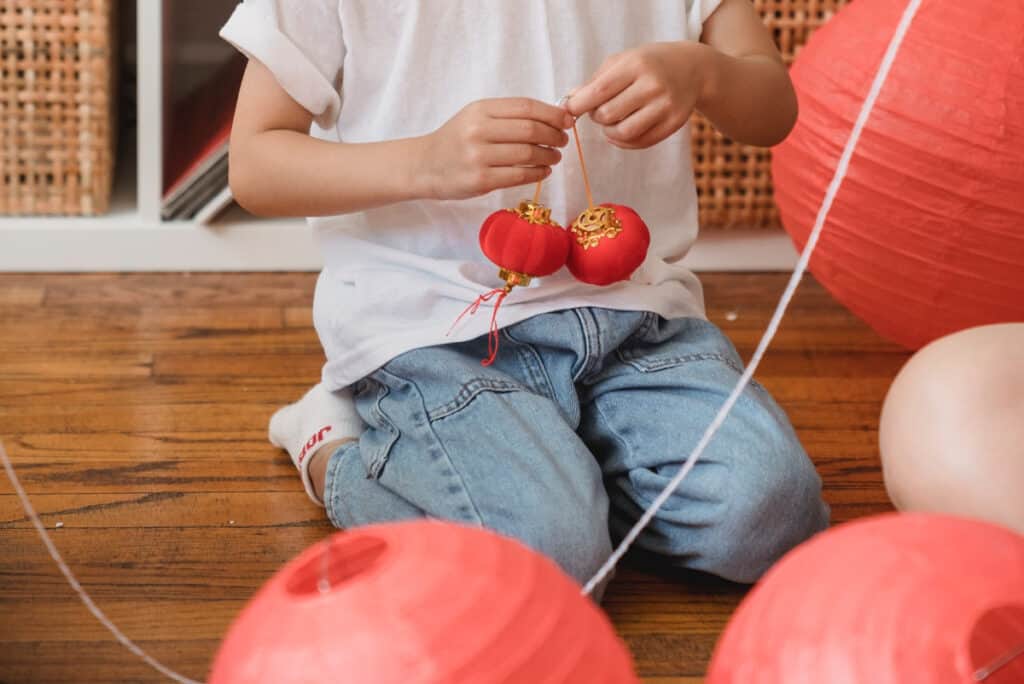 If you've adopted a child from abroad, consider celebrating their native culture at the adoption party. If your child is from China, serve traditional Chinese foods, hang paper lanterns from the ceiling, or play calming string music in the background. No matter where your child is from, it's a great way to respect their roots while welcoming them into your family. 
3. Finding your missing piece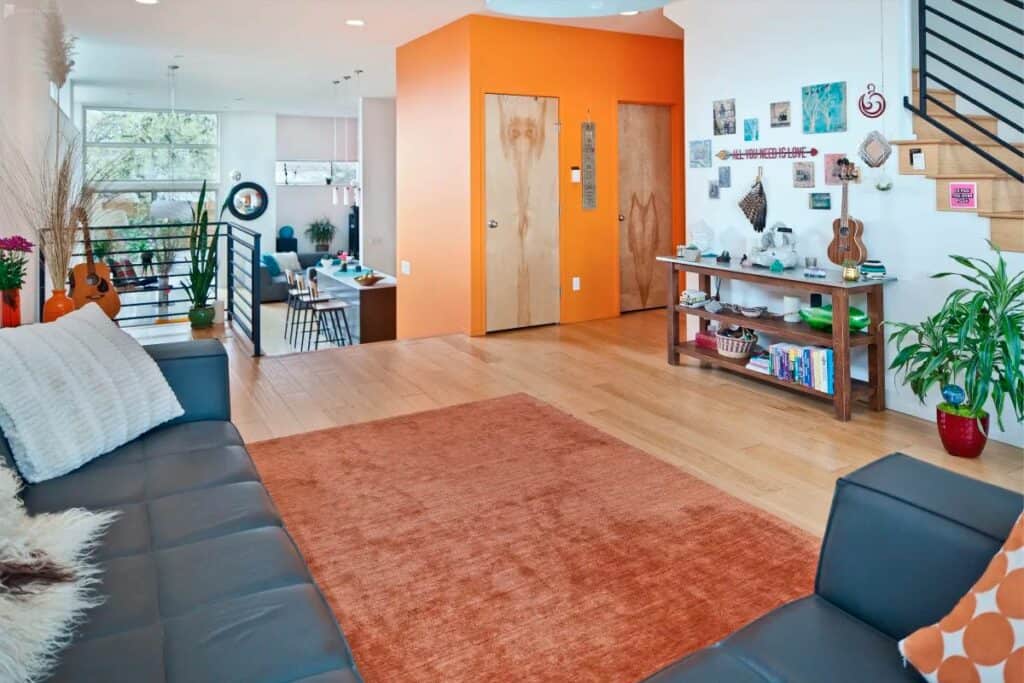 They say that adopting a child is like finally finding the missing piece for your family. Celebrate finding the critical component to your family's puzzle by decorating with jigsaw puzzle pieces. You can craft some out of cardboard and paint or use some from a box set. It's a touching way to celebrate adding a new member into your family that's perfect for children of all ages.  
4. Another flower in the garden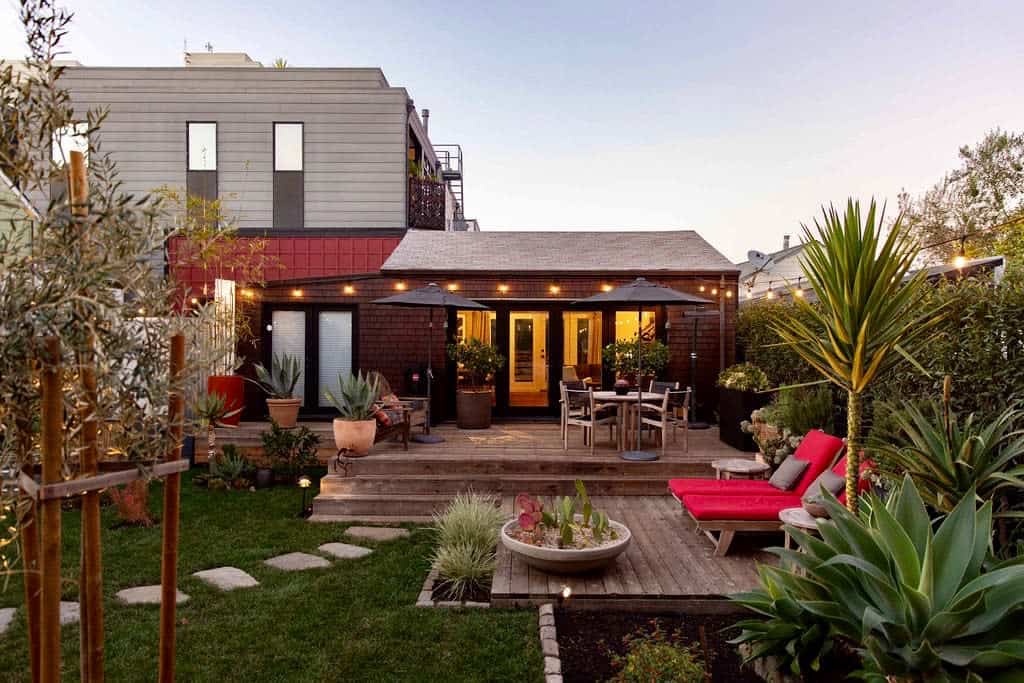 Here's a great adoption party idea for families who love the outdoors. Take the party outdoors among the trees, flowers, and green grass. It's a great way to take in some fresh air and enjoy the beautiful weather if your party is in the spring or summer. To mark the occasion, you could even give your child a pack of flower seeds and plant your first flower garden as a family. Annual flowers are an ideal choice since they'll bloom every year, helping you remember the special day you became a family forever.
5. Book party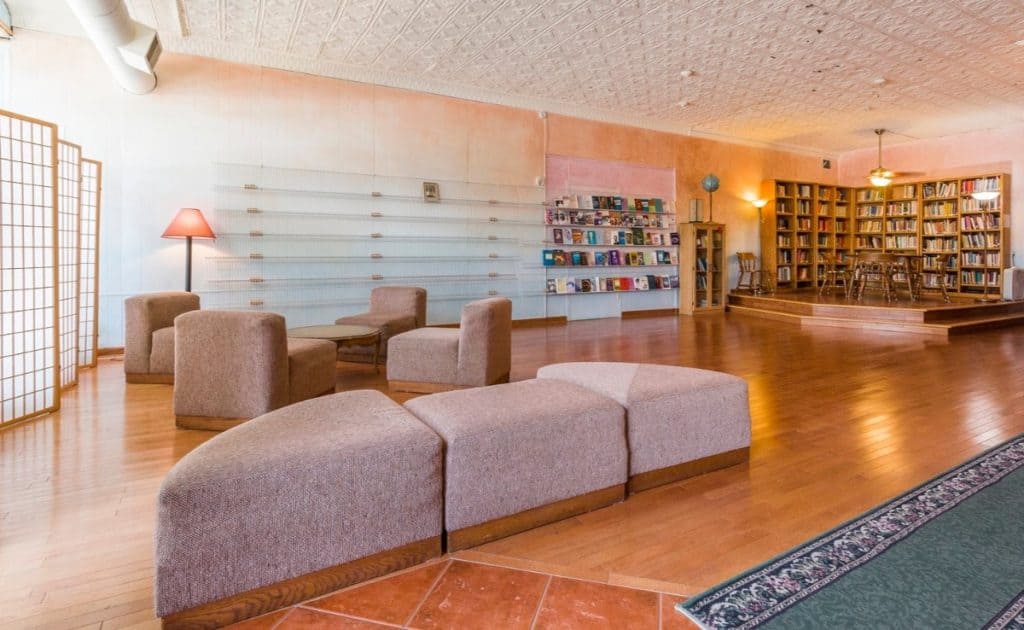 Is your child a bookworm? Throw a literary-themed adoption party filled with books of all kinds. You could hold a live reading of your child's favorite picture book or a chapter from their favorite kid's novel to engage the other kids. For a fun touch, ask guests to bring their favorite book to the party as a gift. You can read them with your child every night before bed. It's an excellent adoption party idea to celebrate and encourage your child's love for reading!
6. Welcome to the family tree 
When you adopt a child, you're adding a new branch to your family tree. Celebrate the occasion by throwing a family tree-themed party with elegant tree-themed decor and touches of fresh greenery. You could even plant your family tree in the backyard to mark the occasion. The tree will grow along with your child, giving you a constant reminder of the day you all became one family.  
7. An extra super adoption party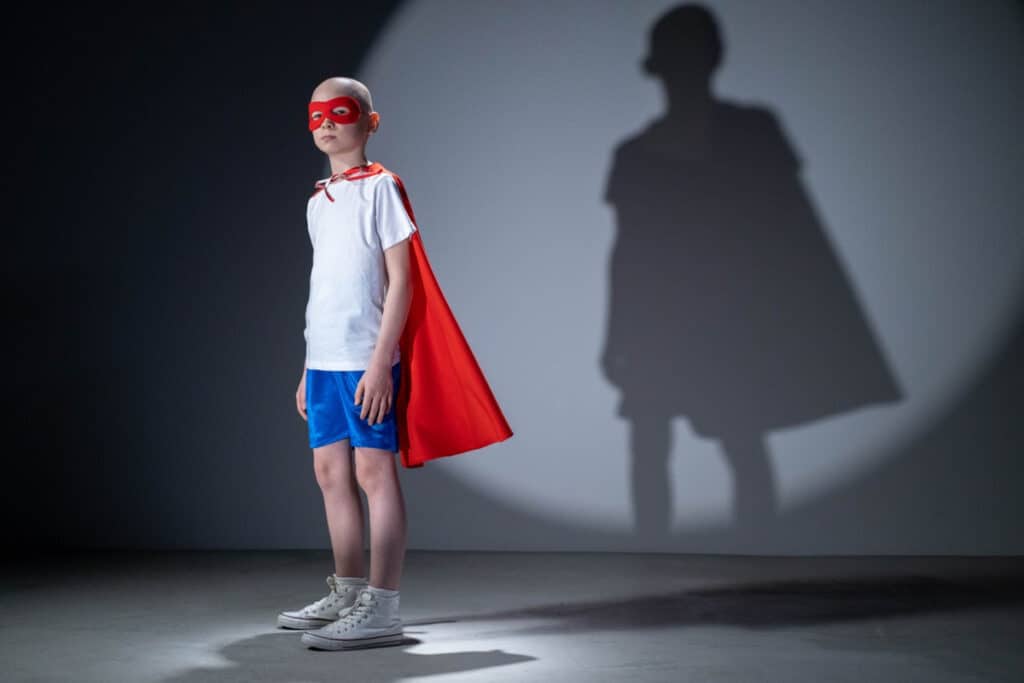 If your child is a big fan of superheroes, take advantage of that by throwing them an extra super adoption party. After all, Superman was adopted too. You can find Superman-themed party supplies at most party stores to set the scene. Not a big superman fan? Other adopted superheroes include Robin, Spiderman, Scarlett Witch, and Quicksilver if you're looking for more super inspiration.
8. Welcome home SWEET home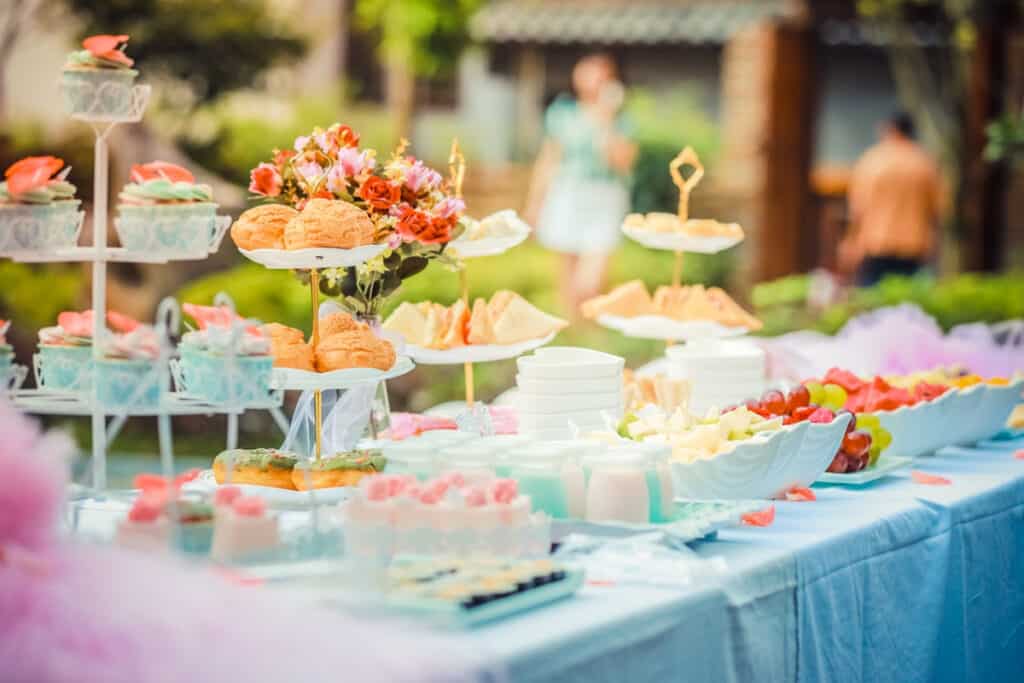 After completing the long and strenuous adoption process, it's a sweet relief to bring your new son or daughter home finally. Show them how happy you are that they're home sweet home by throwing a sweets-themed adoption party. If your child is older, ask them to help you whip up some candies, cupcakes, or cookies that you can serve to your guests. You can even host a cookie decorating session for an extra special sweet touch. 
9. Welcome to our family zoo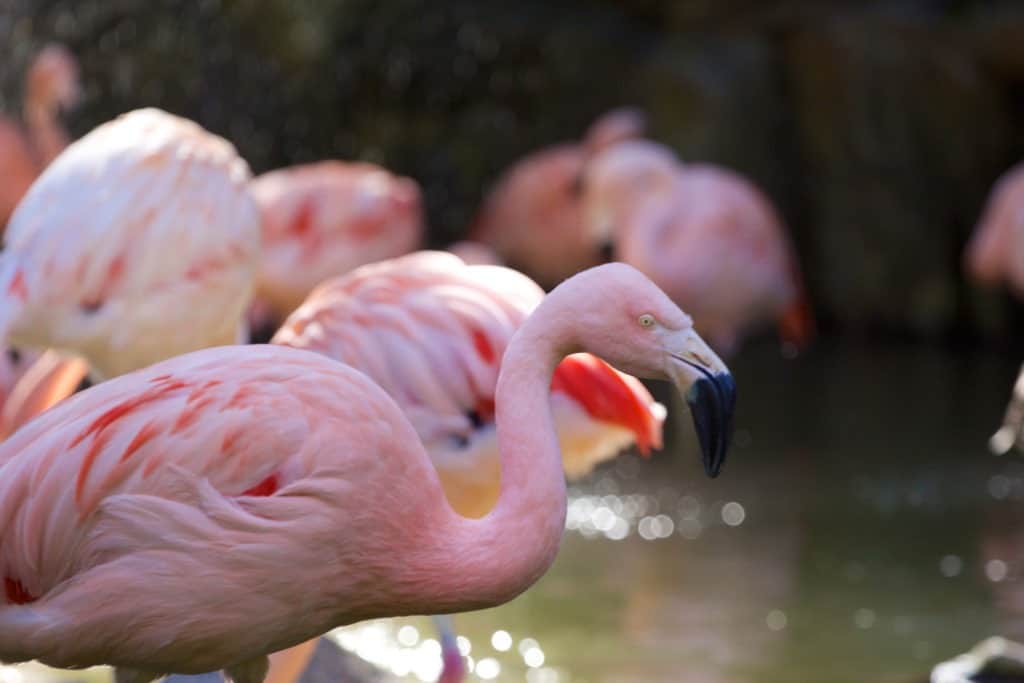 Here's one of those adorable adoption party ideas for kids and parents who love animals. Host a zoo-themed adoption party that's filled with colorful and cuddly animals of all different kinds. For toddlers and younger children, decorating with plush animals is an excellent way to set the atmosphere. You could even give them a plushie embroidered with the date of their adoption for a keepsake that they'll treasure throughout their lives. 
10. Building our family brick by brick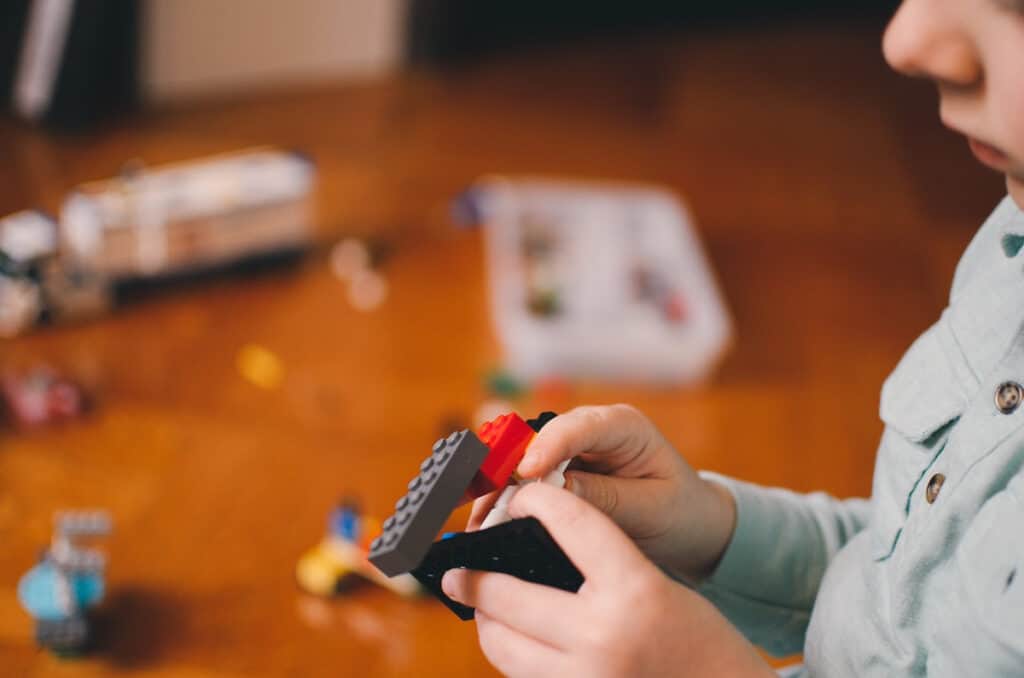 Families are built brick by brick. Know what else is built brick by brick? Legos. For older kids who are fans of these versatile building blocks, throwing a Lego-themed party is an excellent way to celebrate adoption day. Use the party to tackle a complicated lego project as a family, then display it in your home as a reminder of your fantastic adoption party. The Lego Batman Movie tackled themes of adoption and found family. If you're looking to incorporate some superhero fun into the party, it's an excellent party movie to play in the background. 
11. Family is forever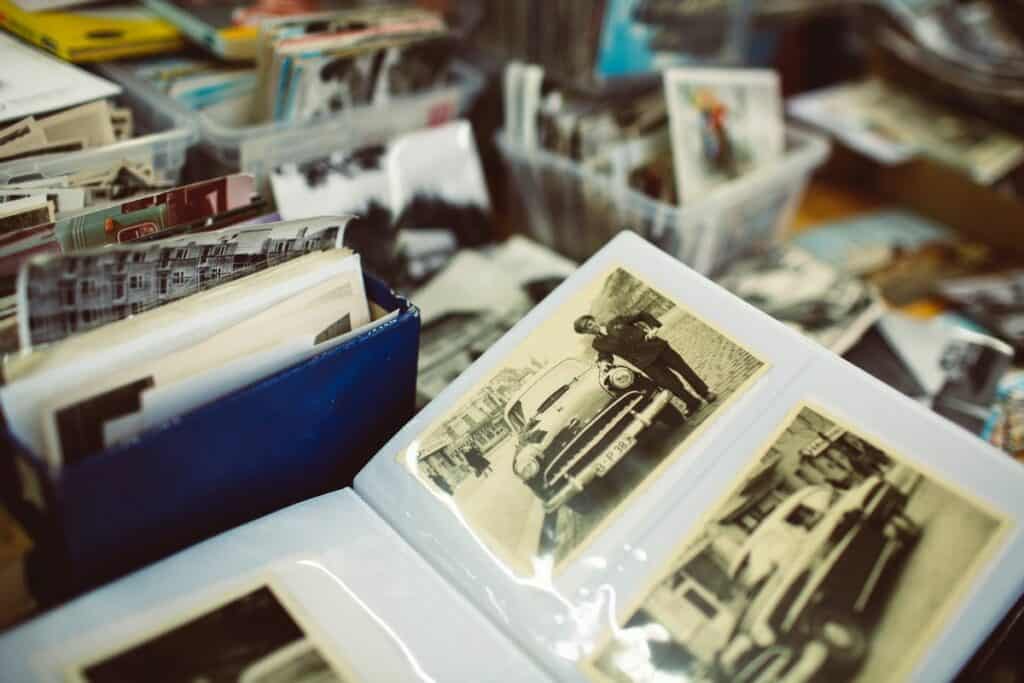 The day you add a new member to your family is a day that you'll never want to forget. Bury a time capsule together as a family at your adoption party to celebrate the occasion. If your child is a baby or toddler, bury some heartfelt letters or keepsakes that they can dig up when they're older. They'll love getting to read your hopes and wishes for their life. It's sure to make them feel extra special not just on their adoption day but every day of their life with you!

Get together somewhere better
Book thousands of unique spaces directly from local hosts.
Explore Spaces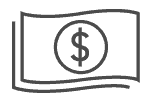 Share your space and start earning
Join thousands of hosts renting their space for meetings, events, and photo shoots.
List Your Space